Every month I look forward to my POPSUGAR Must Have box, and the truth is that in every box I have received so far I have been able to discover a great variety of products, which because of my schedule and other things I may probably not be able to learn about them otherwise. This box from POPSUGAR is perfect, because it encompasses different needs that we have as women, and it always comes with nice discounts and coupons that are very convenient.
In the box from the month of December 2016, it contained the following: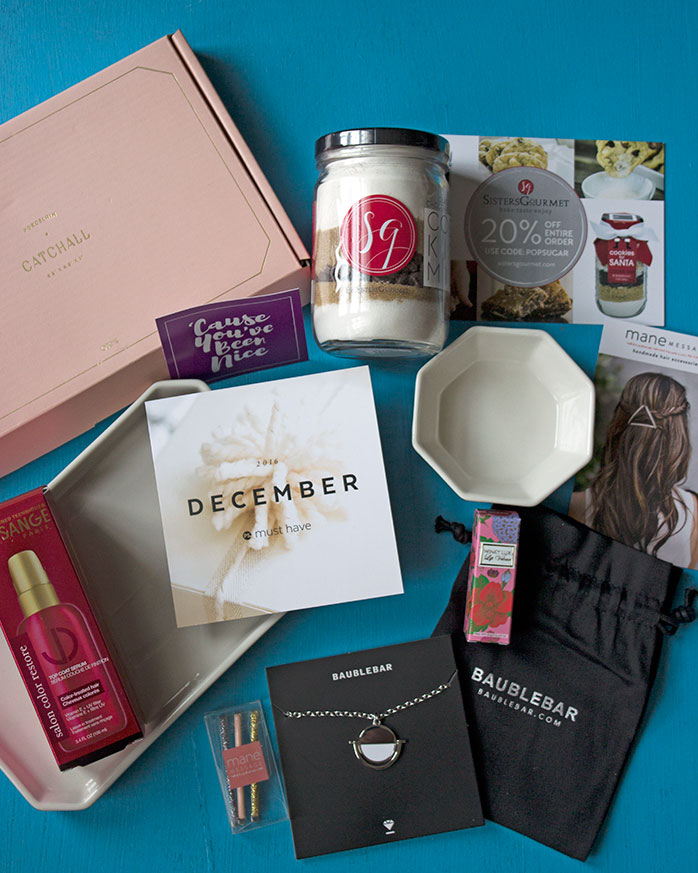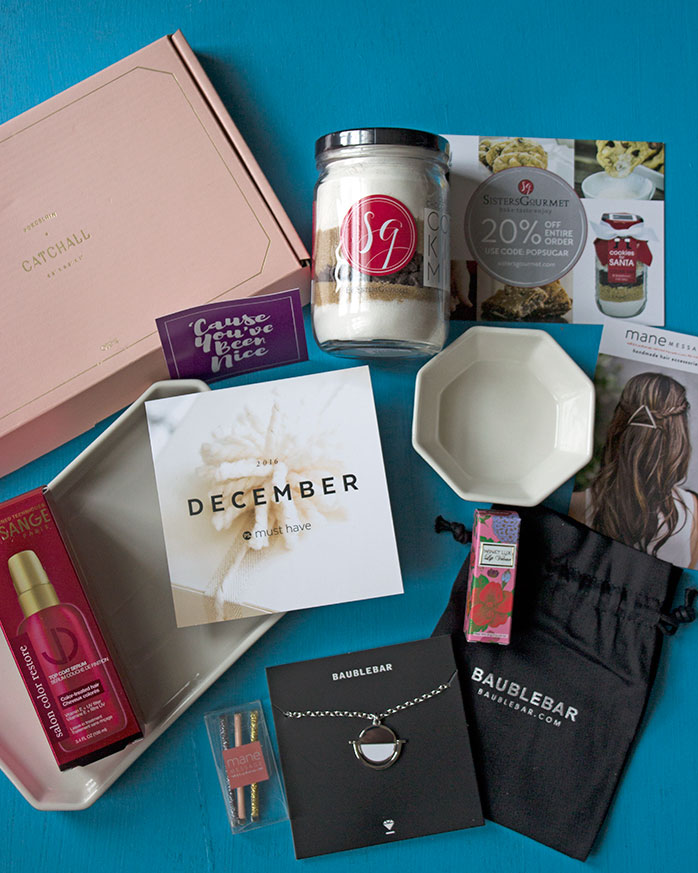 BAUBLEBAR Snowfall Pendant (POPSUGAR Exclusive) ($28)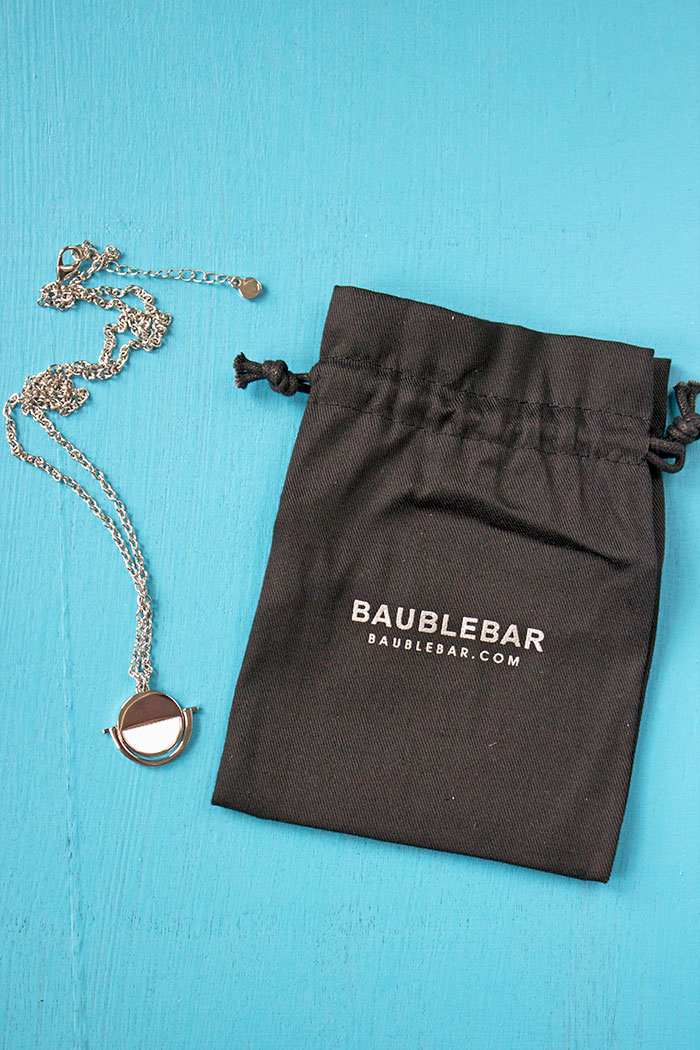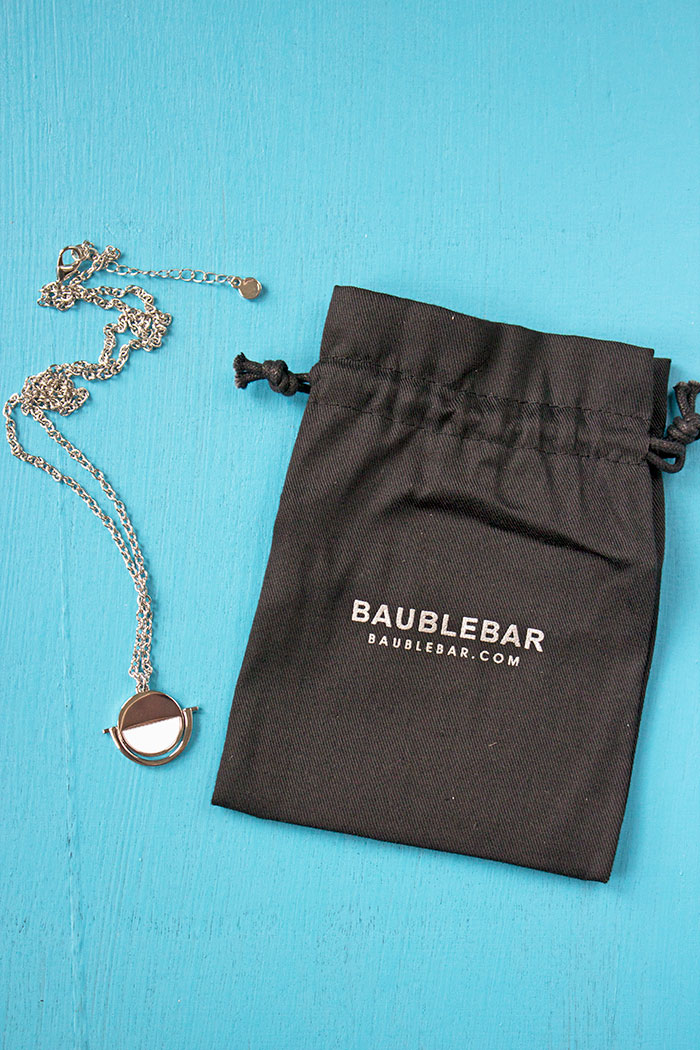 DESSANGE PROFESSIONAL HAIR LUXURY Color Restore Color Protecting Top Coat Serum ($11.99)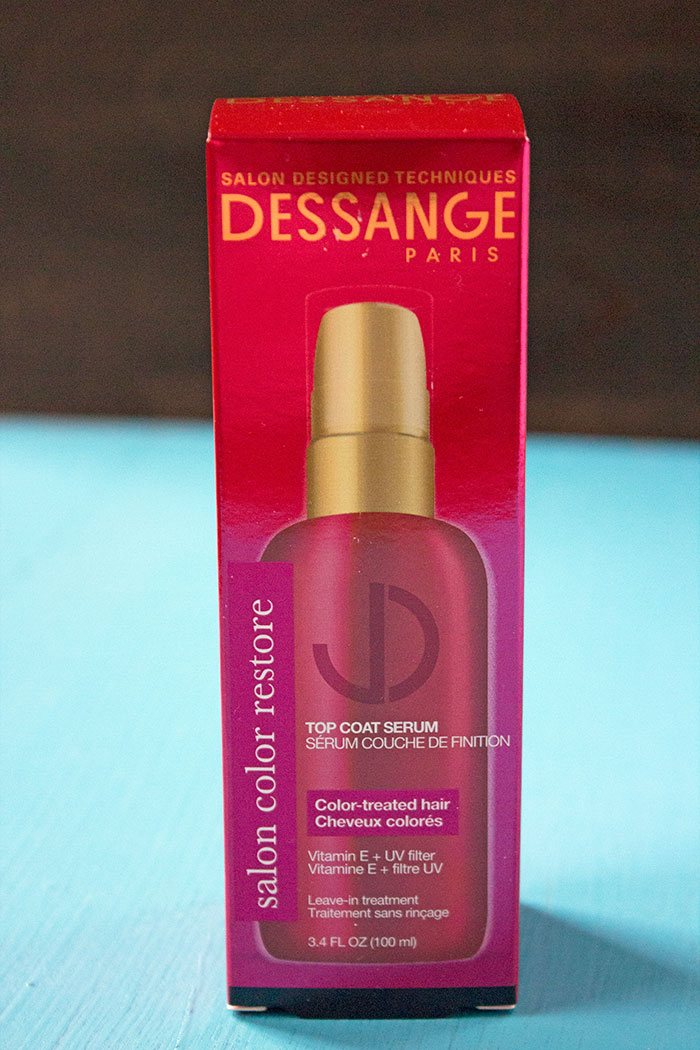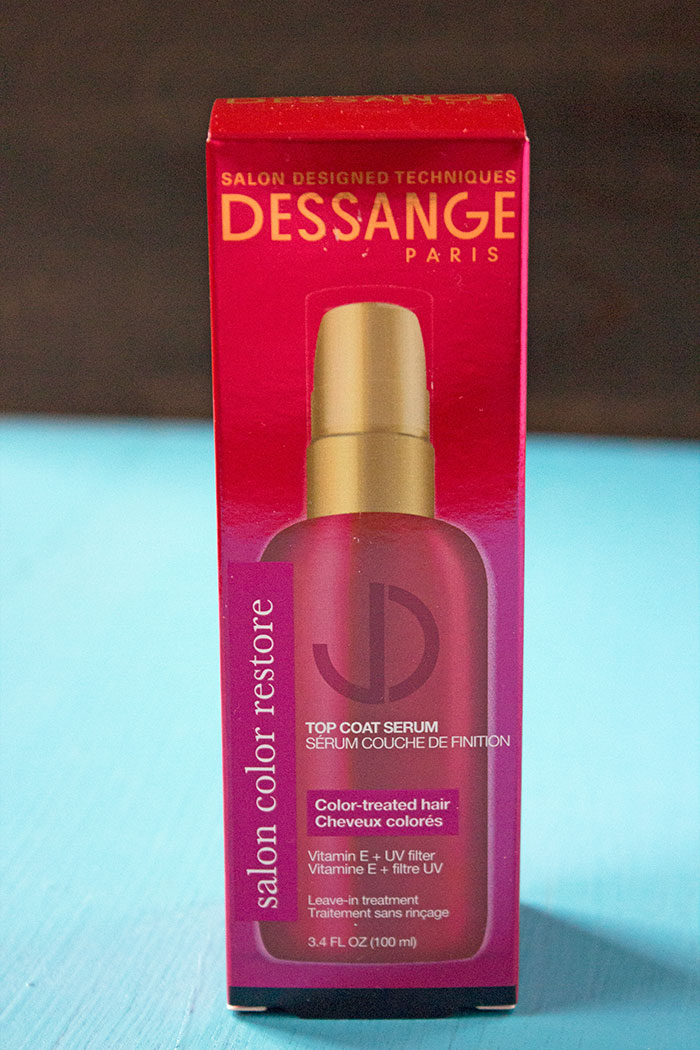 SISTERS' GOURMET Baker's Dozen Classic Chocolate Chip Cookie Mix ($6.99)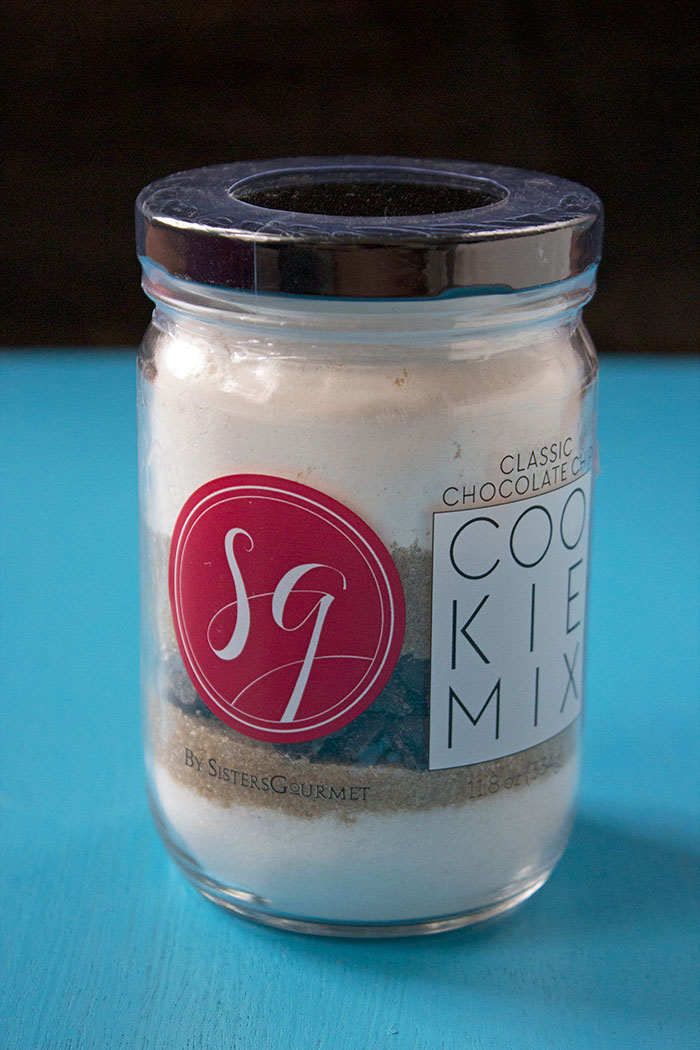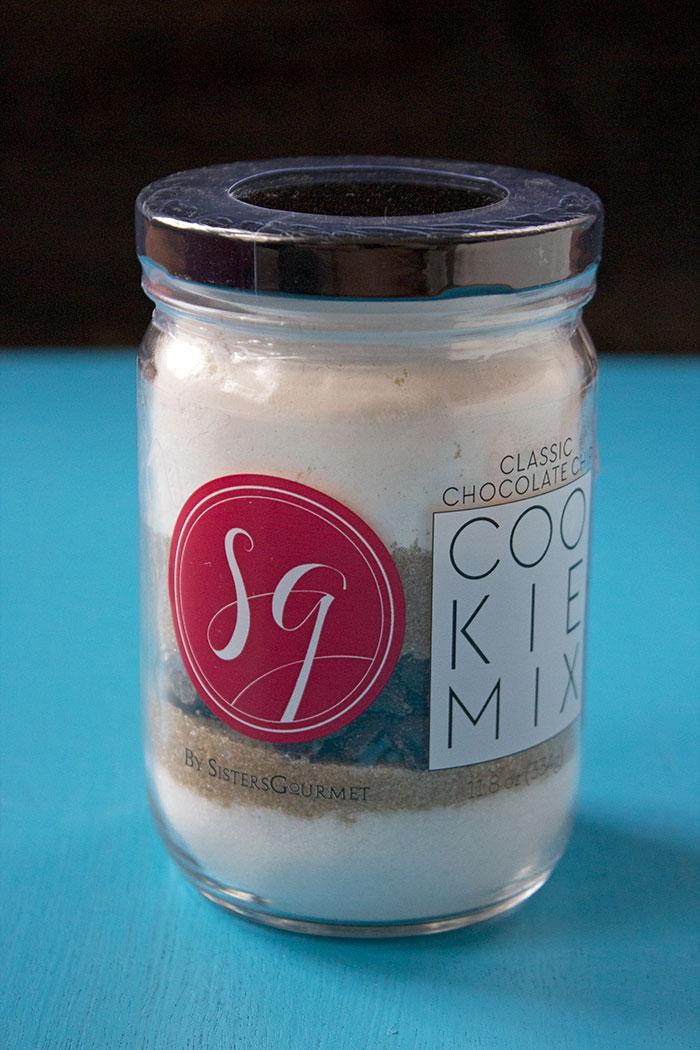 WINKY LUX Lip Pill in Bunny ($14)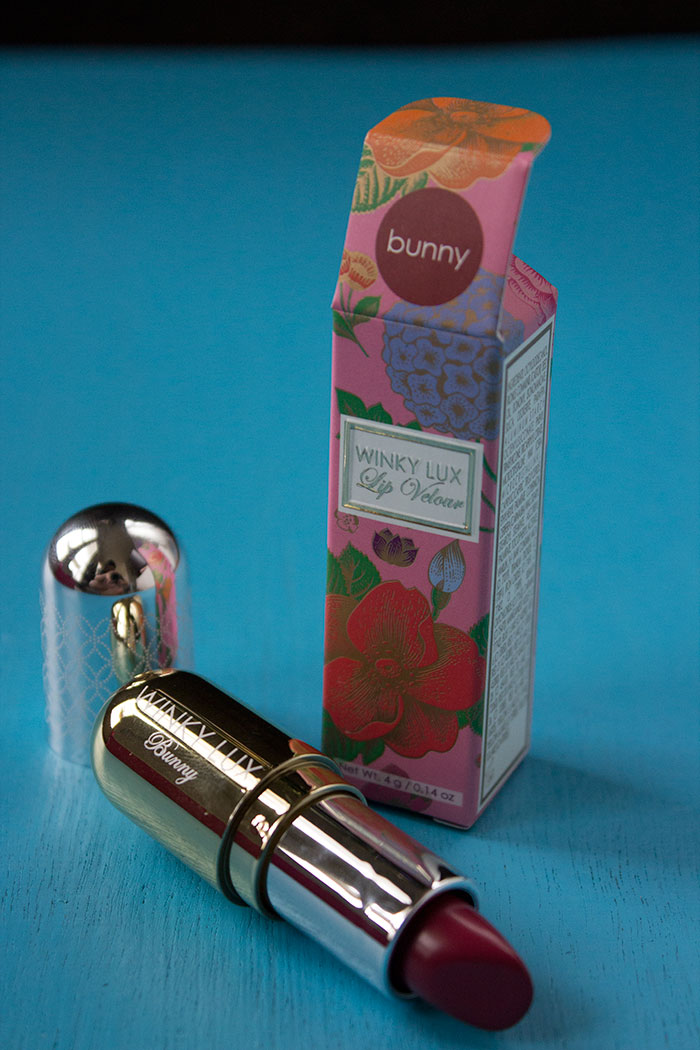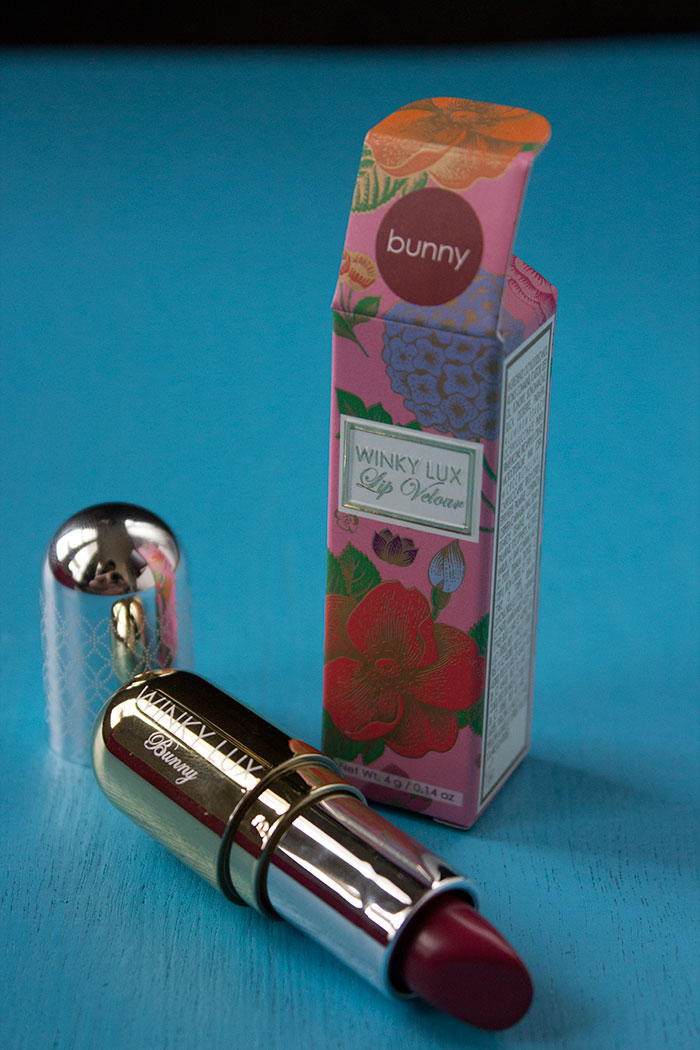 Odeme Catchall – Value $44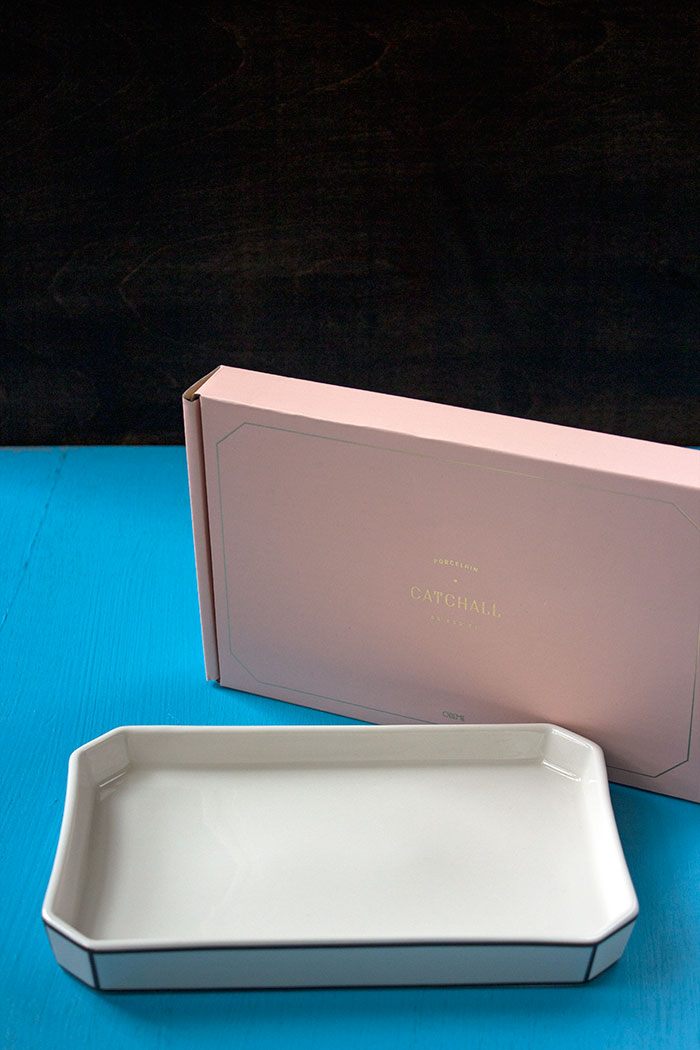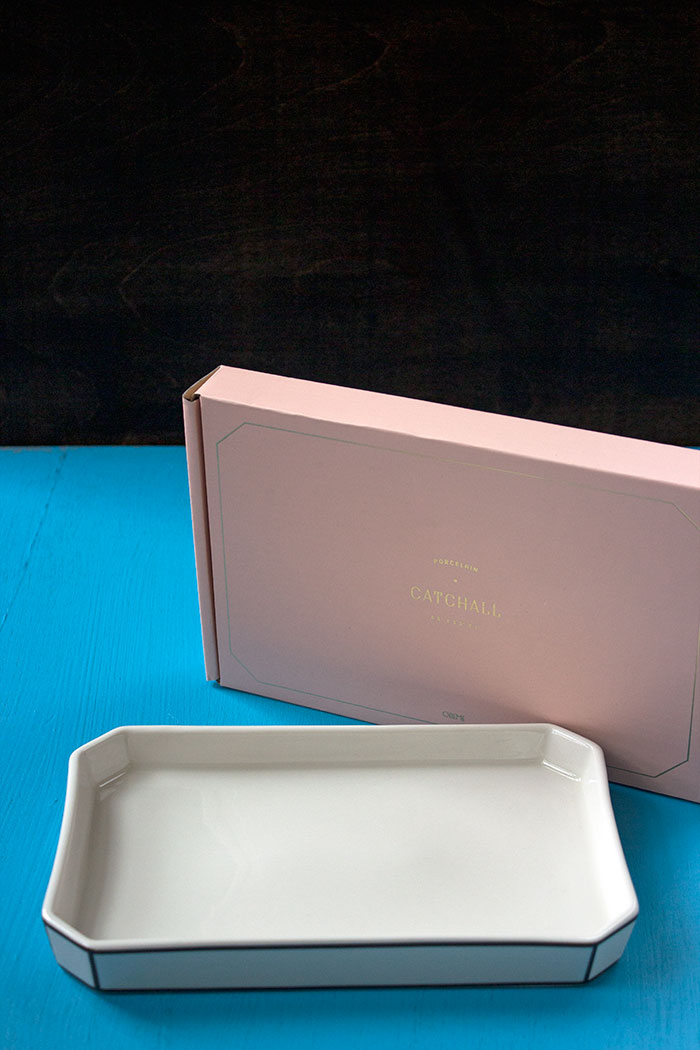 Odeme Ring Dish – Value $23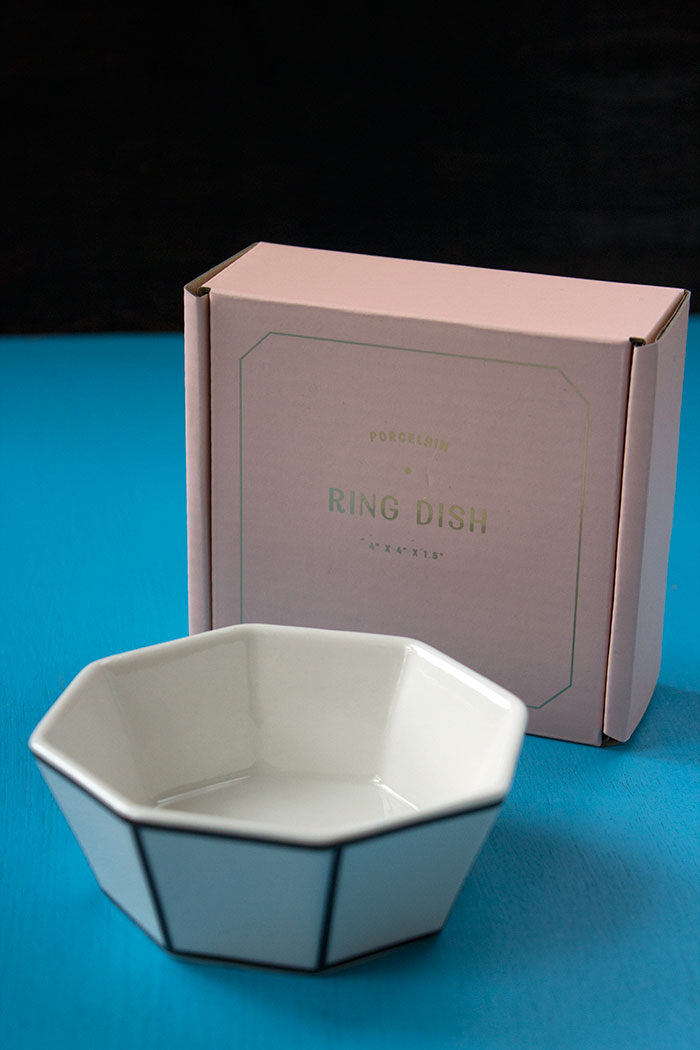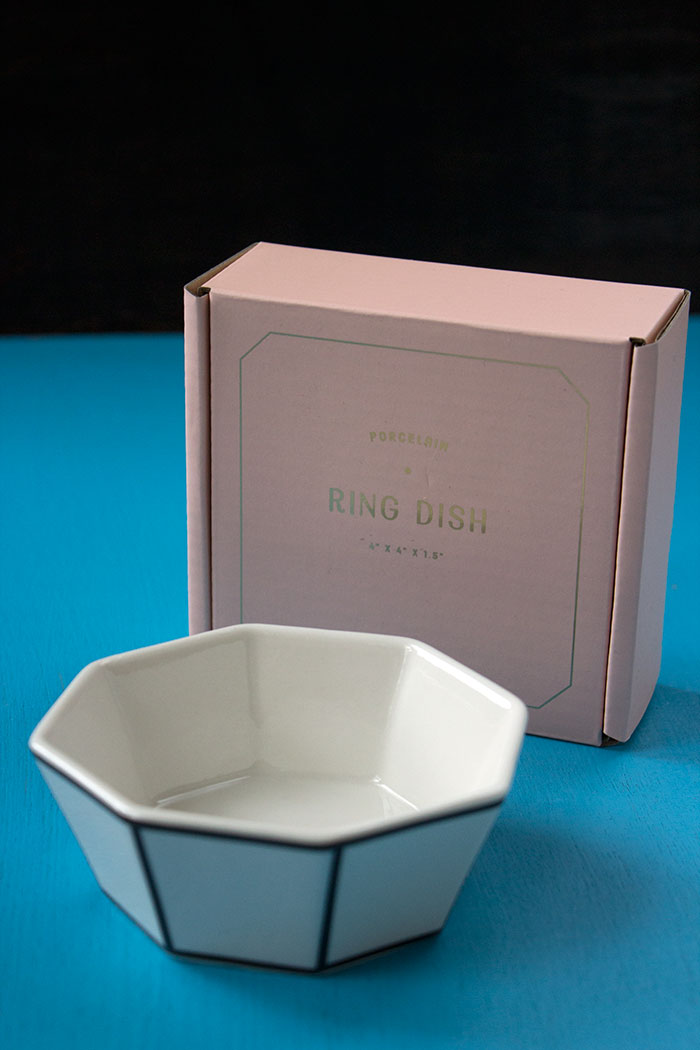 MANE MESSAGE Date Night Bobby Pins ($10)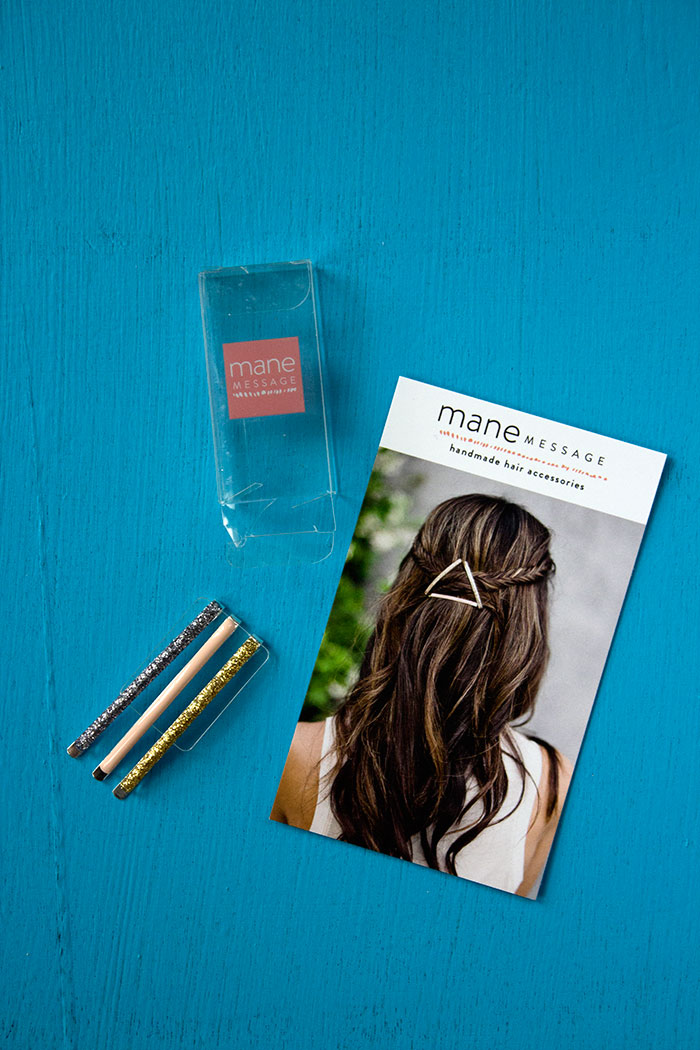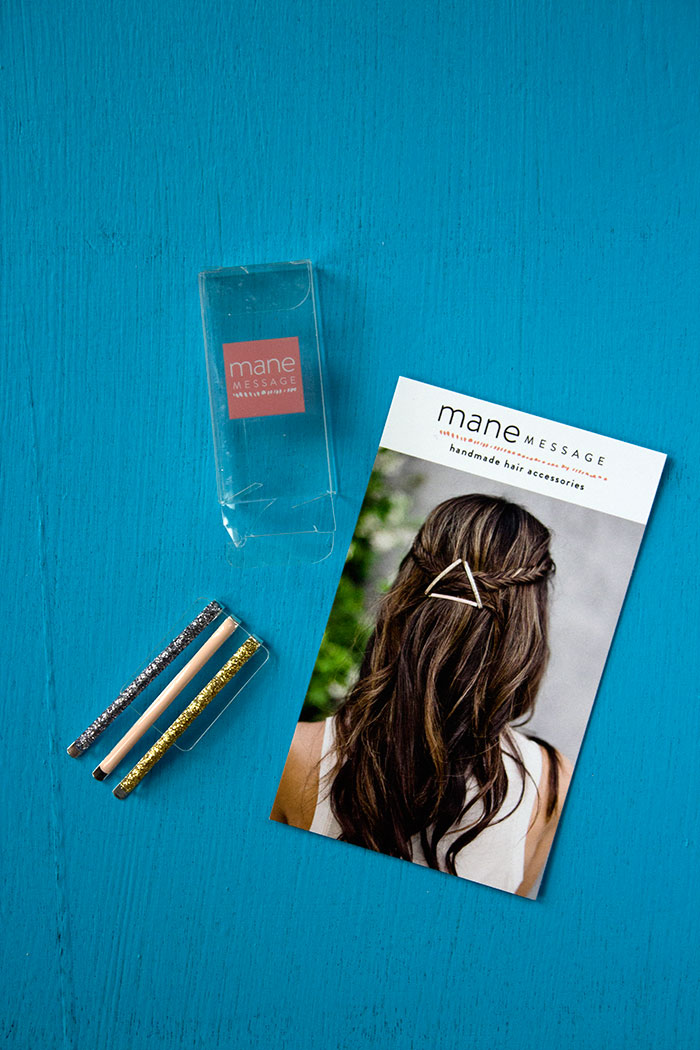 I truly recommend you to subscribe, as by paying a much lower price, you'll get a box with a variety of items of beauty, fashion, home and more! collectively priced at over $100.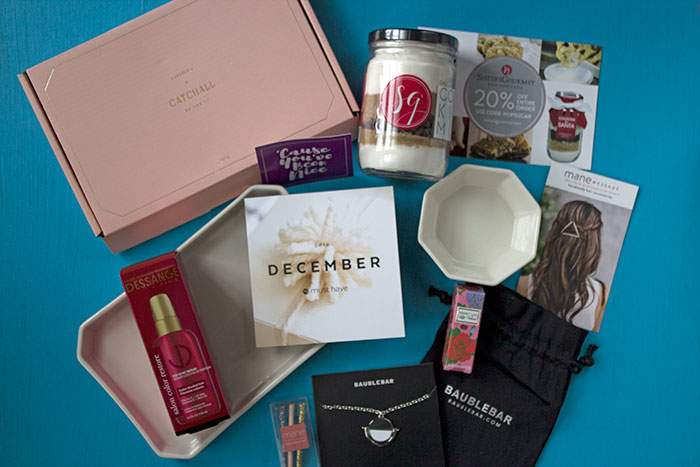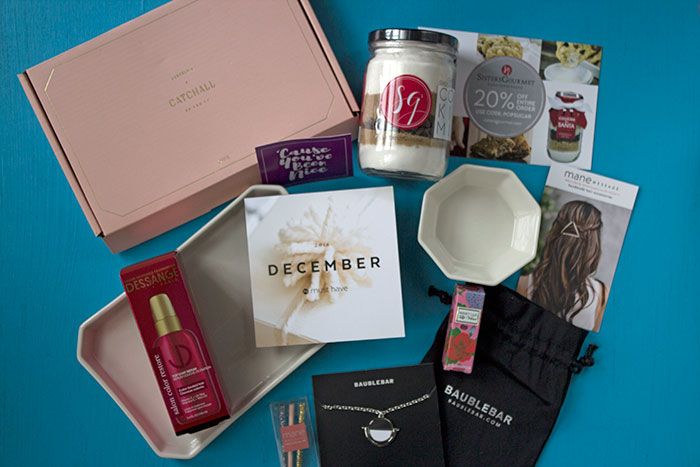 For those living in the United States this is a good option, that (as I explained above) for a much smaller amount of money you will receive each month a surprise box with different accessories. There are many subscription options for you to choose from. Now you can use this code SHOP5 for $5 off your first month.
I invite you to take a look at POPSUGAR's website, where you can find all the necessary information HERE.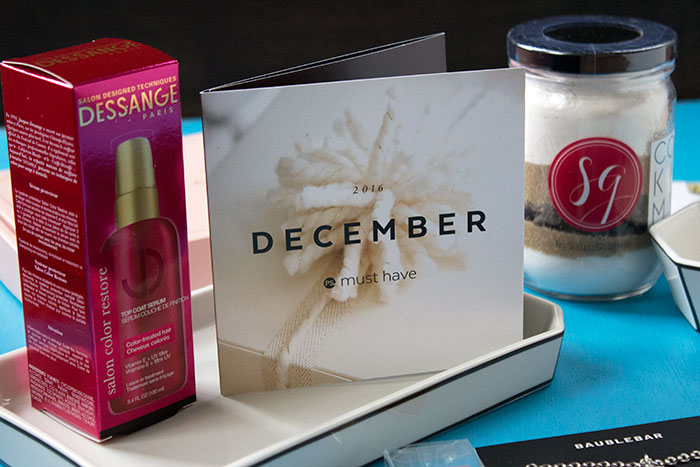 Thanks POPSUGAR for sending me a Must Have Box to try #Ad #MustHaveBox . All opinions expressed in this post are mine.