This shop has been compensated by Collective Bias, Inc. and its advertiser. All opinions are mine alone. #SpringItOn #NestleKitchen #CollectiveBias
I remember that in my childhood milk desserts were Sunday classics, and in my native country of Chile we have many European heritages, and actually South America in general also has them. Now, with my own family, from time to time I try to make those desserts that remind me of my mother in particular. And sometimes in that search I happen to find other recipes, with other flavors and other heritages.
The Panna cotta, it is a fascinating dessert, it can be prepared with different flavors and even different types of milk. That is why today I want to share a recipe that was totally spectacular, as the mixture of chocolate with hazelnut creamer brings a delicious and unique touch.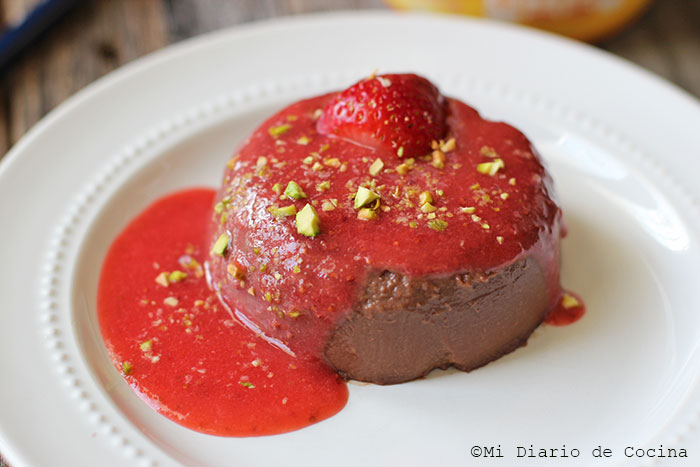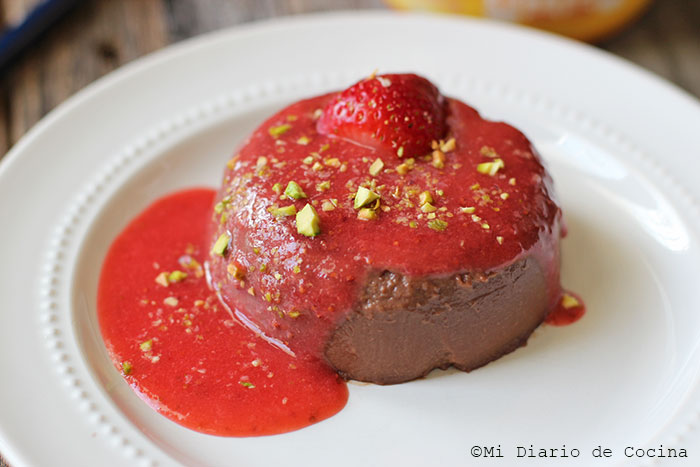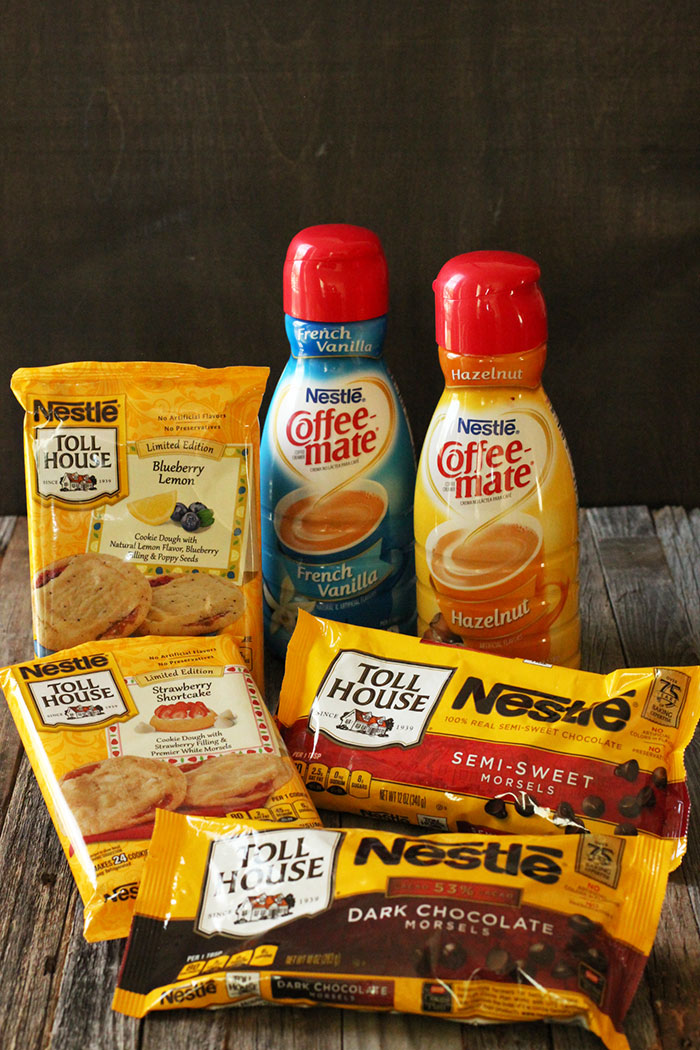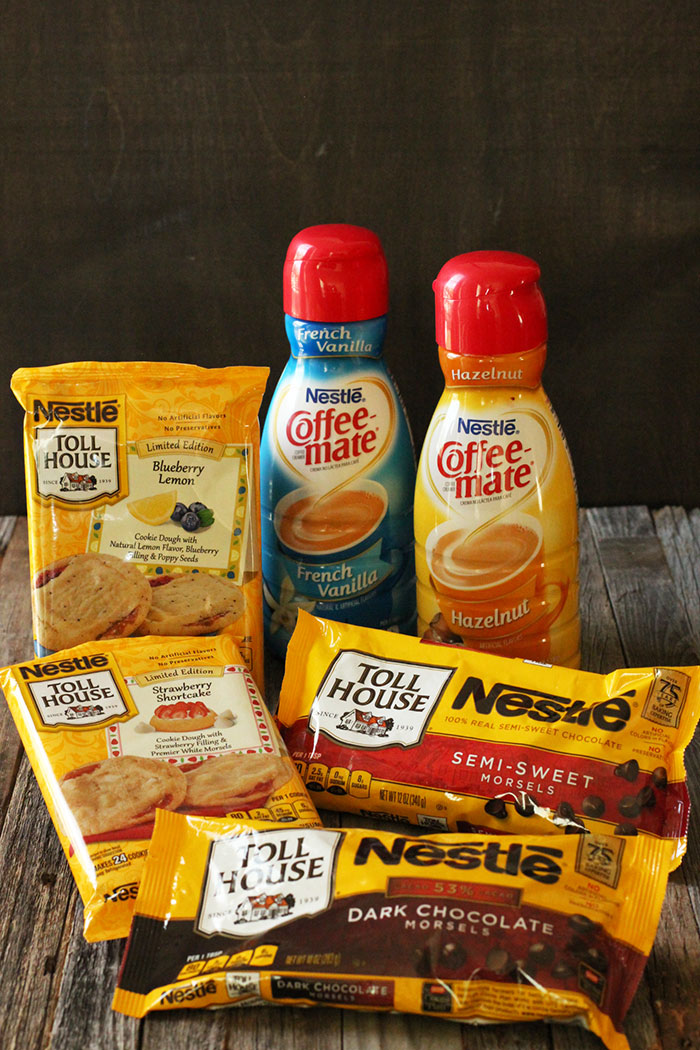 For this I visited as usual my neighborhood's Walmart, where I found a very wide variety of Nestlé Coffee-mate creamers, and this time I picked the French Vanilla and obviously the Hazelnut varieties.
Besides of using this product for the recipe I'm presenting here, you can also enjoy their creamy goodness for a smooth and sweet sip, being free of lactose and cholesterol, and thus being able to get a perfect cup of your drink by adding just the right amount of that tasty flavor.
Nestlé Toll House also allows you to create new and delicious recipes with their chocolate morsels, so get encouraged to put a twist on a classic recipe! Additionally, their refrigerated Toll House Cookie Doughs are delicious and easy to prepare, which makes them very convenient, especially now that there are some fresh new flavors available for Spring.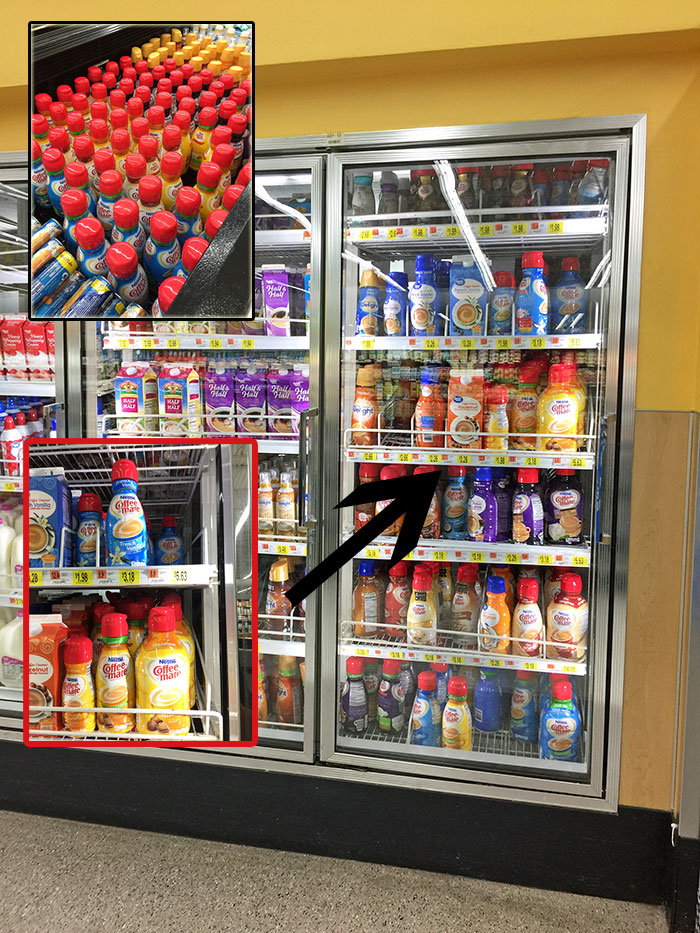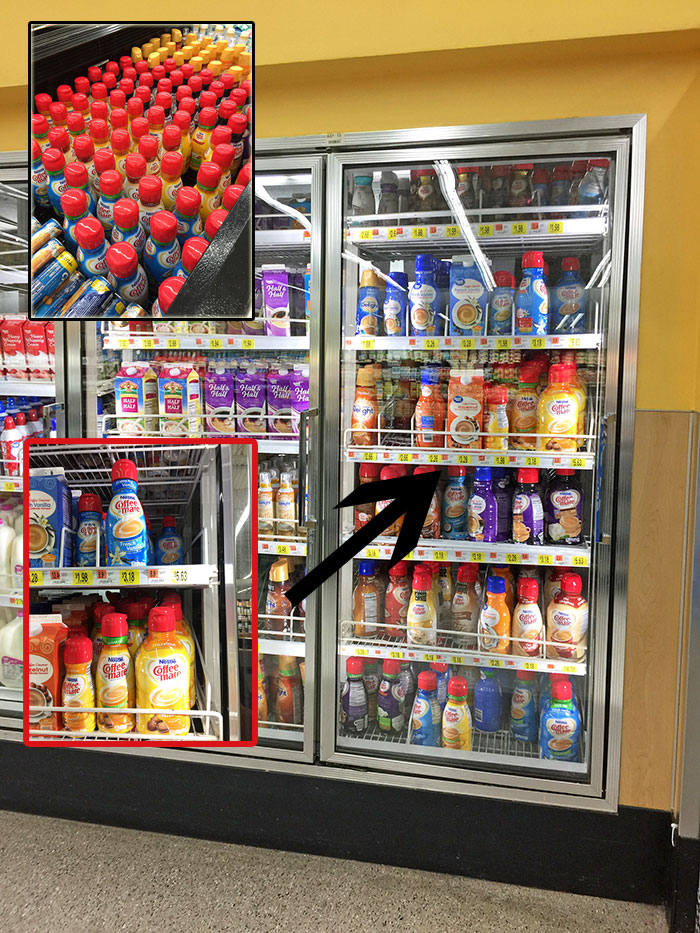 The photo above shows the location of Nestlé Coffee-mate creamers in the "Dairy" section of Walmart.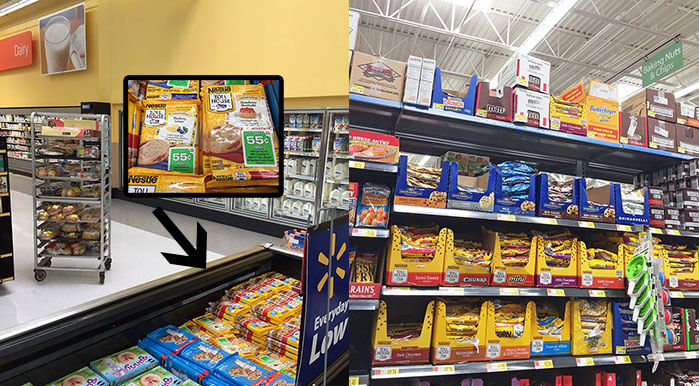 On the left side of the photo above you can see the location of the Blueberry Lemon and Strawberry Shortcake flavors of Nestlé Toll House cookie doughs, also in the "Dairy" section of Walmart. And on the right side of the photo you can see the location of the Nestlé Toll House chocolate morsels, in the "Baking Nuts & Chips" aisle in Walmart.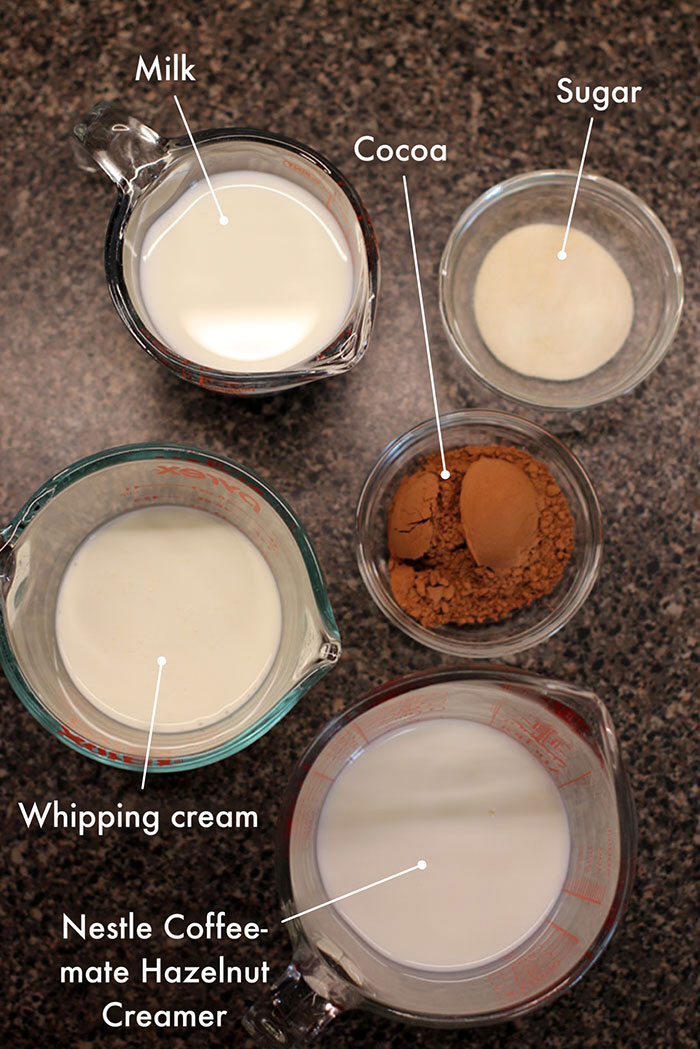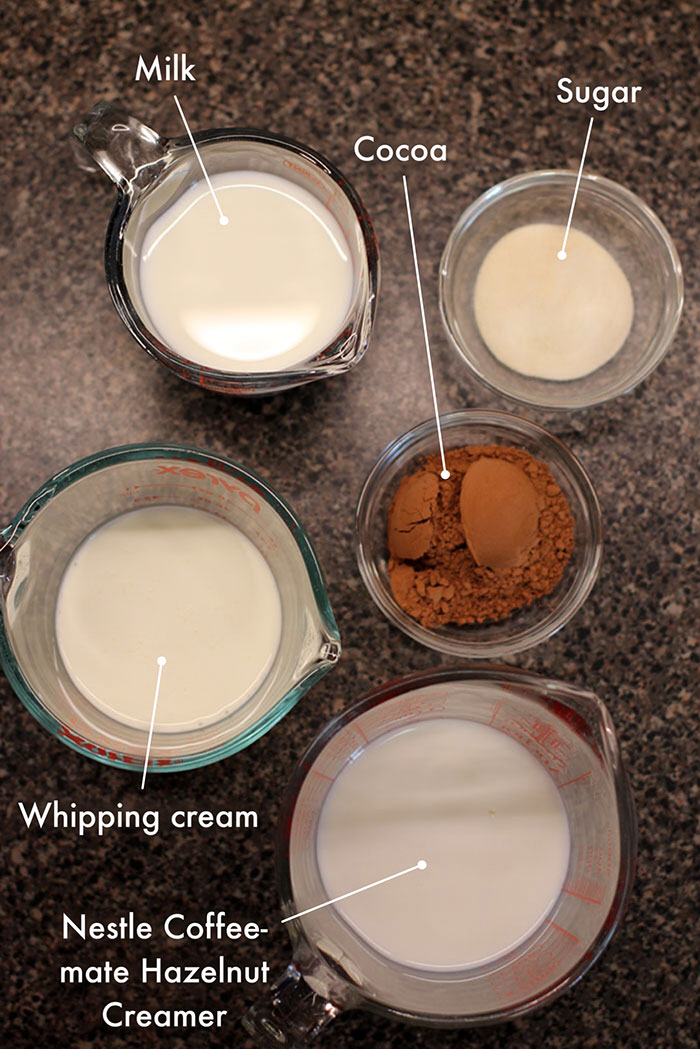 You can find these delicious Nestlé creamers in the "Dairy" section, in the center of the group of refrigerators of this area, which should also be easy for you to find all the varieties of these tasty Nestlé products.
As you may probably know, Nestlé has a broad variety of products with great quality, value, and versatility that you may want to consider for your activities, so that you can enjoy the fullness of the Spring season, thus creating memorable moments that matter. Nestlé is making an effort to make it easier than ever for you to take advantage of Spring to its fullest, and enjoy a fun Easter celebration.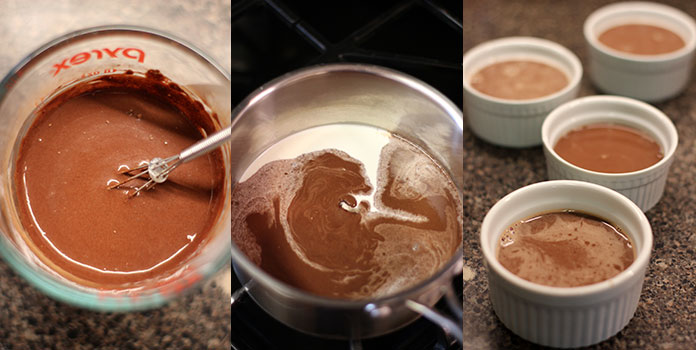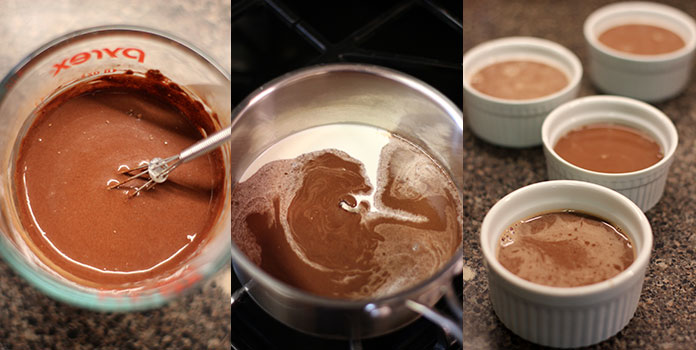 Print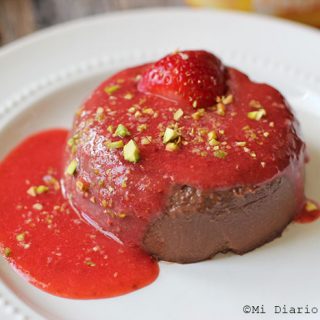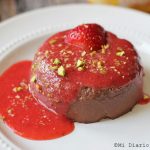 Chocolate Panna Cotta with berries sauce
---
Total Time:

20 mins

Yield:

4

1

x
200

cc (6.8 fl oz) of milk

125

cc (4.2 fl oz) of Nestlé Coffee-mate Hazelnut Creamer

125

cc (4.2 fl oz) of liquid whipping cream

40

grs (1.4 oz) of cocoa powder

½ cup

of granulated sugar (for the Panna cotta)

14 grams

(

0.5 oz

) of unflavored gelatin (

2 tablespoons

)

1 cup

of strawberries or raspberries

4 tablespoons

of granulated sugar (for the sauce)
---
Instructions
In a pot on medium heat, mix the cream, hazelnut creamer, sugar, and half of the milk.
Then, in a small bowl with the other half of the milk, dissolve the cocoa powder. Add it to the mixture from the previous step.
Meanwhile, dissolve the gelatin powder in a little bit of cold water, and add it to the milk mixture.
Stir well and remove from the heat when the sugar has dissolved.
Pour this mix into individual cups.
Refrigerate them for a couple of hours.
Prepare the sauce by placing the strawberries or raspberries in a pot with the 4 tablespoons of sugar.
Cook for about 10 minutes. Then grind the mixture in the blender or with hand mixer.
Unmold the Panna Cotta and serve with the strawberry sauce, and you can also decorate it with anything of your liking. This time I used fresh strawberries and chopped pistachio.
Prep Time:

15 mins

Cook Time:

5 mins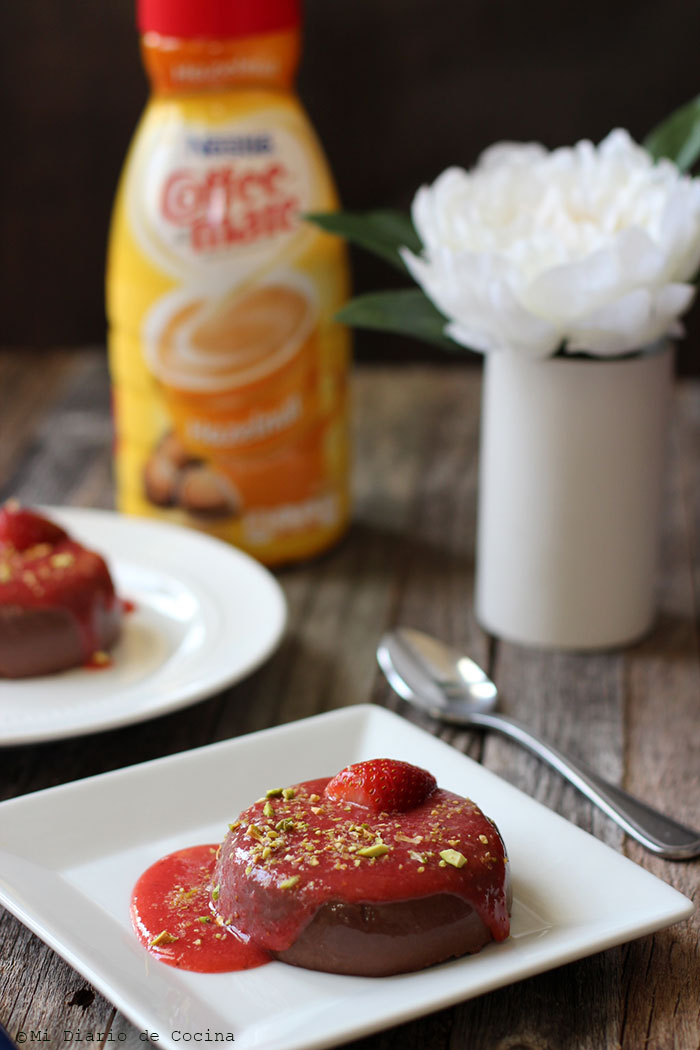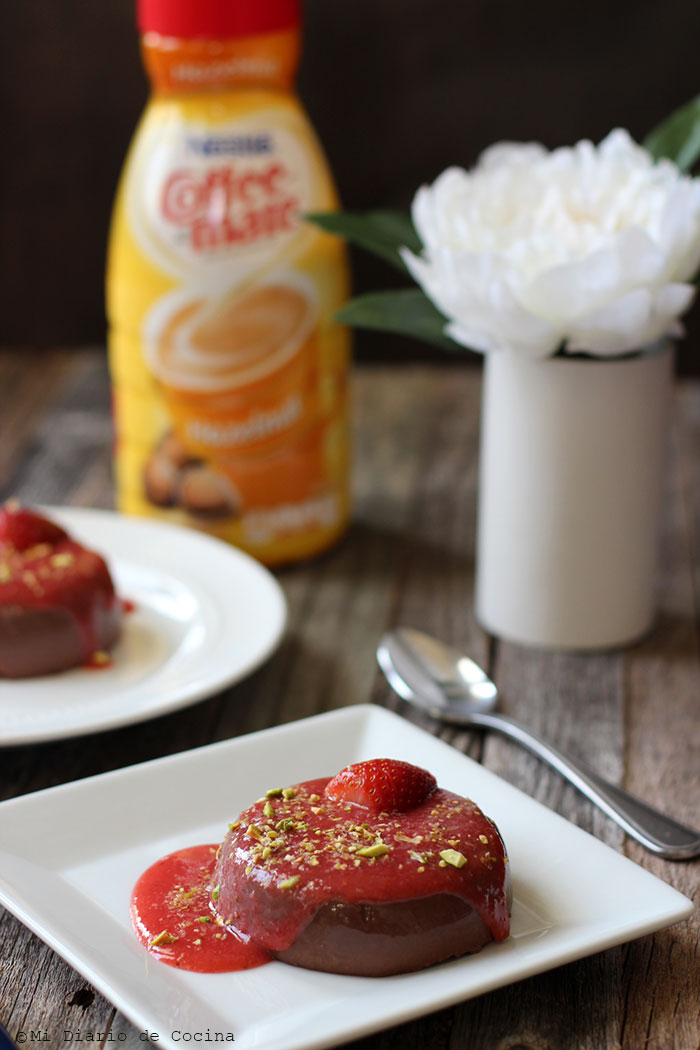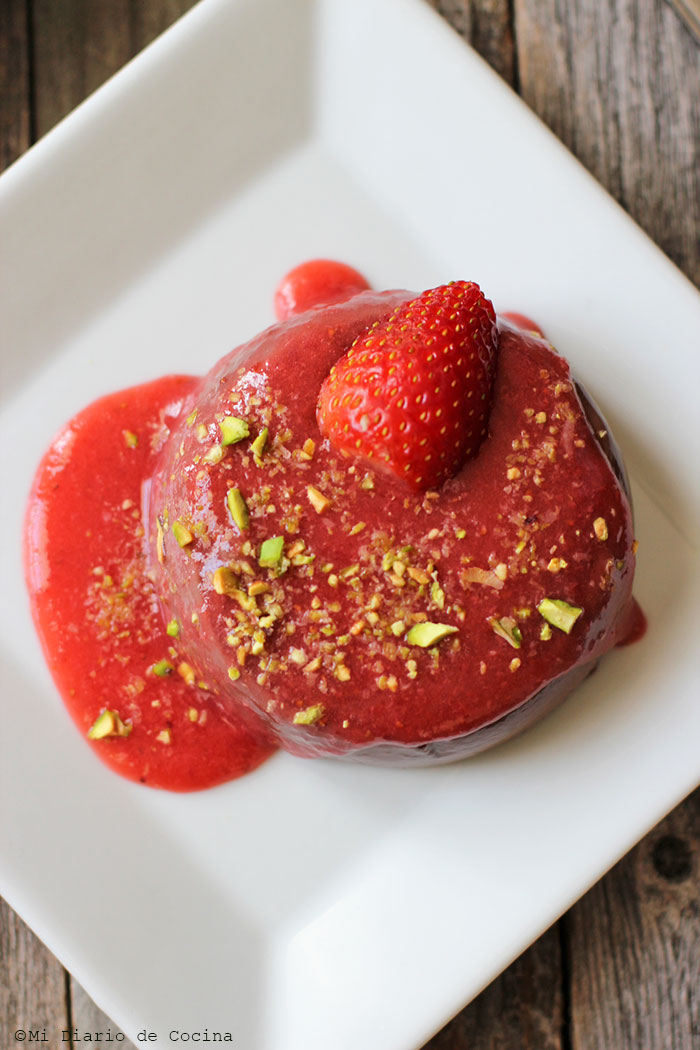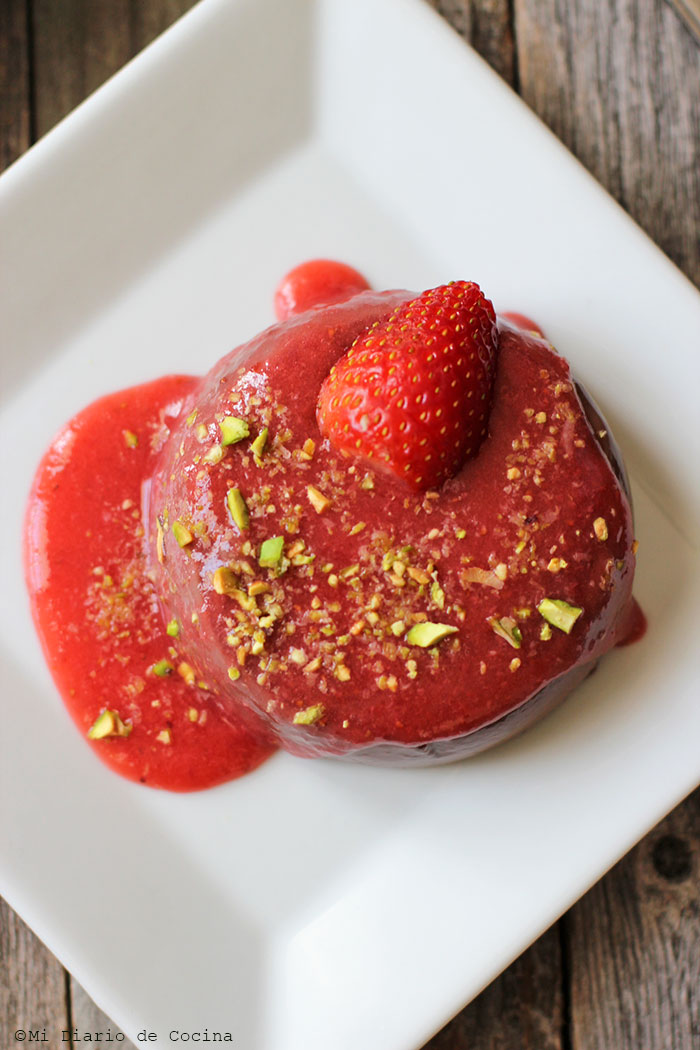 Over time I've been getting delighted with the Panna Cottas, mainly because my oldest son loves and enjoys the varieties that I have prepared to him, and also because this is just a simple dessert, very easy to make, and especially fresh. Perfect for any occasion and at any time of the year.
I hope you get tempted to further give a different touch to this recipe, and tell me your thoughts about it!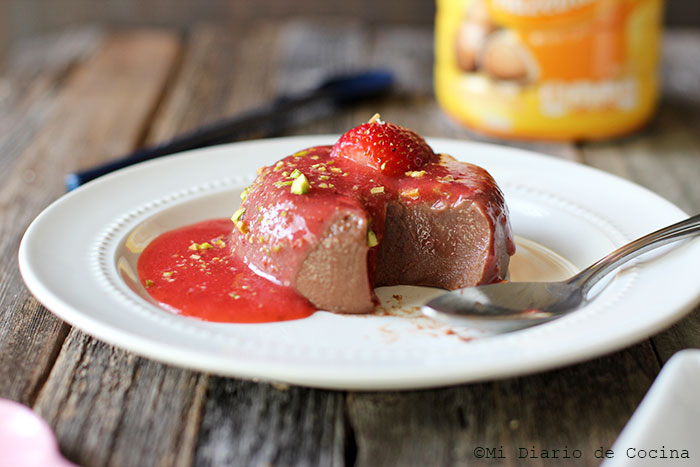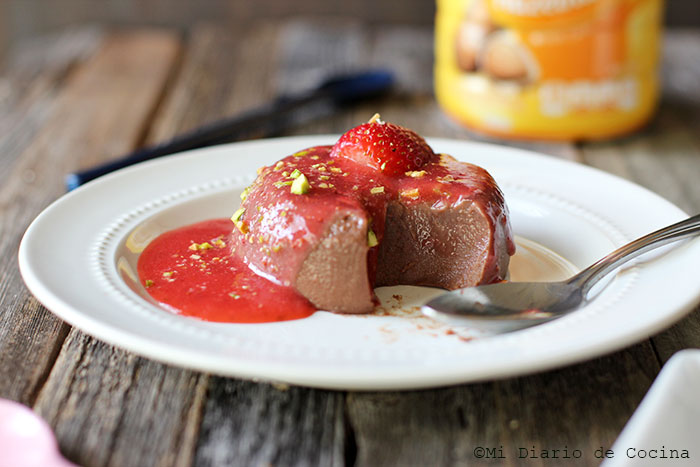 For more ideas and fabulous recipes, visit the page of Nestlé in Pinterest. Additionally, if you are subscribed (or want to subscribe) to Ibotta, you may also receive cash-back from your purchase of Nestlé Coffee-mate.