In this month, I want to begin sharing with you products that you may find useful, products that I've had the opportunity to try and see their effectiveness, or (in the case of food) their quality and taste.
There are many entrepreneurs who offer new, renewed or novel products. And through this, you will be able to learn a little bit more about them.
On a monthly basis, I intend to give an opportunity of sharing tips about various products, which you may find interesting, and that I consider a good opportunity for you to know since many of them may not be available everywhere.
Personally, I love to innovate and get to know products, so I hope this type of post will be very useful to all of you.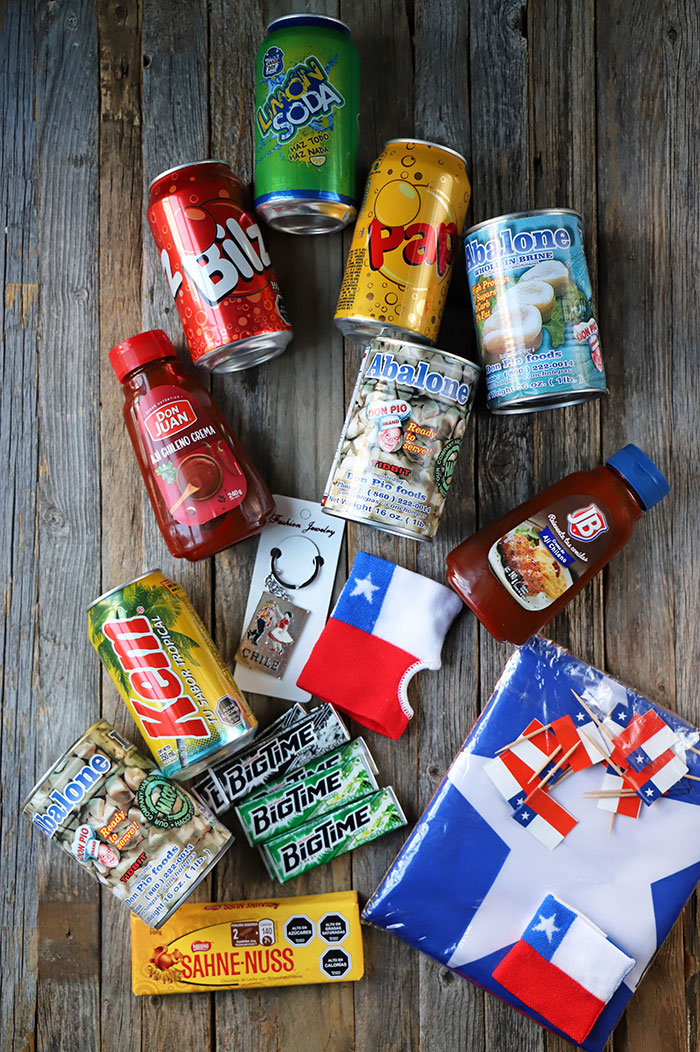 For this occasion I had the opportunity to try various Chilean products, and for those of us who live far from our homeland it is fabulous to have access to them.
On this occasion, I tried and cooked with some cans of abalones. Although the units that come in the can are obviously smaller than those could buy in a fish market, in this modality they are still perfect, soft, tasty, and I have already been able to make Abalone chupe.
You can contact Gonzalo, who offers many other products in Legado Chilean Market and that you can see by clicking HERE .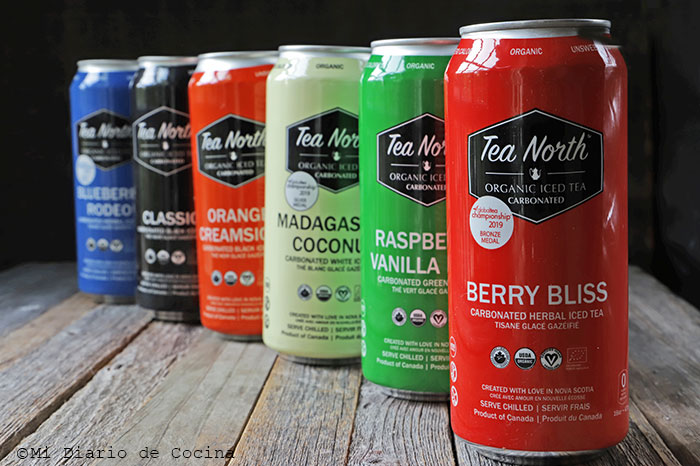 To be honest, I don't remember ever trying carbonated tea before. And this time I had the opportunity to taste not just one, but several flavors of this product. And to my amazement, they are super pleasant, aromatic flavors, and ideal for those who love tea in another format.
Tea North is organic, it does not contain sugar, preservatives or calories. Truly a drink worth enjoying on any occasion.
For more information or how to buy this delicious tea, you can click HERE .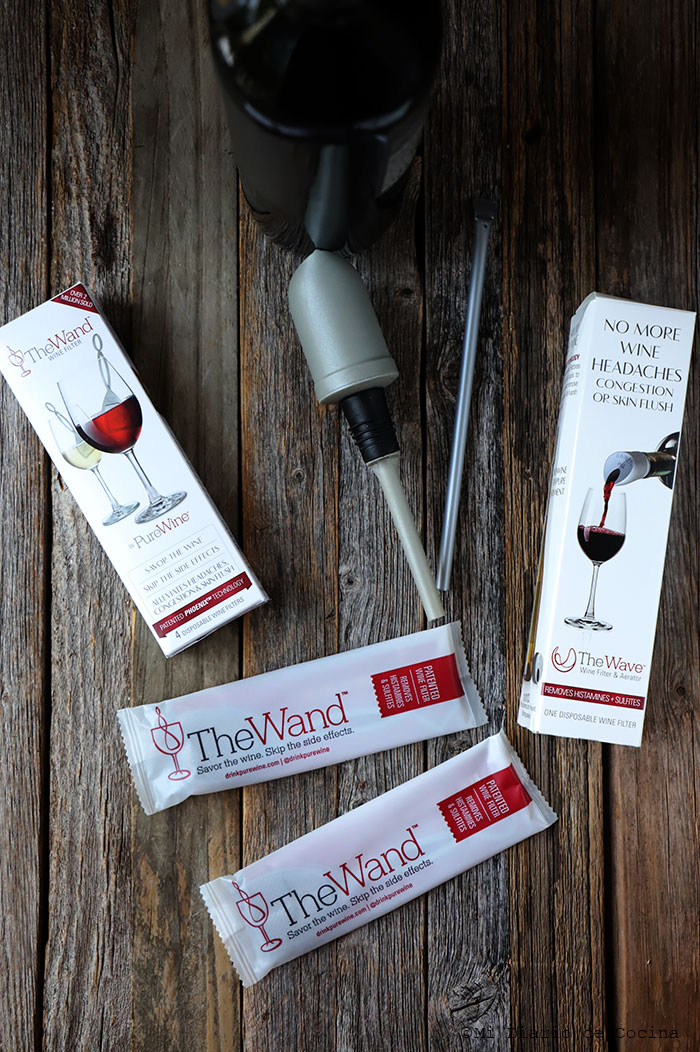 For those of us who love wine, Pure Wine has some fabulous accessories to purify and aerate the wine. The first one I could try is The Wand, which is used individually in each glass, and is great for those of us who want to enjoy wine with greater freedom, it will give us greater security by purifying and cleaning those particles that we cannot see and that many times are filtered in the packaging process, and those that could cause hangovers. And so we will keep the best of of the wine in each glass. And to do this with the whole bottle, they have The Wave product.
For more information on the use, benefit and how to acquire The Wand and The Wave, click HERE .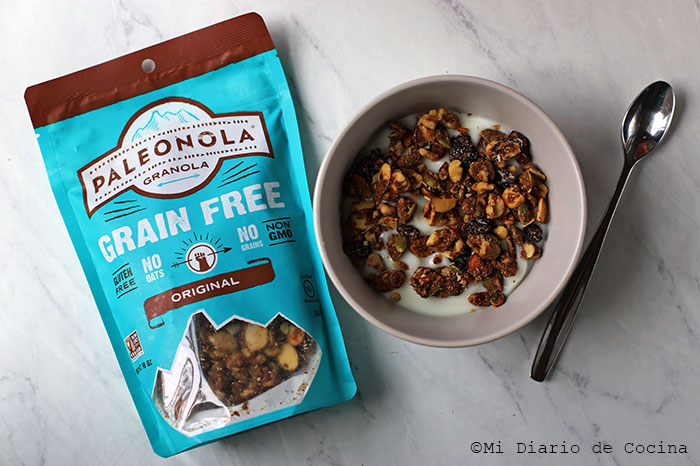 For all those who are a fan of granola, here I present a super good alternative, a varied and quality product that will be great for your breakfast or as a nutritious snack.
In addition to enjoying it as is, you can also make various preparations with Paleonola, it also does not contain gluten, dairy, or artificial flavors.
For more information, recipes and to purchase it, you can click HERE .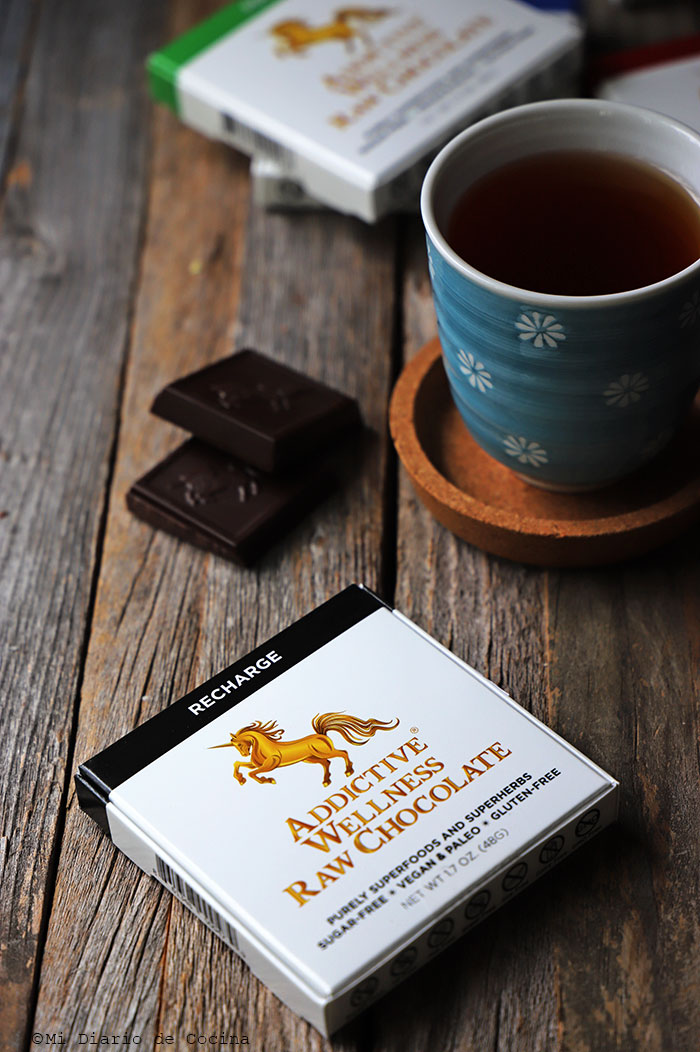 For all true chocolate lovers, and I'm not talking about those full of saturated fats and sugars, but for those people who have a demanding palate for a chocolate that is full of good properties, this option is made by Addictive Wellness Raw Chocolate. It has many versions according what you want, and it is an excellent option as a snack or anytime you want to taste a good piece of chocolate.
You can find more information about this fabulous product and how to buy it, by clicking HERE.
I hope you enjoyed this new section that I am adding more formally to the blog. I would love to be able to taste products from so many entrepreneurs in Chile who have offered me to try them, but because of the distance it has not been feasible.
For now, so that all those who are in the United States know, I present these selection of products.