This year I return with the recommended products section, this time with the Recommended Products February 2023, where you can find a variety of products for the home, kitchen, family and beauty as well. Anything that you may consider useful ,and that can help us in our daily lives. This is a good instance to publicize some brands that are not so well known to some people.
I love it when I can suggest products from entrepreneurs too, so I invite all those who consider that Mi Diario de Cocina could be a good promotional channel. Not only here on my page, but also through my social networks.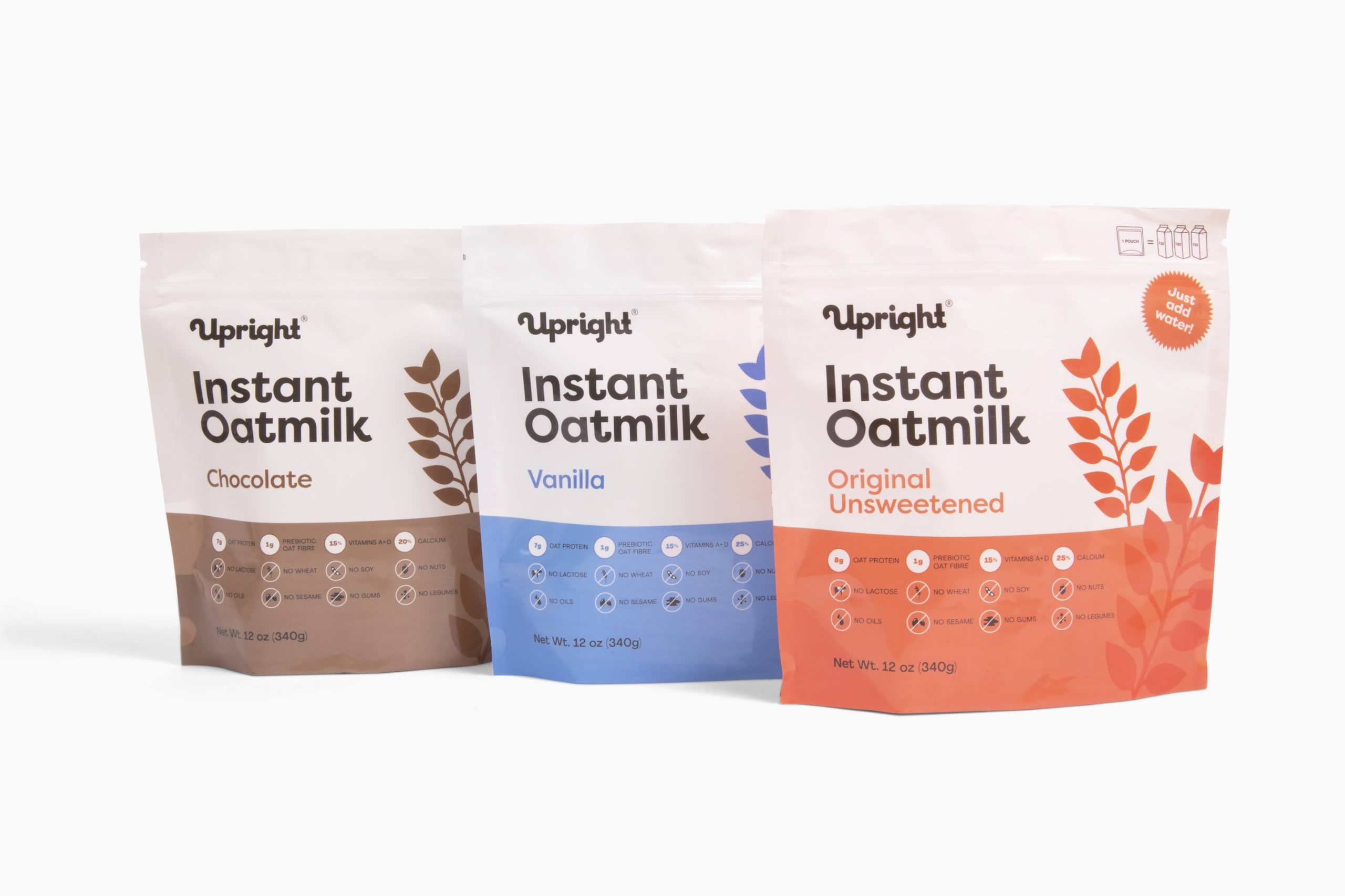 I want to share this excellent alternative from Upright, with their Instant Oatmilk product. Their instant powdered oatmeal drink is ideal for those with food allergies since it does NOT contain dairy, eggs, gluten, wheat, nuts, seeds, soy, peas, sesame, corn, oils, gums, emulsifiers, carrageenan, artificial flavors or colors. This powdered oatmeal drink is even more ecological, and allows you to take it whenever and wherever you want.
They also have a commitment to use only biodegradable or recyclable paper and plastic packaging. They have several flavors and you can find more information and buy this product on their website by clicking HERE .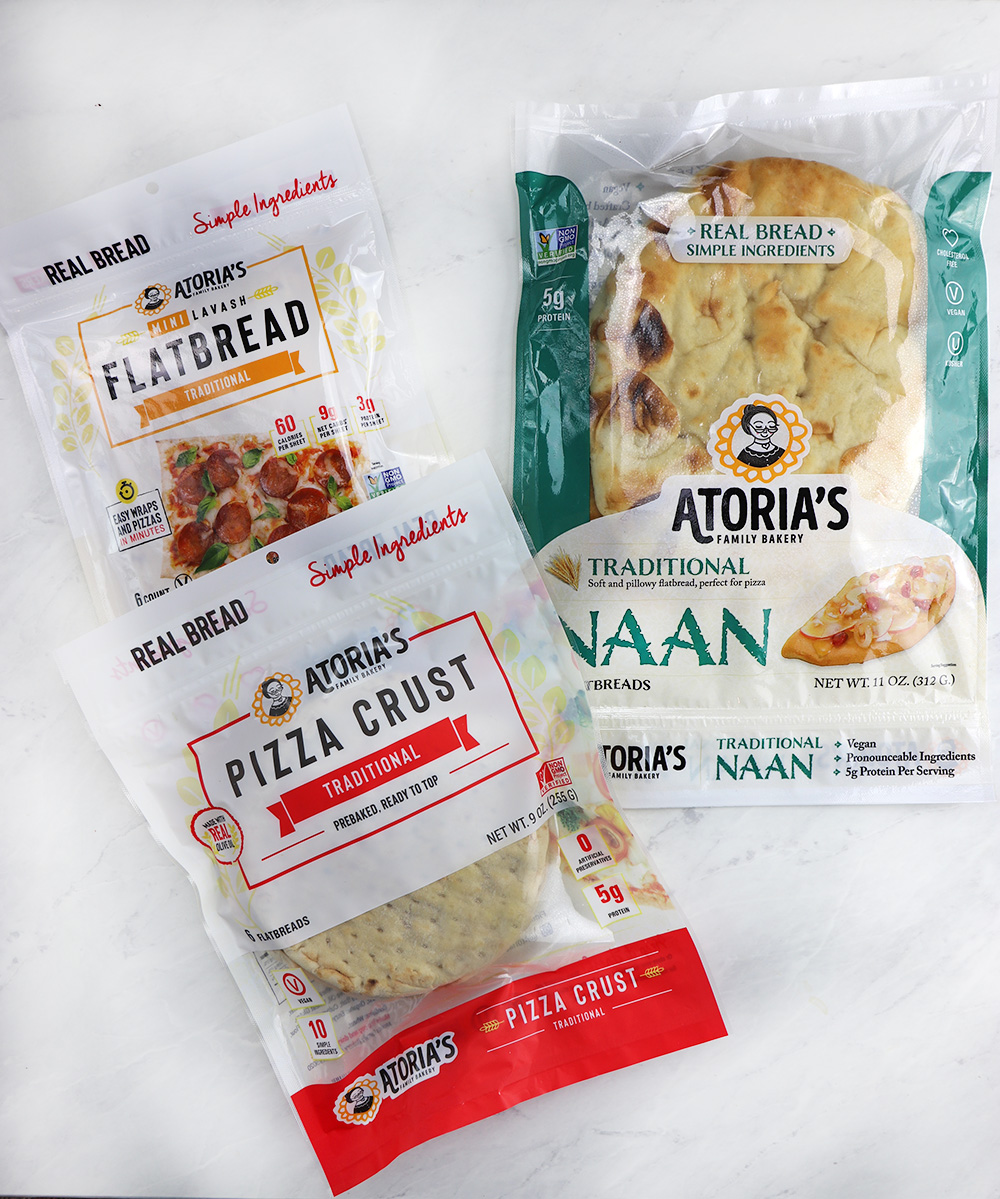 Atoria's Family Bakery is one of my favorite flatbread brands, that is, breads like naan, lavash, pizza bases, and pita bread. They bake real bread with simple ingredients, are non-GMO, and never use artificial preservatives, colors, or flavors. The quality and flavor of their breads is excellent and the infinity of recipes that they can make is impressive.
It is an excellent alternative to prepare wraps, crackers, panini, pizza, the possibilities are endless. And on top of that they use clean ingredients, certified vegan, kosher, fully baked ready to go, and create whatever you may crave for.
On their website you can find its history, hundreds of recipes and also to buy them. You just have to click HERE.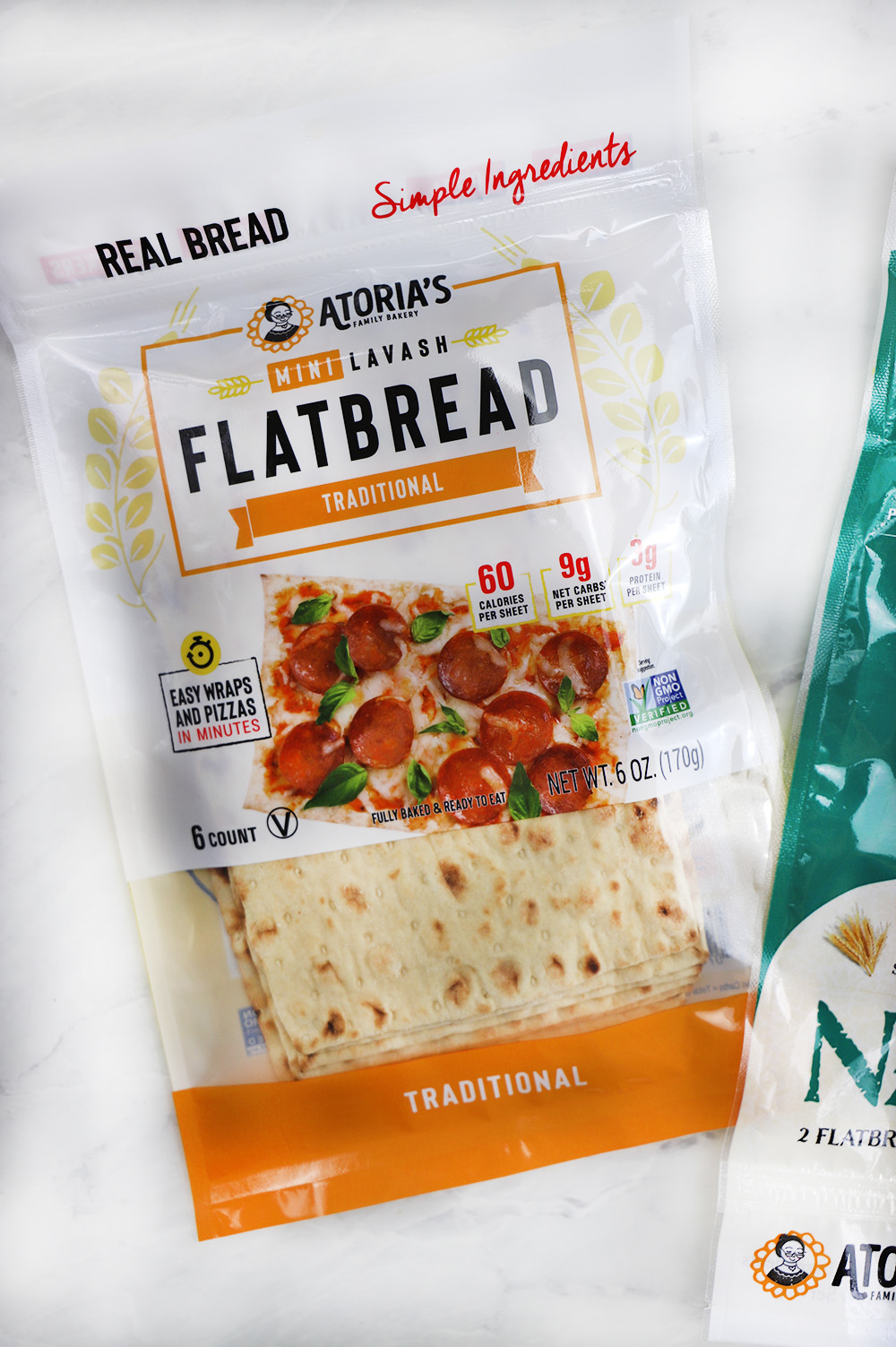 Little Red Kitchen Bake Shop is a gourmet shop that delivers small batches of cookies, baked with mostly organic, Fair Trade, and Non-GMO ingredients for a healthy and delicious treat. Each batch is baked with love and care, delivering a homemade taste with the quality you'd expect from your neighborhood bakery. They have a wide variety of options to make your day a little sweeter.
You will be able to learn much more about this business on its website, and you will also be able to learn about the variety of their products by clicking HERE .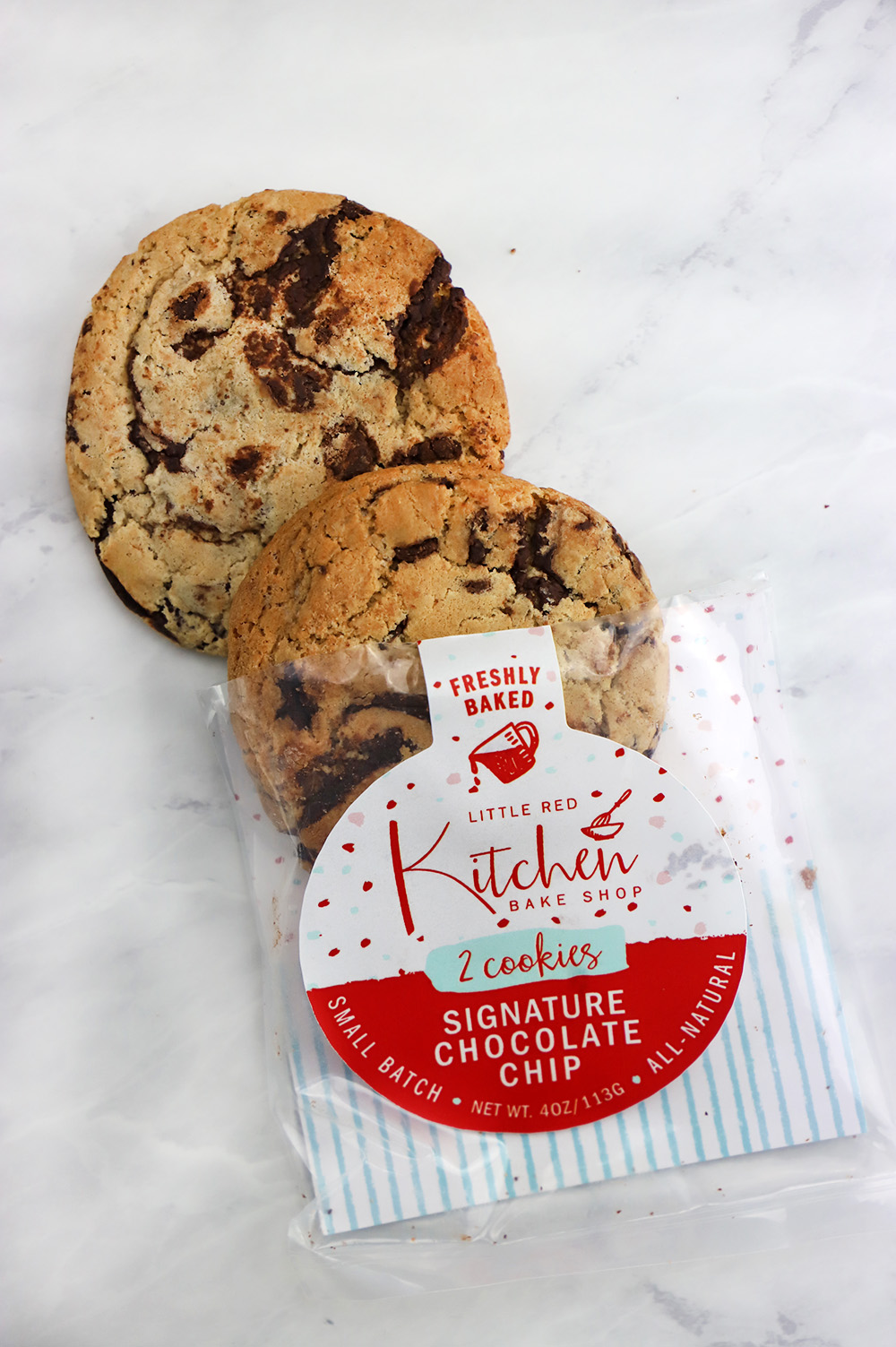 The following product was a complete novelty for me, Burrito is ideal whether you are eating a burrito, gyro, sandwich or any other cylindrical snack, Burrito Pop has you covered. It keeps your hands clean and your burrito warm, whether at your desk or on the go. Burrito Pop's lid even doubles as a dip or salsa container!
Burrito Pop comes in a variety of colors with interchangeable straps. Swap one strap for another to create your favorite color combinations. To be able to buy it and see more information, you just have to click HERE .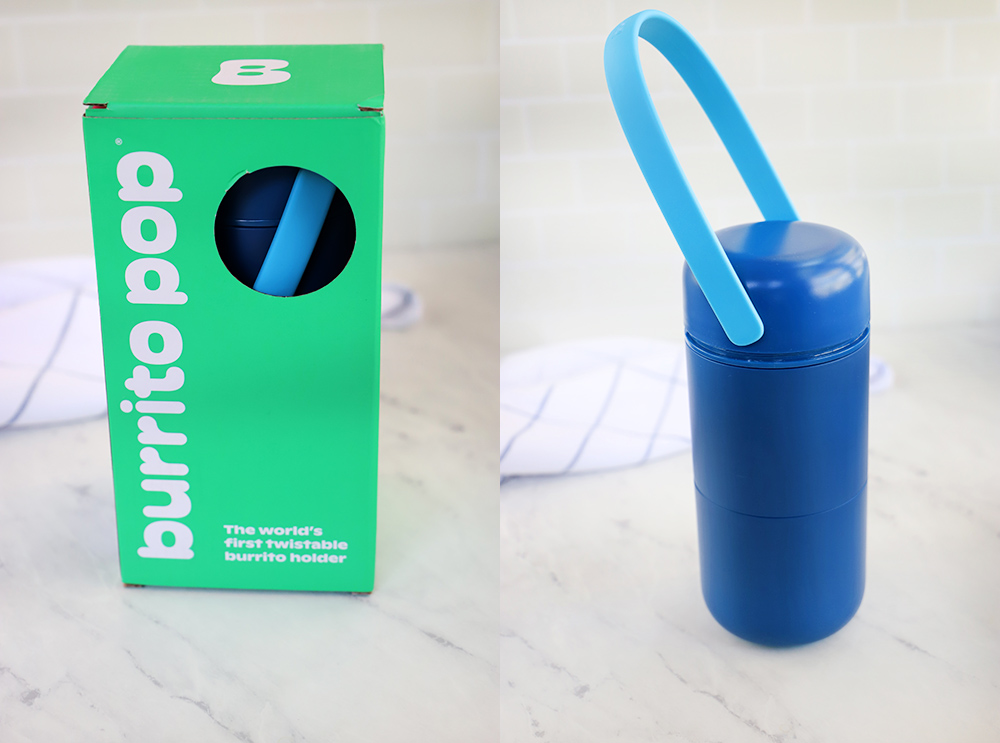 Founded by two US veterans who now serve as firefighters and paramedics in Dallas, Fire Grounds Coffee Co. is founded on the belief that heroes deserve the best quality coffee (and so do you!), and it's all about putting first-responders first.
As for the coffee itself, the premium 100% Colombian artisan coffee is air roasted on demand, to order, which means you only get the freshest possible brew in each cup.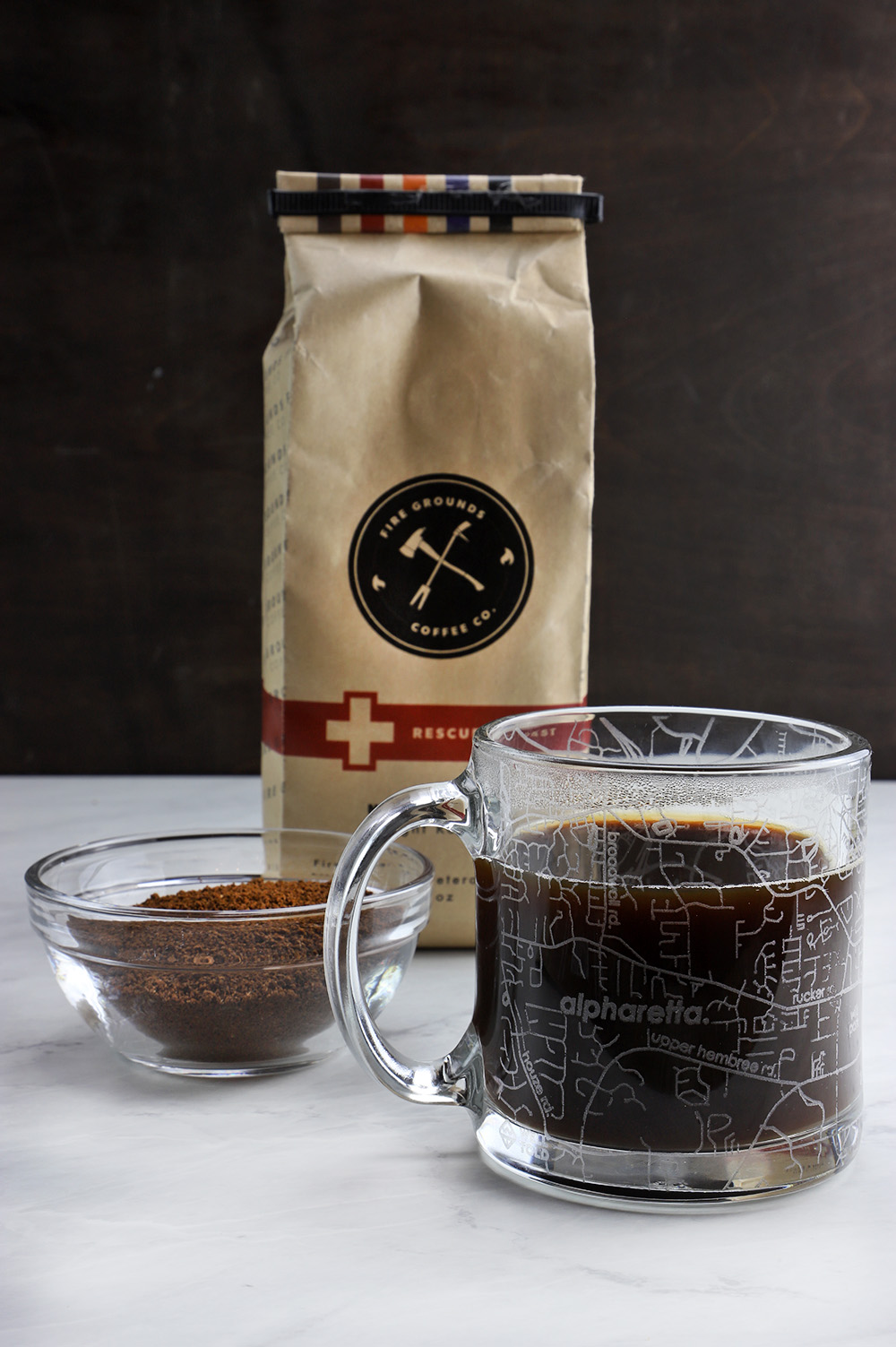 Enjoy your coffee while reminiscing about your favorite places with Well Told City Map Coffee Mugs. Each design is uniquely selected and beautifully engraved with the streets, neighborhoods and city coordinates of your choice for a truly unique and personalized item. You can find them on UncommonGoods or Etsy .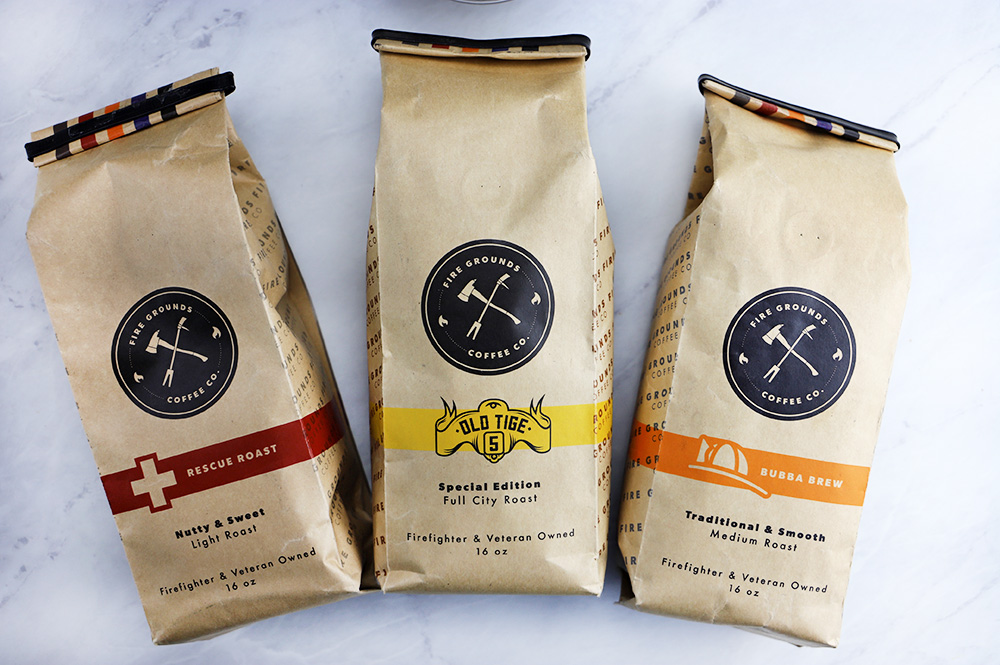 Six first responder-inspired coffee selections, with fun names like Bubba Brew, Rescue Roast, Old Tige 5, and Back The Blue, to satisfy every coffee lover's palate.
Artisanal coffee capsules to prepare easily. Subscriptions so that good coffee is always at hand.
Their Caffeinate-A-Station program where you buy 5 pound bags of coffee and donate them directly to any fire station, police station or hospital of your choice at a discounted price!
The coffee also helps give first responders access to mental health and advocacy resources when needed, as the brand partners with the non-profit organization Next Rung.
For more information or how to purchase these products, just click HERE .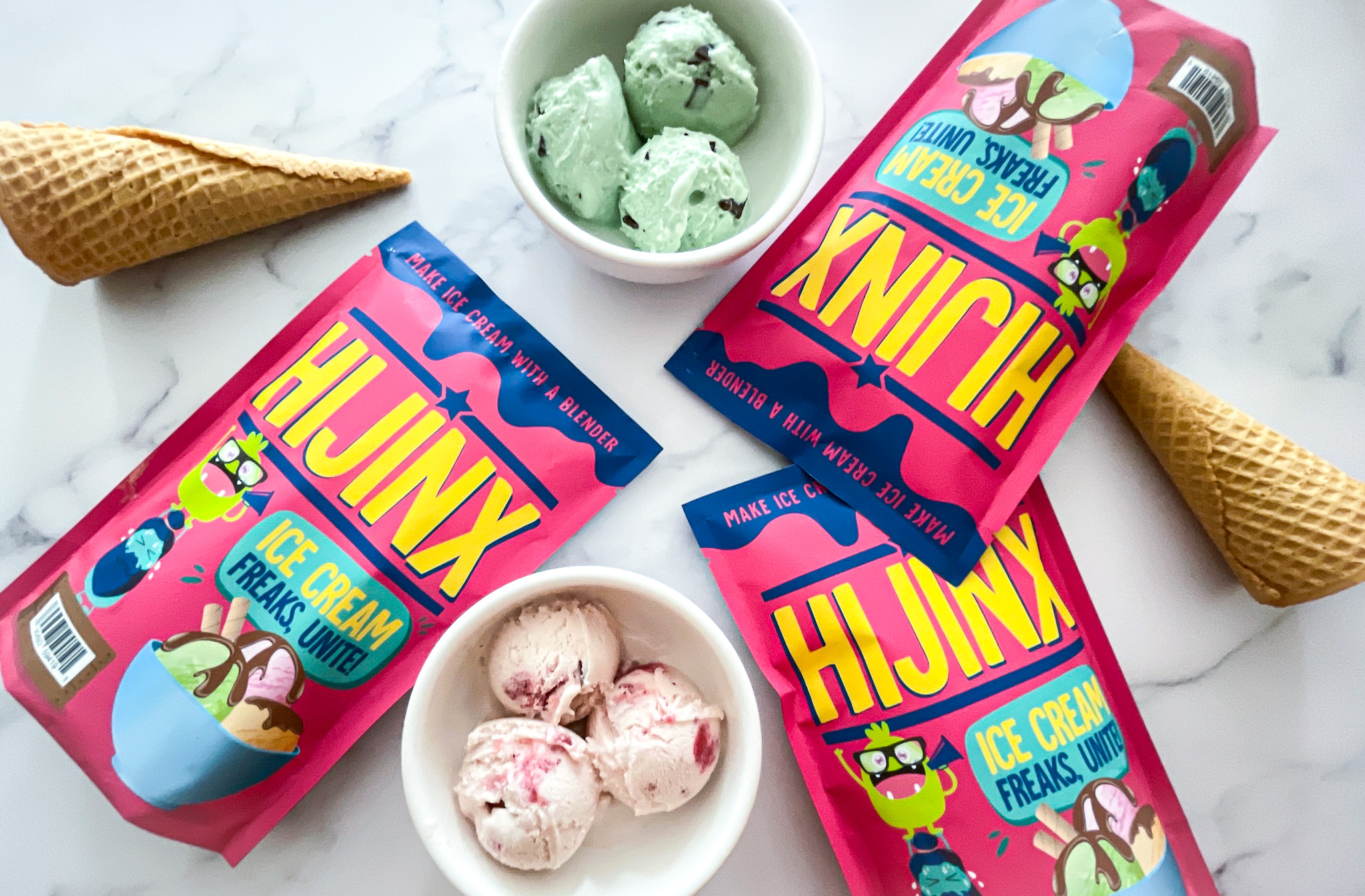 hijinx offers an easy-to-use ice cream mix that allows DIYers and foodies alike to create their own signature ice cream flavors, from cinnamon roll, espresso martini, maple bacon, matcha mascarpone, even pizza-flavored ice cream : if you can dream it, you can do it. All you need is a blender and your imagination to make ANY flavor of ice cream.
For more information and to purchase these products, just click HERE .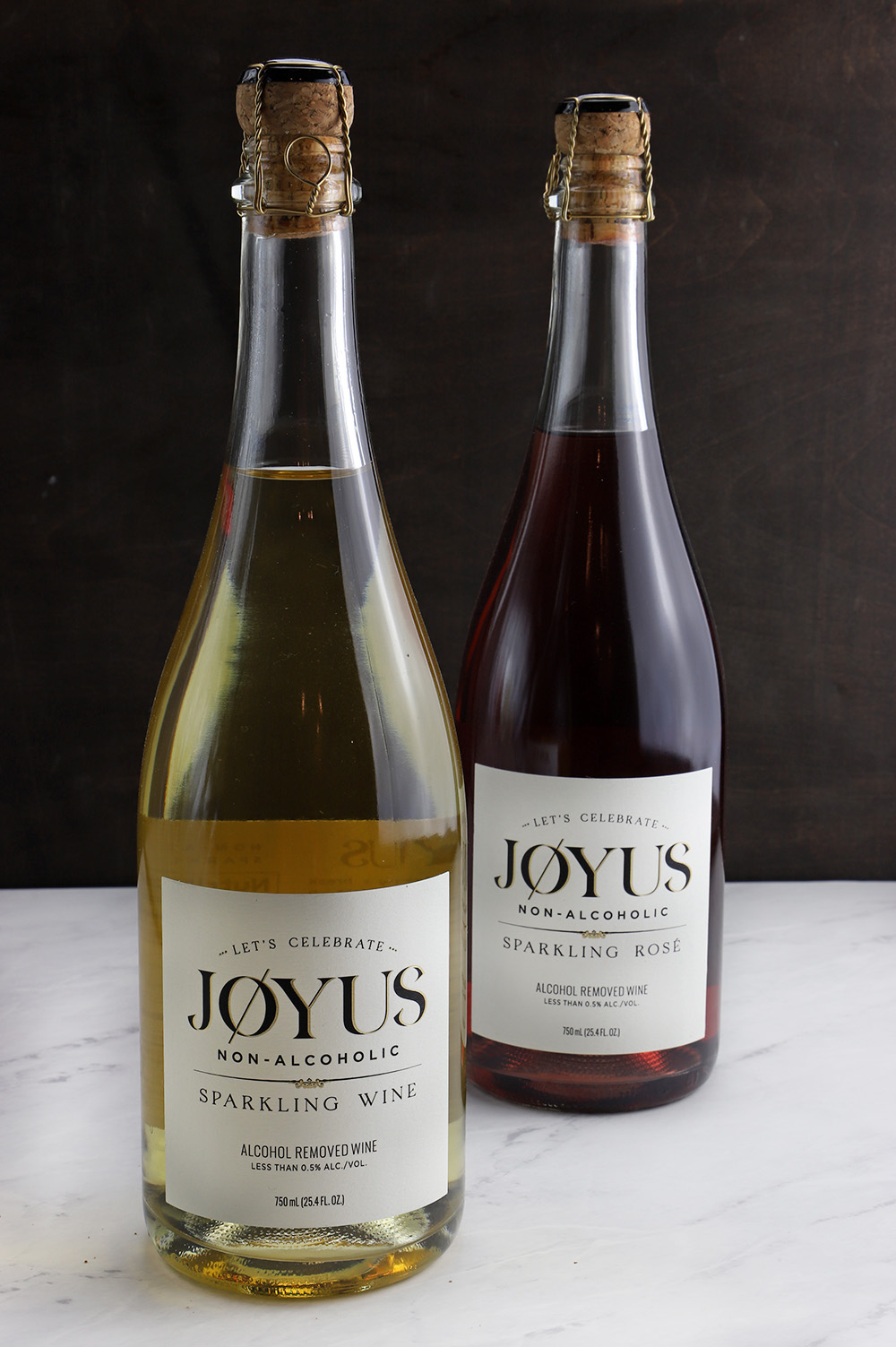 Jøyus is the first non-alcoholic wine created by people who truly and deeply know what it's like not to drink. Jøyus was born as a way to keep the fun and social aspect of drinking without the alcohol. They managed to give their customers the sophisticated and "grown-up" experience of opening a bottle with a delicious blend that tastes as good as any luxury label. Jøyus' mission is simple: to help people around the world on their path to sobriety. Maybe that's for an hour, a night, 9 months, or the rest of your life. No matter how long, no matter the reason, Jøyus has your back.
For more information and to purchase this fabulous product, just click HERE .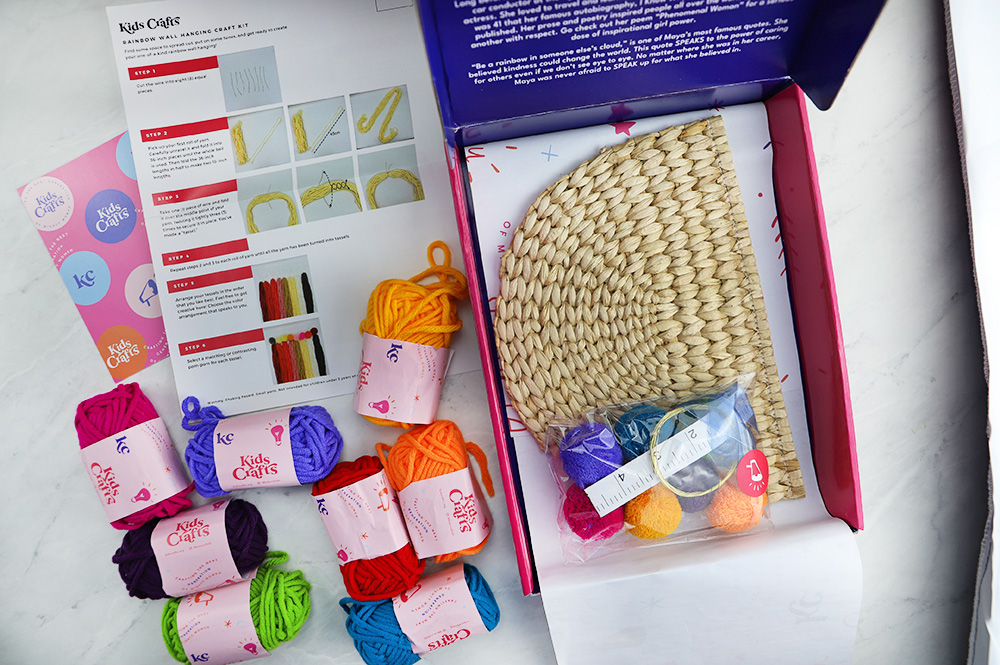 Kids Crafts is ideal for keeping children busy and inspired.
It provides an educational story that provides the opportunity for girls to learn how to take their power.
Go ahead an challenge girls to think like LeadHER: kits that include thoughtful discussion questions that encourage girls to chase their dreams and use their voices for change.
For every purchase made, a portion of the proceeds goes to organizations working to empower girls around the world.
Girls have the opportunity to see themselves in their stories and know that they are capable of anything.
For more information and to purchase these incredible products, just click HERE .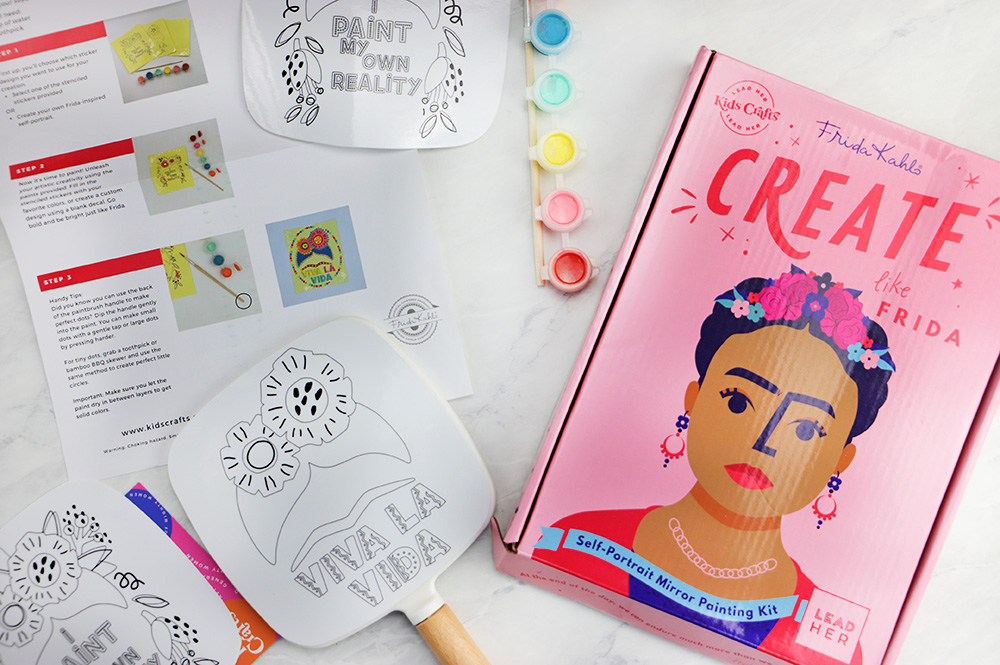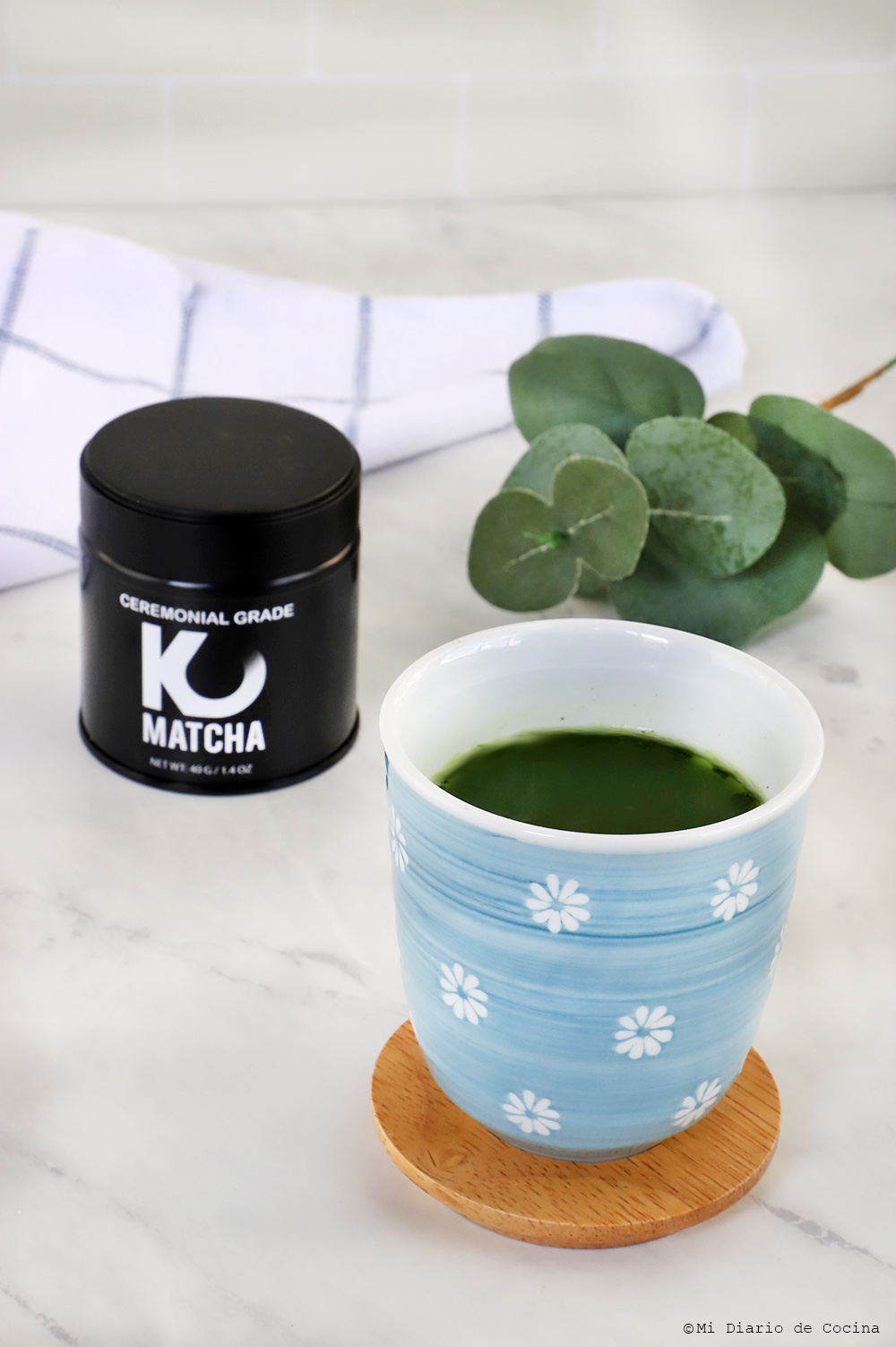 If she's a tea lover, how about giving her something new with premium matcha from KO Matcha ? Using only high-quality Camellia sinensis leaves coming straight from Japan, utilized to make its 100% organic powder, KO Matcha has a smooth, clean flavor that gives you the sustainable energy you need throughout the day, with a long list of health benefits! Knock out your day with KO Matcha, ceremonial grade matcha
For more information, recipes and to purchase this fantastic product, just click HERE .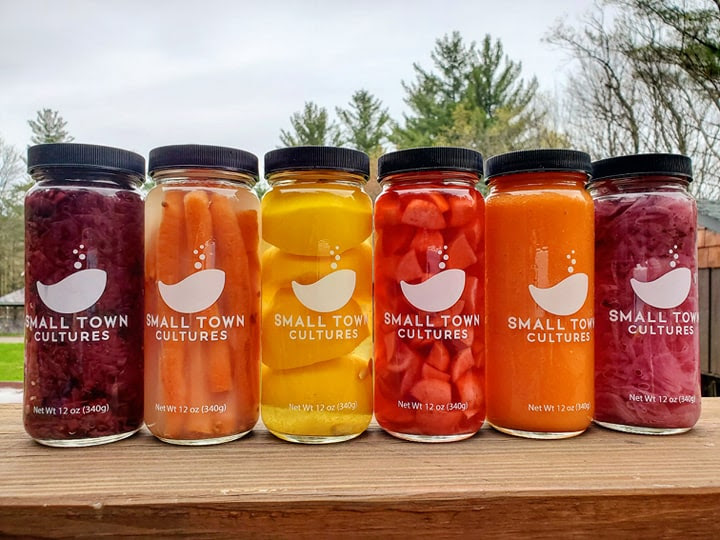 Supporting gut health has never been so colorful and tasty with Small Town Cultures . Being a mom, founder Cori Deans knows how important it is to introduce healthy foods to kids and how to encourage them to try those new foods in a fun way. She had picky eaters in mind when she designed the small-batch plant-based probiotic foods using mountain water from Adirondacks. With brightly colored raw fermented foods in clear containers, kids can get excited about adding some colors of the rainbow to their favorite dishes, including sliced jalapenos, turmeric kimchi, Meyer lemon, and more. Handmade in Keene, New York, all clean deals are made without vinegar or sugar and without additives or preservatives. The products are gluten-free, vegan, non-GMO, and keto-friendly, accommodating almost every diet.
You can find much more information on their website, just click HERE .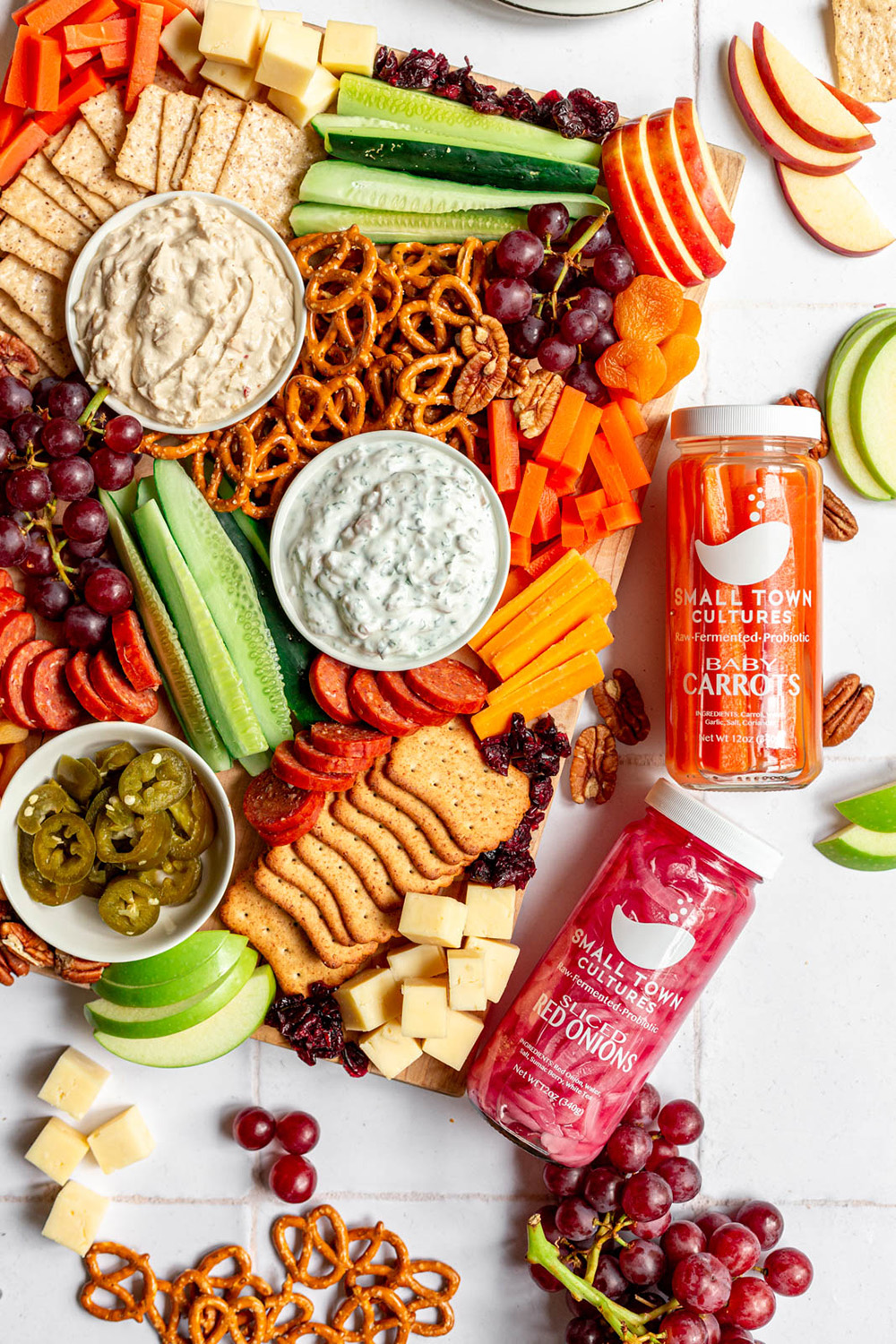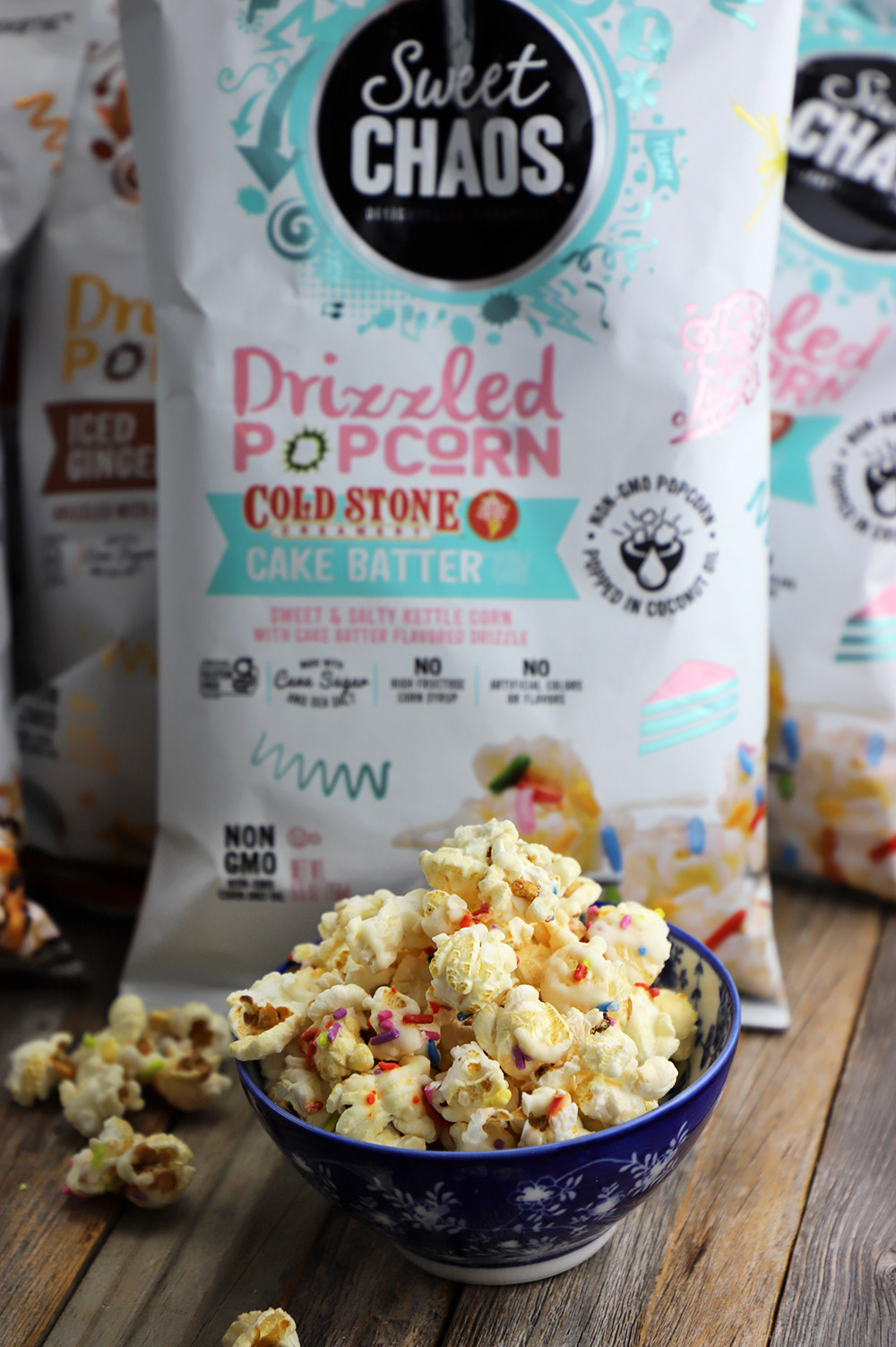 This time I recommend this delicious non-GMO popcorn from Sweet Chaos in coconut oil, adding just the right amount of cane sugar and sea salt, before drizzling each piece with chocolate drizzles, peanut butter or birthday cake! Oh, and by the way, they are gluten-free, but they are also free of high fructose corn syrup, trans fat, and artificial colors and flavors. Wow, that's a lot! They really work on every detail to obtain a quality product and it is a great snack.
You can find more information and buy these delicious products, just click HERE .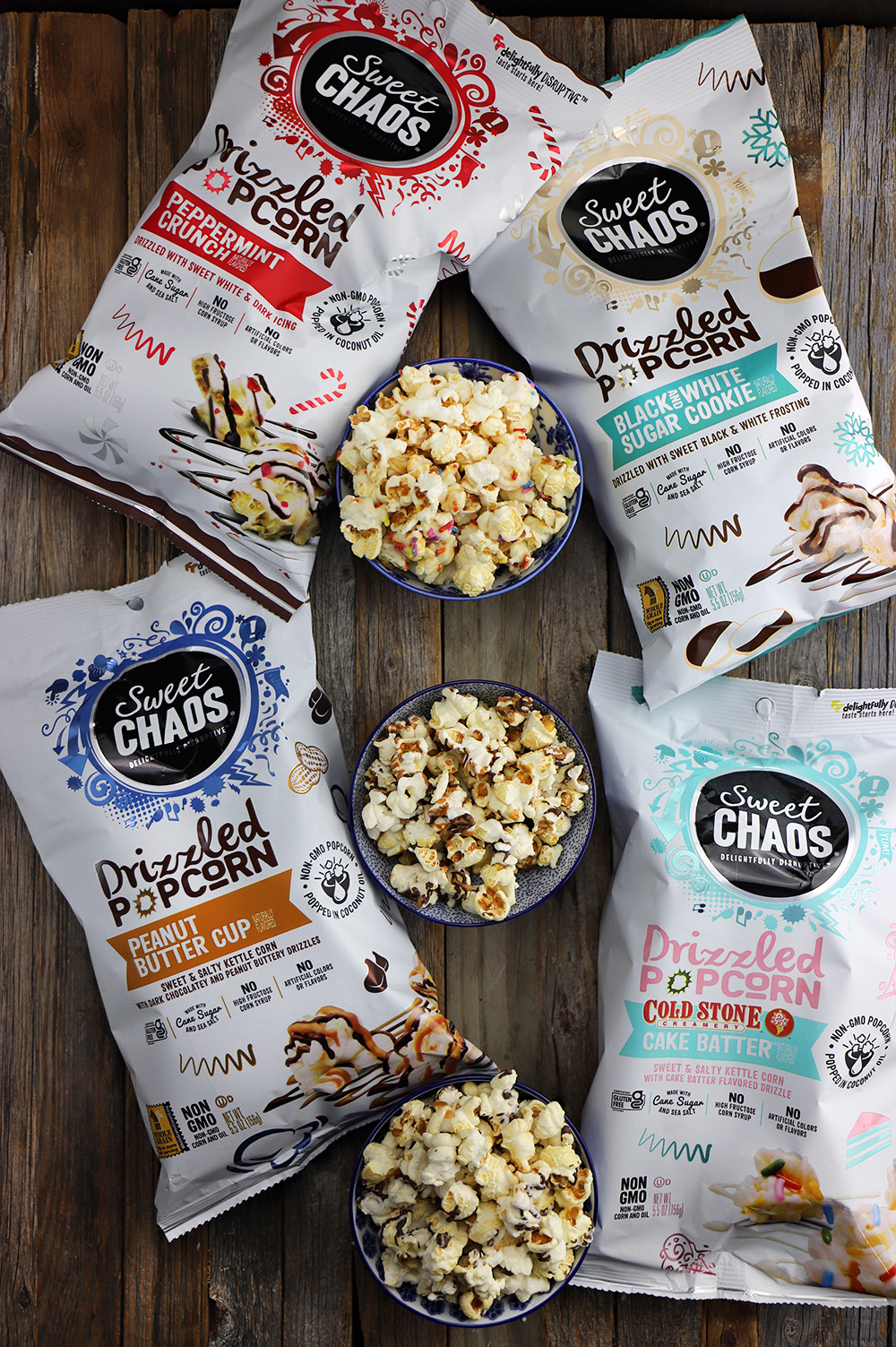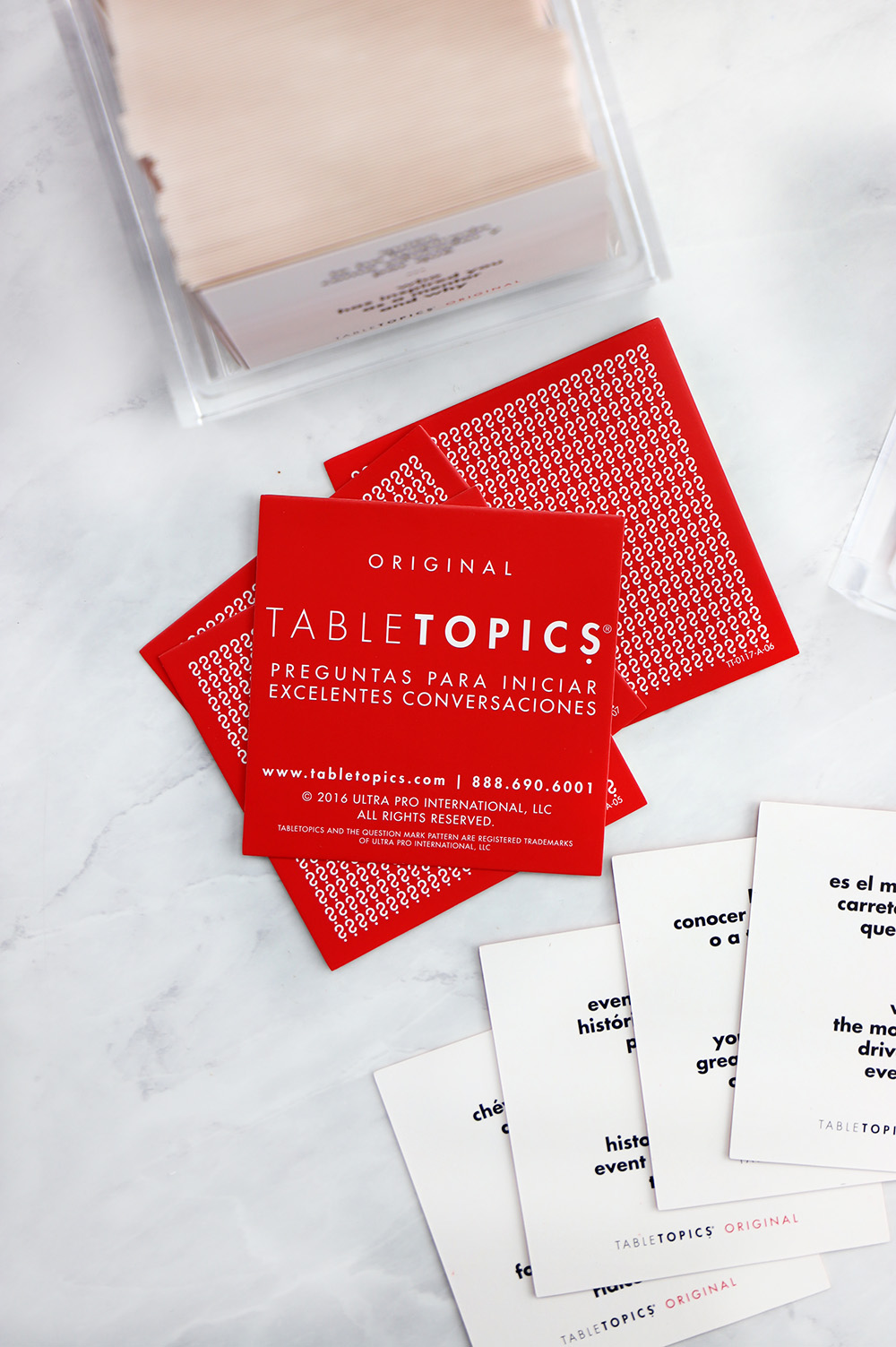 Table Topics , is a conversation starter for a fun way to liven up the conversation at your family or friends gathering. Best of all, it is bilingual, or at least there is that option. The cards include thoughtful and often revealing questions. Thought-provoking questions, tips and scenarios and tons of edits to choose from. You can find different categories. For more information and to purchase Table Topics, just click HERE.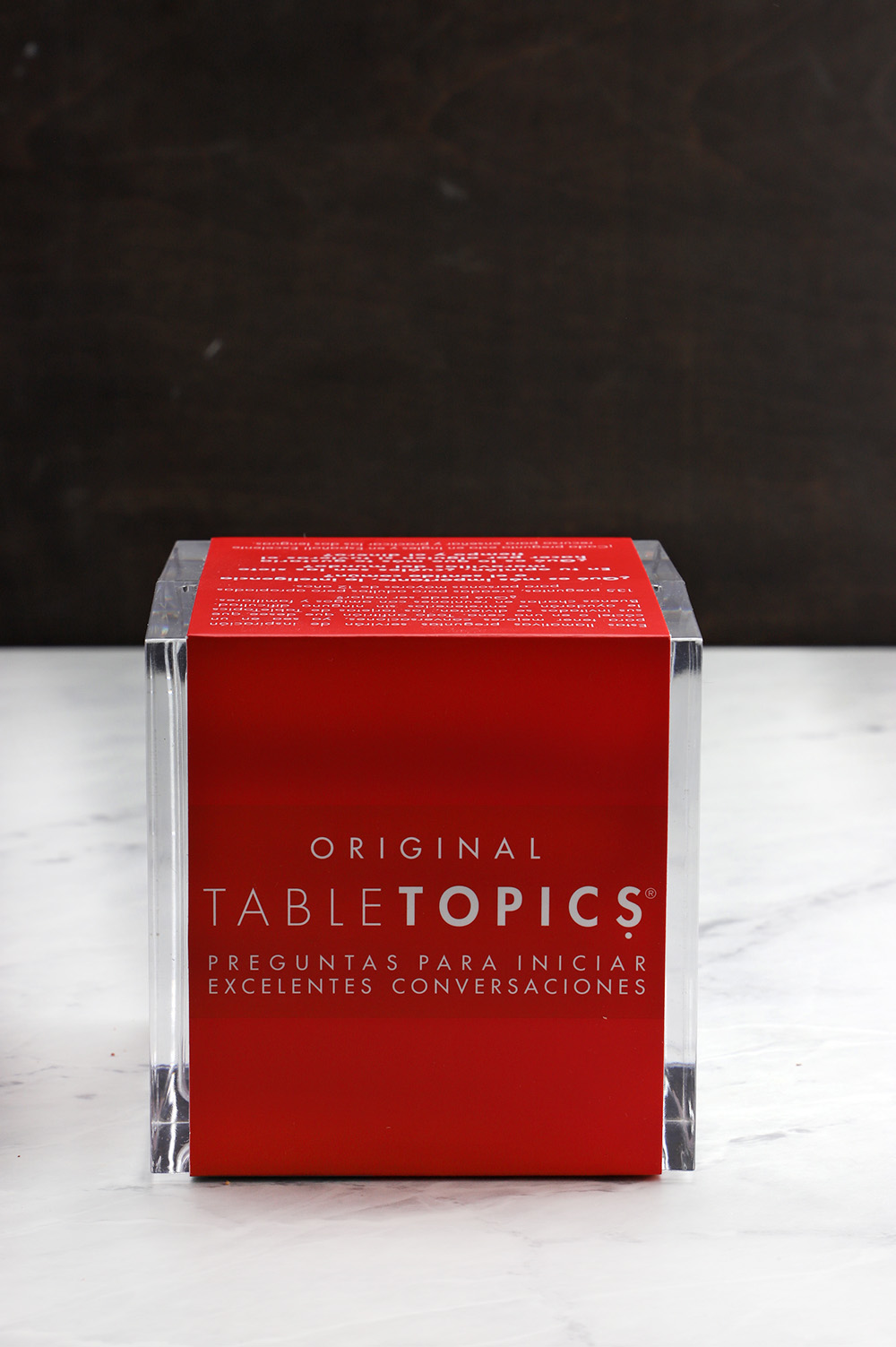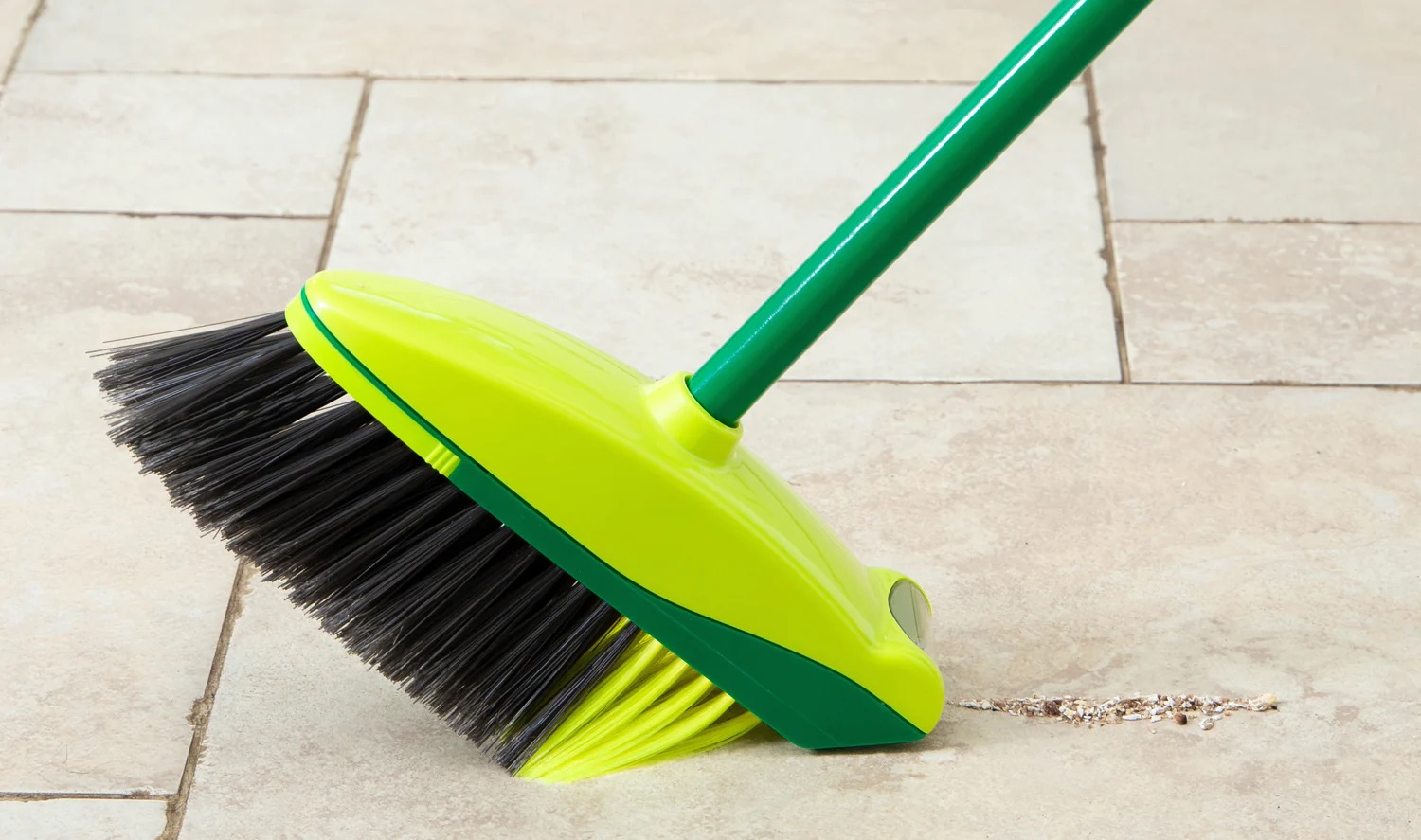 Kleensmart has designed the newest cleaning product to keep you on your radar. Its all-in-one Easy Sweep eliminates the multi-step process of sweeping and picking up debris as is normally done with a traditional broom and separate dustpan. The innovative brand has developed a better, worry-free way to handle messes. Simply sweep as usual to create a small pile of dust, then tilt the broom head to use the unique power brush on the back of the broom – it picks up dust and collects it inside the broom head. There's no bending down or searching for a dustpan, and it's always ready to use. Best of all, it eliminates that annoying line of fine dust that a normal dustpan never completely removes.
For more information and to purchase this product, just click HERE .