For this month of January I bring you several products that I would like to recommend, and as I mentioned in another post, my idea is to promote different entrepreneurs and companies in these difficult times.
And if my blog serves as a means of promotion to make them known, I will do it with great pleasure, so do not hesitate to write on the contact page of the blog. I also take advantage of promoting or mentioning in my Instagram and other social networks. It's incredible that you can reach many people, so one can take advantage of these technology tools in a positive way. That is the idea for this 2021.
Additionally, on this occasion, not all the recommended products have to do with cooking, I also included other alternatives that may be useful.
In my next post, I'll bring you a delicious new recipe. So that all the new followers who have been joining recently don't worry.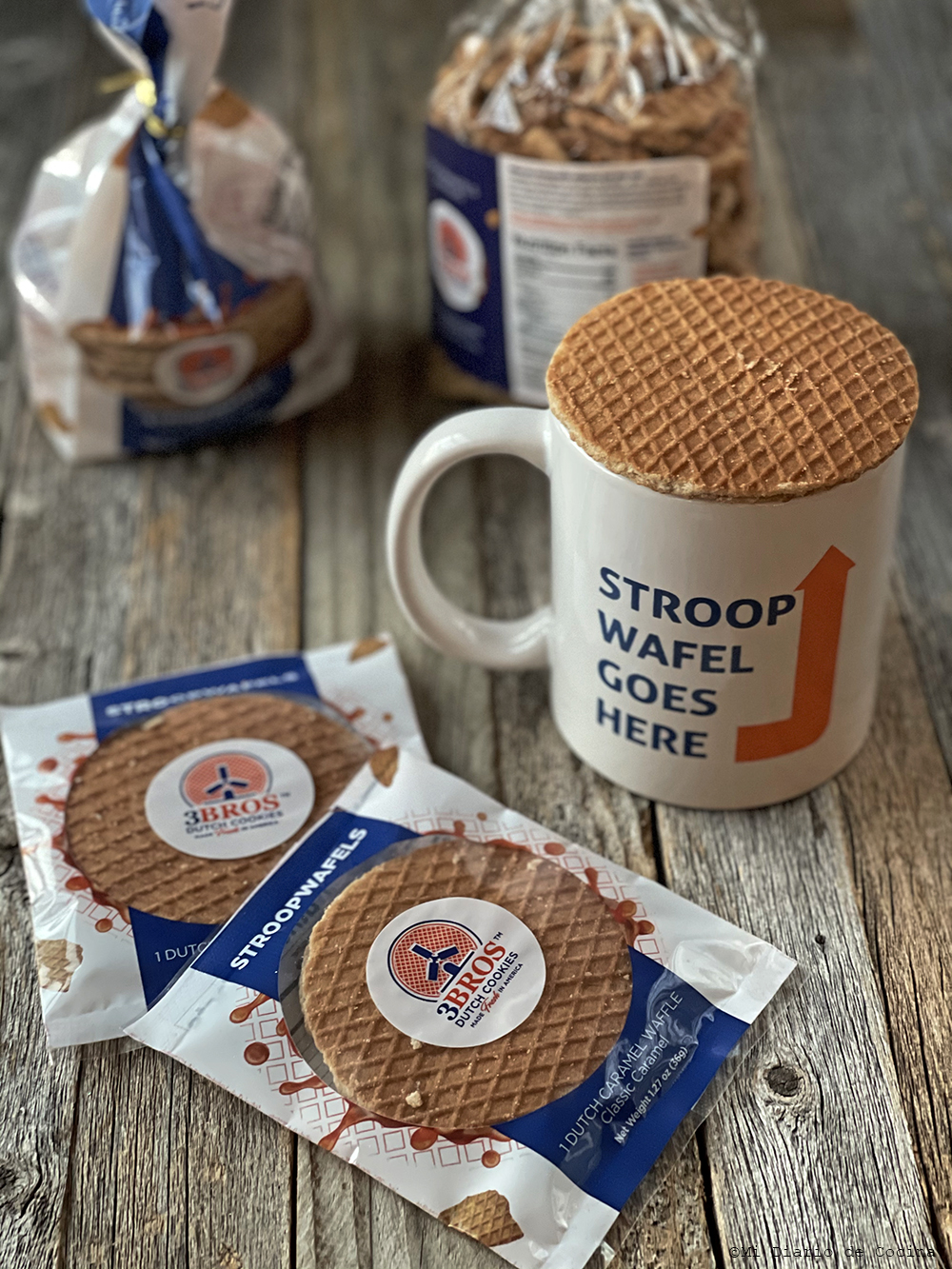 3 Bros Dutch Cookies, is a new family business located in Fayetteville, GA. They make these delicious and popular Dutch stroopwafels. Ideal to accompany your tea or coffee. They also bake daily, in order to offer a fresh and quality product. They come in individual packages and packs of 8 units.
Highly recommended, simply a delicious product worth trying.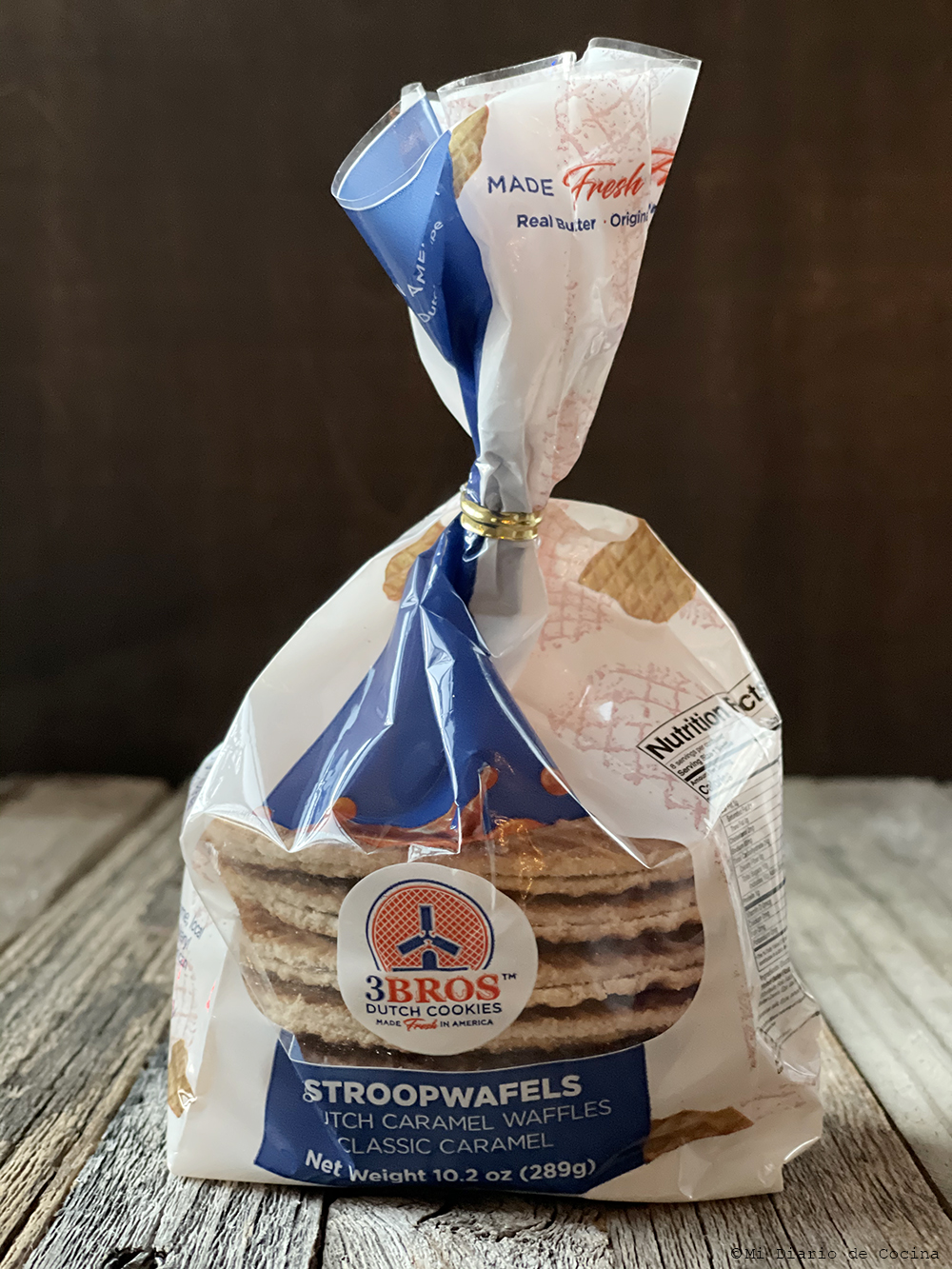 3Bros can be found in more than 50 coffee shops, grocery markets and retailers in the state of Georgia, available on Amazon and sold on the website of 3Bros
Cara & Co.They are wonderful products made from silicone and wood. They are craft kits to give free rein to our imagination, it is an excellent alternative to do with our children. At home we were very entertained with my daughter making a necklace and a keychain, which I will show in my Instagram . Personally I loved them, because they come with all the necessary details to make different crafts. Visit their website to find many other great options.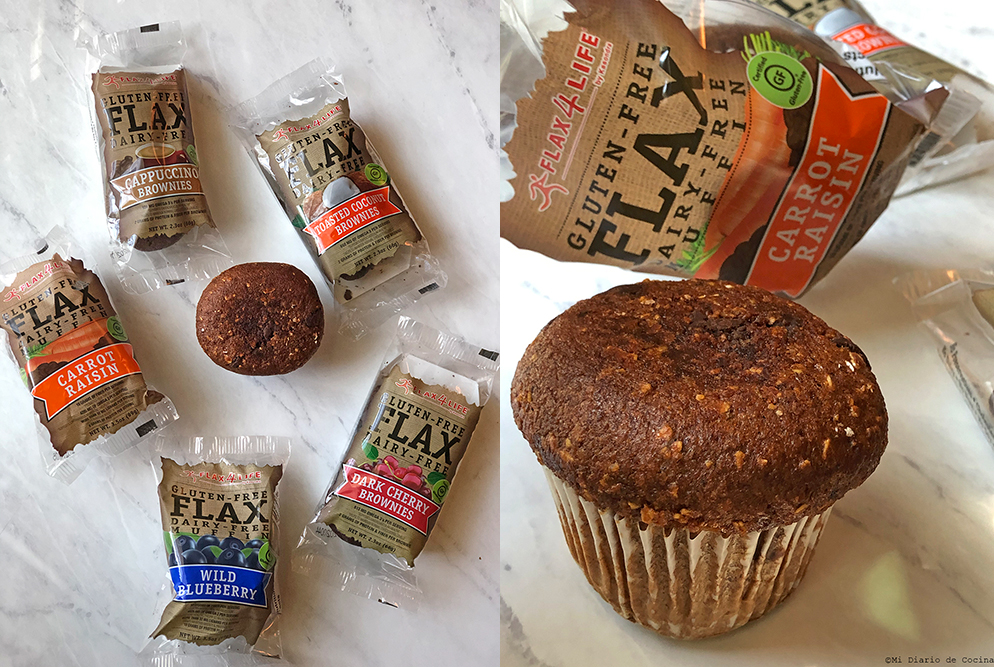 Flax 4 life They are delicious and varied gluten-free products, made with good and nutritious ingredients where you can find muffins, brownies, cookies, granola and many other excellent options. I was able to taste them and they really are very tasty and are a very good alternative as a snack, to take on a picnic or simply to share.
In their online store you can see all the varieties and options of their products.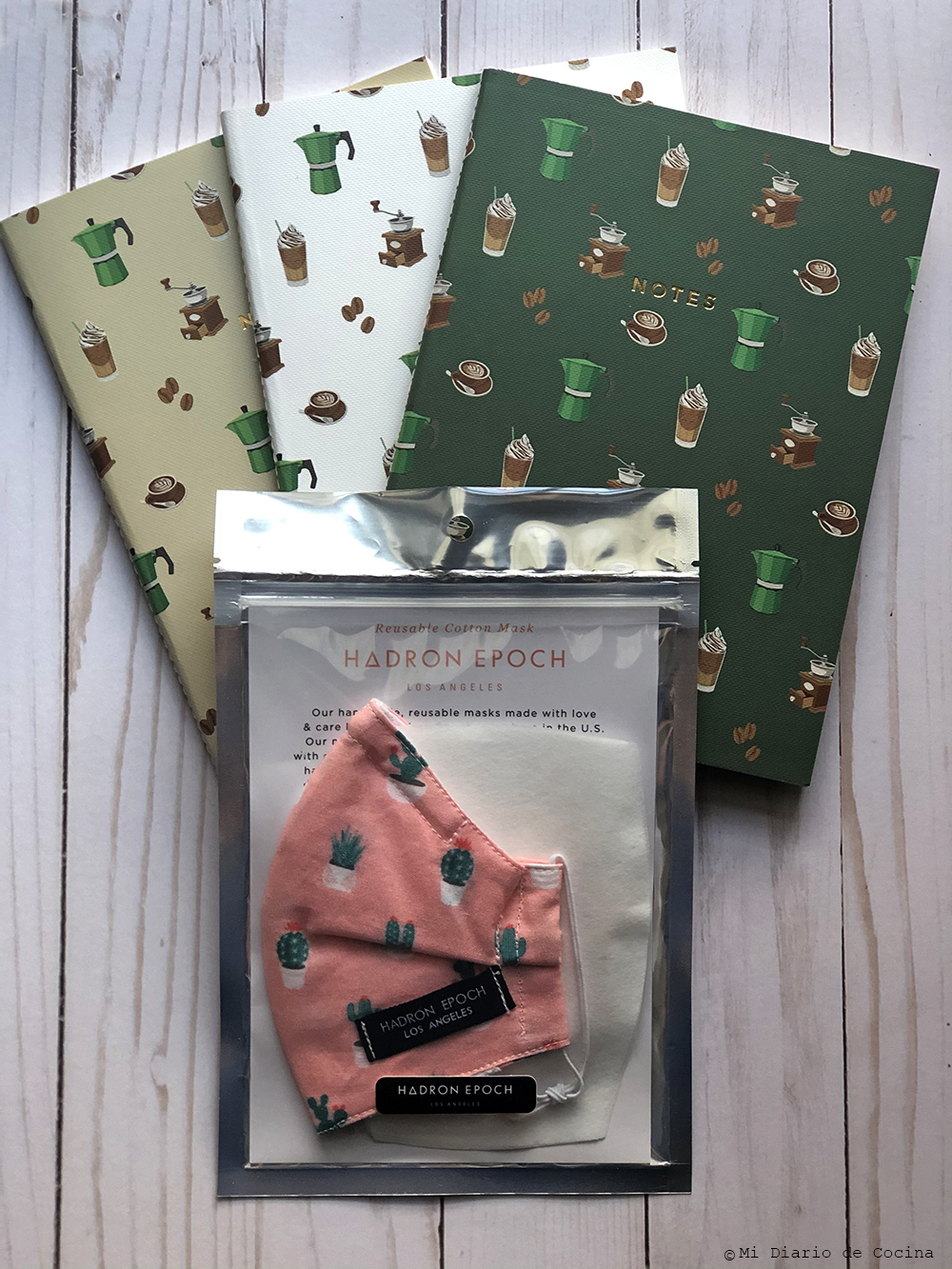 Hadron epoch is an online store where you can find many fun and innovative mask designs. So that using masks is not so boring and with them have a much cooler look. And the most important thing is that the are reusable masks that have disposable filters to keep them safe and hygienic. As you can see in the photo below, mine was perfect.
Hadron Epoch, has many interesting products such as notebooks, note pads and many others that you can see on their website. I have some great notebooks to write down my recipes among other things.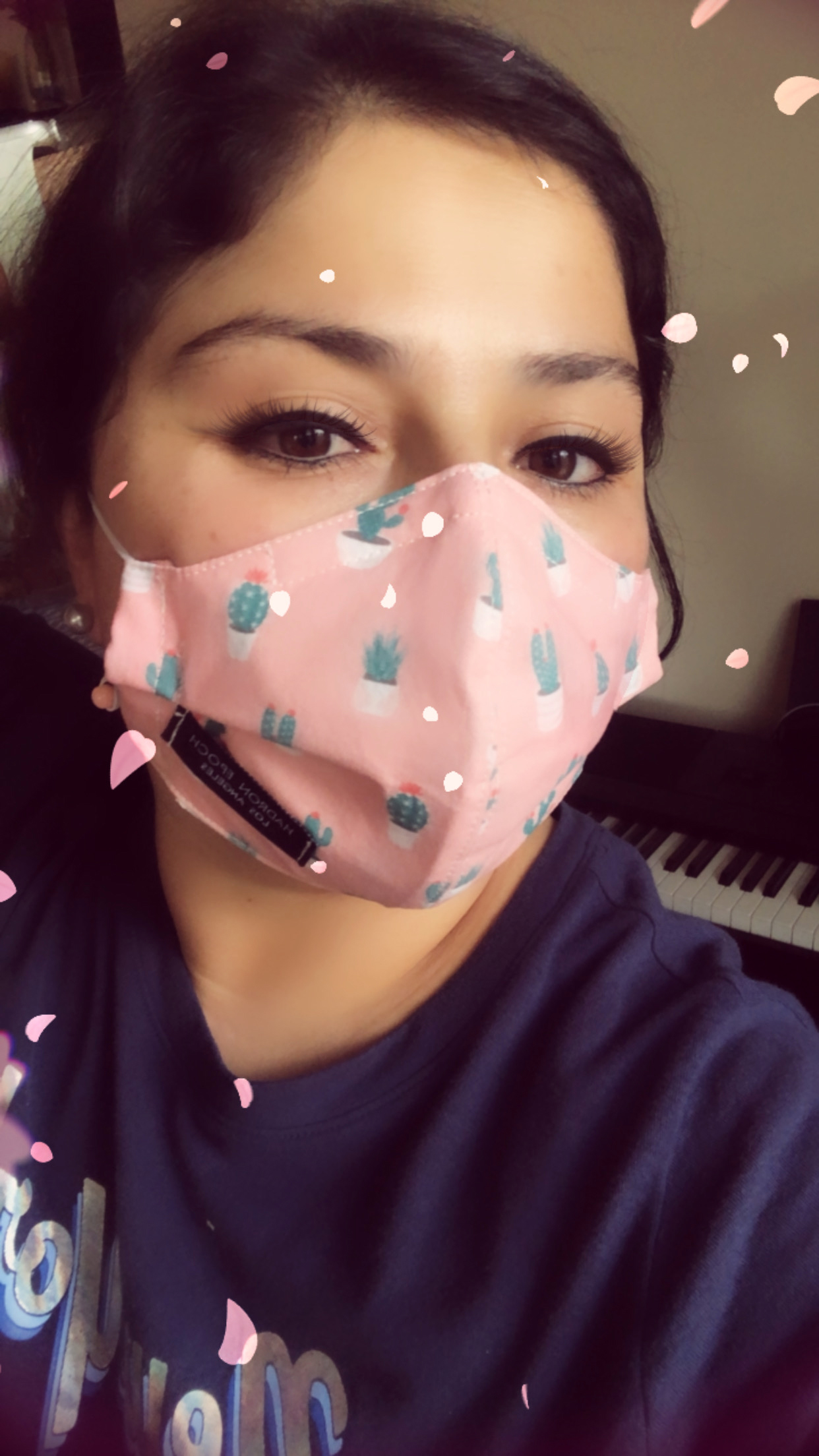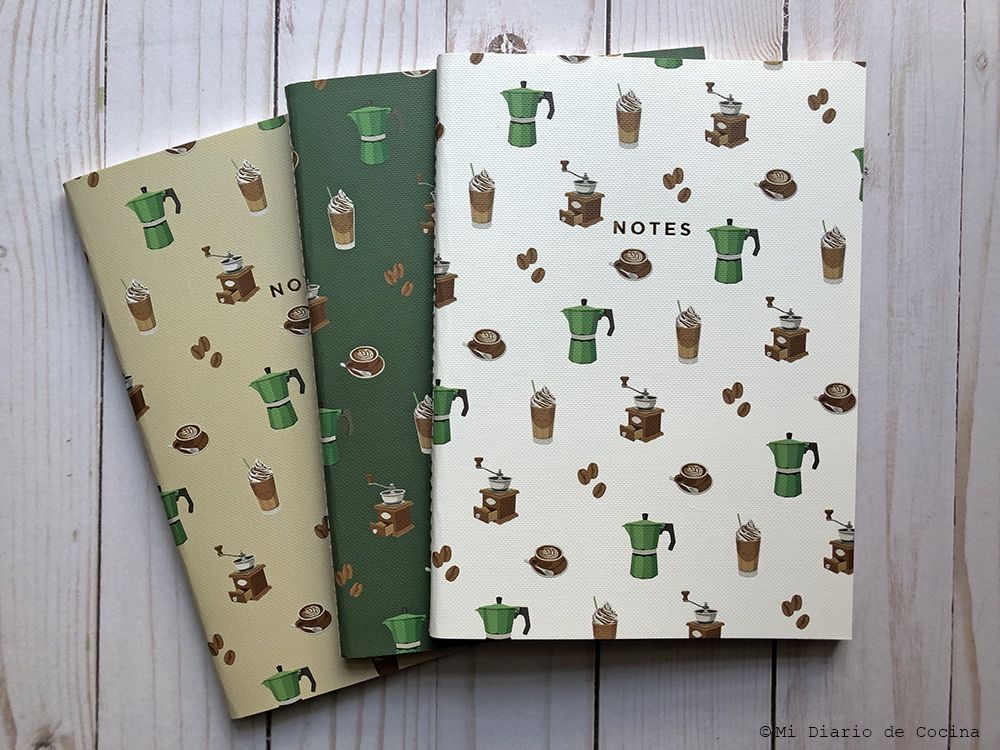 My new notebooks, super versatile to write down everything we need to keep in mind or remember.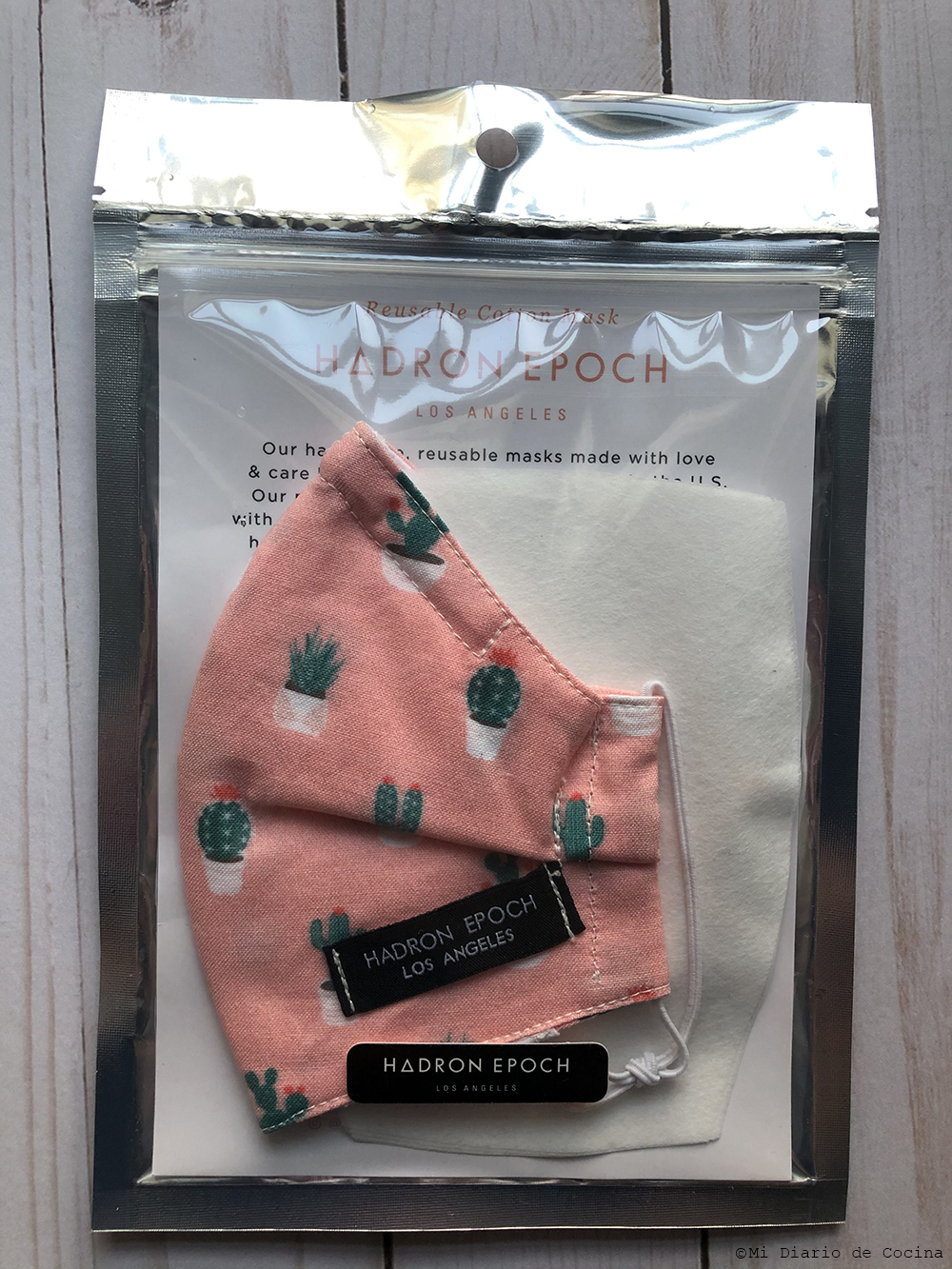 If you notice, the Hadron Epoch masks come with extra filters, to be able to change them.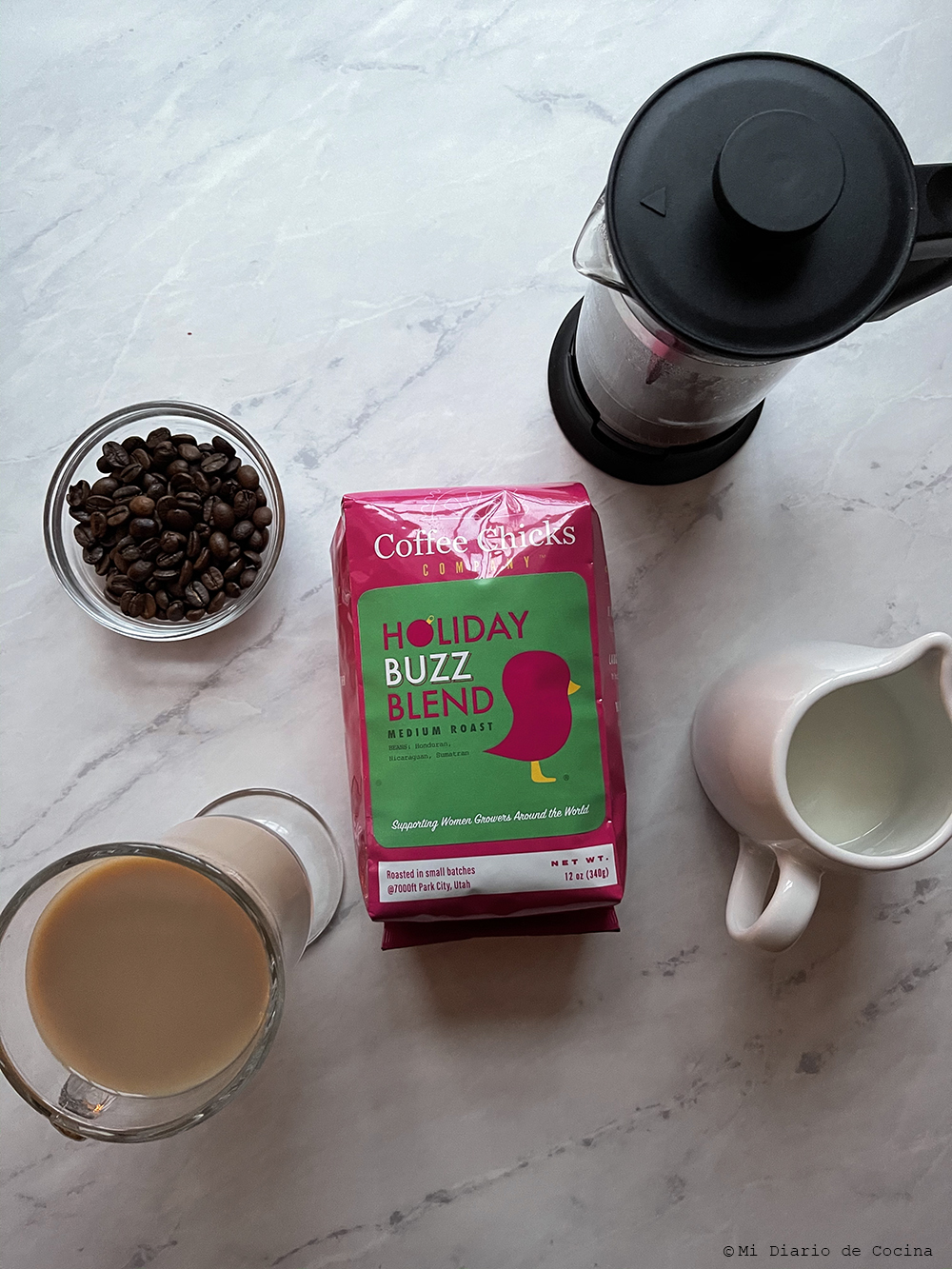 Chicks Company , Women-Owned focuses on discovering new and unique coffee beans from plantations that support women producers on their path to ownership through job promotion and education. In addition, The Chicks Company seeks innovative coffee plantations that implement environmentally conscious growing and harvesting practices.
Having the opportunity to taste good quality coffee beans and enjoy a tasty latte coffee is undoubtedly a pleasure. You can find this coffee on their website and also on Amazon.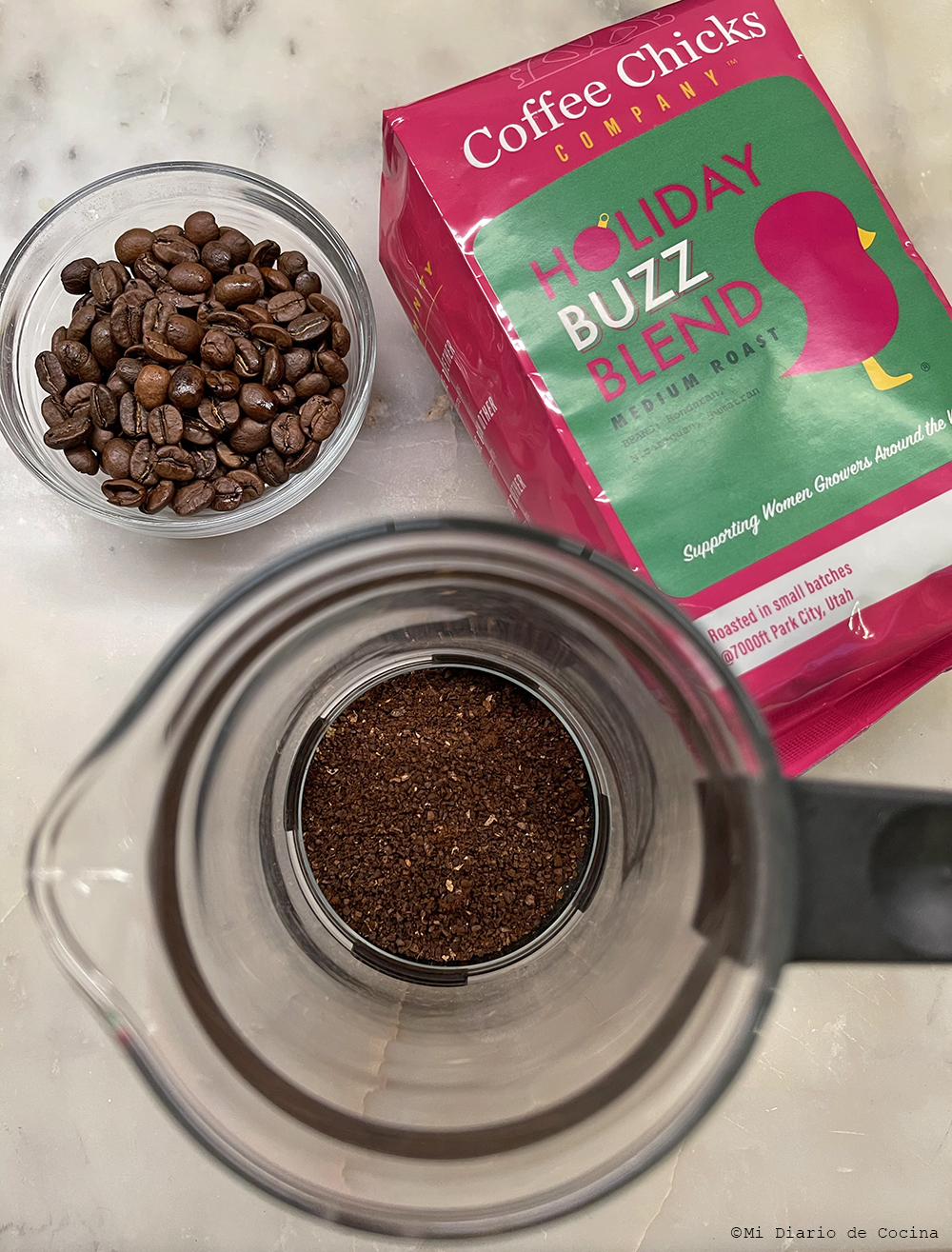 I made my coffee from Chicks Company in my coffee maker, after frist grinding the beans in my grinding machine.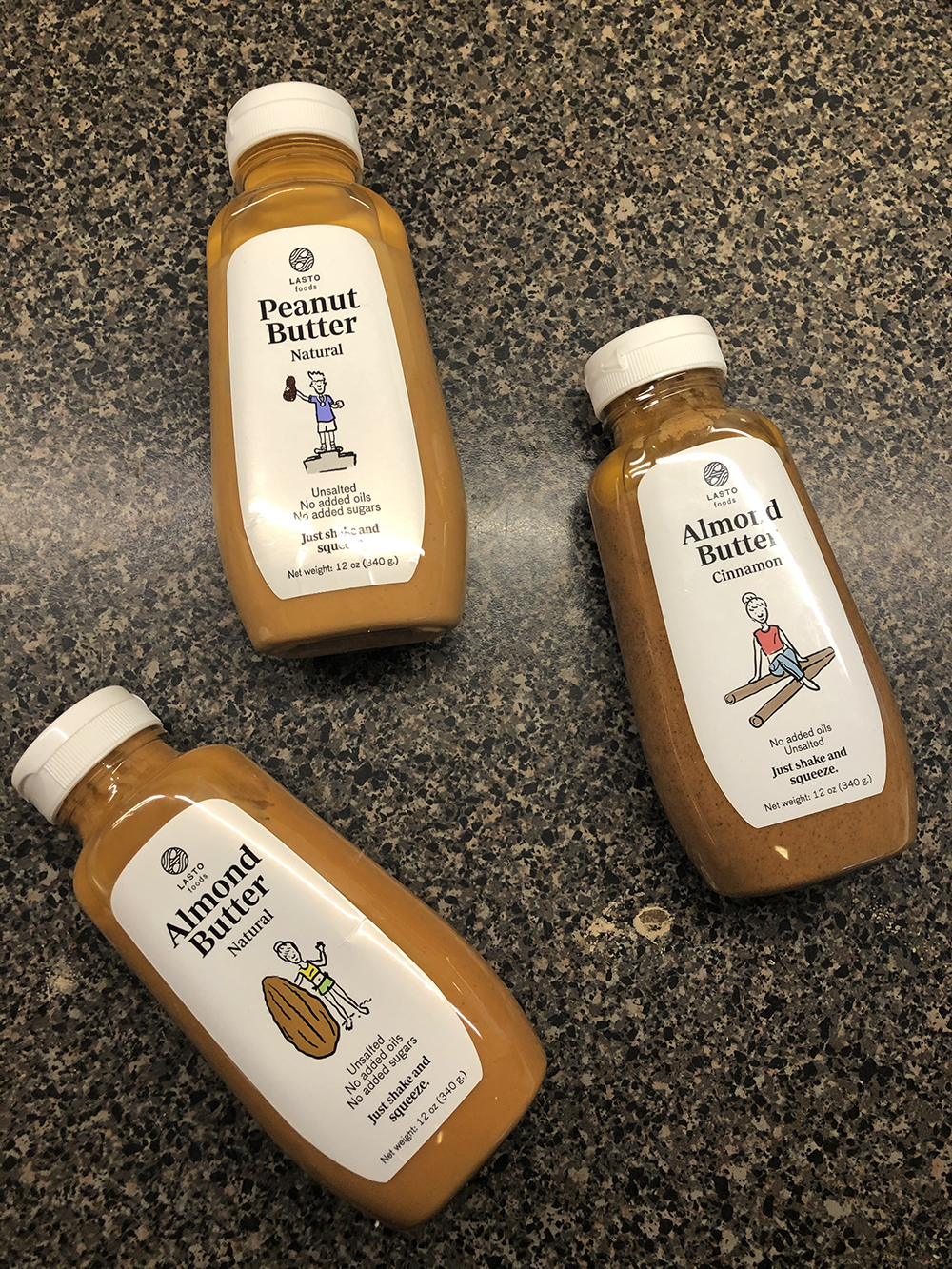 Lasto Foods , is a company that is dedicated to the production of different natural almond and peanut butters without added oils, using their maximum potential, thanks to the fact that they are made with natural ingredients. They are very tasty and perfect for various preparations. On my Instagram I made the step-by-step recipe of a cake where I was able to incorporate almond butter.
On their website you can find many more varieties and also through Amazon you can buy their products. Highly recommended.