This post belongs to the recommended products for April 2021, I hope to be able to add more varied products both for the kitchen, for the home or even for personal use. Tips always come in handy, because they give us the opportunity to learn about products that perhaps in other circumstances we do not have access to that information, it's not always easy to promote a product, not to mention reaching to everyone.
And always in the line of helping local and national entrepreneurs. Of course I would love to be able to promote products from my beloved Chile, but for now for all those followers who live in the United States, you can take a look at this new list that I present to you.
I hope you find it useful. And as you know, for any questions, below every photo you can find the direct links to their respective websites, otherwise you can write me directly for more information.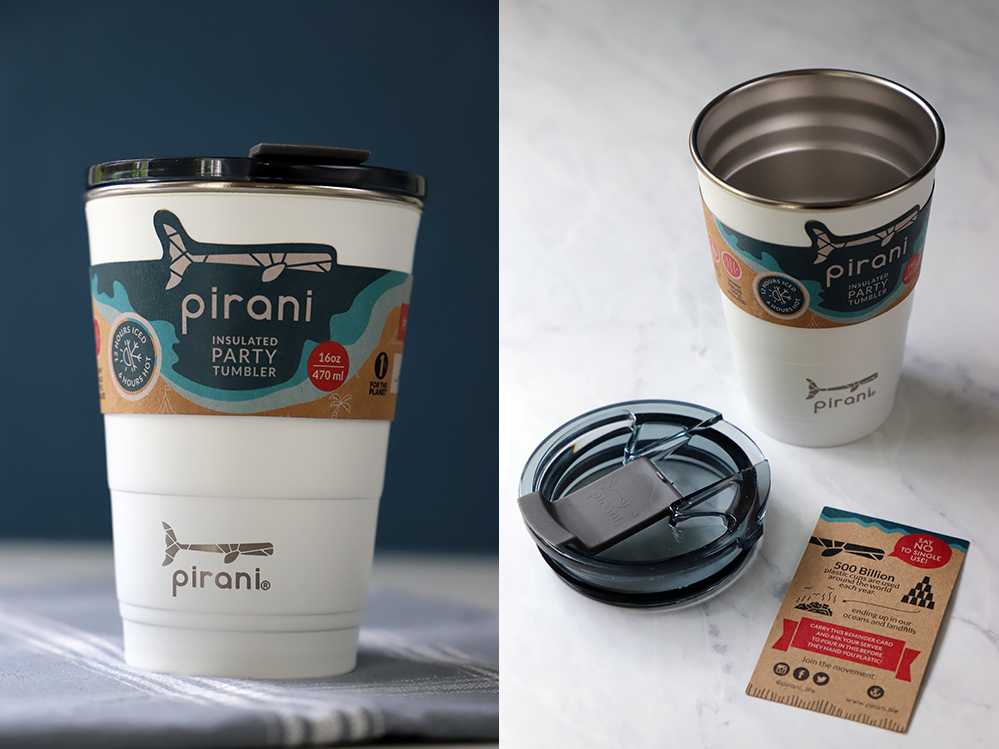 Finding a product that is versatile when it comes to transporting hot or cold liquids, is not so easy when it comes to quality. This time I'm referring to Pirani, a portable cup, ideal to take in your car, to a picnic or just anywhere you want to be outdoors, or even inside your home. In their website you'll be able to find more types of cups, and with it consider to stop using the plastic ones and thus we give a hand to Mother Earth.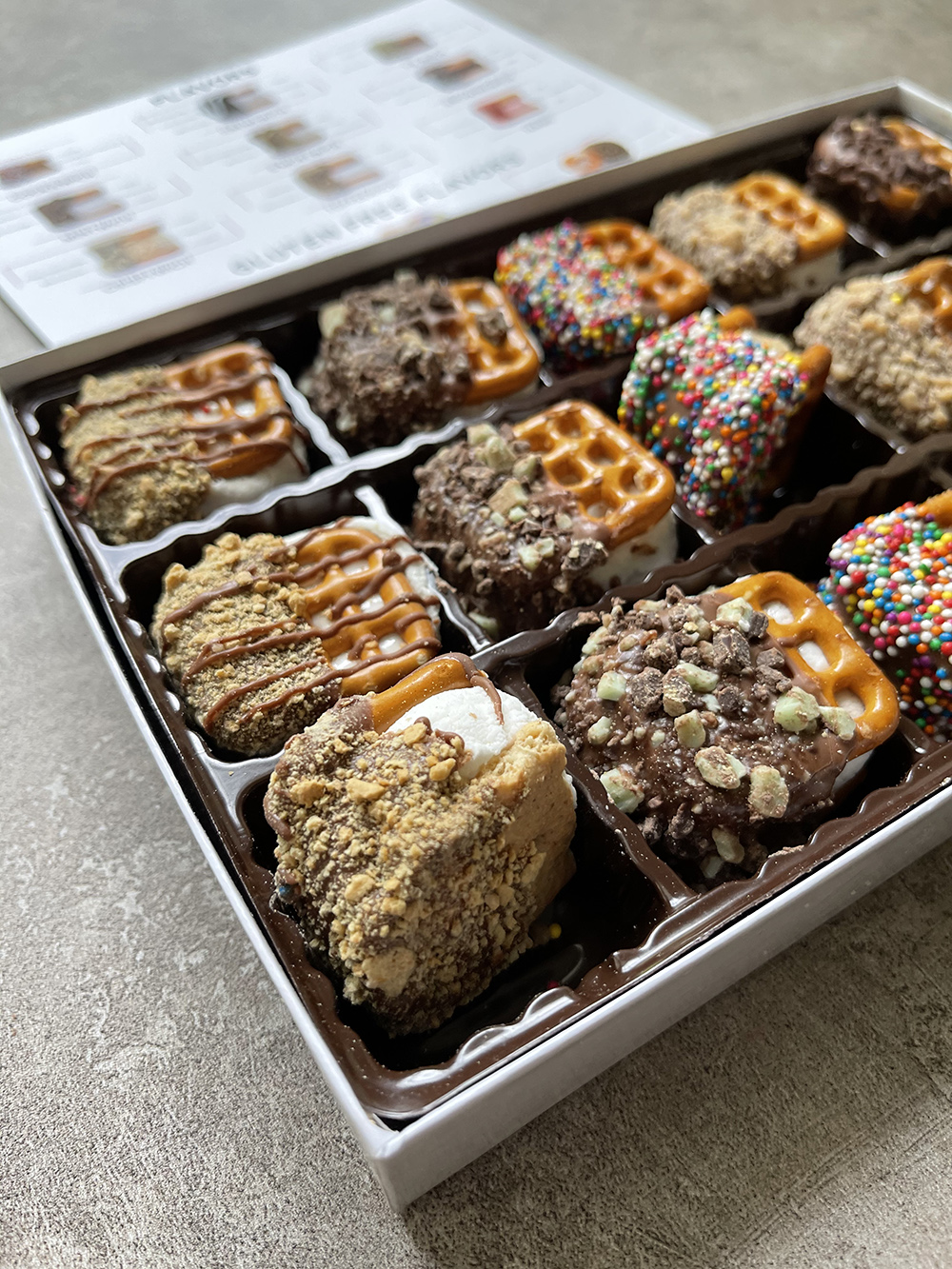 When I found out about the existence of this delicacy, I couldn't wait to taste these novelty Pretzels, with an impeccable presentation and some very tasty fillings. They are ideal to give and surprise. Also to indulge yourself. The truth is that on their website you can find a variety of flavors and sizes. So that you can learn a little more about this store, visit their website Pretzelwich NYC HERE .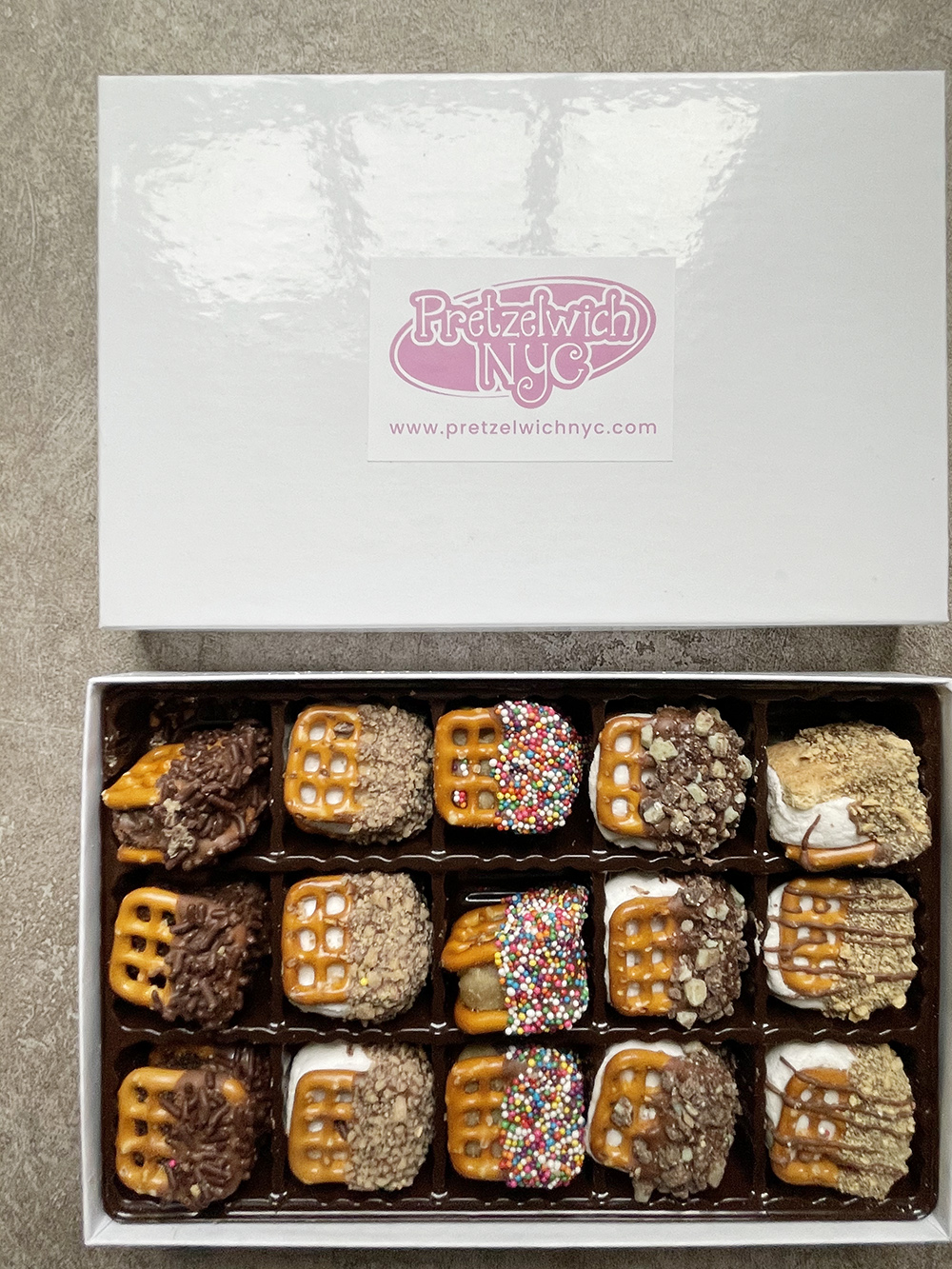 When it comes to products that help keeping the environment cleaner, I present to you Equo, some convenient drinking straws without additives or chemicals. They are 100% biodegradable, and with this we can replace the plastic straws that pollute so much.
These Equo straws are made with materials sourced from regions that support local agricultural initiatives. On their website you can find different types of products, and all the information you need, you can buy it there or on Amazon. Remember that it is also an excellent gift for your family.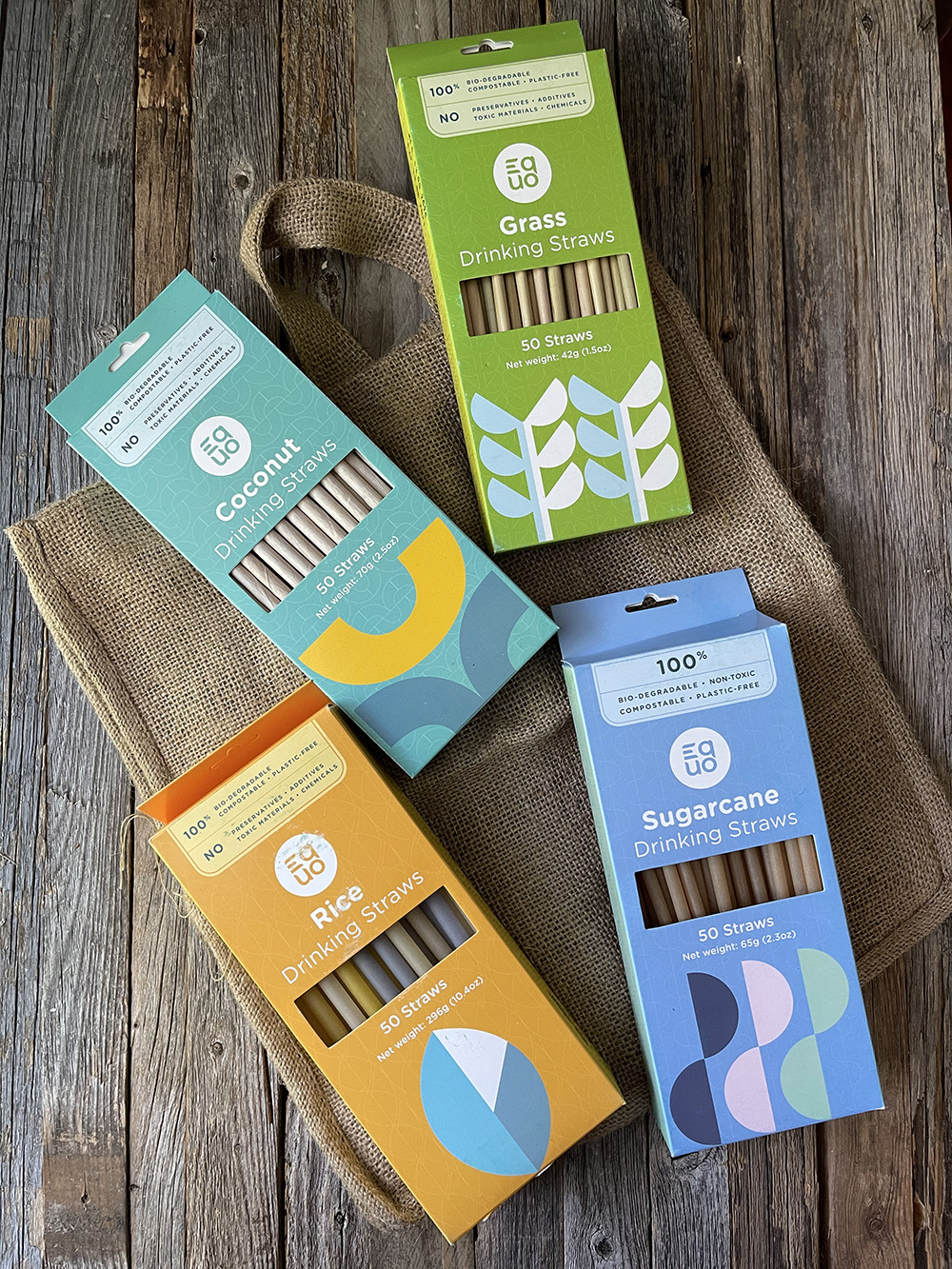 If we talk about a good snack, here is a very different and nutritious one. Orga Foods offers these organic, gluten-free, low-glycemic, vegan chips, perfect for those on keto or paleo diets. On their website you can find many other flavors, also there you can buy them and see all the details and information about this product.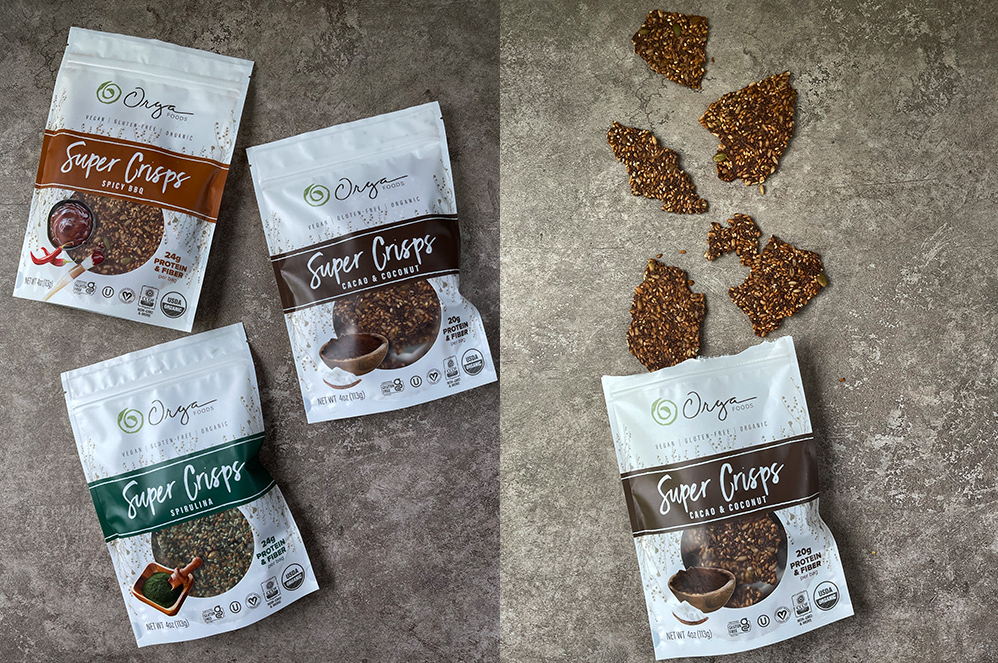 How important it is to have a good diet where we can include all kinds of foods. Perhaps for those who are not a fan of legumes and certain vegetables, this is a very good alternative to prepare. They are pastas made of legumes and vegetables, some are gluten-free, high in vegetable protein, quite a show if we talk about nutrients.
These pastas are prepared in the same way as traditional pastas, and can be served with the sauce of your choice. In their website, Ancient Harvest , you'll be able to find much more information about these and other products they offer, and you will be able to buy them on Amazon or in most supermarkets.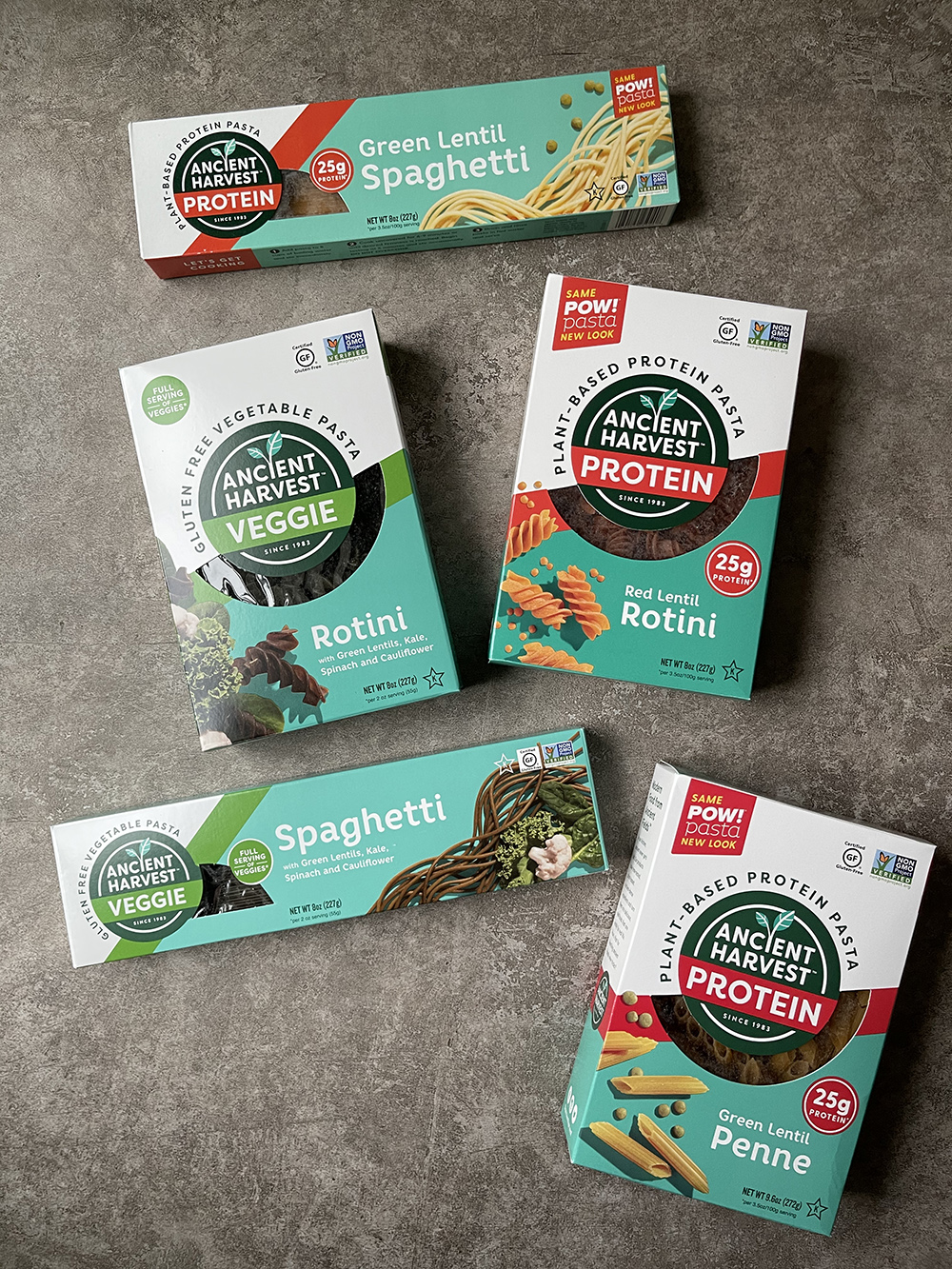 For those who need to enjoy a quick lunch or dinner, BeanVIVO brings the solution with this variety of ready meals. You'll only need to heat them in the microwave or in a pot. They are tasty, healthy, even for a simple snack they can be a super useful solution. A plant-based diet with simple ingredients. I hope you try this great alternative, you can buy these on Amazon.
The next product is for those who love fire, or rather for those who love s'mores. Now if you want to go camping, to a picnic, take a walk somewhere, or even in the comfort of your home, it will not be necessary to have an actual campfire to make the popular s'mores. City Bonfires has created this fantastic set that is portable, easy and safe to use.
City Bonfires is handcrafted from recyclable steel cans, non-toxic soy wax, and natural and eco-friendly biodegradable briquettes.
Visit their website , where you can purchase them and get more information.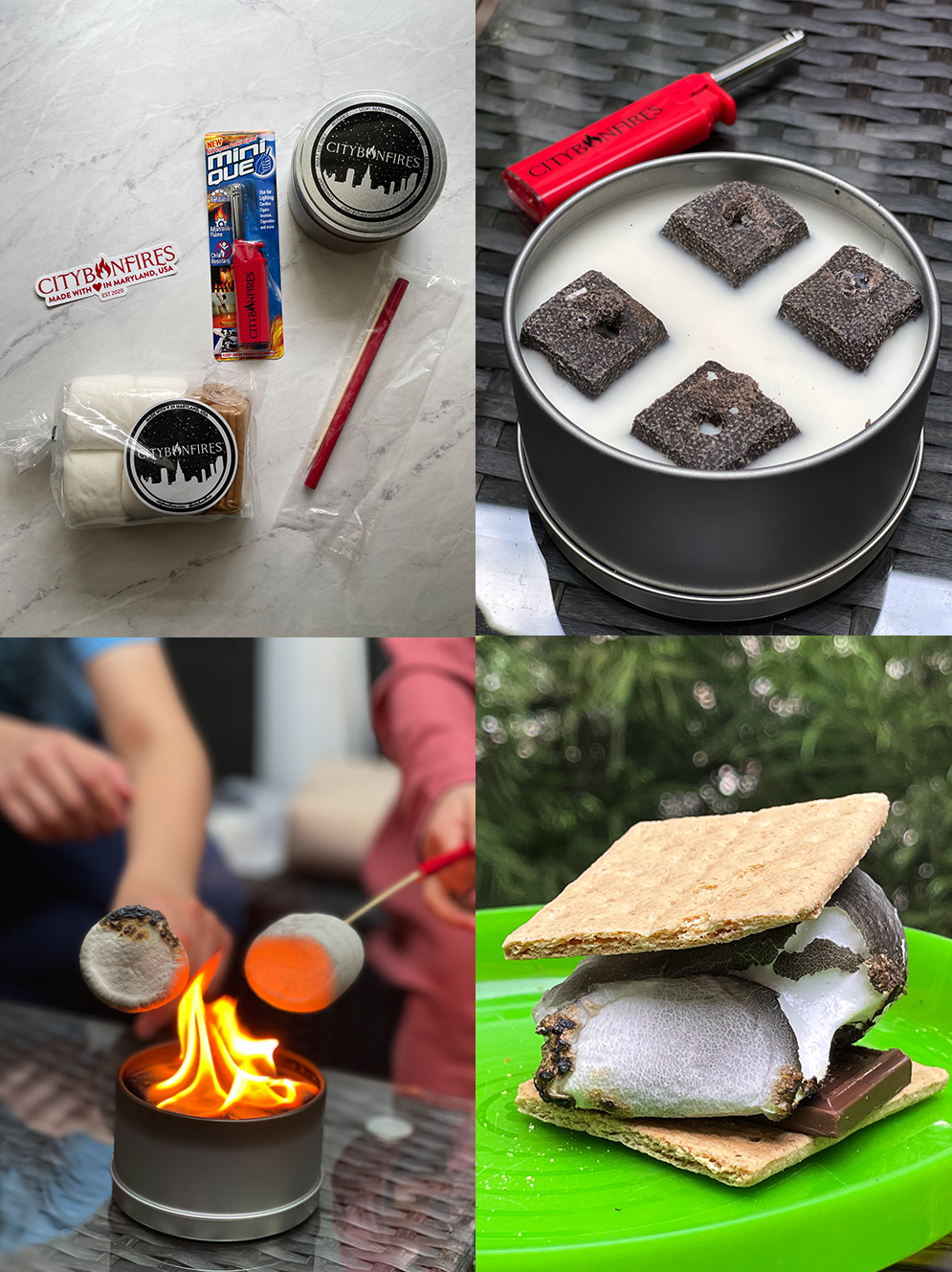 This drying mat, to place the dishes while they dry, is simply fabulous. Sonoma Wool Company has created this product that will last for many years, as it is 100% natural, has no dyes, absorbs up to 30% of its own weight in water, naturally resists mold and fungus, it is 100% wool and linen, without a doubt an excellent alternative for your kitchen. Visit their website HERE , where you can find this and many other products.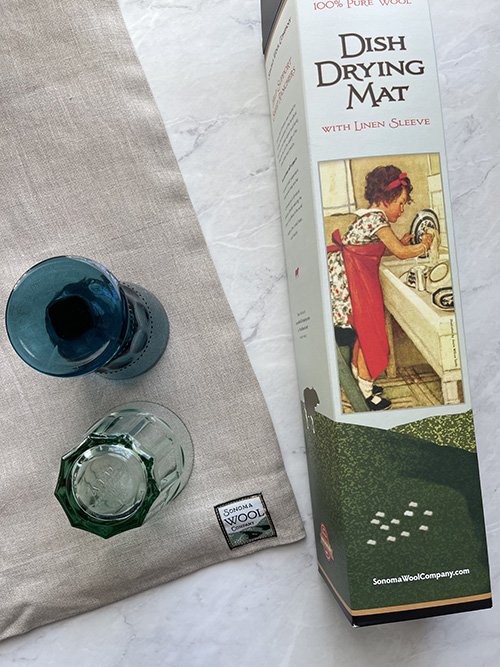 Again Gourmet Gift Baskets they overdid themselves, now they have this wonderful basket with a variety of baked goods, ready to enjoy for a breakfast, snack, or anytime you want something delicious. It's a great gift idea for Mother's Day or any day you want to surprise someone.
Also in their website you'll be able to find a very wide variety of their products, ideal for making the perfect gift, as you'll be able to purchase baskets or packages for all tastes, so you can keep in mind that the variety of products they have is quite broad.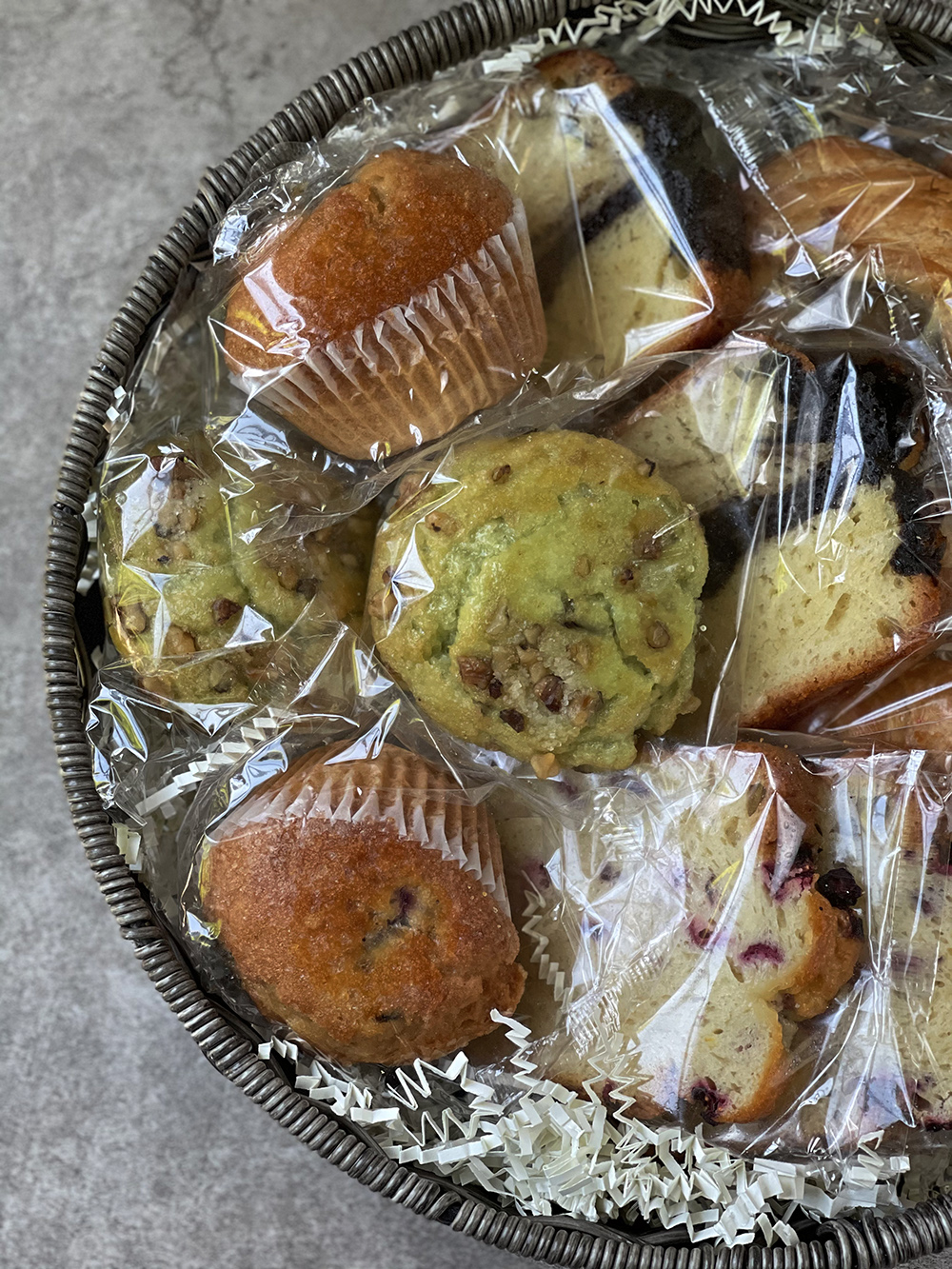 As a great detail of this basket in particular, its products come individually packaged, so you can enjoy them little by little.