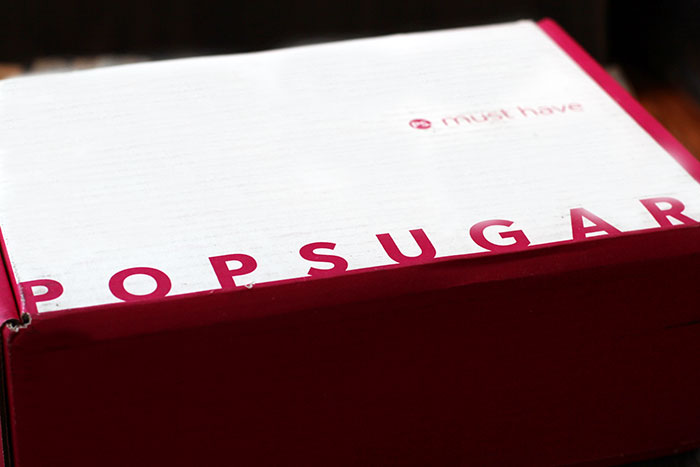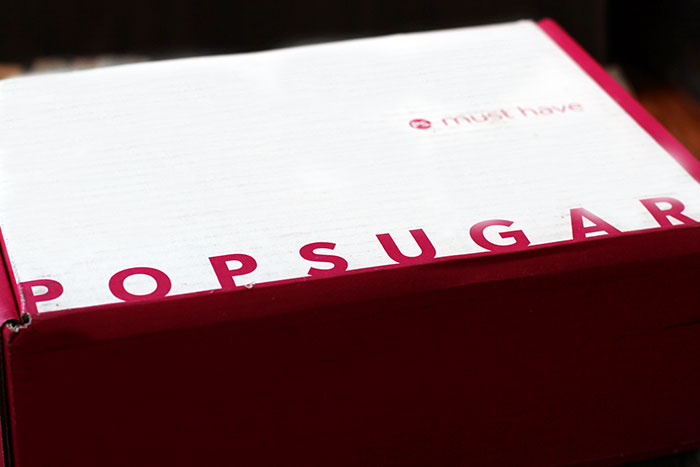 I am so happy that POPSUGAR sent me a #MUSTHAVEBOX for the month of June 2017. I really love discovering new products not only for my home, but also in the areas of beauty or fitness. Furthermore, I also enjoy the idea of being able to share with my husband some of the products that come in the box.
It is always a nice treat to receive this box, because it allows me to take some time for myself, and also to enjoy some space outside from my regular routine.
Because of all this I sincerely recommend it, as it's really worth it, considering that it is an excellent opportunity to learn about new products and try them.
In the box from the month of June 2017, it contained the following: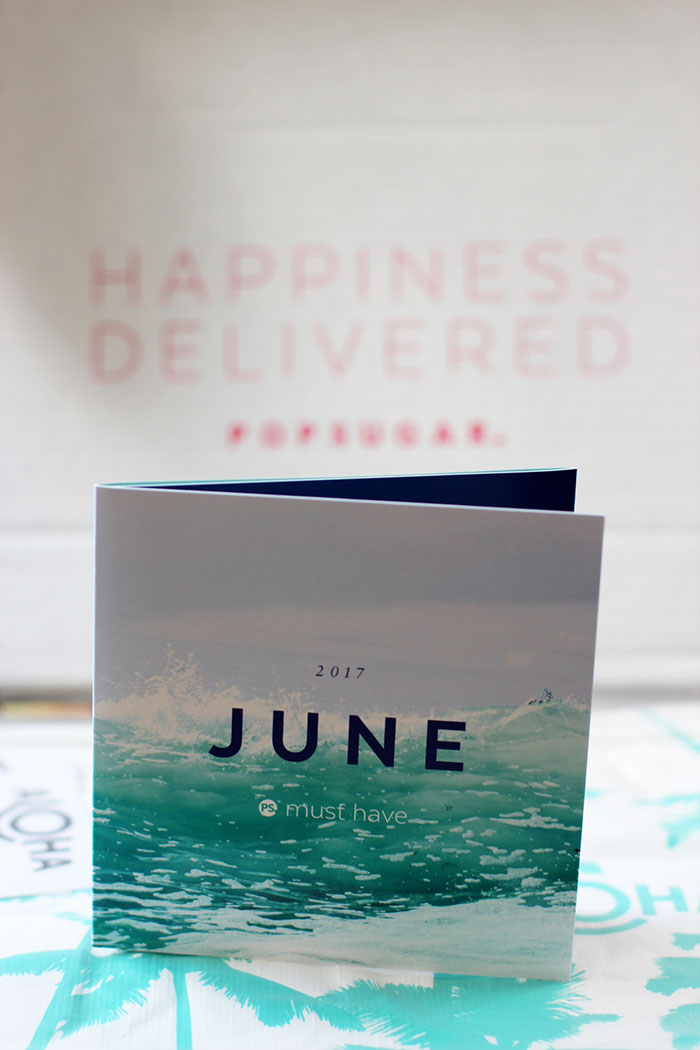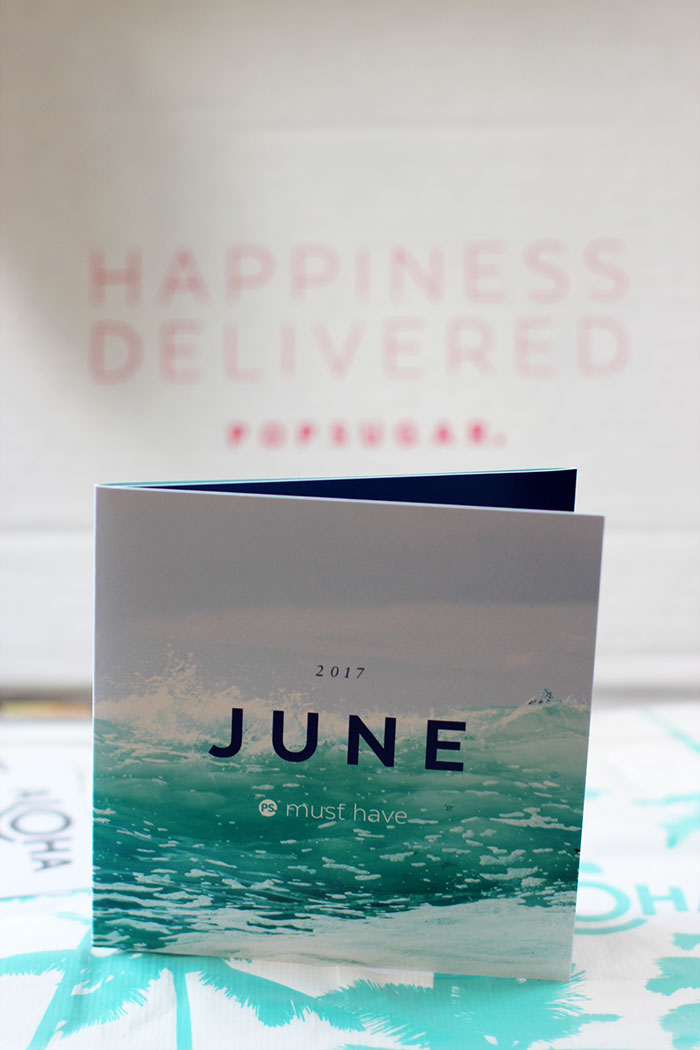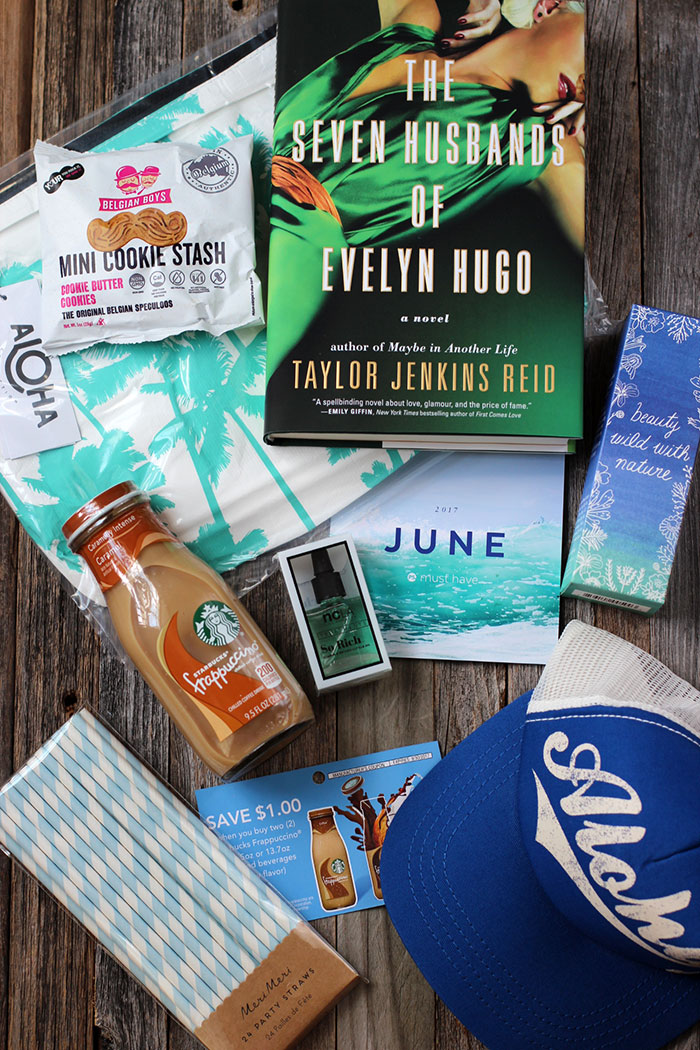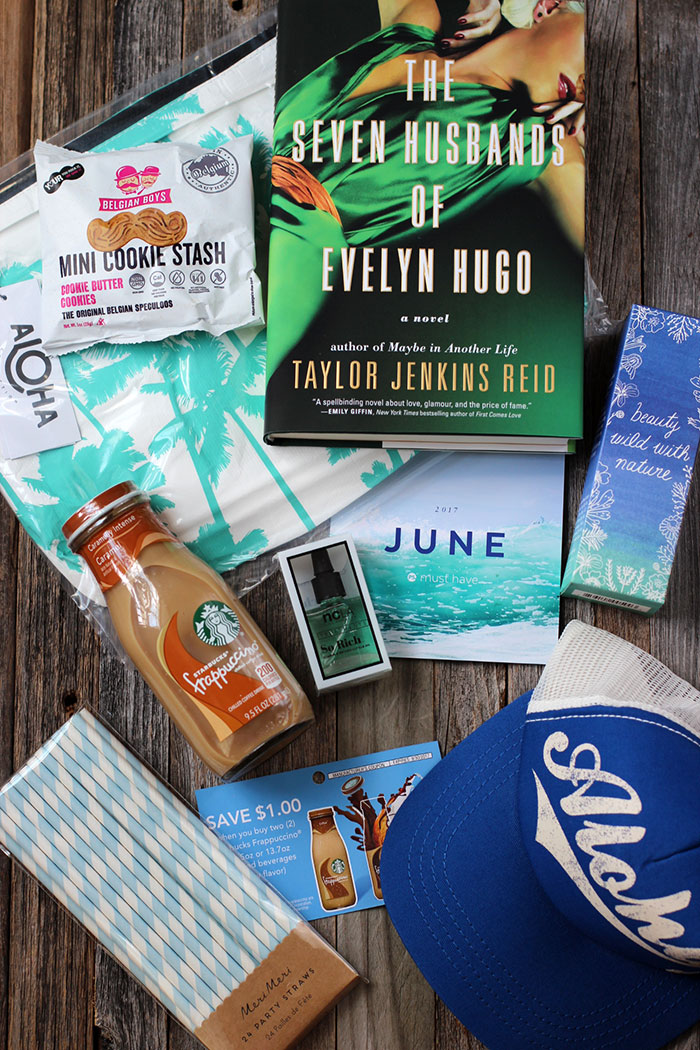 Aloha Collection Mid-Size Ocean Coco Palms Pouch – Value $36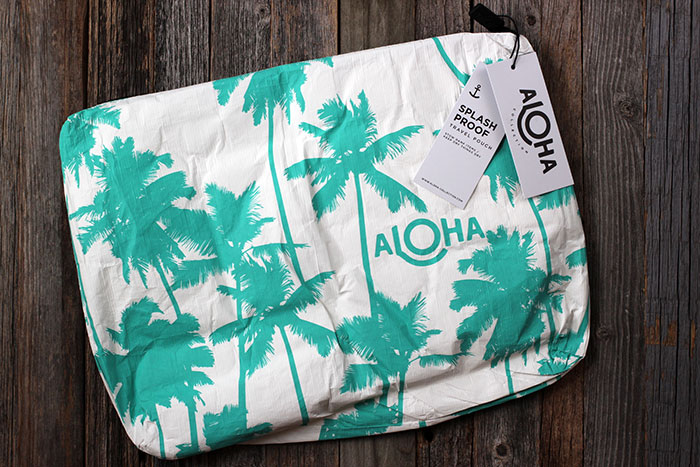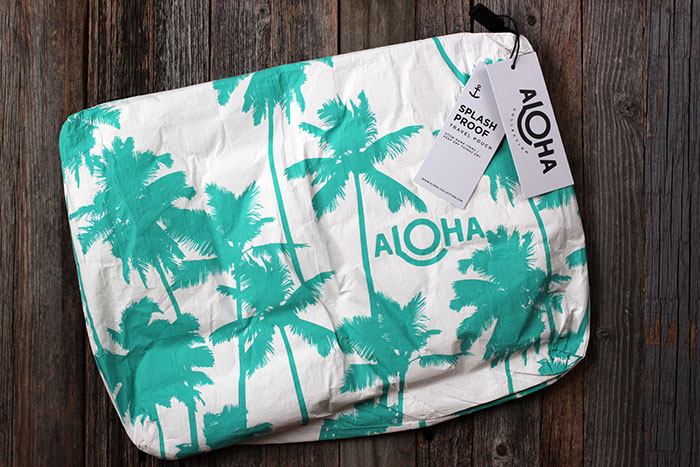 The Seven Husbands of Evelyn Hugo by Taylor Jenkins Reid – Retail Value $26 (On Amazon for $17.10)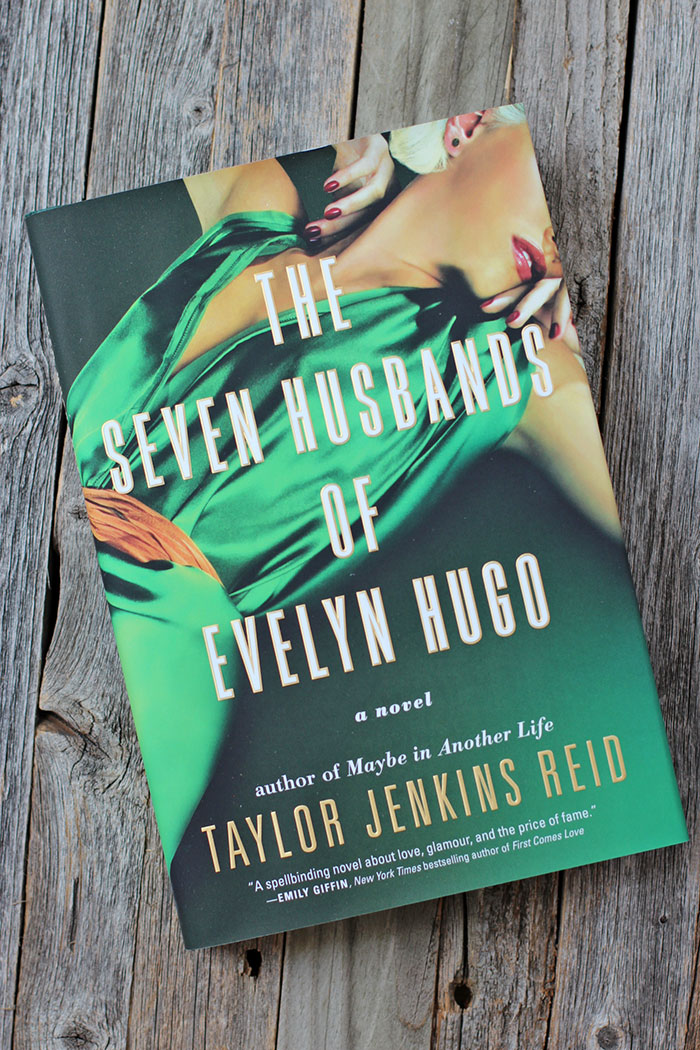 Meri Meri Party Straws – Value $6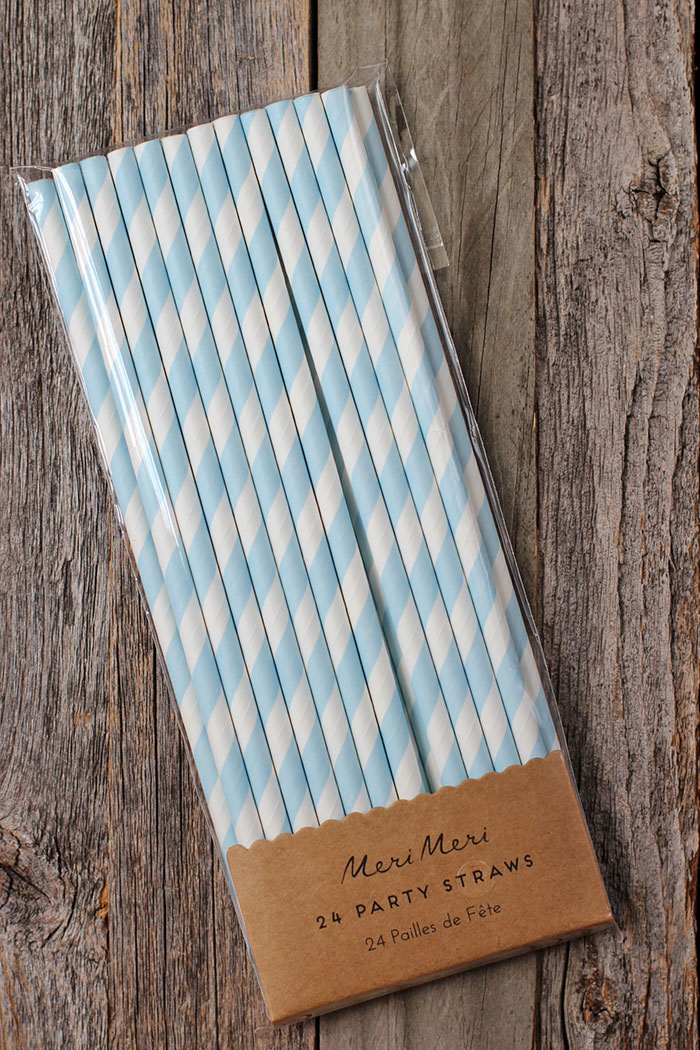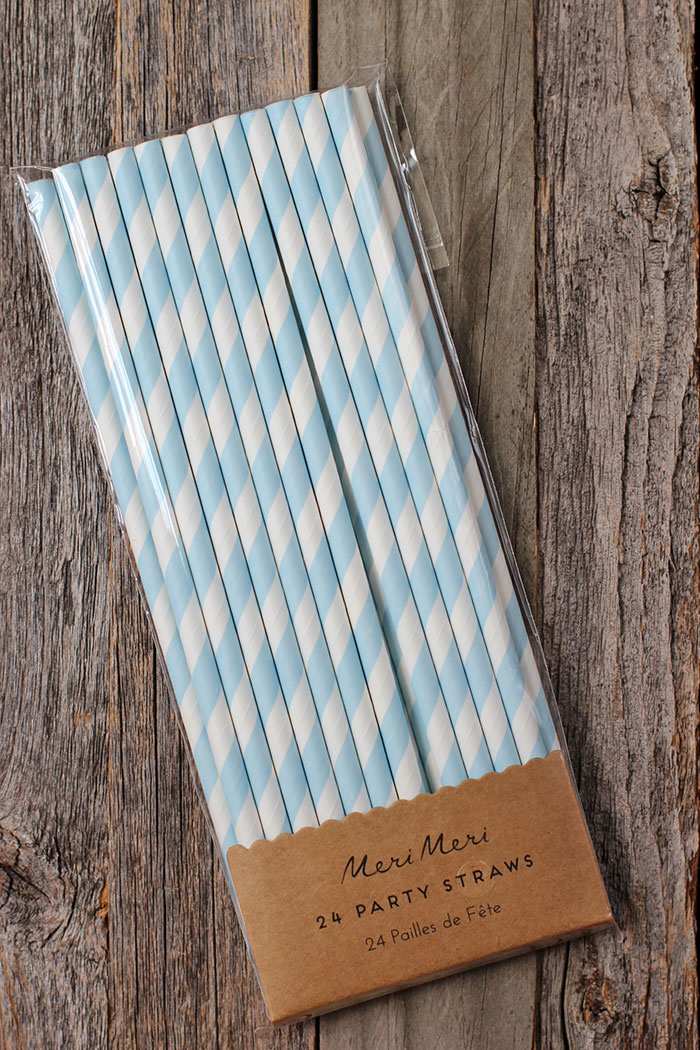 Starbucks Frappuccino – Value $2.20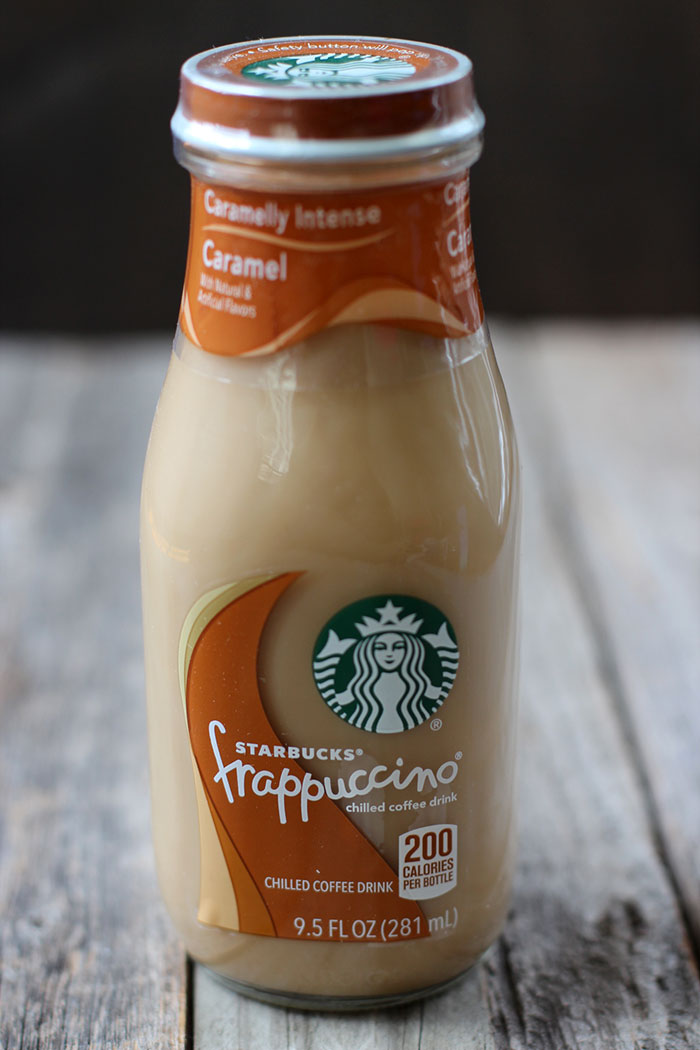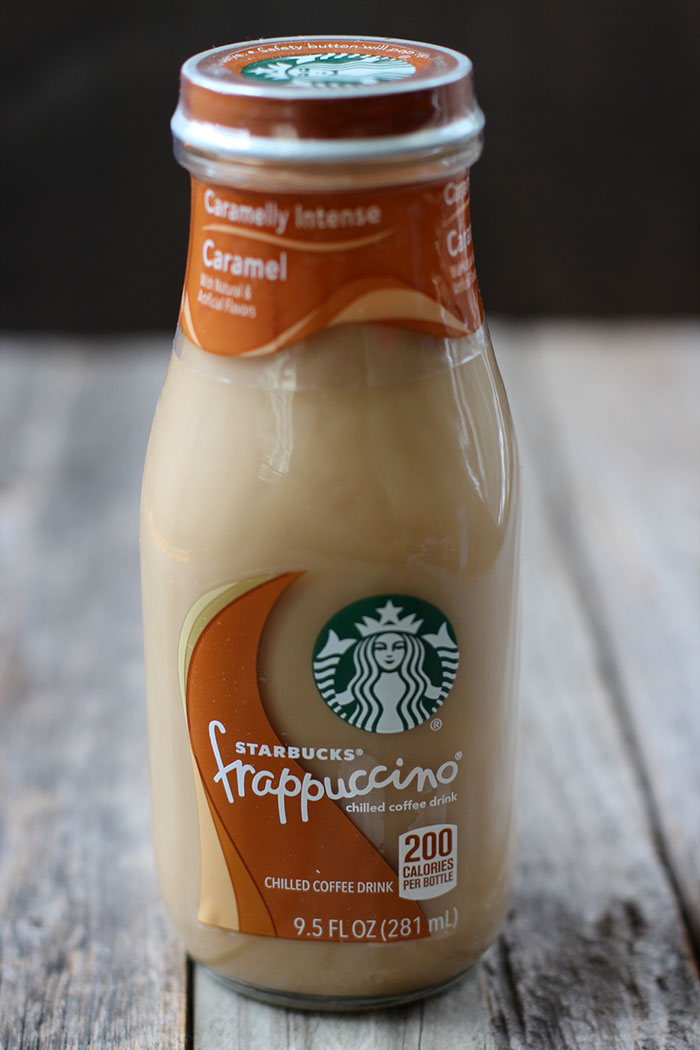 Captain Blankenship Mermaid Sea Salt Hair Spray – Value $24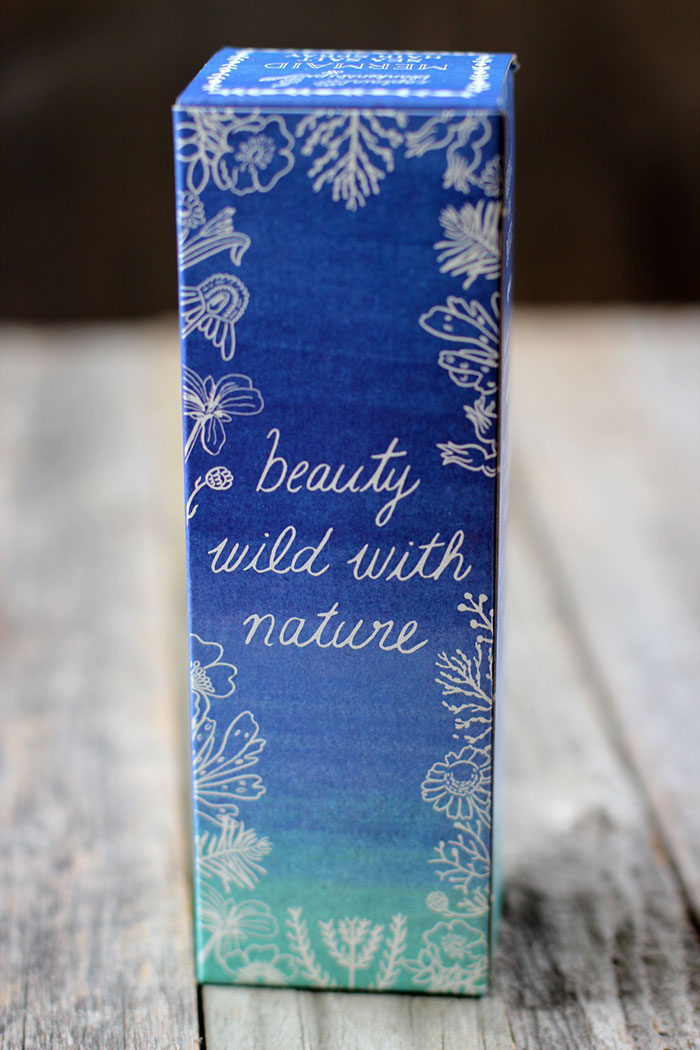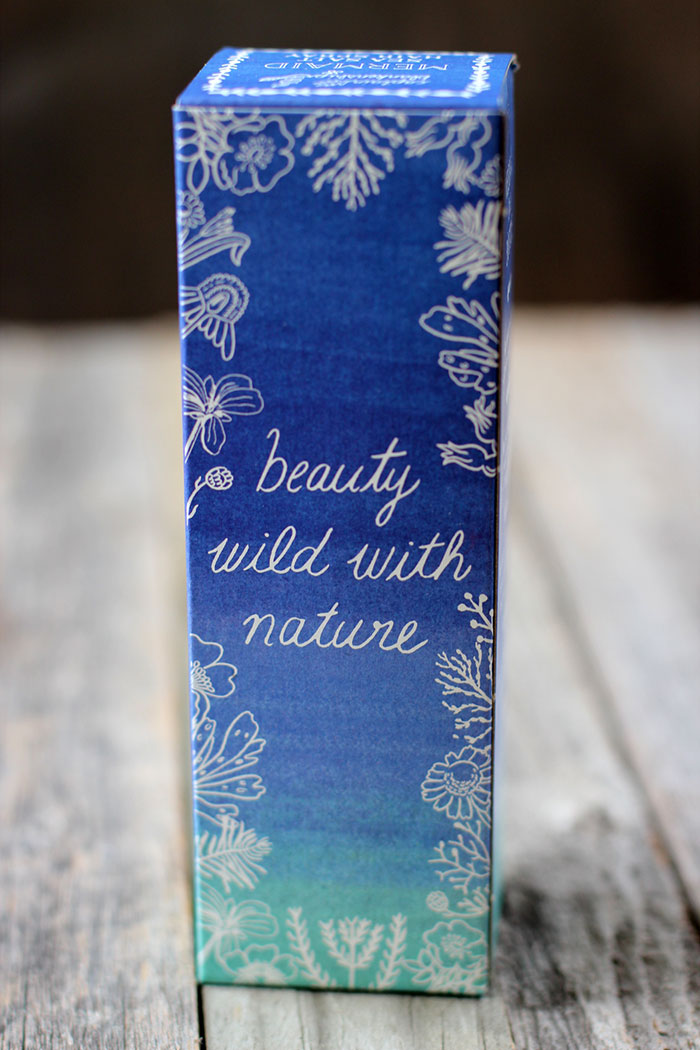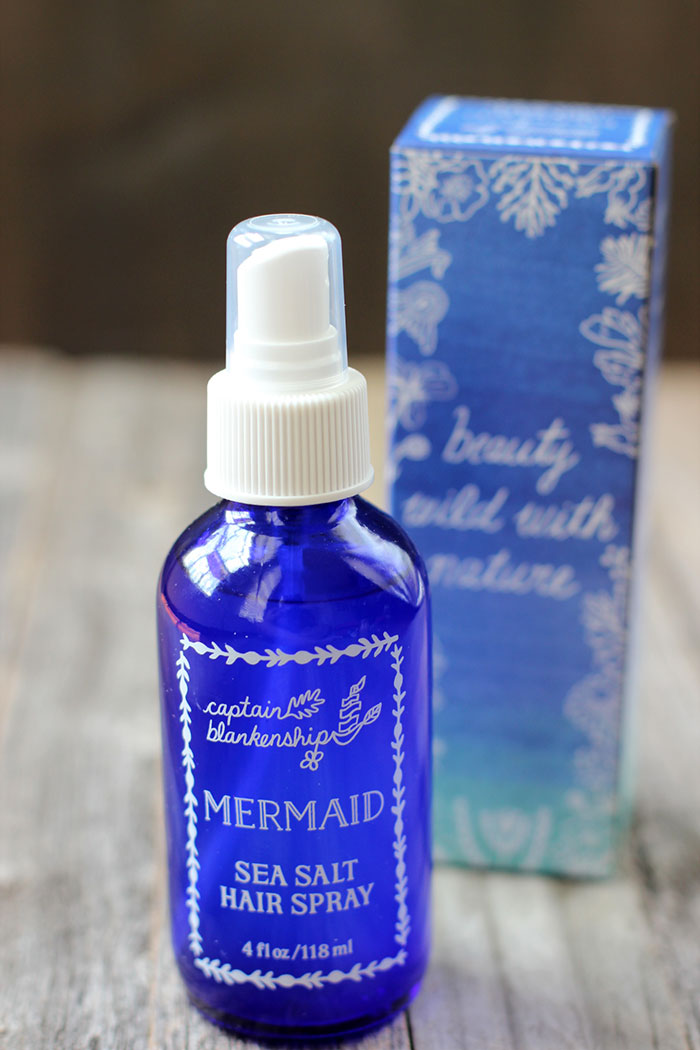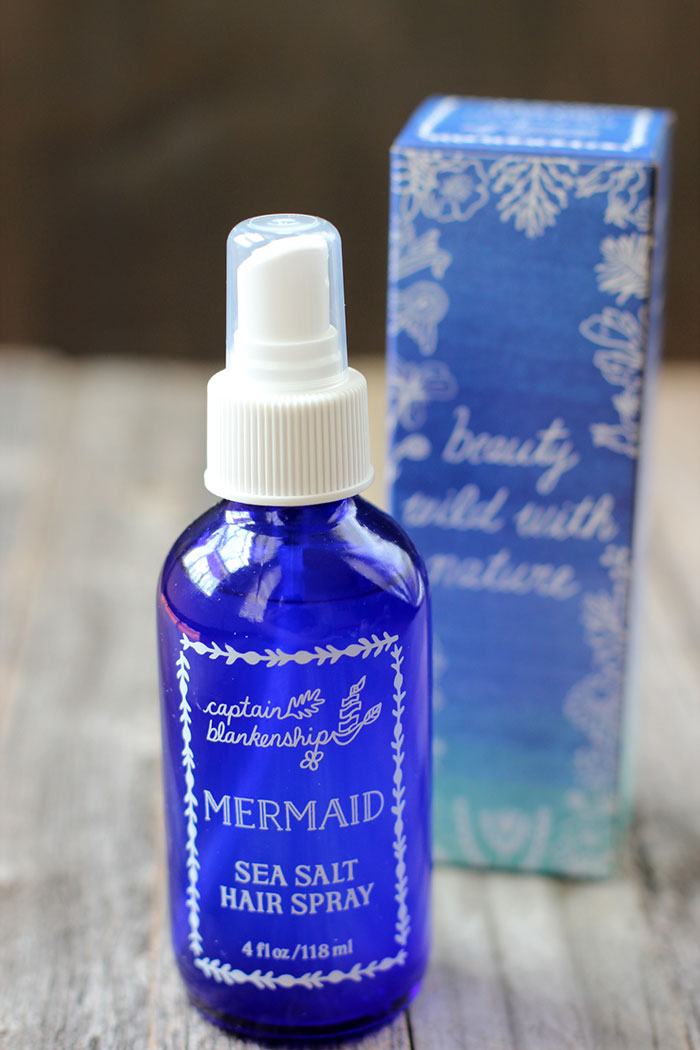 Belgian Boys Mini Cookie Stash – Value $1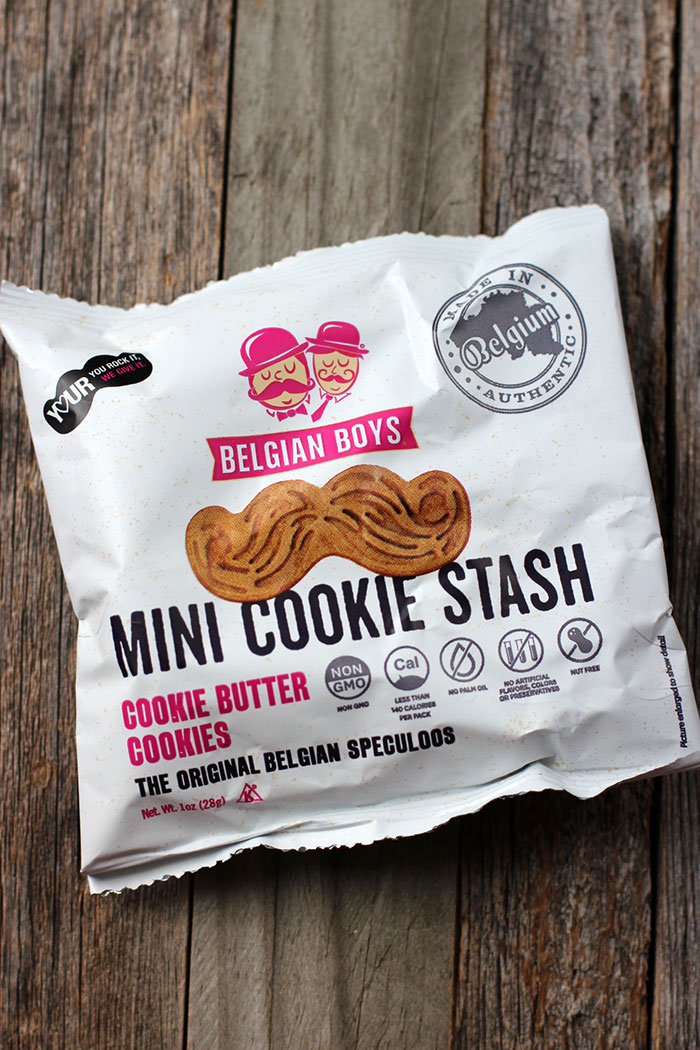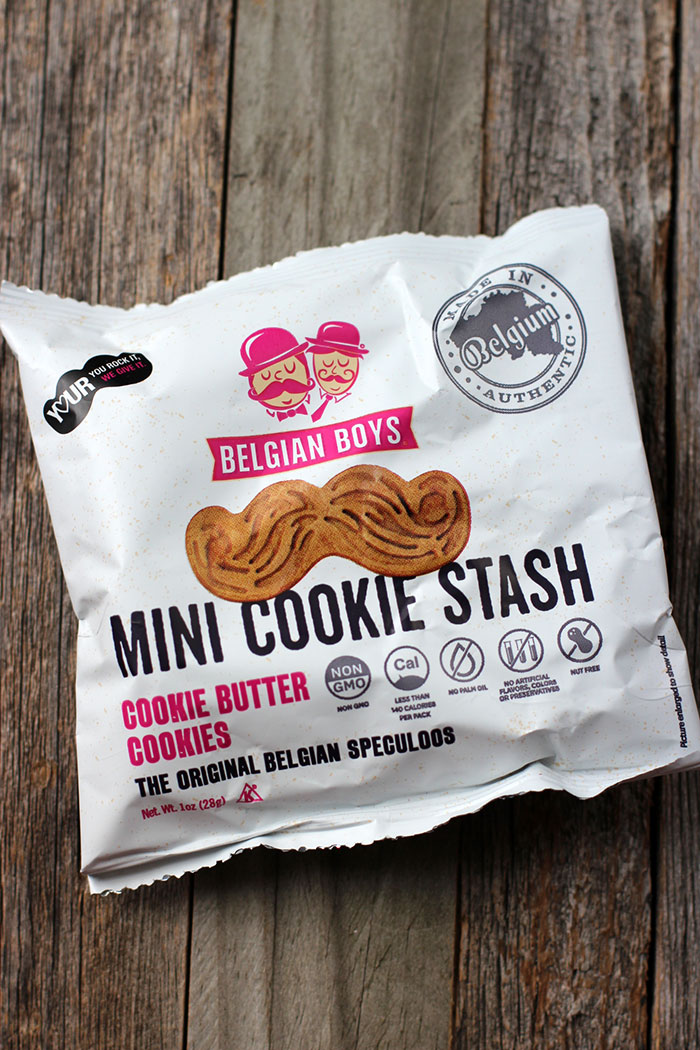 Billabong Aloha Trucker Hat – Value $18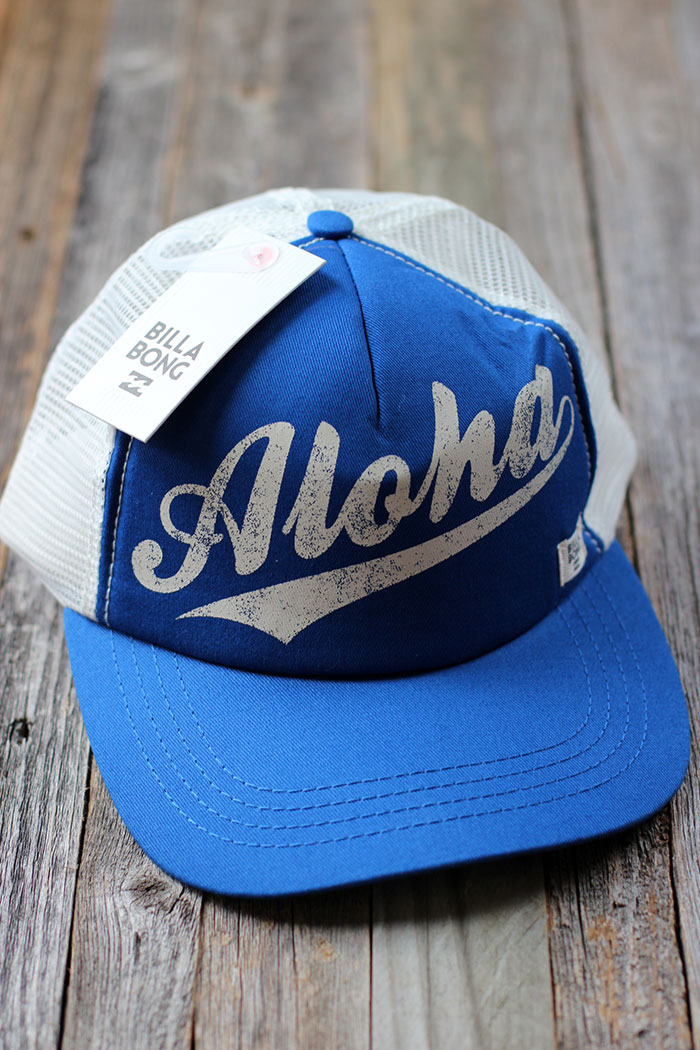 NCLA So Rich Mermaid Tears – Value $18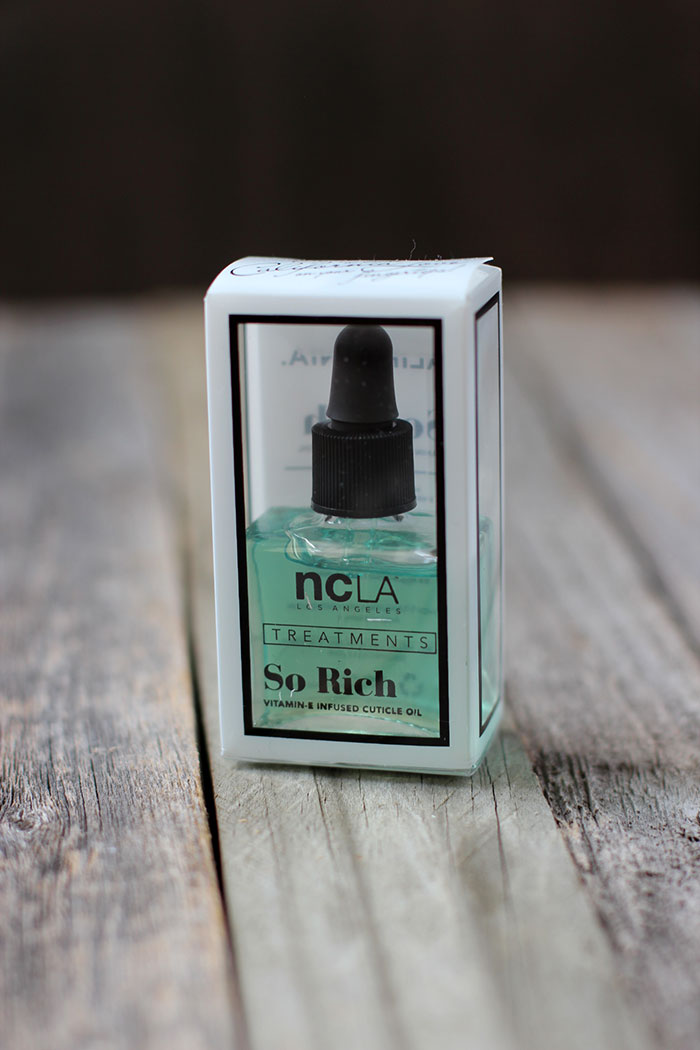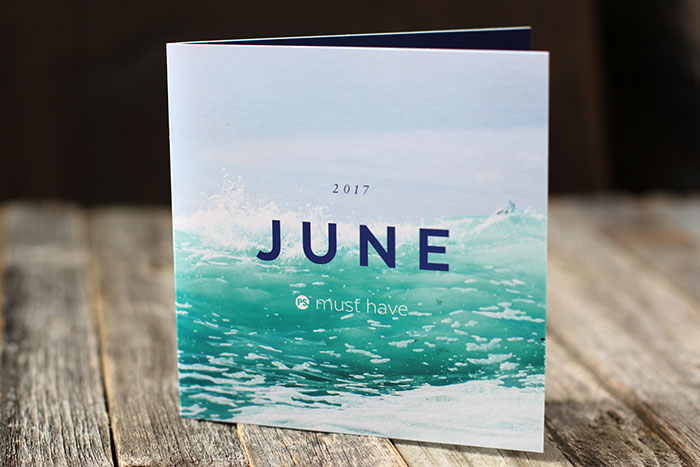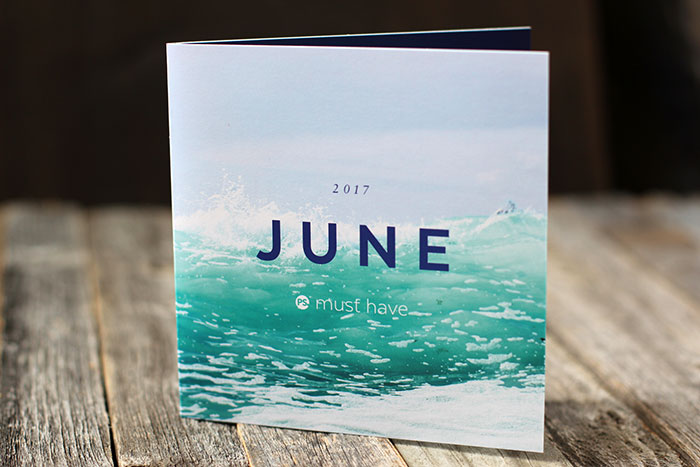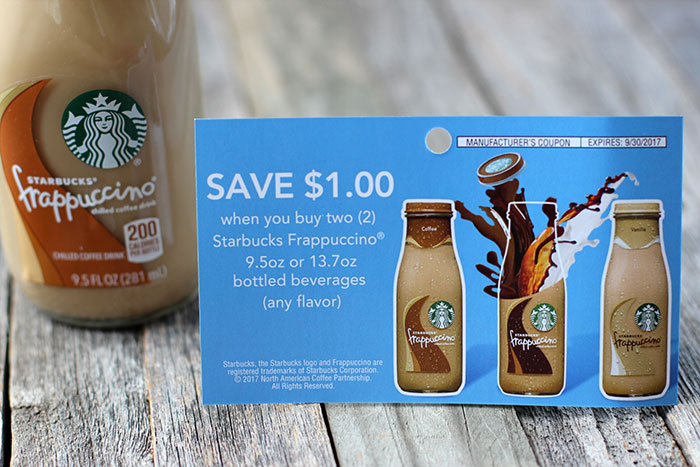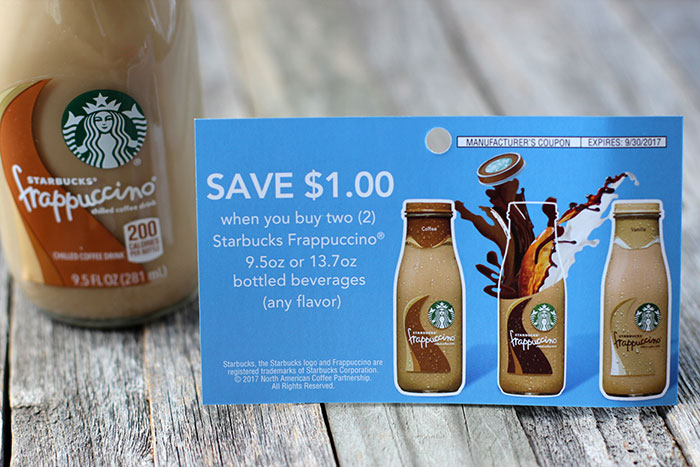 I truly recommend you to subscribe, as by paying a much lower price, you'll get a box with a variety of items of fitness, food, beauty, home and more! collectively priced at over $100.
For those living in the United States this is a good option, that (as I explained above) for a much smaller amount of money you will receive each month a surprise box with different accessories. There are many subscription options for you to choose from. Now you can use this code SHOP5 for $5 off your first month.
I invite you to take a look at POPSUGAR's website, where you can find all the necessary information HERE.
Thanks POPSUGAR for sending me a Must Have Box to try #Ad #MustHaveBox . All opinions expressed in this post are mine.