I'd like to present to you this post of Recommended products March 2021, which as usual, it is a section that I want to continue doing, so that you can learn about new products, and thus in some way being able to help promoting many entrepreneurs, especially those who have been harmed by the pandemic.
Here you will be able to learn not only about cooking products, but also for the home and more. If you are an entrepreneur, please do not hesitate to contact me. Together we can help each other.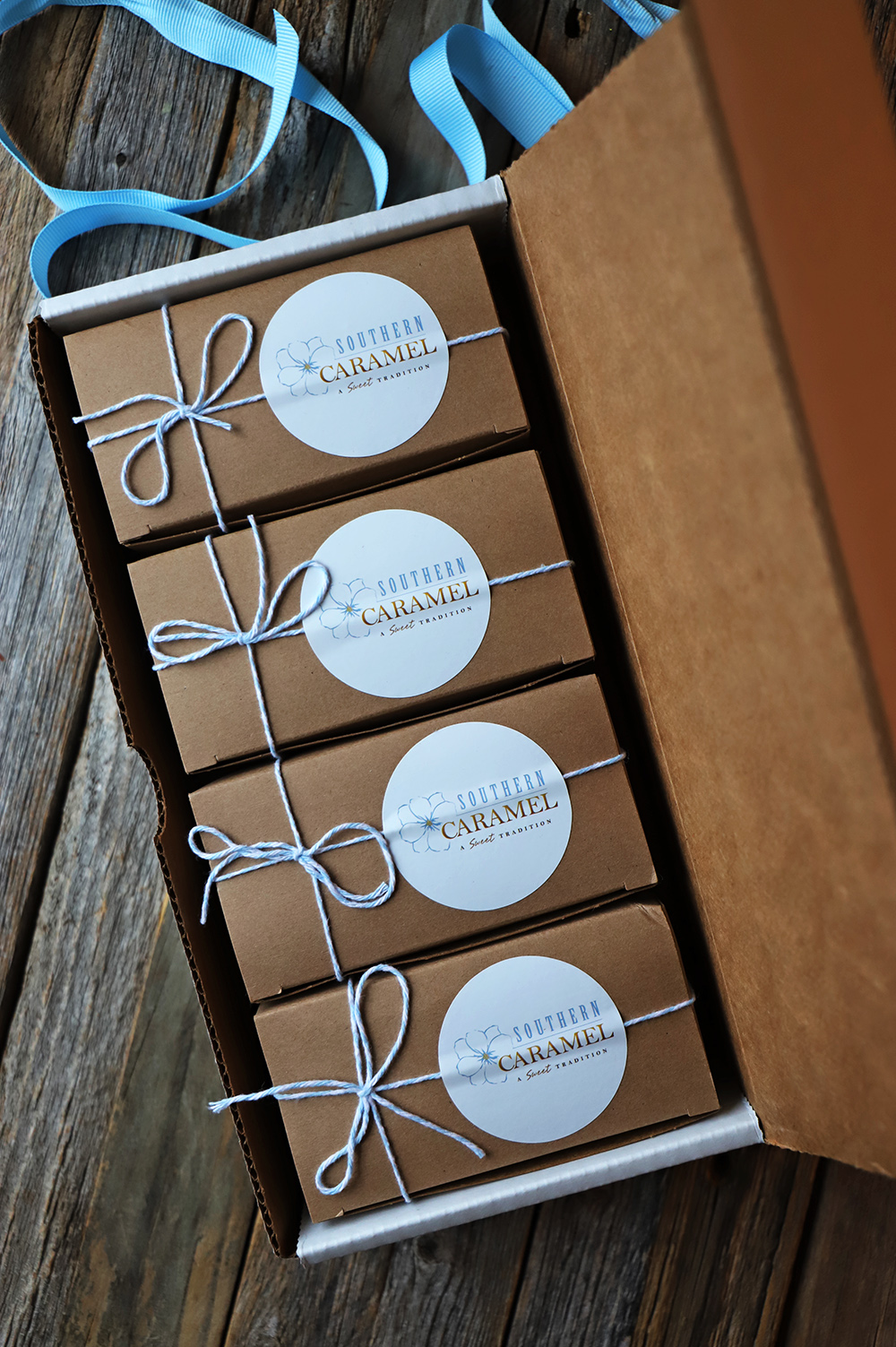 This time, I don't know if it was a coincidence or what, but I truly longed to taste chewy caramels for a long time already, and luckily I had the chance to get in touch with Southern Caramel , an entrepreneur located in Florida, and from there they make these delicacies. As you can see in the photos, they have a variety of wonderful flavors, and they are also perfect for gifts, since they come in a beautiful presentation. I personally believe that those details are what make the difference when choosing a product.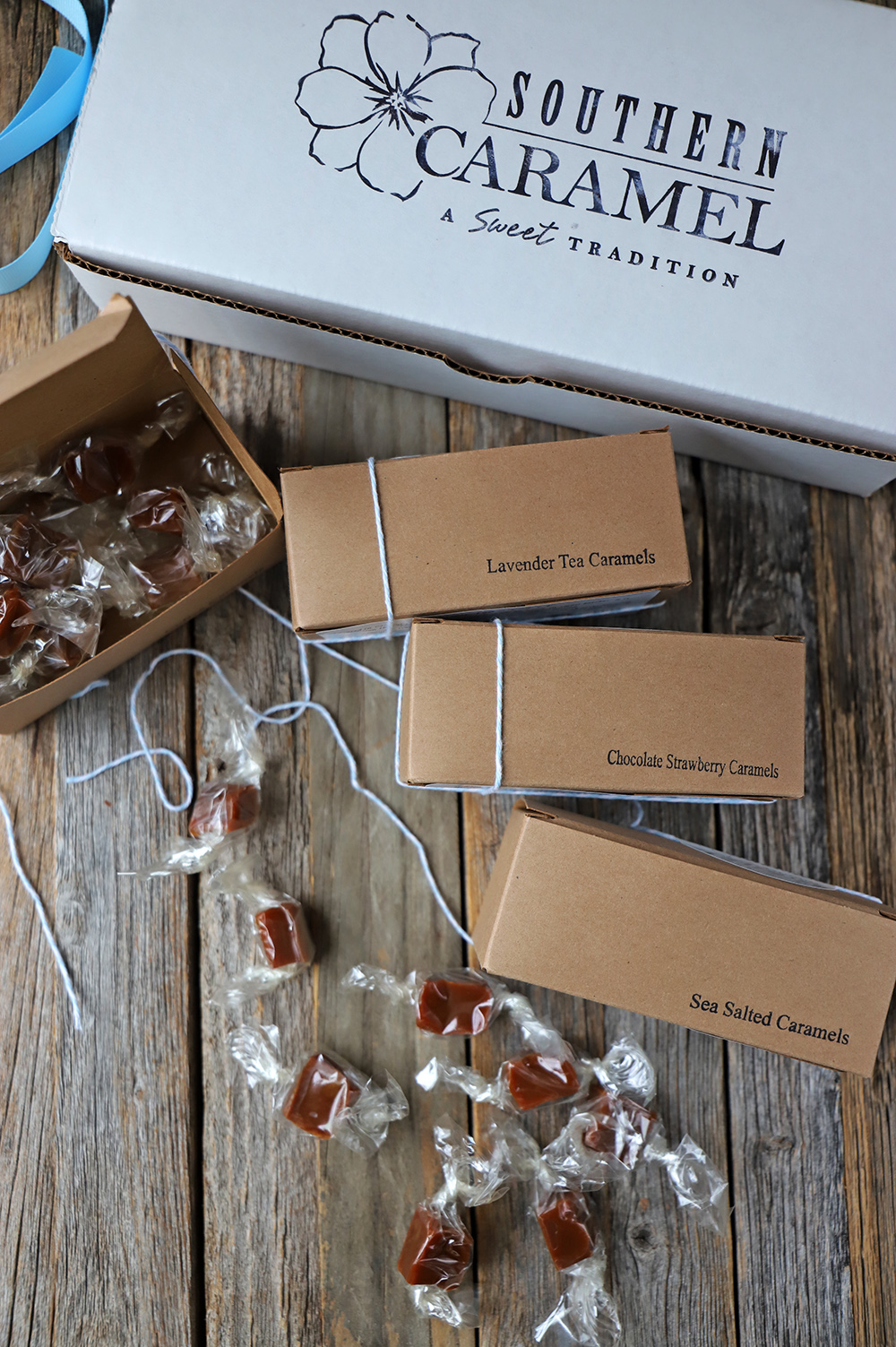 I couldn't say exactly which one was my favorite, as all the caramels had a special flavor. I strongly recommend them to you, so do not hesitate to visit their website or Instagram, where you can find not only caramels but other delicious products as well.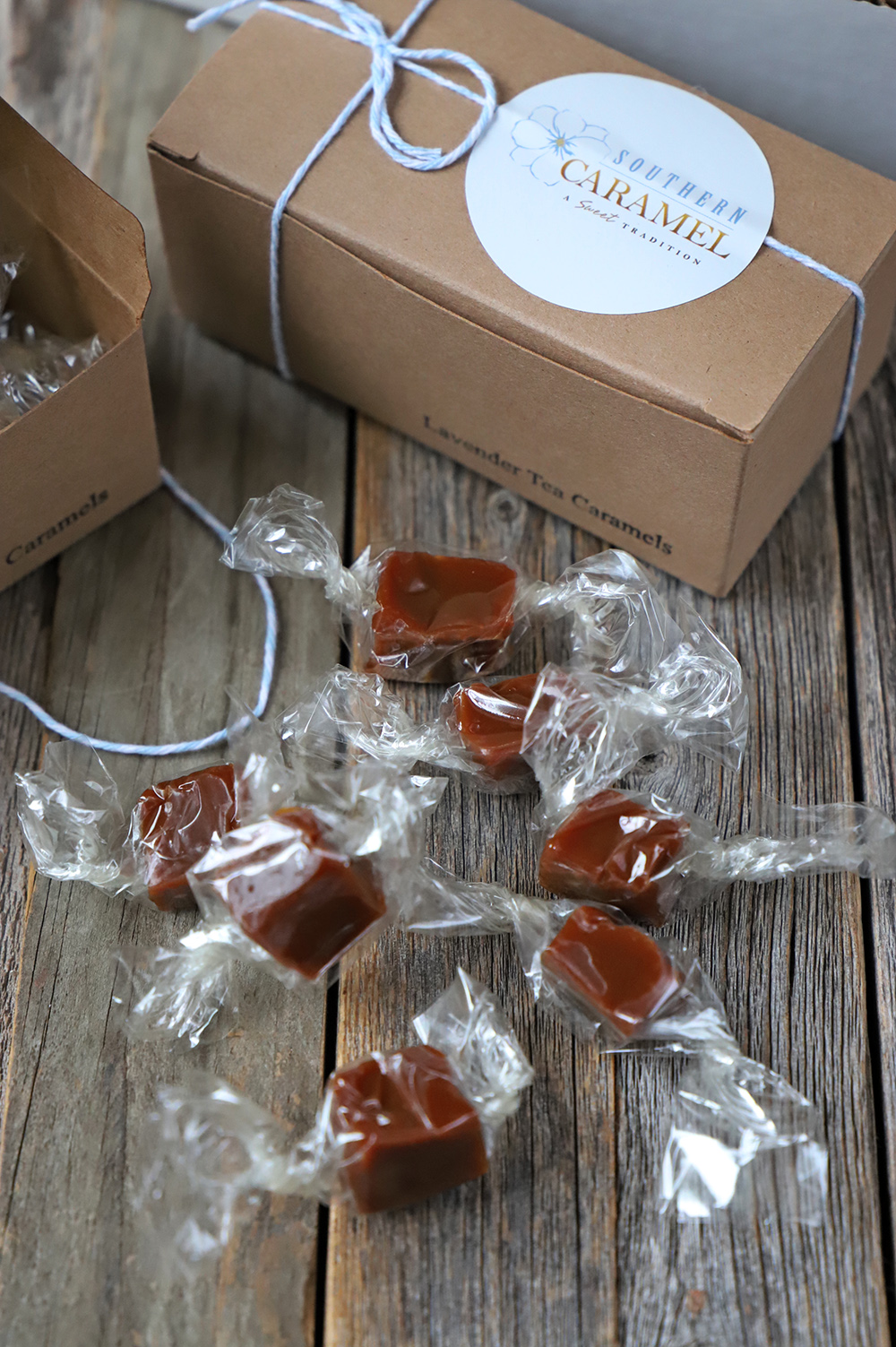 We continue with sweet recommendations, this time is the turn of Gourmet Gift Baskets, on their website you can find a wide variety of baskets and gifts, with different themes. If you want to surprise with a great gift, do not hesitate to go to them. Besides, they also come in different presentations, within each basket you can find many products and you will have enough options to choose whatever you like.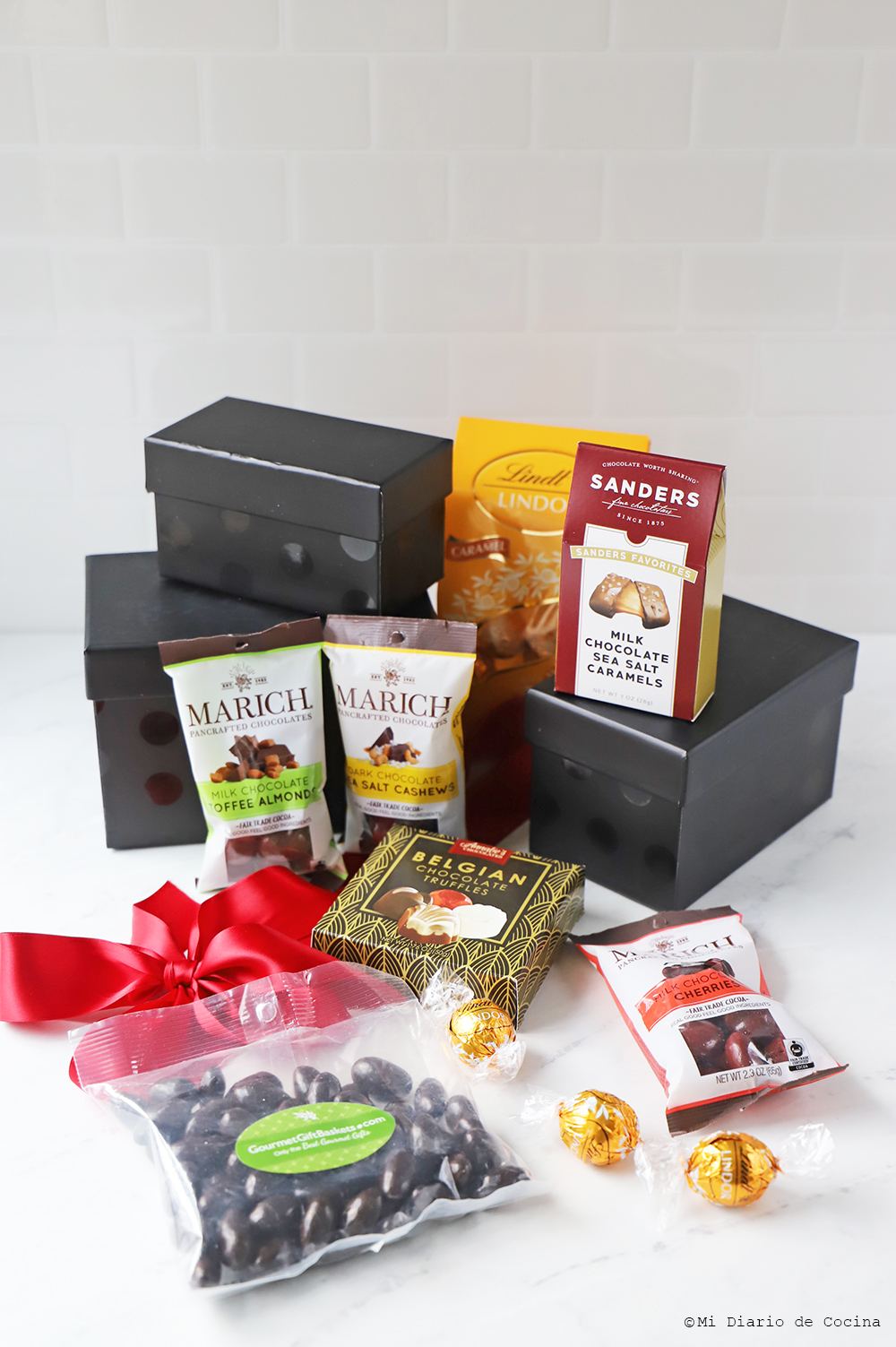 Vanilla is among the most popular flavors when cooking sweet recipes. I personally love it and I always try to find good quality vanilla extract. But now thanks to Native Vanilla, I will be able to cook many more delicacies like this Vanilla cake . In addition, you will not only find vanilla extract, but also the vanilla beans, vanilla sugar and vanilla powder, a very good variety, perfect for desserts and pastry recipes in general.
Visit Native Vanilla to know their history and their fabulous products.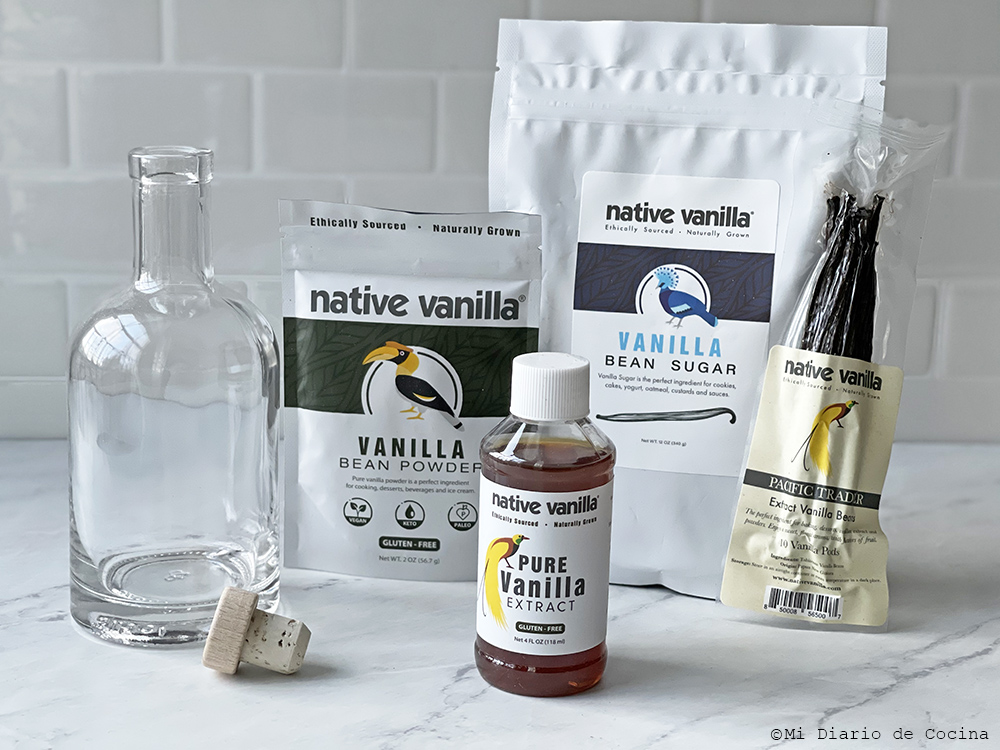 In this period of pandemic, without a doubt, masks have been our ally to be able to mobilize with greater peace of mind. This time I received two beautiful and useful reusable cloth masks, which have the option to put filters on them.
Visit their website Indie Source , so that you learn about their company located in Los Angeles, and thus you'll be able to also see many more options.
Now Flax 4 Life presents their new cookie flavors, gluten-free and dairy-free, also perfect for those who have an allergy to any type of nuts, since they do not contain these either. These cookies are perfect as a snack or simply to accompany your tea or coffee.
In their website Flax 4 Life, in addition to these delicious cookies, you will also find many other products in the same line.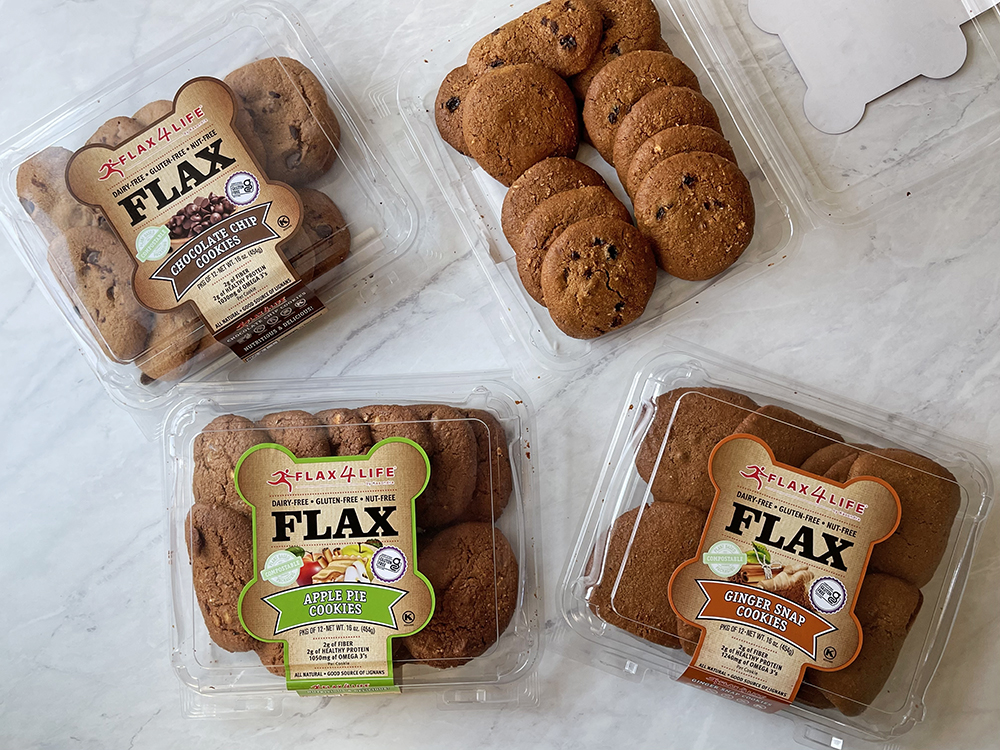 Either way, it is not necessary to have any type of allergy or intolerance to be able to enjoy these delicious cookies with very good flavors.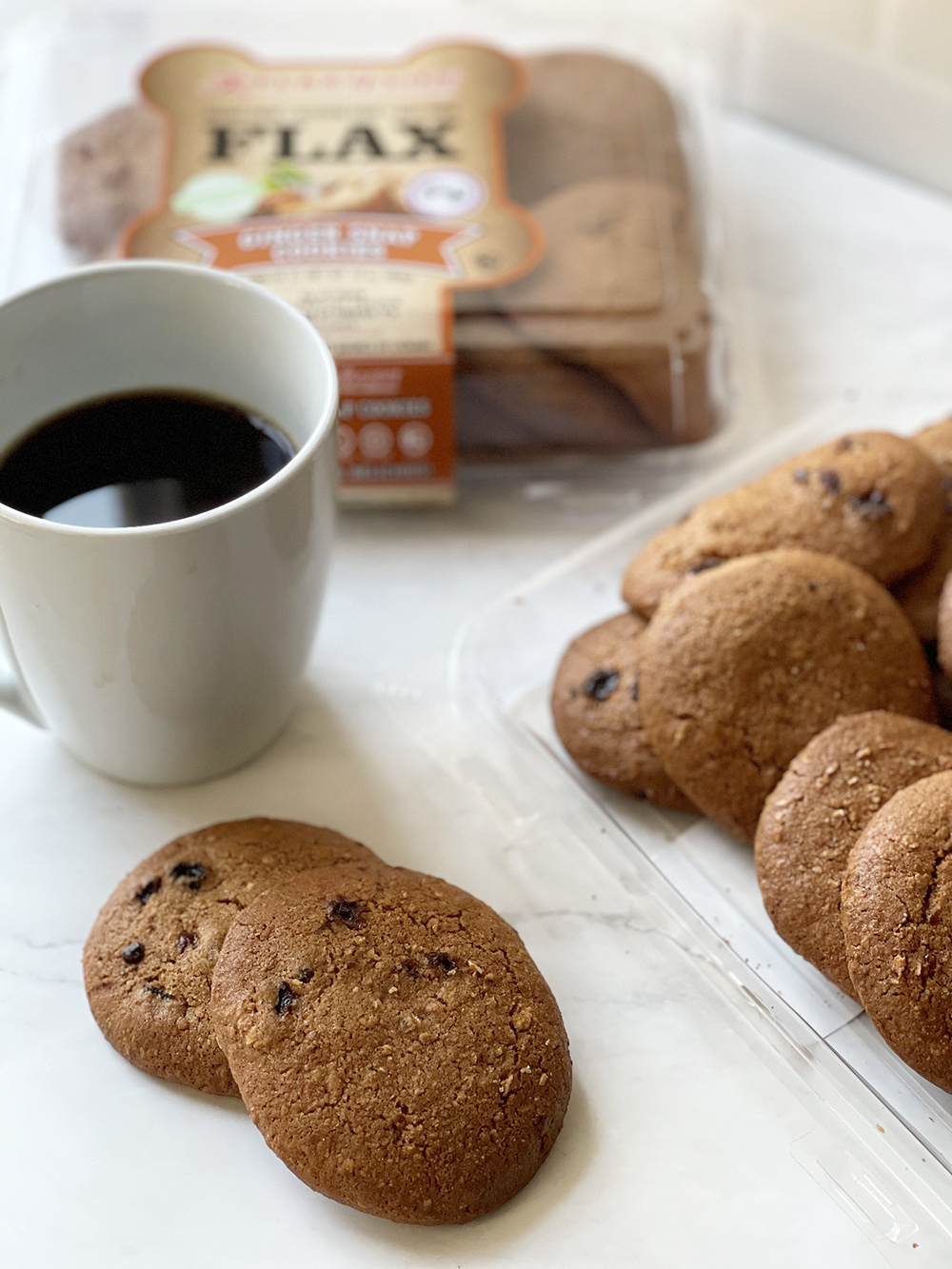 All of us who love cooking know who Julia Child was. Now Princeton Architectural Press has published the perfect gift for those who love cooking, the first one is a series of notecards with famous phrases (Julia Child Notecard set) that became popular in the renowned TV show of the legendary Julia Child, it is also the first collaboration of Julia Child Foundation for Gastronomy and the Culinary Arts and The Smithsonian .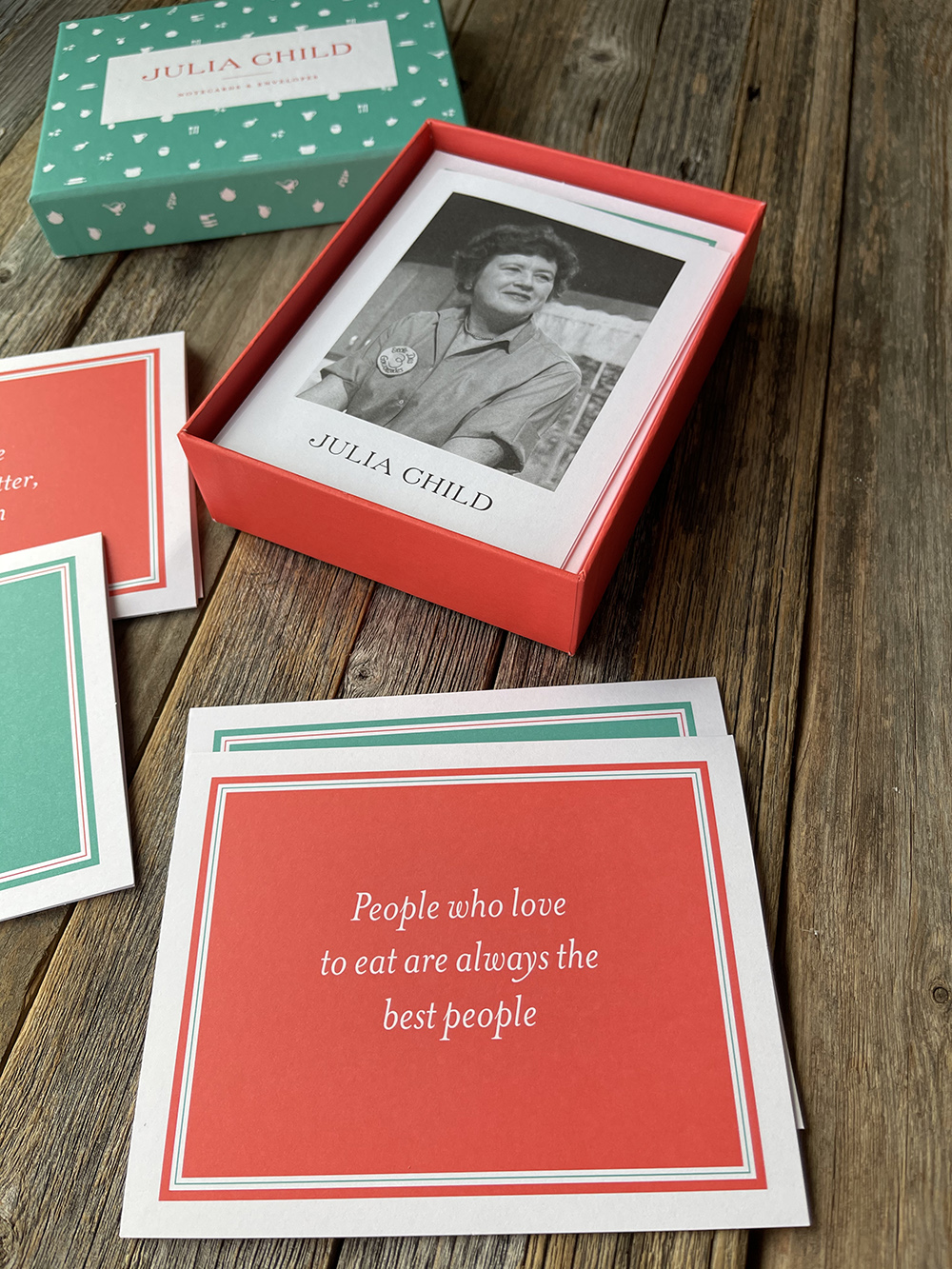 The Bread Baker's Notebook, it is another ideal gift for those who are starting in the world of bread and all its processes, and want to keep an impeccable record, although it will also be useful for those who are more advanced and want to keep their notes. In this pandemic, many people have been excited to learn how to make sourdough bread, and to go a little further in the wonderful world of bakery. This notebook is a super useful gift.
In Princeton Architectural Press and in Amazon, you will be able to purchase them.
I declare myself a fan of granola, and now Nature's Path has a wide line of premium organic granola called Love Crunch. You will be able to find incredible flavors, such as Dark Chocolate & Red Berries Granola, Dark Chocolate & Peanut Butter Granola, Dark Chocolate Macaroon Granola, Salted Caramel Pretzel Granola, Espresso Vanilla Cream Granola, and Apple Chia Crumble Granola.
There are many ways to enjoy granola, ideal to add to yogurt, milk or even prepare a recipe such as a cake. I hope sometime soon I'll be able to bring you a tasty recipe with this product.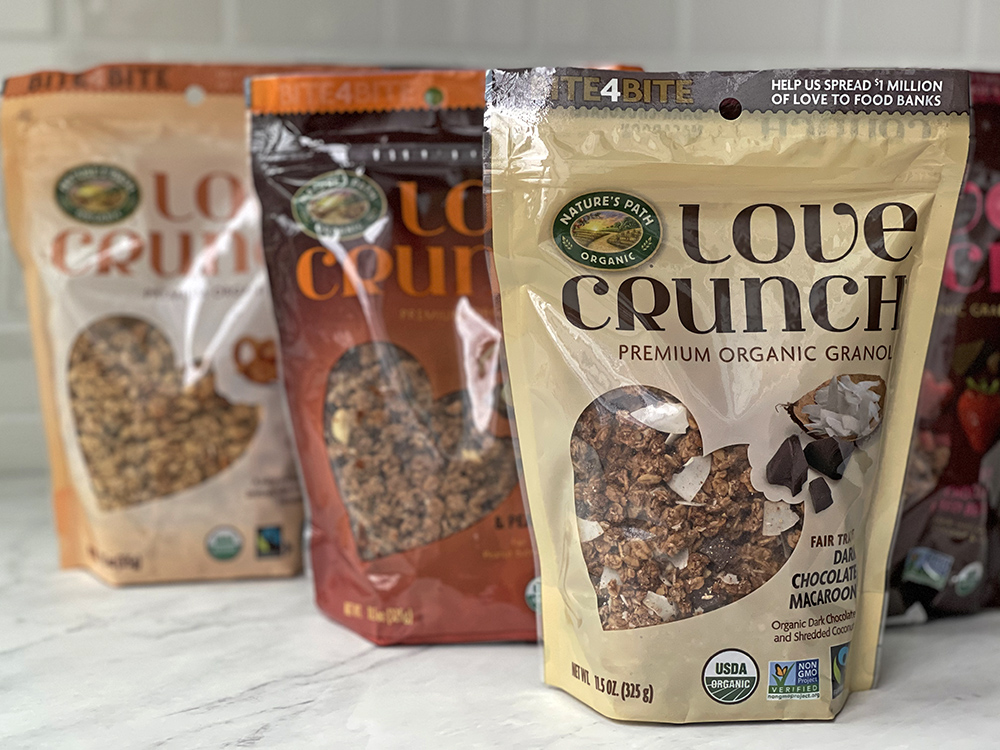 The following products are ideal if you have kids, nephews or a child to take care of in this period, since thanks to Stomp Rocket we have been able to enjoy two super products with my children, and totally approved by them. The first one is a Magne-Darts, that is, a classic dart target which is magnetic, super easy to use and install anywhere in your home. A product of very good quality and with which you can enjoy pleasant moments of entertainment not only with the children, but also with adults.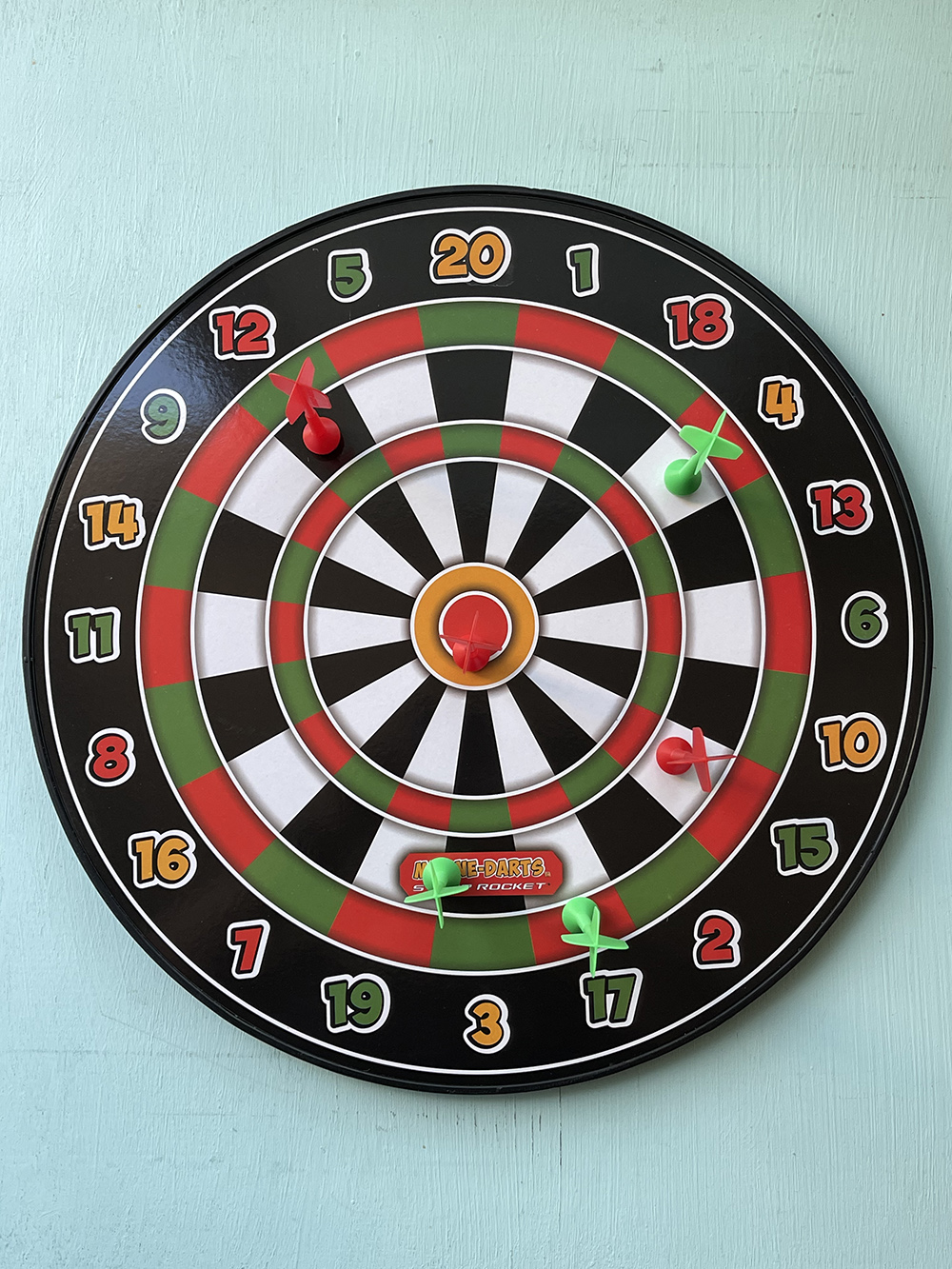 The next product is called Stunt Planes, a super entertaining toy for children, ideal to use in the yard or somewhere outdoors. It is easy to assemble, and it will only need the energy of the children who are jumping on the Stunt Planes air pump, this to make the planes fly and then run to fetch them back, because these little planes fly when they're launched when you step on the air pump, in the photos you can see what they're all about .
There are other varieties of this same product, and they are sure to be as entertaining as this one. My children loved them, and we had a great time. Visit their website Stomp Rocket to see this and all their other products, 100% recommended.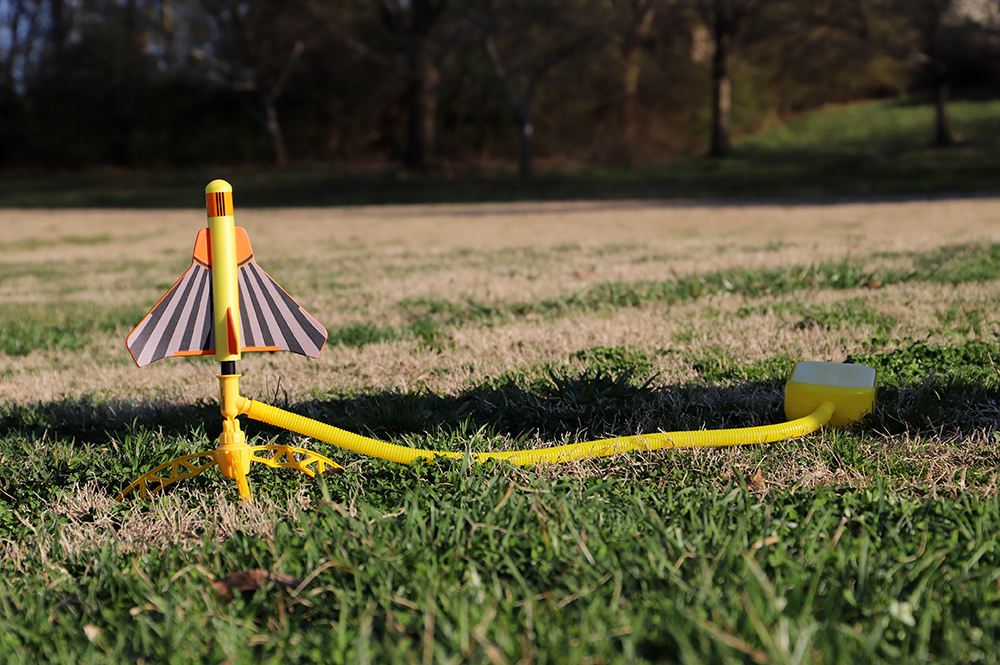 The following product is really original, it is called The Adventure Challenge – Family Edition, and it is a book containing many challenges to do with the family. In each challenge, you must scratch the corresponding area to reveal what the challenge consists of, on the side it will say how much money it may require to purchase what's needed, and the recommended time and place to do it. Then, once the challenge is completed, you can stick a photo next to it. We have just started, the children loved it and it looks super interesting, and it also allows us to connect even more when figuring out how to solve or perform each challenge. And without a doubt it will be a nice memory that we will keep.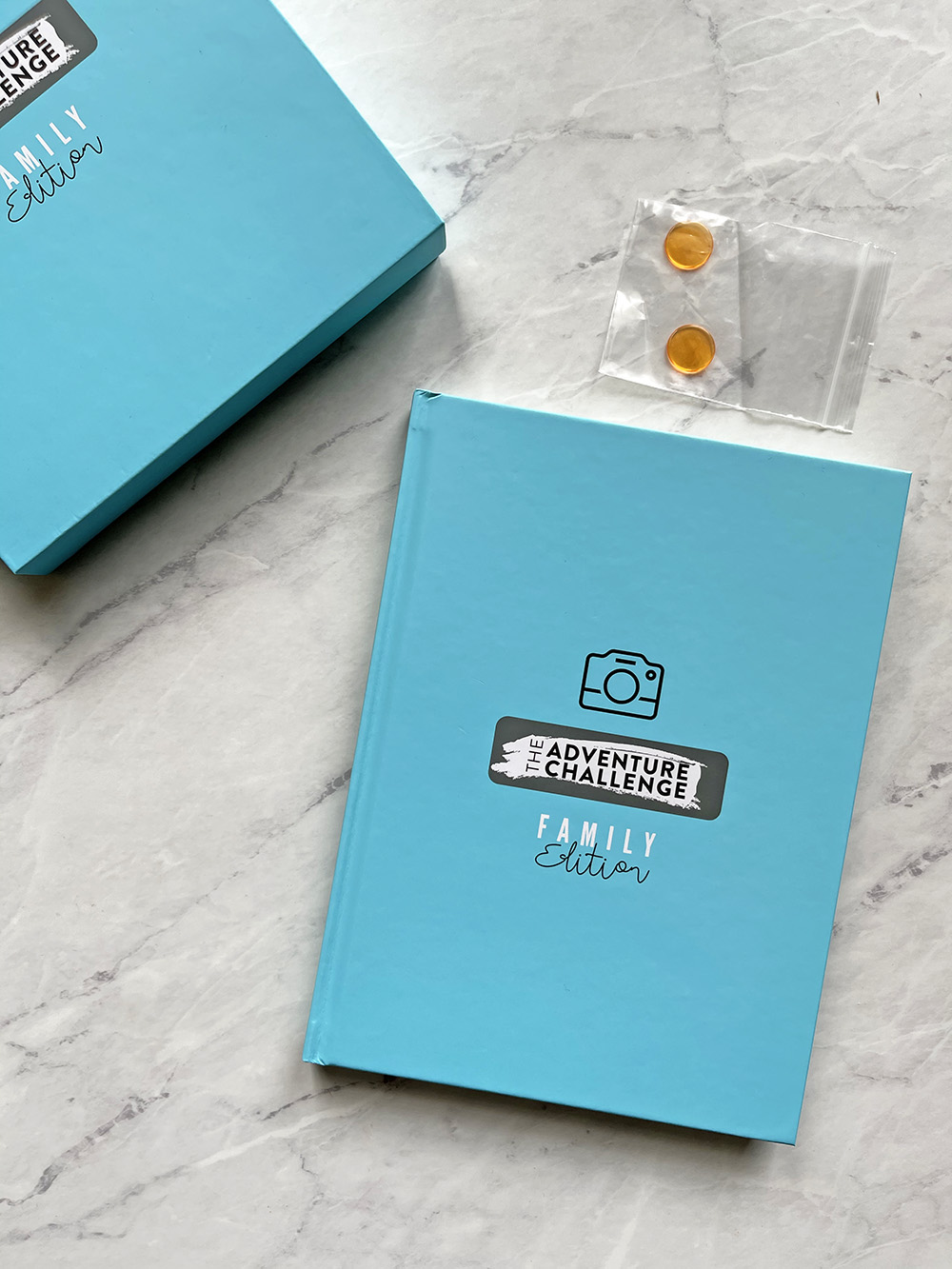 We got the Family Edition version, but on their website Adventure Challenge, you'll also be able to find versions for couples and friends.