This week has been very important for this blog, as I was invited to participate on the Christmas special in YA Magazine from El Mercurio newspaper (the largest newspaper in Chile). I've always liked this magazine, and when I was living in Chile, I used to buy it. For that, it's a pleasure for me to participate in this edition with the recipe of Pan de Pascua (Easter Bread). I should also mention that my last name is not Alanis, it's just a part of my email. But, as I said, this is just a detail. I greatly appreciate the invitation!
Now, in regards to today's recipe, it's a Chilean traditional cocktail with a base of a distilled spirit, served in December at Christmas time, many times served with a piece of Pan de Pascua. Those are some important elements of Chilean gastronomy. There are many versions for the preparation, because each family has its own recipe. Here I present you with the most popular version. Cheers!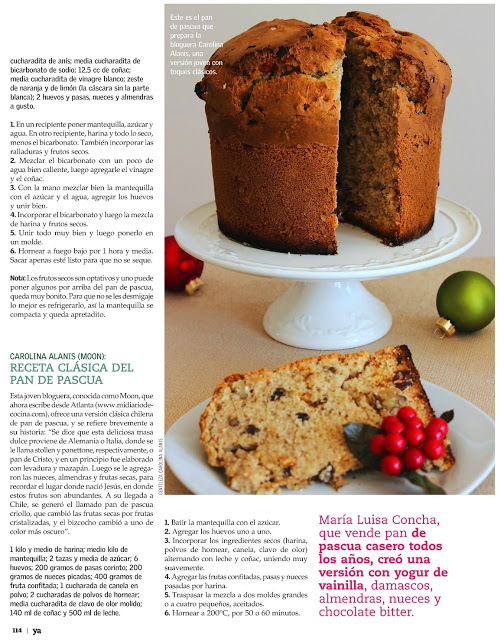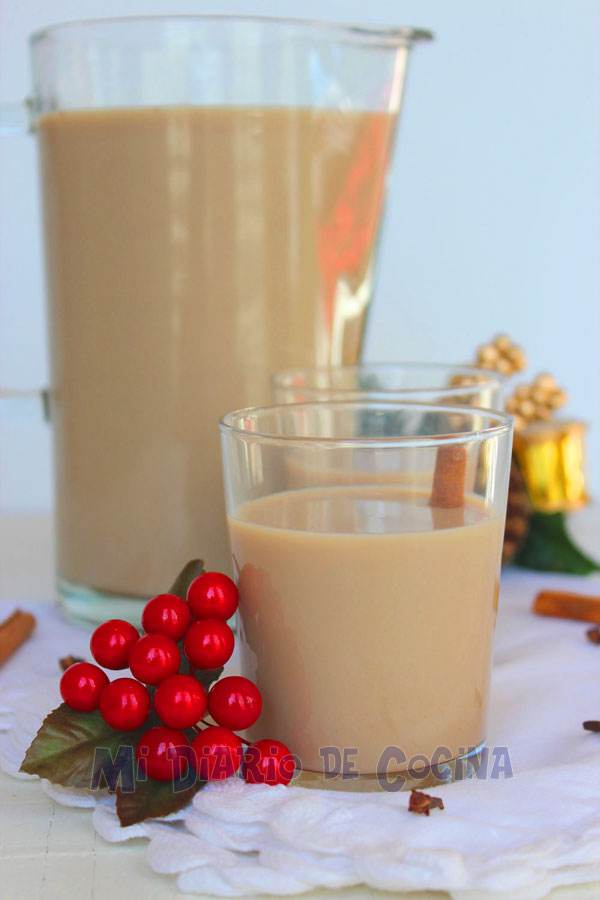 Print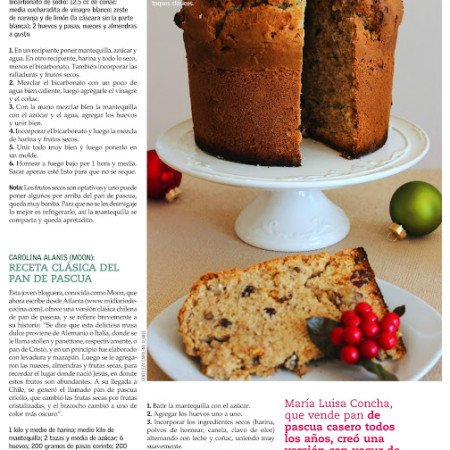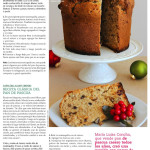 Cola de Mono drink
---
1

liter of liquid milk.

1 cup

of granulated (white) sugar.

3 teaspoon

of instant coffee.

1 cup

(

240

ml /

8

fl oz) of aguardiente ("firewater " – a distilled spirit, which is a type of brandy).

5

cloves.
A piece of orange peel.
A pinch of nutmeg (powder)

1 teaspoon

of vanilla extract.

2

cinnamon sticks.
---
Instructions
Heat the milk in a pot, along with the sugar, cloves, orange peel, nutmeg and cinnamon sticks.
Stir until the sugar is dissolved.
In a cup, dissolve the 3 teaspoons of coffee with a bit of aguardiente. Set aside.
When the milk boils, remove from the stove. Add the coffee and vanilla extract. Let it cool down.
Finally, add the aguardiente.
Pour the mixture through a strainer and put it in a bottle.
Serve chilled.
Prep Time:

20 mins

Cook Time:

10 mins