This shop has been compensated by Collective Bias, Inc. and its advertiser. All opinions are mine alone. #FlavorYourSummer #CollectiveBias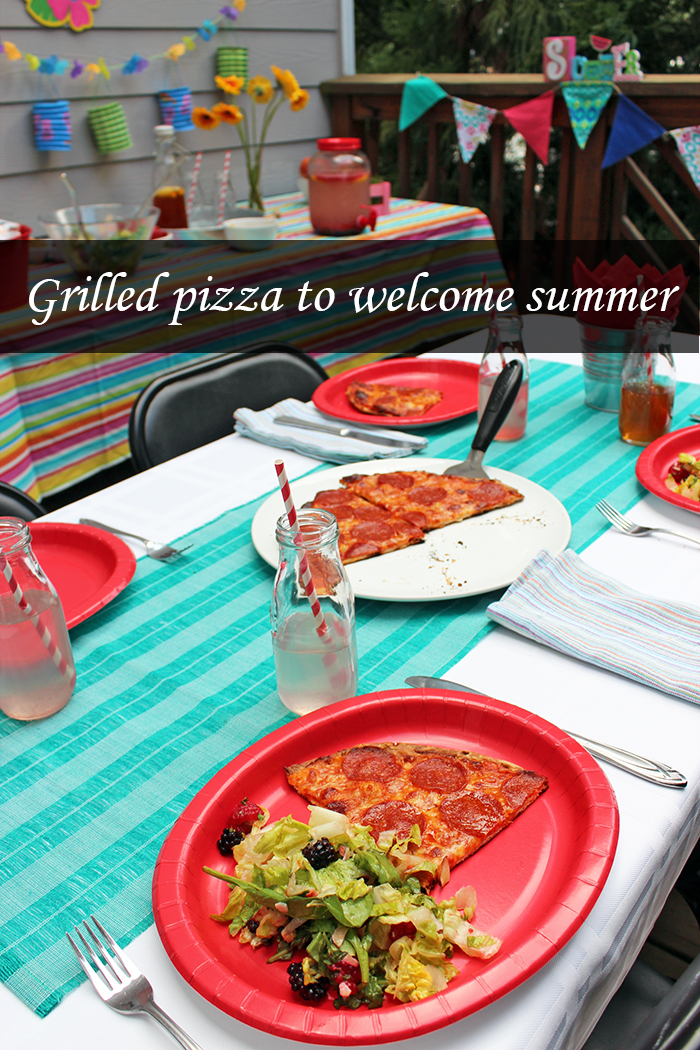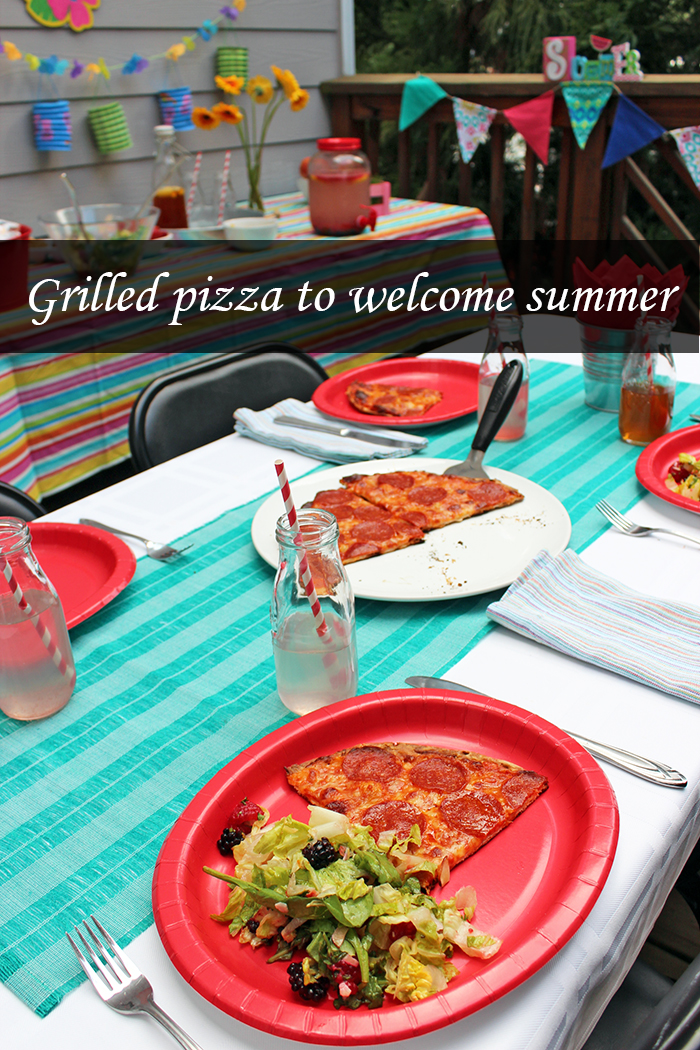 Summer is definitely the time of the year that's ideal for gathering with family and friends, it's when one is always looking to do outdoor activities. It's also the ideal time to do new things, as the weather and the colors of the summer fill people with a natural energy. That is why with a friend of mine our families met to celebrate whatever comes, in fact we always look for an excuse to get together around good food and long conversations.
The fun thing of what I'm telling you here is that any space can be adapted in a different way to make a small gathering something special. That's why this time we ended up making an outdoors dinner in order to welcoming the summer, a season that's so longed by children, to enjoy the pool and vacations from school.
This time the space we had available was not very big, but with two folding tables and a good grill we were able to achieve a super pleasant atmosphere. I also found some cheerful decorations, which speak by themselves about the period of the year we are entering. And since not only meat and vegetables can be cooked on a grill, but also pizza, is why we bought JACK'S® Original Pepperoni Pizza. And while we enjoyed the appetizers before dinner, the pizza was cooking on the grill. Everything fitted perfectly.
I also took this opportunity to prepare some special ice cubes in trays. In some I added a whole blueberry, on the other I added natural watermelon juice, both ingredients that were useful for preparing a refreshing flavored iced water. I also took the opportunity to make sweetened iced tea with brown sugar, also flavored with lemon.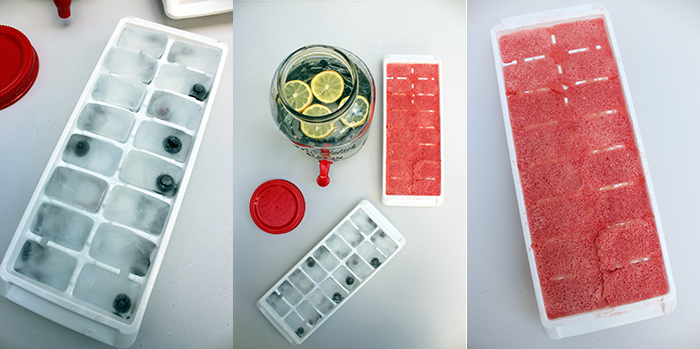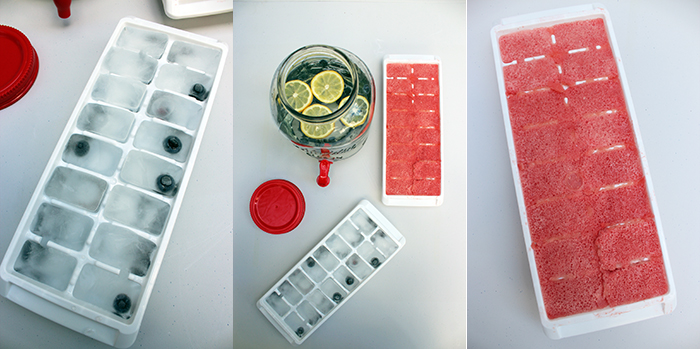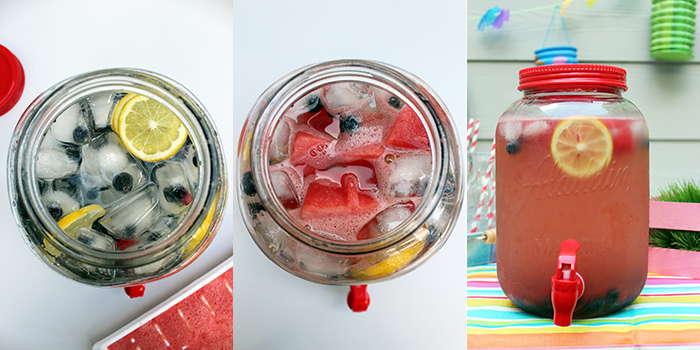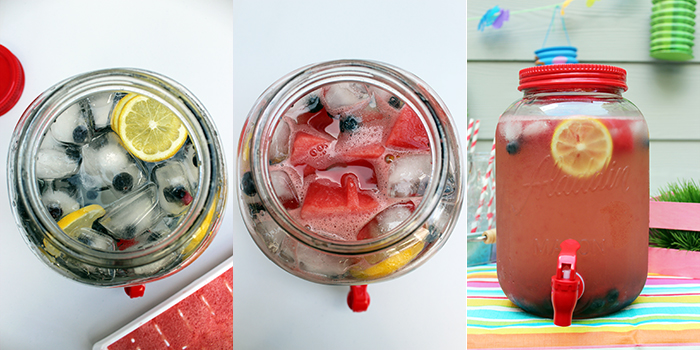 As appetizers, I put plates with grapes, cashews, strawberries, and potato chips. I also added on this occasion apples, as besides of decorating the table, they're a good alternative for children as well as those that are not-so-much-children anymore.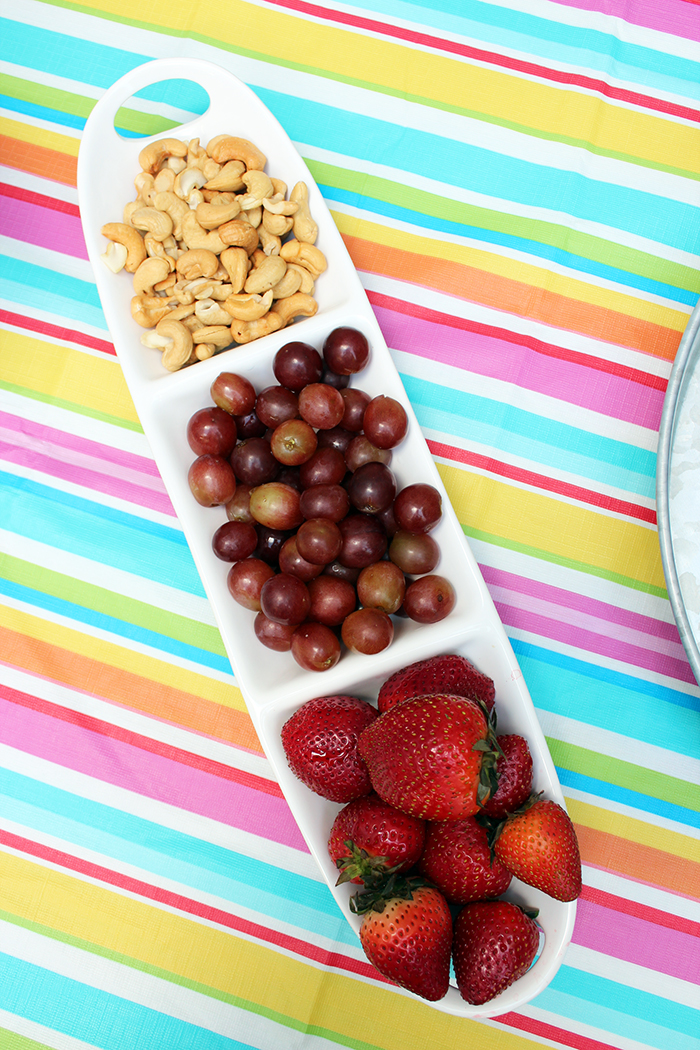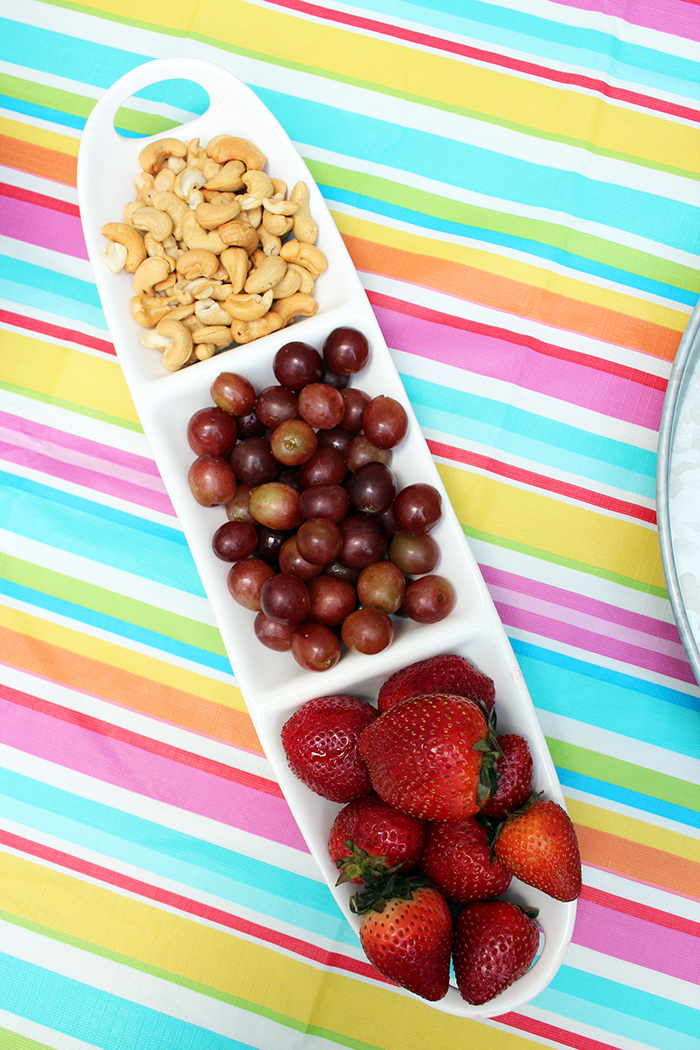 Of course, we couldn't miss adding the decorative touch of some nice flowers, which give the environment a touch of freshness and beauty.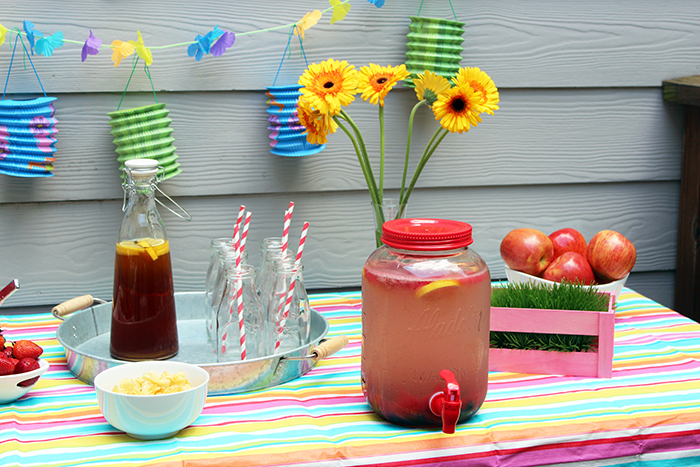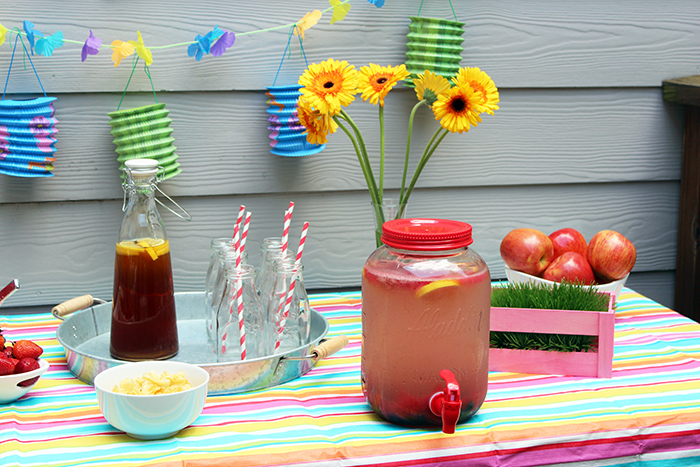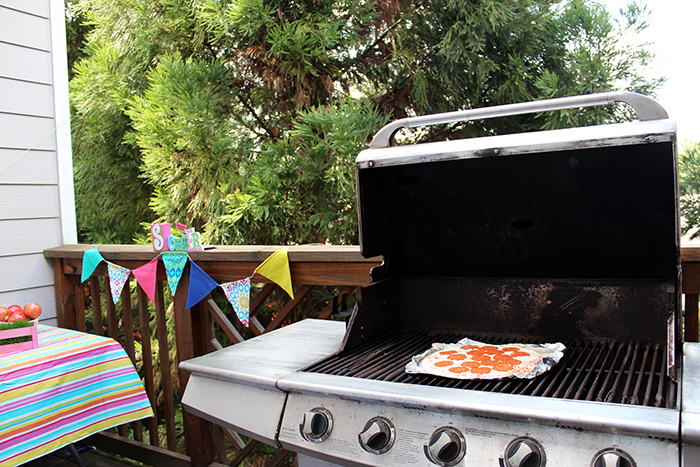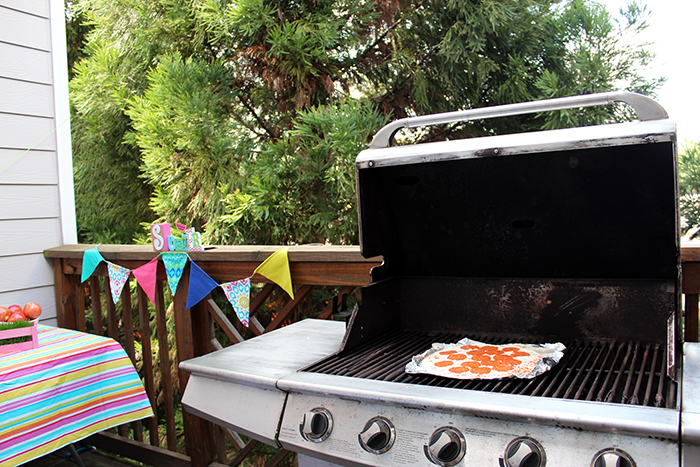 After enjoying JACK'S® Pepperoni Original Pizza, which I previously put on a gas grill for 7 minutes at 400°F without the wrapper, then I turned it 180° degrees around, and grilled for an additional 10 minutes. You can also find all the grilling instructions in the following link: http://www.jackspizza.com/grilling/.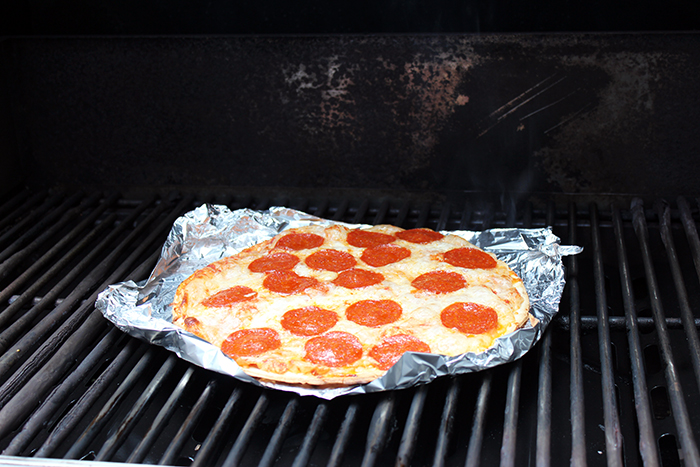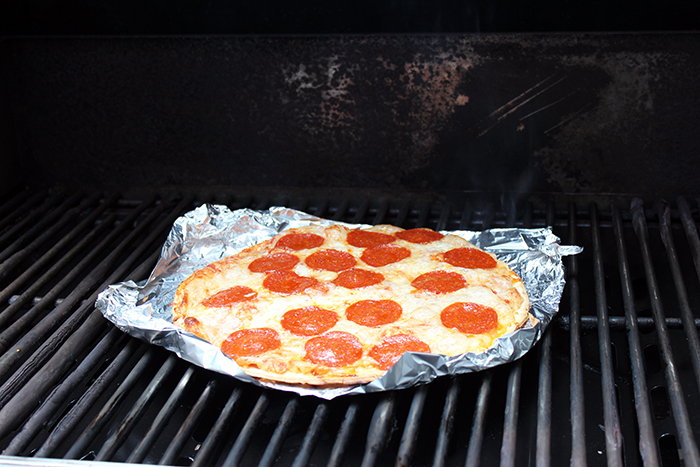 As a complement for JACK'S® Pepperoni Original Pizza, I made a fresh and attractive salad that was the perfect side.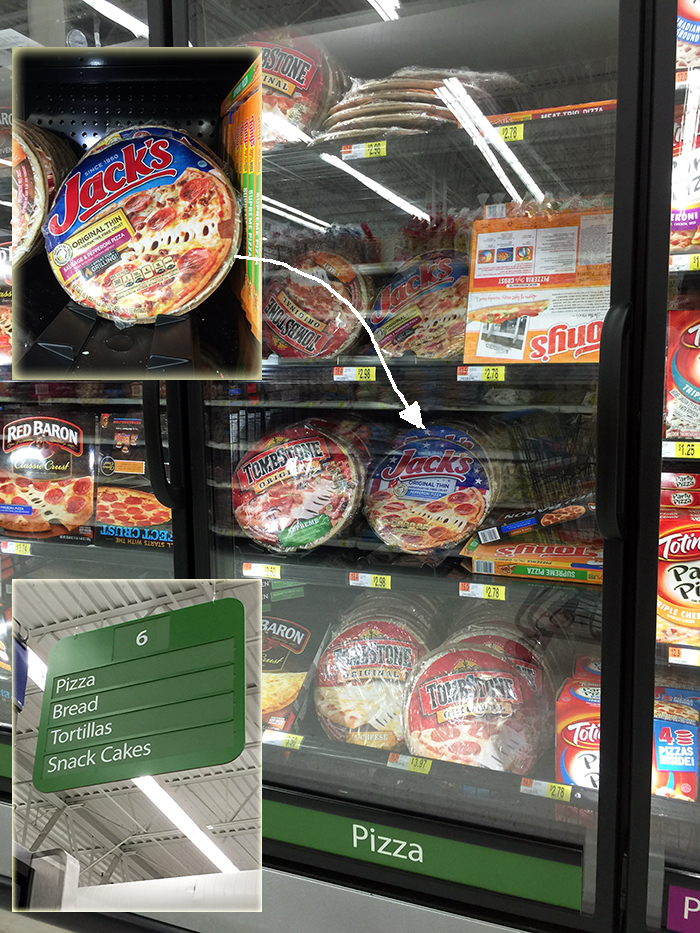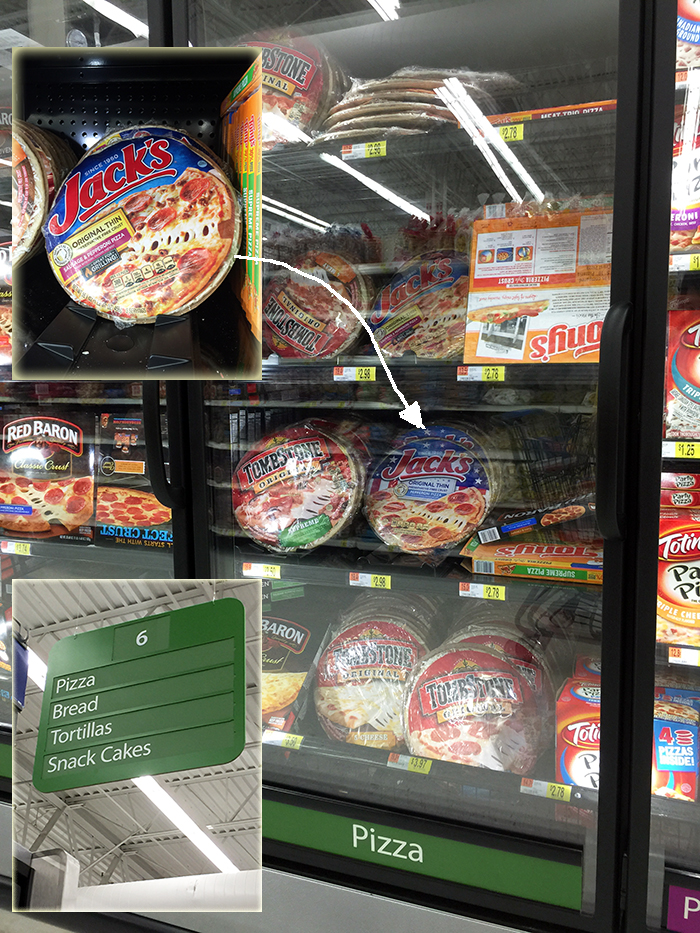 I should also mention that it was in Walmart where I purchased JACK'S® Pepperoni Original Pizza, in the the pizza section of the frozen foods aisle.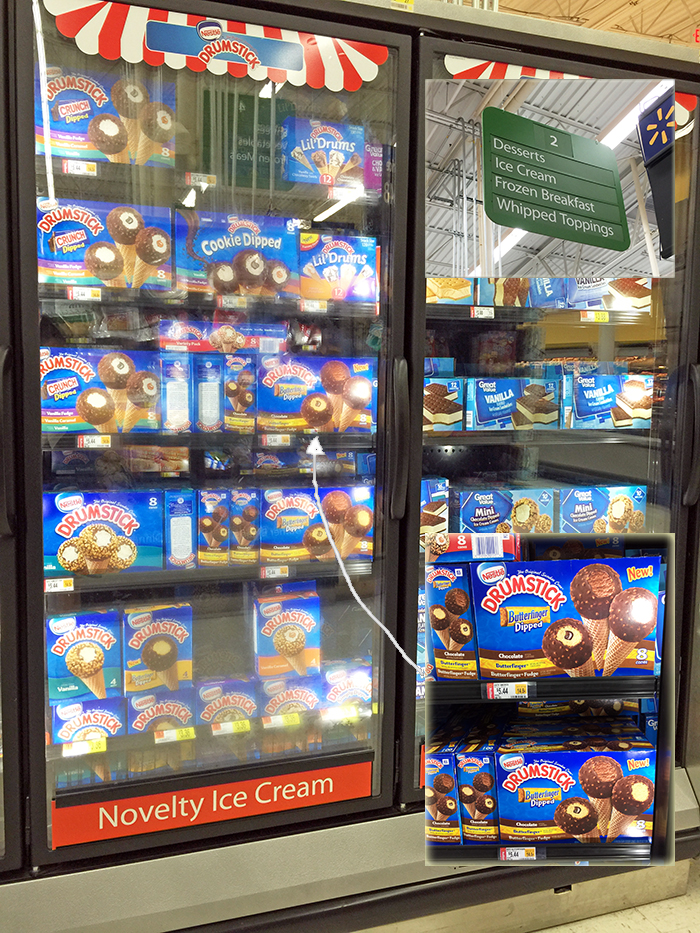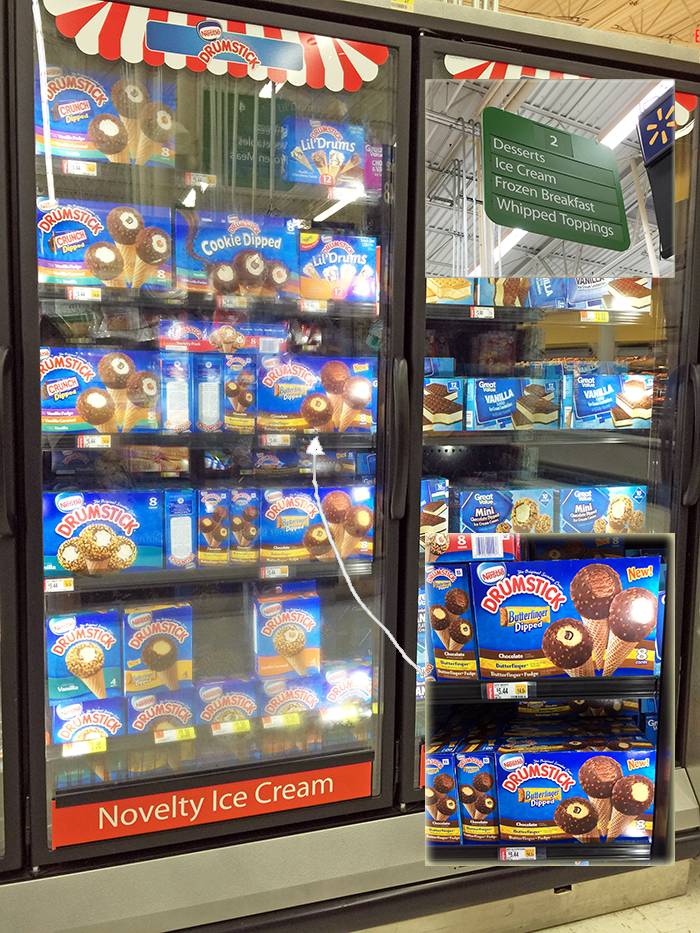 Of course, I could not end this party without a delicious dessert, and NESTLÉ® DRUMSTICK® BUTTERFINGER® met all the expectations of the young ones, as well as for the grown ups.
You can find NESTLÉ® DRUMSTICK® BUTTERFINGER® at Walmart, in the ice cream section of the frozen foods aisle.
For more information you can visit:
JACK'S® Facebook Page: https://www.facebook.com/JacksFrozenPizza?fref=ts
Drumstick Facebook Page: https://www.facebook.com/drumstick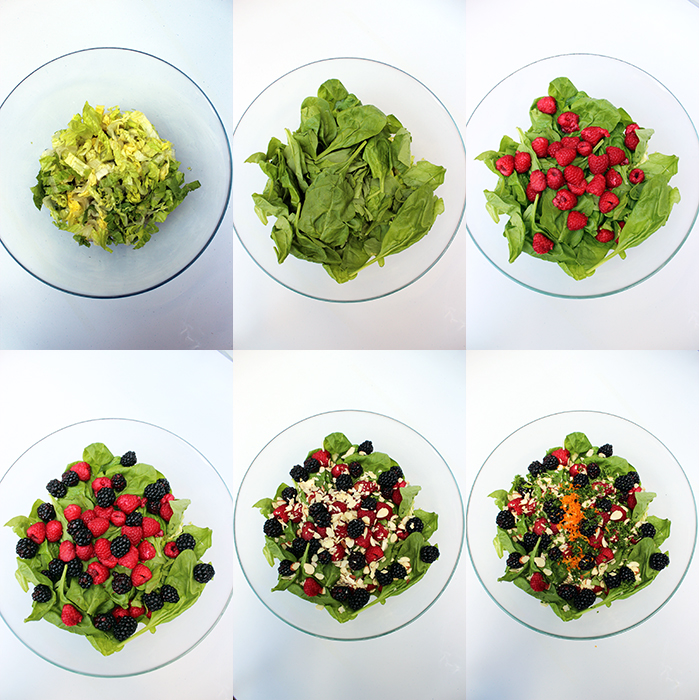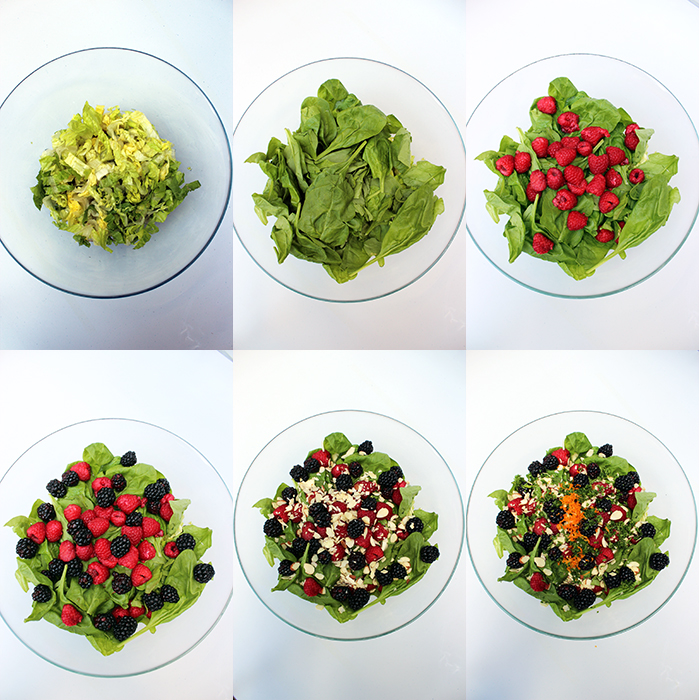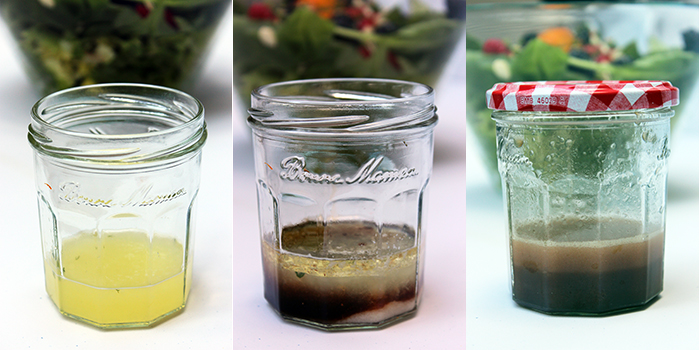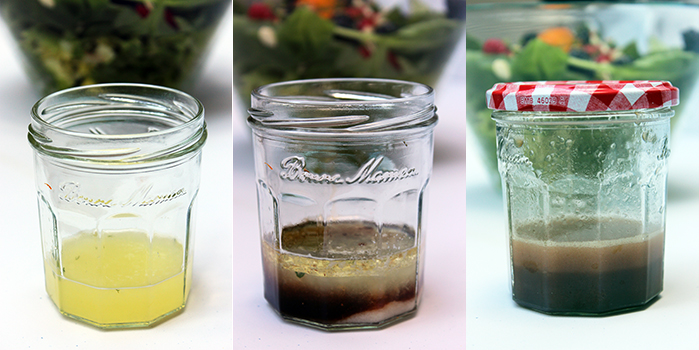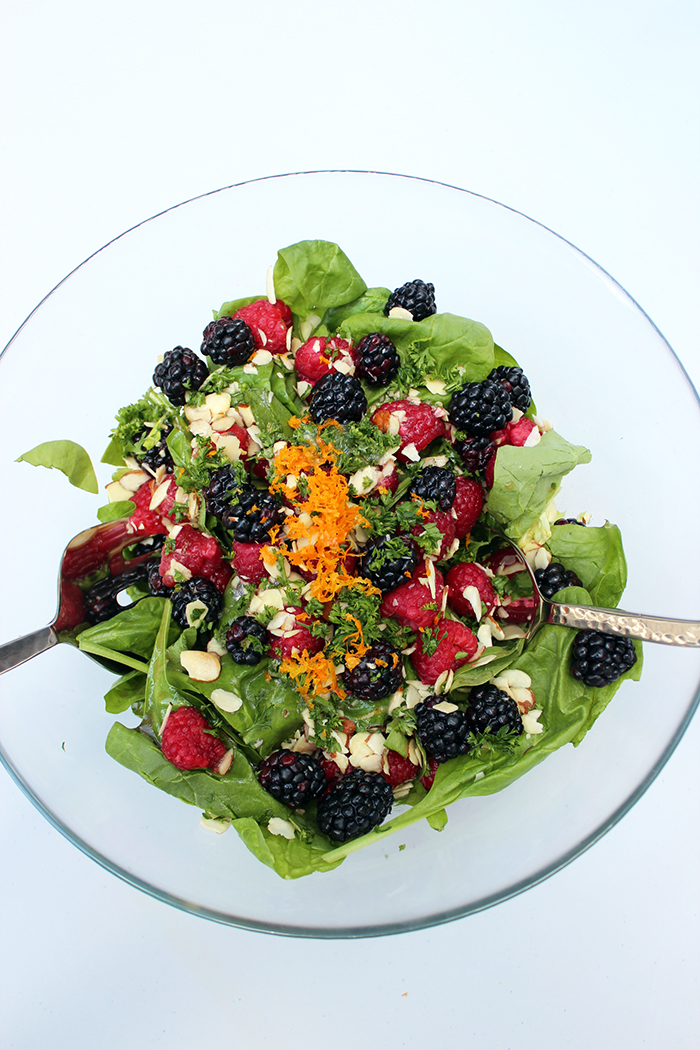 Print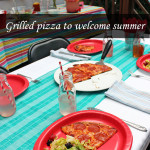 Green salad with berries and citric dressing
---
Total Time:

8 mins

Yield:

4

1

x
1

lettuce of your choice

2 cups

of spinach leaves

1/2 cup

of raspberries

1/2 cup

of blackberries

2 tablespoons

of sliced almonds
Orange zest

1 tablespoon

of chopped parsley
Juice of

one

lemon

2 tablespoons

of light-tasting olive oil
Salt to taste

1 1/2 tablespoon

of balsamic vinegar
---
Instructions
Add the previously-washed and chopped lettuce in a bowl.
Then place the spinach, raspberries, blackberries, almonds, orange zest, and chopped parsley.
In a bottle or jar with a lid, mix the dressing ingredients: lemon juice, oil, salt, and balsamic vinegar. Stir well to integrate all flavors together.
Pour the dressing into the salad, and stir well.
Be sure to check out more delicious recipes on this site http://cbi.as/3myx. I'd love to hear your favorite!