This is a sponsored campaign with Fruttare® and Latina Bloggers Connect. However, all opinions expressed are my own.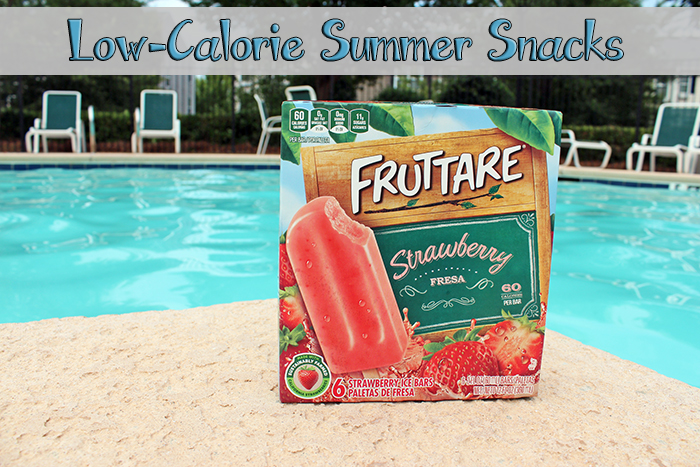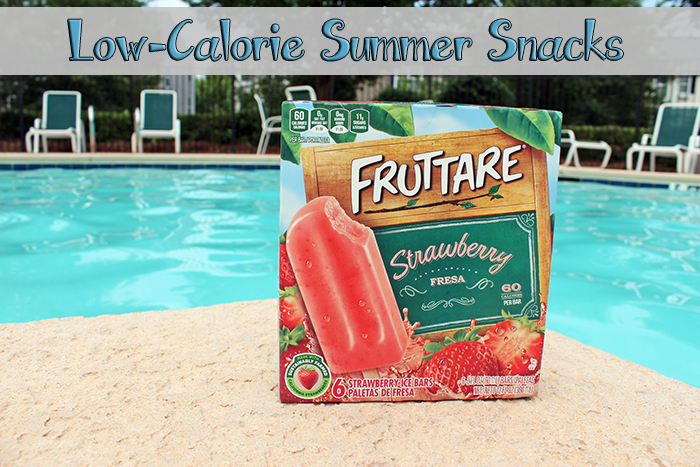 I'm not sure which season in the year would actually be my favorite, but if you ask my children they would certainly say the summer. Not only because it's more common to get out of the routine during their vacations, but also because they can enjoy the water, either on the lake or especially in the pool. Perhaps for those of us who are mothers it is the time when we have to get more creative, not only for the entertainment of the kids, but with what they eat.
Many times we just focus on the main meals, forgetting how important the snacks are. And of course, it's easy to buy any product and give it to them. But oftentimes one tends not to look at their nutritional contents. I know that this can be exhausting for the daily routine, and although I try to prepare all the snacks myself, there are times like this in which I'm able to find the ideal snack for moments like going to the pool. And tell me… what kid doesn't like ice creams? At least my children love them, which is why I found in Fruttare® and its line of low-calorie frozen bars an ideal and refreshing summer snack.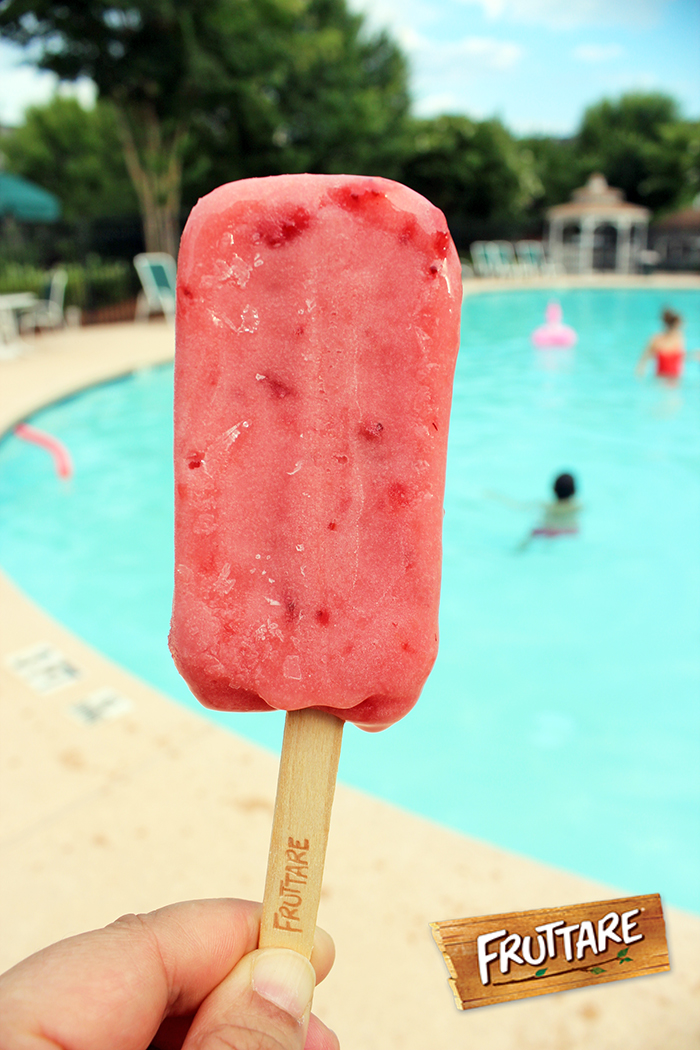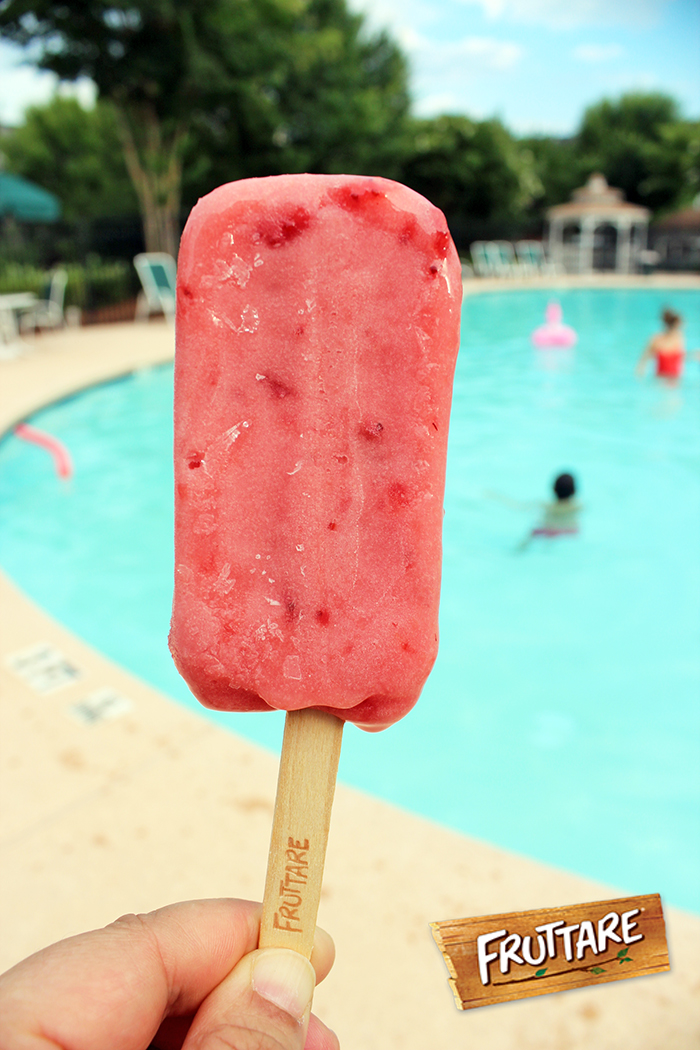 When consuming these refreshing Fruttare® frozen bar popsicles, you'll not only find a great taste, but you'll also be savoring a frozen bar made with real fruit, grown in a sustainable manner. Fruttare® is certainly taking part of our summer, and it's a practical way to try the fruit that we like.
My children, in spite of loving to be in the pool all the time, they look forward for the moment of taking a break and enjoy this delicious frozen bar treat.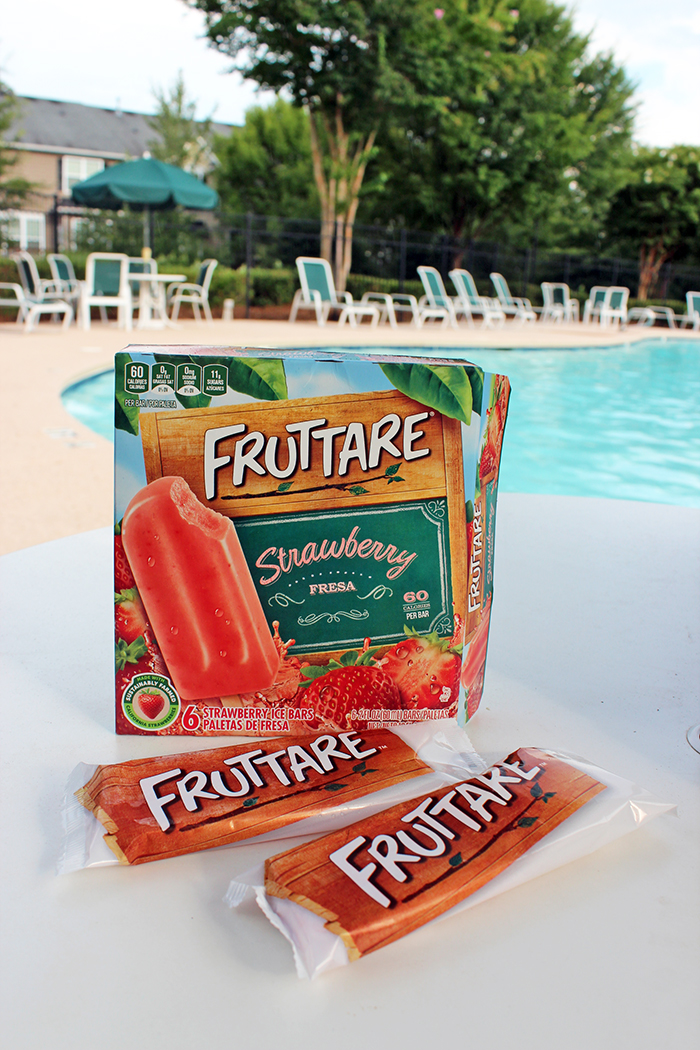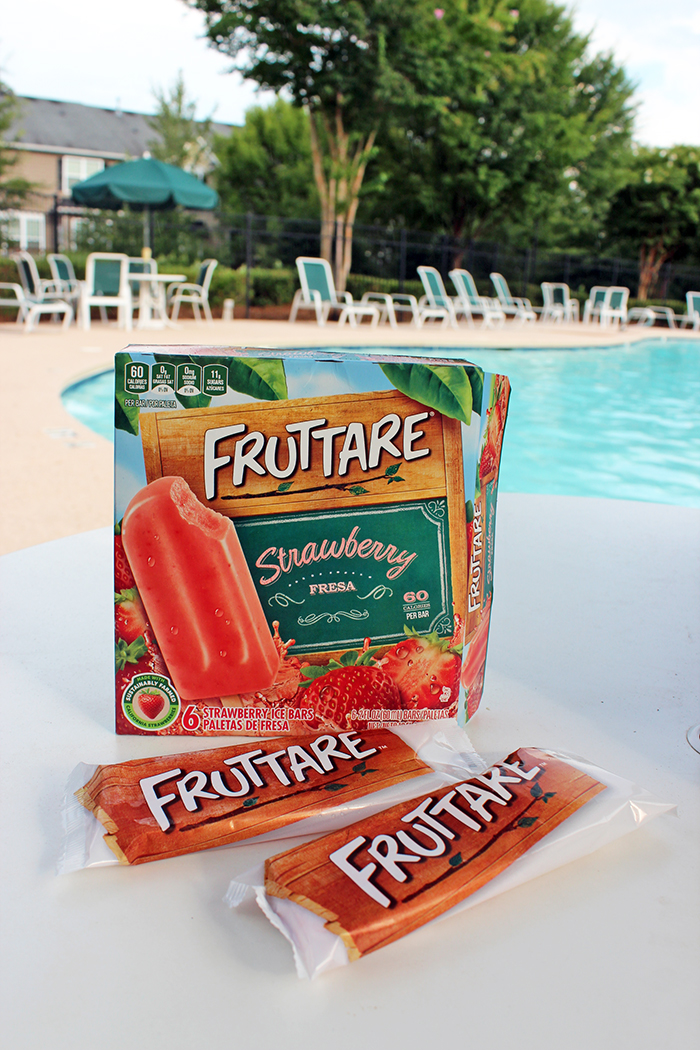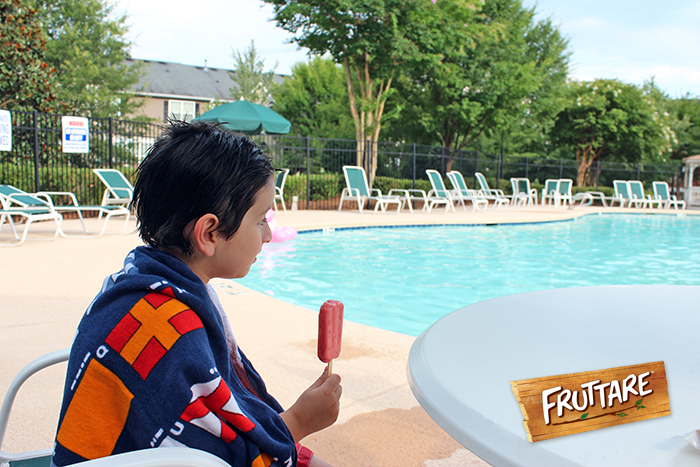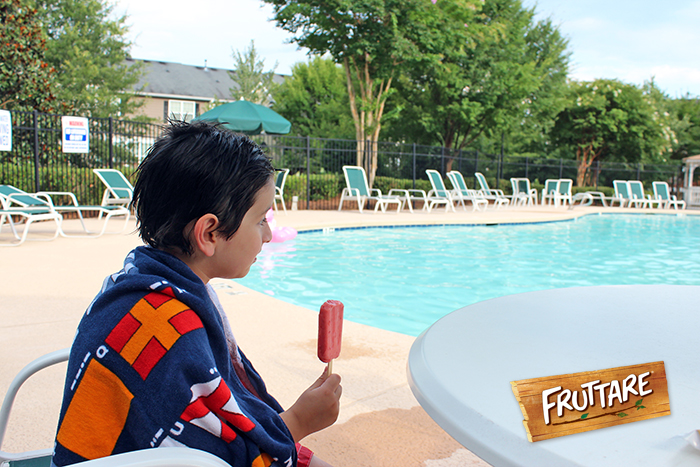 As you can see, carrying these delicious snacks anywhere is not a problem. We use our thermal backpack, and they remain very well preserved in there. This time we brought Fruttare® Strawberry for our pool snack, because my kids love that fruit, and they found the perfect taste on this frozen bar.
Nevertheless, if you love fruits, you just have to try these frozen bars, as they are made with real fruit, and you can find the following nine flavors:
Mango
Strawberry
Coconut and Milk
Banana and Milk
Pinapple
Strawberry, Milk and Berries
Strawberry and Milk
Lime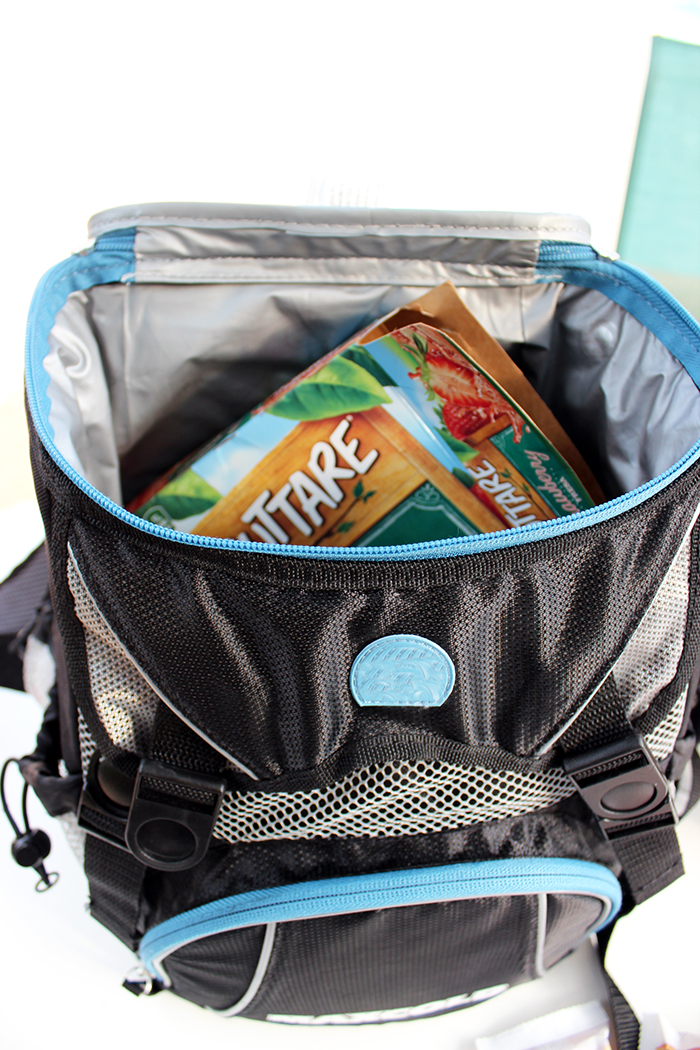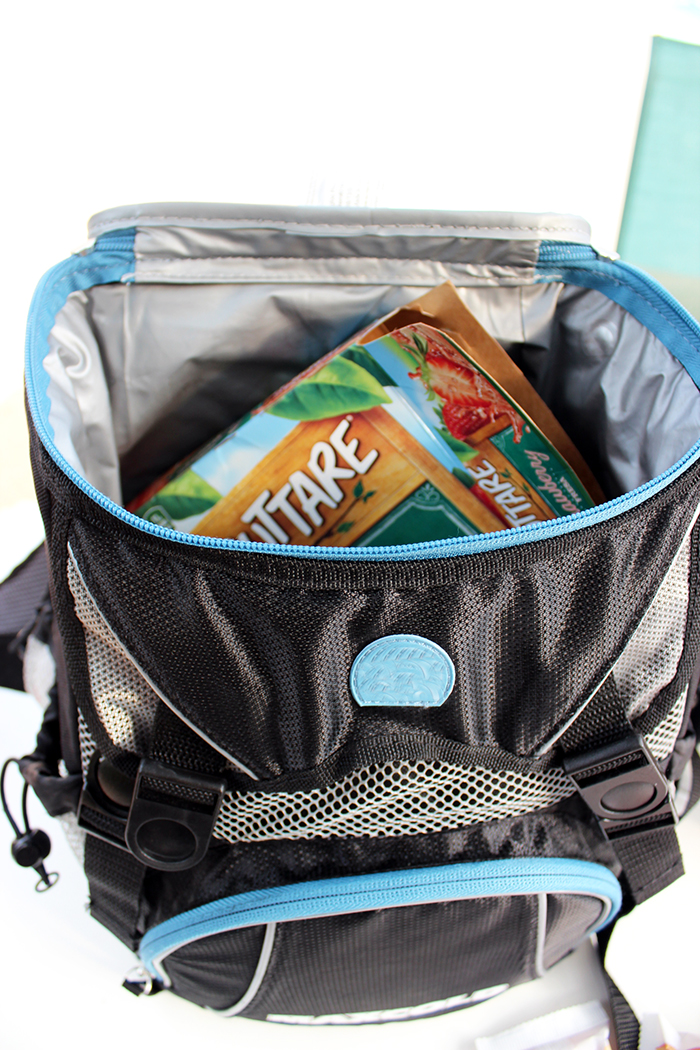 You can follow Fruttare® through the following social networks:
–
This is a sponsored campaign with Fruttare® and Latina Bloggers Connect. However, all opinions expressed are my own.