If there is a vegetable that fascinates me, it is the artichoke.  Unfortunately here in Atlanta is usually quite expensive compared to Chile.
I have memories of my childhood when my mother used to prepare the traditional dressing of lemon that I explain below.  I also take this opportunity to share two more dressing options to enjoy the artichoke as an appetizer.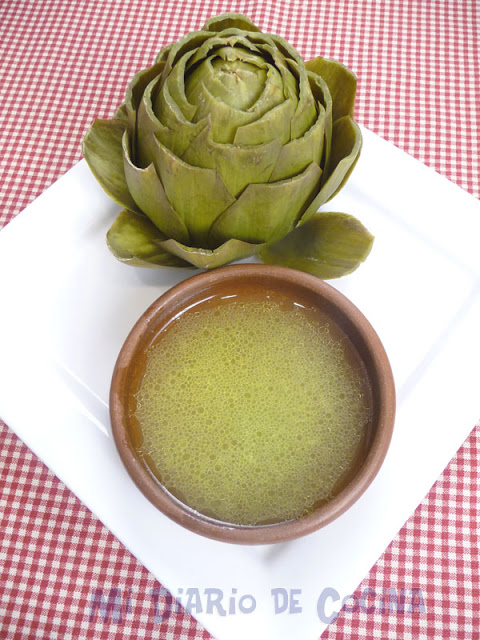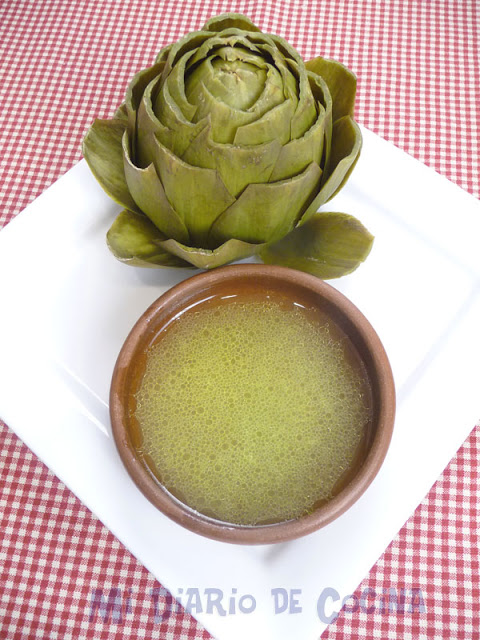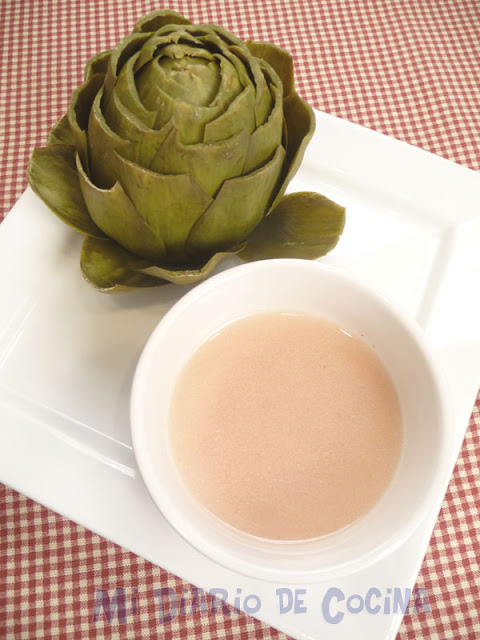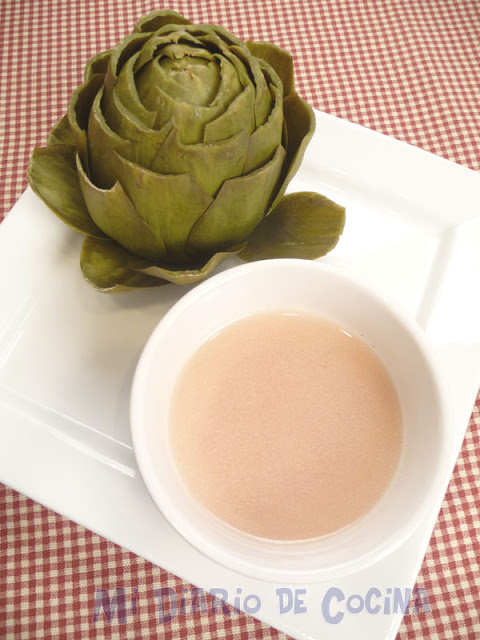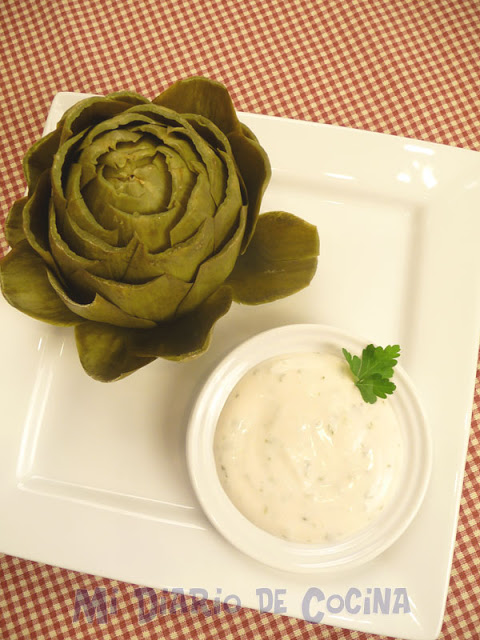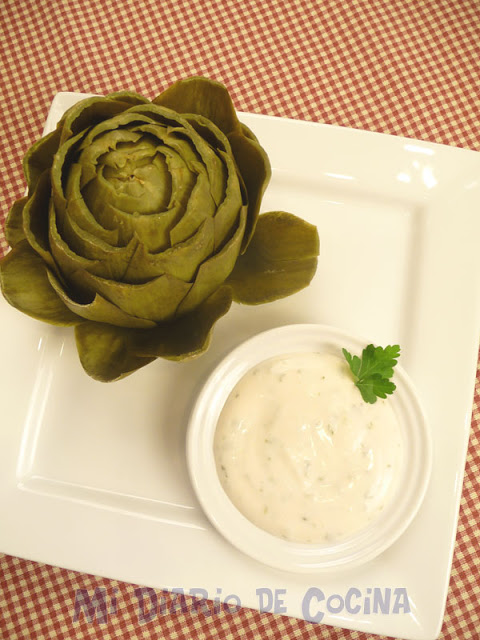 LEMON DRESSING
For this recipe we need the juice of 1 lemon, 1 teaspoon of olive oil, 1/2 teaspoon of salt. Stir all ingredients and enjoy!
VINAIGRETTE DRESSING
For the vinaigrette, we need 1/2 cup of a good red wine vinegar, 1 tablespoon of lemon juice, 1/2 teaspoon of salt, 1/4 teaspoon of mustard (you may also use powdered mustard), 1 teaspoon of olive oil and 1 pinch of pepper. Mix all ingredients vigorously.
MAYONNAISE DRESSING
Put together 1/2 cup of mayonnaise with 1/4 cup of the vinaigrette, add 1 tablespoon of cream and finally add 1/2 tablespoon of finely chopped parsley.