This is a sponsored conversation written by me on behalf of Tyson. The opinions and text are all mine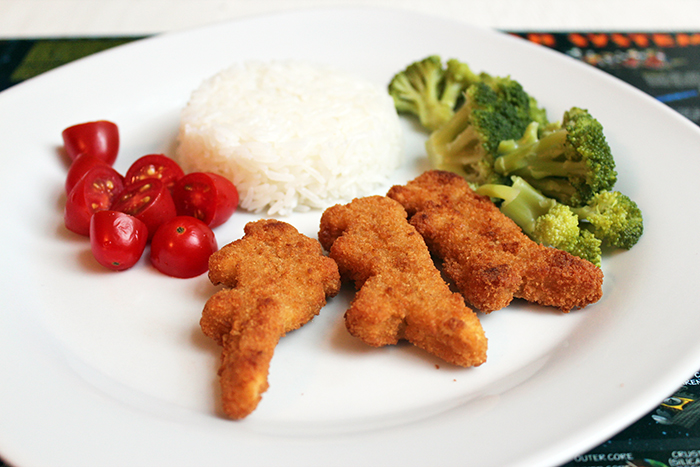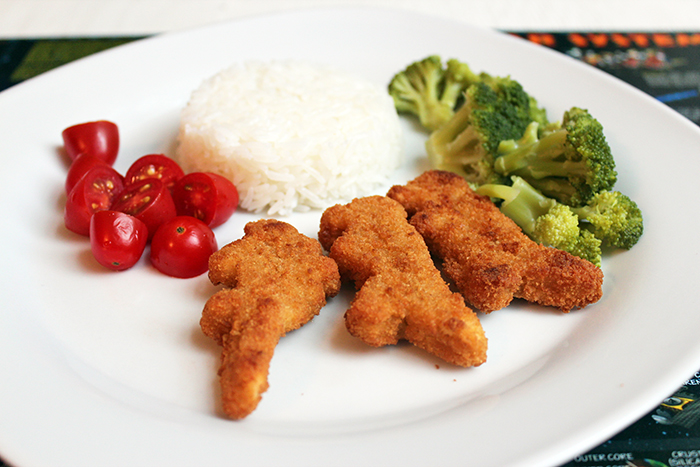 We are in the time of the year when many schools are in the initial period for students to begin classes again. These summer vacations went very fast, and even though there is still some more summer left here in the United States, we have no other choice but to get ready and prepare everything for the new school year for our kids. There are many tasks that need to be done ahead of time, such as getting all the necessary school supplies, clothes, and most importantly the menu that we'll need for our children. And the truth is that time usually runs short when dealing with work, activities, homeworks, and studying. That is why it is good to have good alternatives handy for the dinner.
For this reason I went with my son to Walmart, where they have a variety of Tyson® products, but he particularly likes the Tyson® Fun Nuggets. They are very quick to prepare, as it only takes about 10 minutes in the oven at 350°F (180°C), and done! I always add some green vegetable sides to the plate, as well as vegetables of some other colors, and also another type of side such as white rice. They are made with 100% natural ingredients, plus they are crispy outside and juicy inside.
You can also find other varieties, such as:
Tyson® Chicken Nuggets
Tyson® Crispy Chicken Strips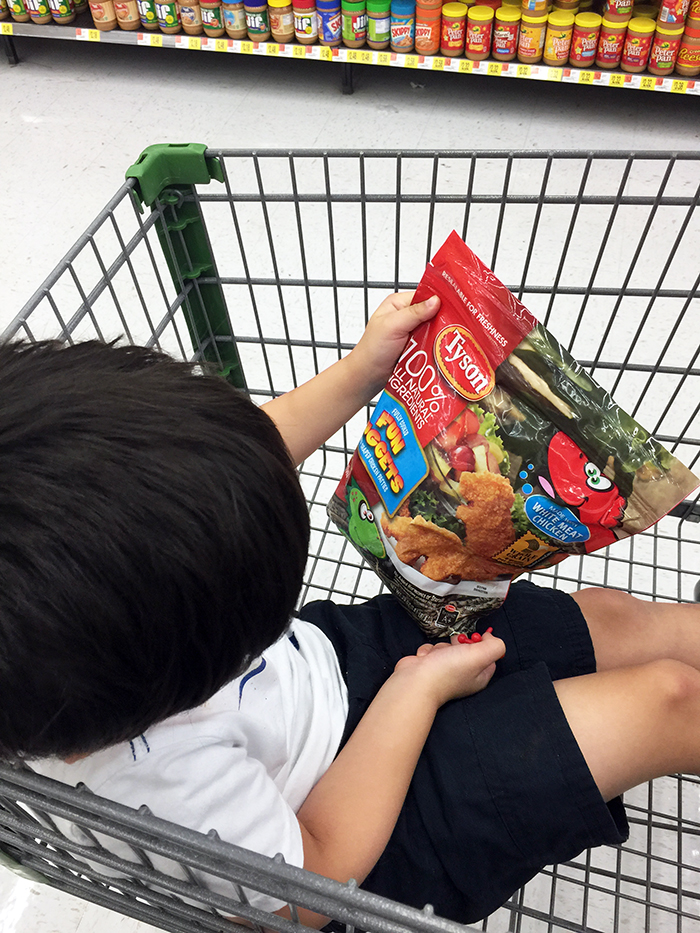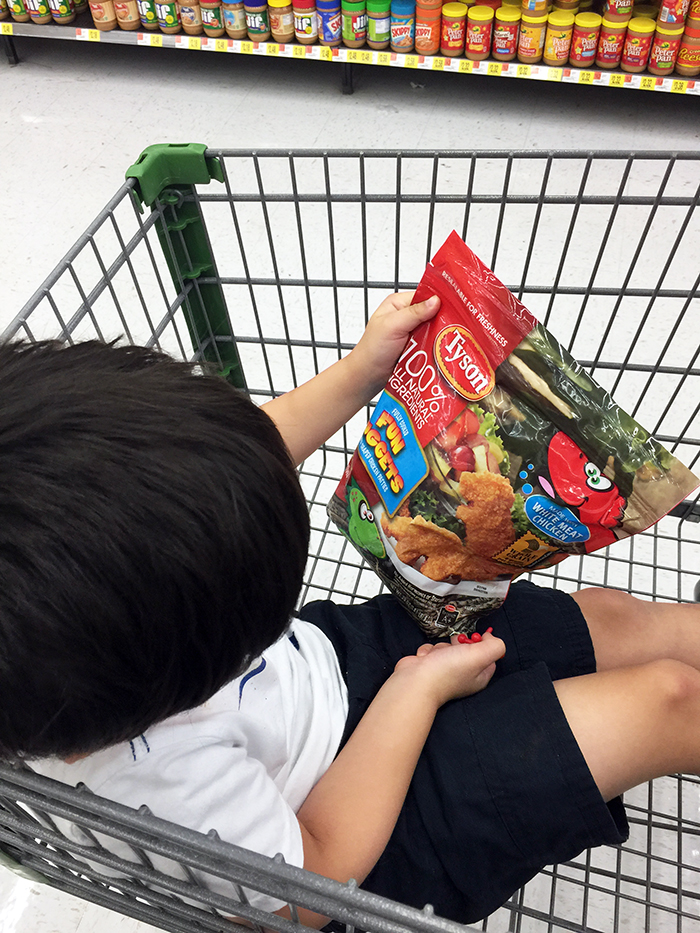 The interesting part of buying some of these products it is that you'll be able to participate in the Tyson Project A+™, which consists in simply cutting the bar codes from the products on the program, and collect these labels to accrue points. Now, you may wonder to what purpose? Well, this is all about getting as many points as possible to go in support of a school, ideally where our own children go. Schools always have needs, such as getting or renewing school equipment in general, or perhaps to buy a new computer or books, or to improve the playground area, etc. The list could be very extensive, which is why Tyson Project A+™ will give money to the school in exchange for these points, so they can be used in any of the needs that the school may have.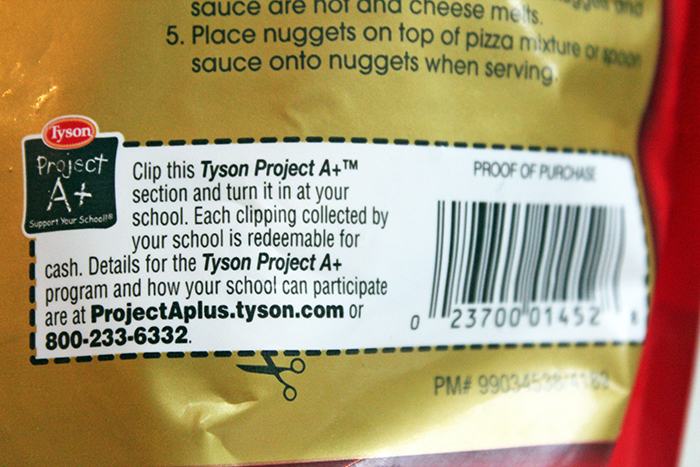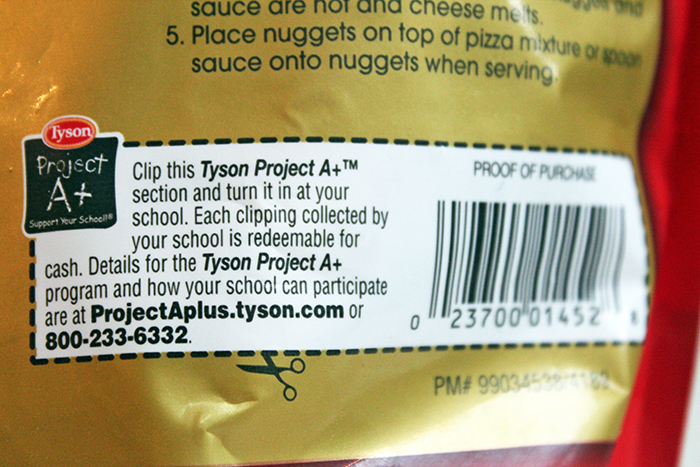 For more information about this program, you may visit the following website: http://projectaplus.tyson.com/
This is a sponsored conversation written by me on behalf of Tyson. The opinions and text are all mine.