This is a sponsored conversation written by me on behalf of Domino® Sugar. The opinions and text are all mine.
The sweetest month of the year has arrived, where you can find more inspiration to make cookies. It is the month in which one begins to look for those recipes of yore, as well as looking for new ideas, ideally being simple and quick. That is why today I'd like to share these simple but delicious Holiday Vanilla Cookies. In a single bite you will notice how they crumble into your mouth, plus enjoying a mild yet addictive taste. They are perfect to go with a tea, coffee, or hot chocolate. In addition, they are also excellent to make as a gift, but the most important thing to remember is that you must pack them in a tightly-sealed metal box or a plastic container, which helps making them last up to a week or more.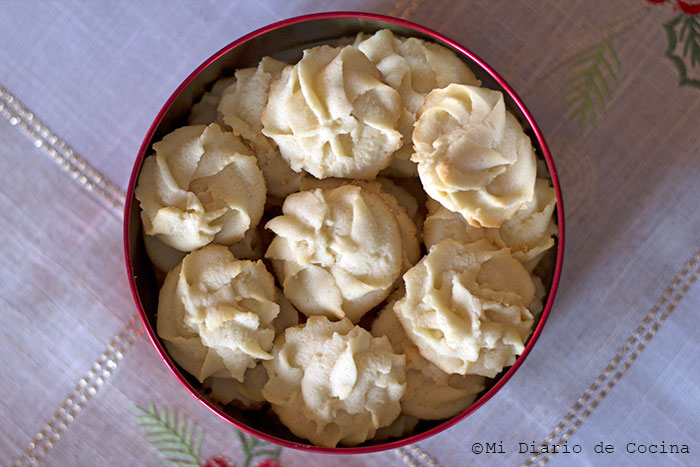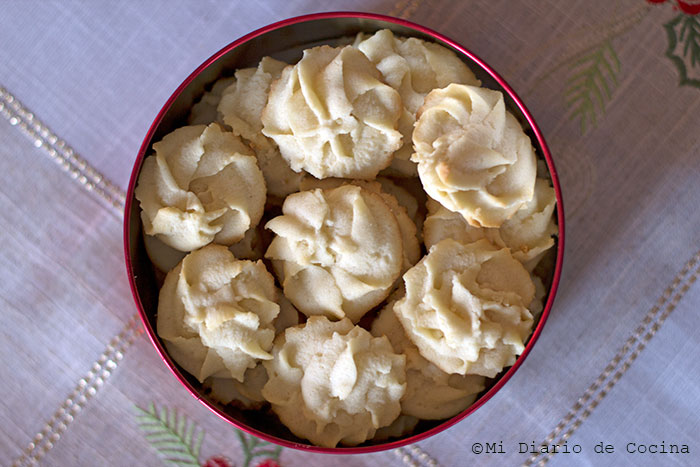 Domino® Sugar is sold where I live, but if they don't sell it in your area, look for C&H® Sugar products, the sister brand of Domino® Sugar.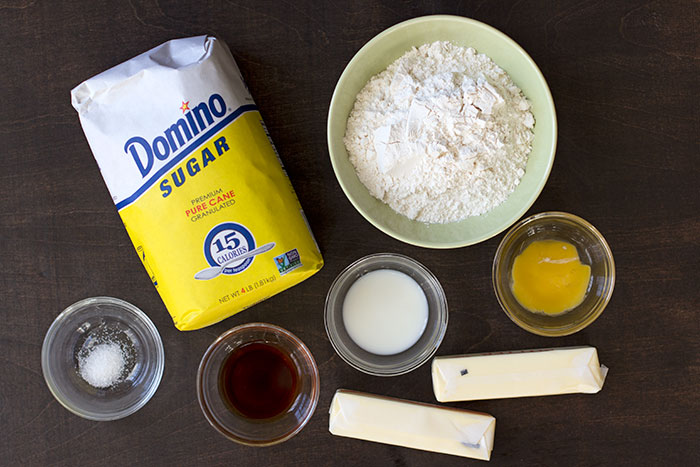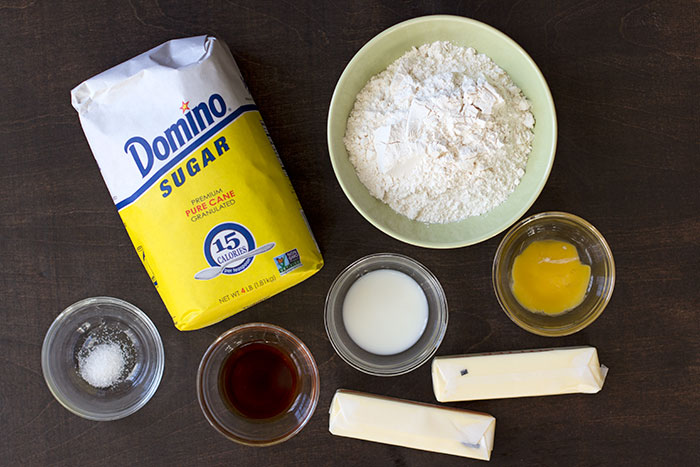 The specified cooking time and oven temperature are exact. It is very important that when you remove them from the oven, you should leave them in the baking tray for a little while before moving them to a cooling rack, in order to cool them down. People frequently make the mistake of touching the cookies as soon as they come out from the oven, and that usually ruins them. That is why if you leave them at least about 5 minutes in there, it will be much easier, and you will also achieve the real and final result of how the cookies are supposed to be.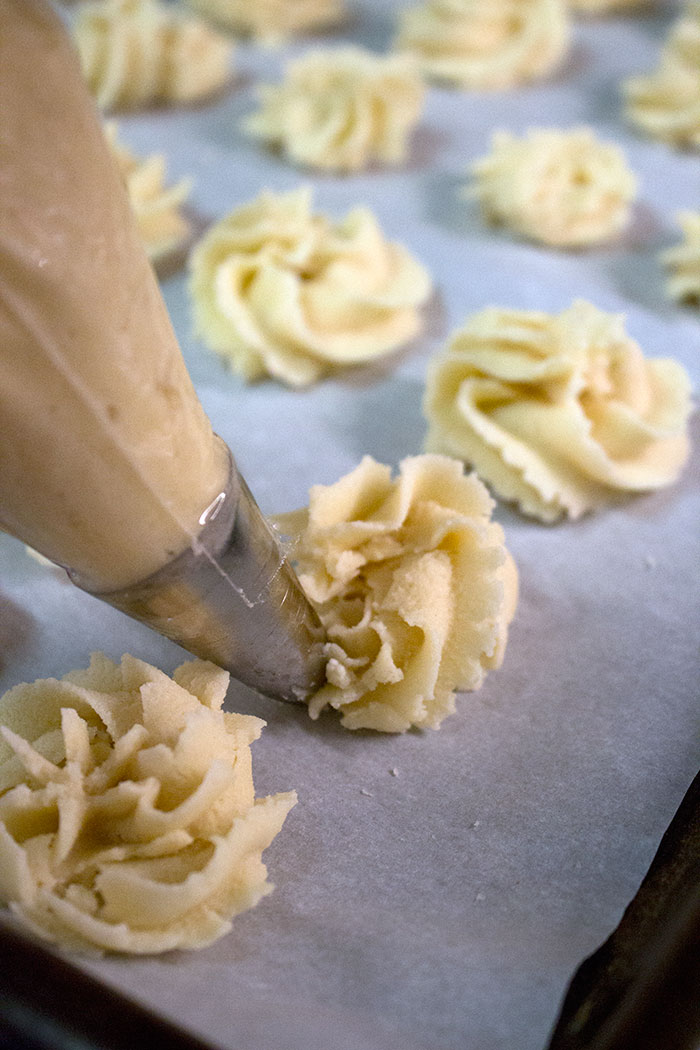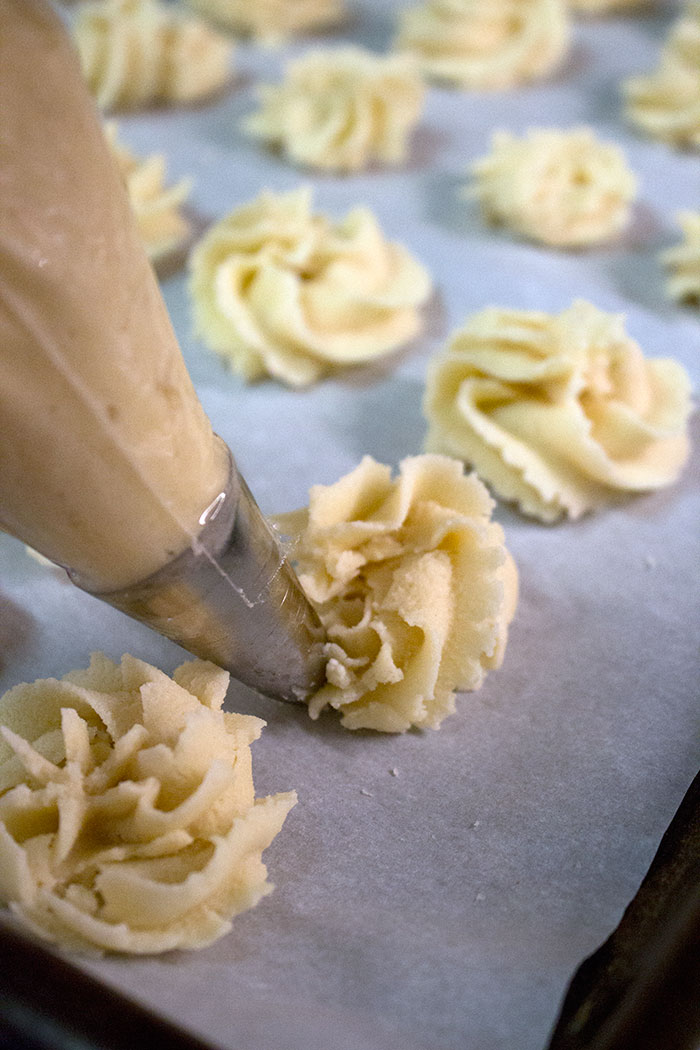 In this part of the recipe you have a couple of options: you can either place the dough into a pastry bag and with a suitable decorating tip you can make different figures, or you can simply make small dough balls with your hand, then flatten them a little, and that's all!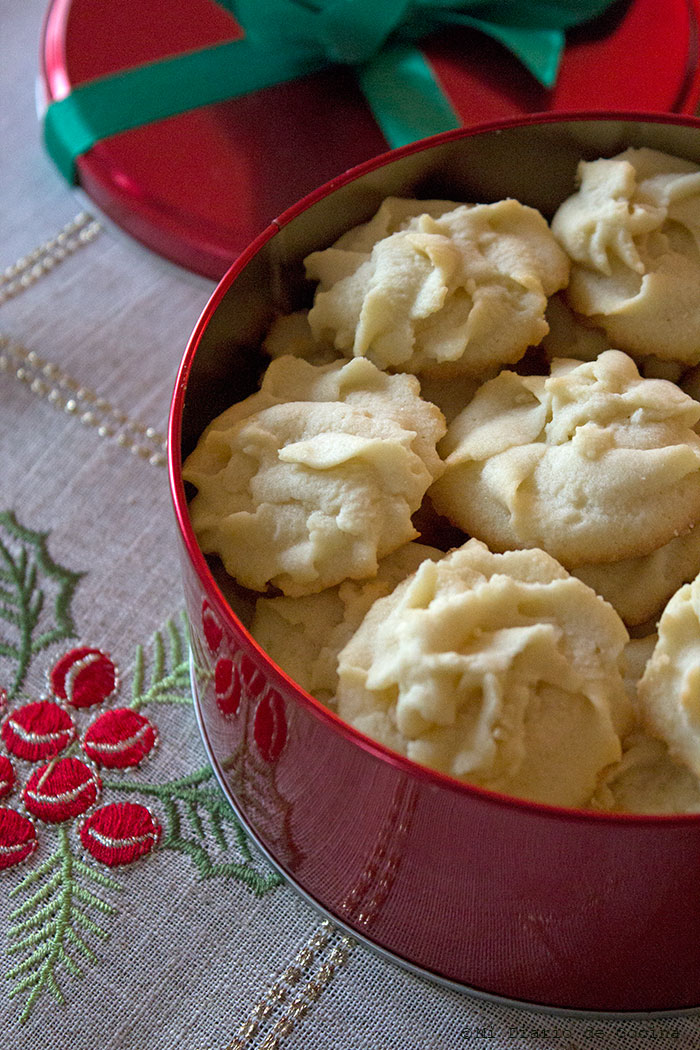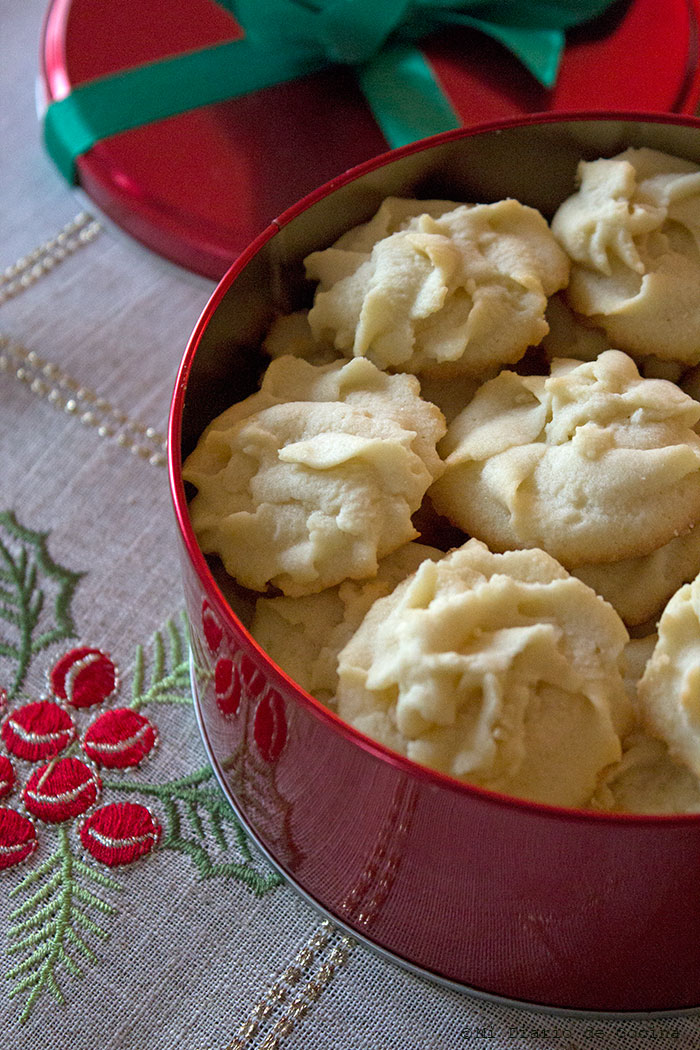 This is one type of metal box I use to give cookies as a gift this month, as those who you give them to can also give other uses to it if they want. It's a nice way to spread affection through cooking.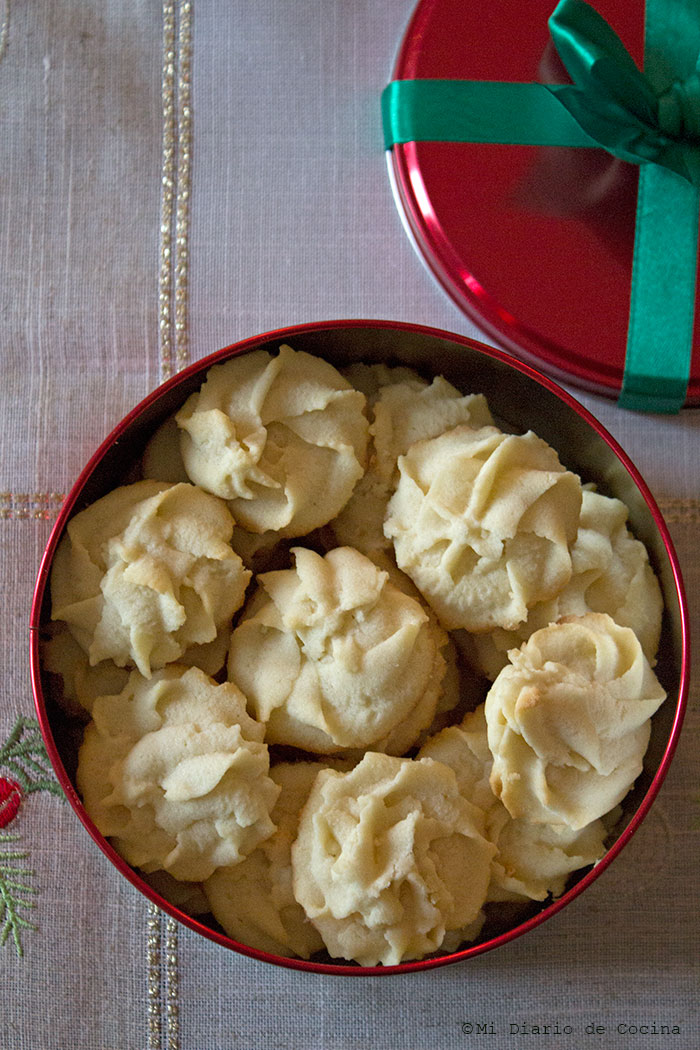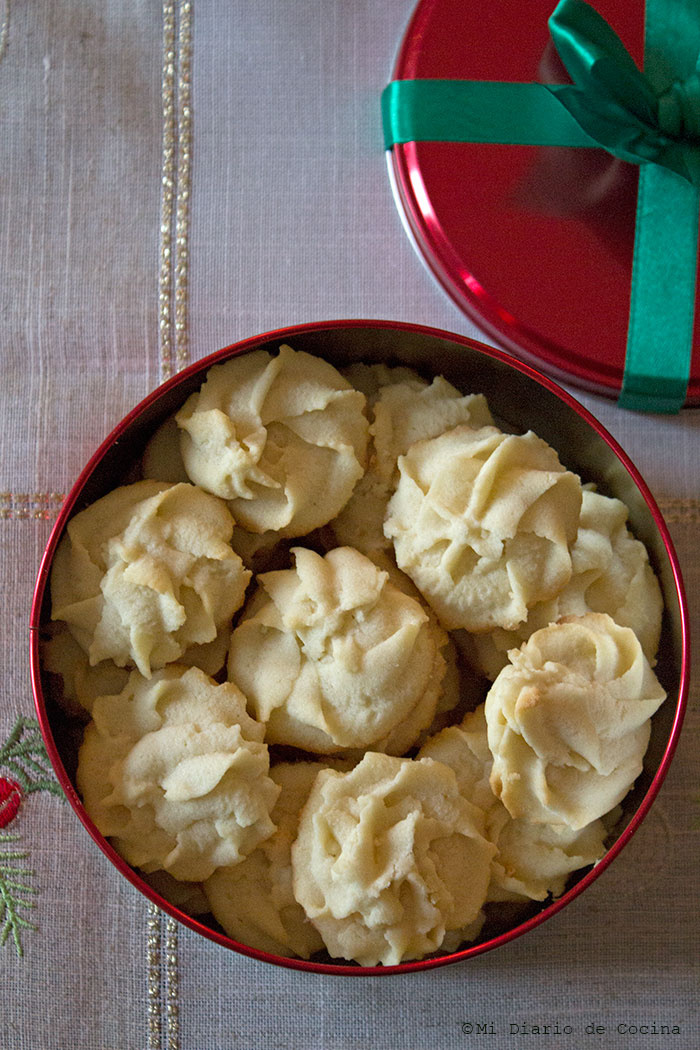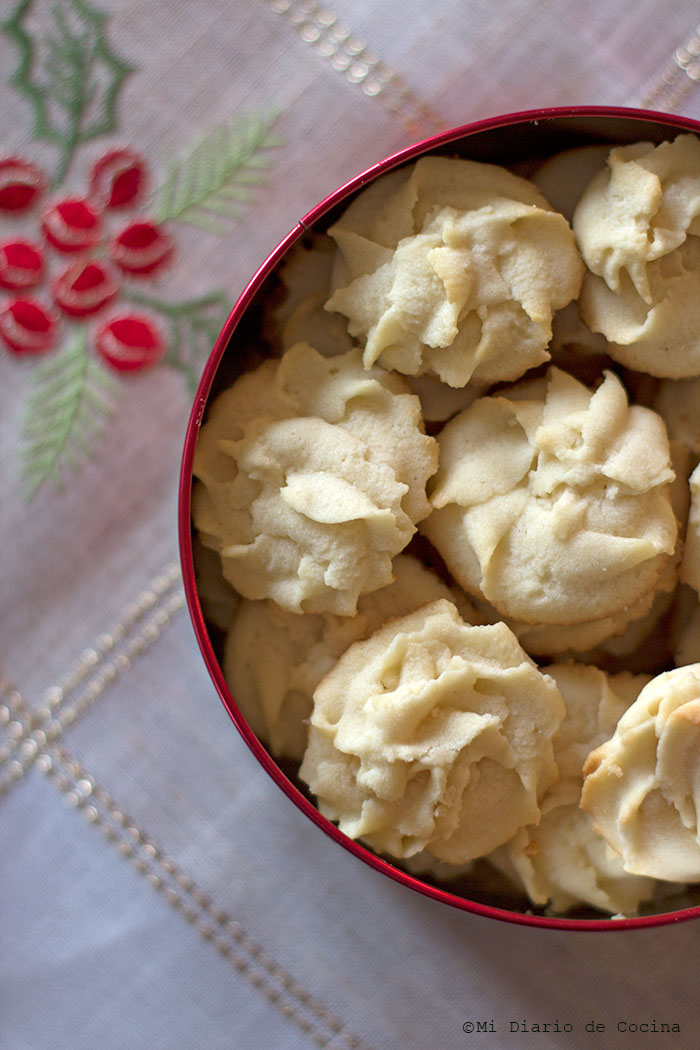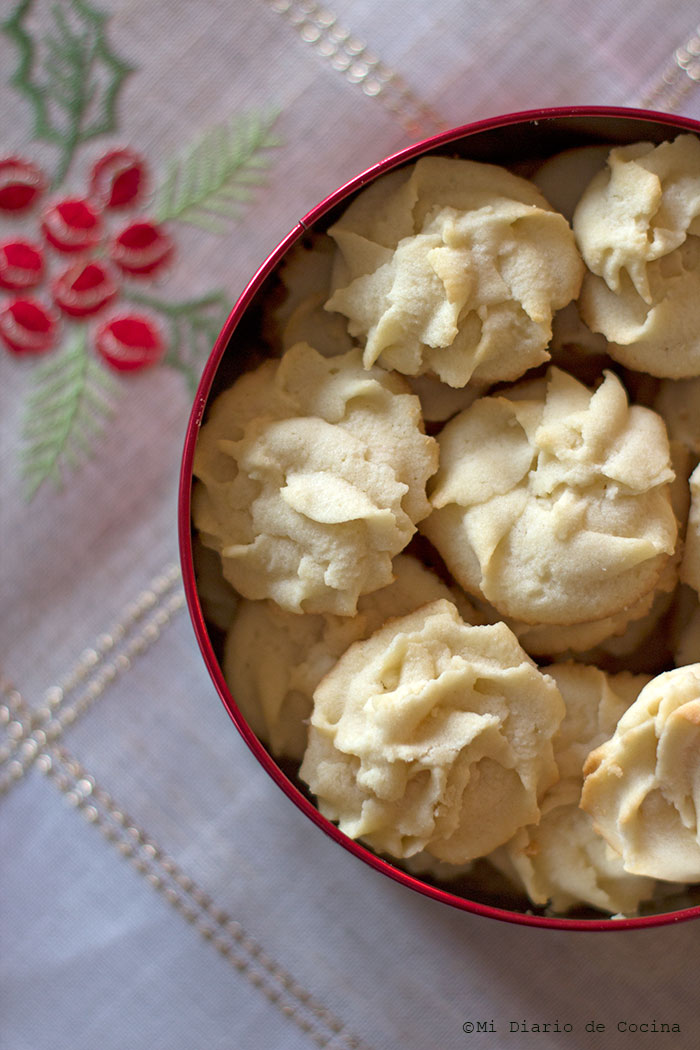 Print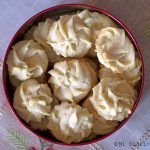 Holiday vanilla cookies
---
Total Time:

30 mins

Yield:

3

0

1

x
1

egg yolk

1 tablespoon

of milk

2 tablespoons

of vanilla extract

200

grs (7 oz) of butter

3/4 cup

of Domino® Granulated Pure Cane Sugar
A pinch of salt

2 cups

of all-purpose flour
---
Instructions
Preheat the oven to 375°F (190°C).
Line a baking tray with parchment paper.
In a small bowl, mix the egg yolk with the milk and vanilla extract.
Then, separately mix the butter with the sugar and the pinch of salt. This process should last for at least 3 minutes.
Add the vanilla mixture to it. And then slowly (and gradually) add the flour.
You should achieve a dough that's easy to work with.
Put the mixture ideally into a pastry bag with a suitable decorating tip, and start making small dough portions on top of the baking tray.
Bake for 10 minutes.
At the time of removing them from the oven, leave them in the baking tray for at least 5 minutes before transferring them to a cooling rack or dish, so that they can cool down.
They last perfectly for a week in a sealed box or container.
Prep Time:

20 mins

Cook Time:

10 mins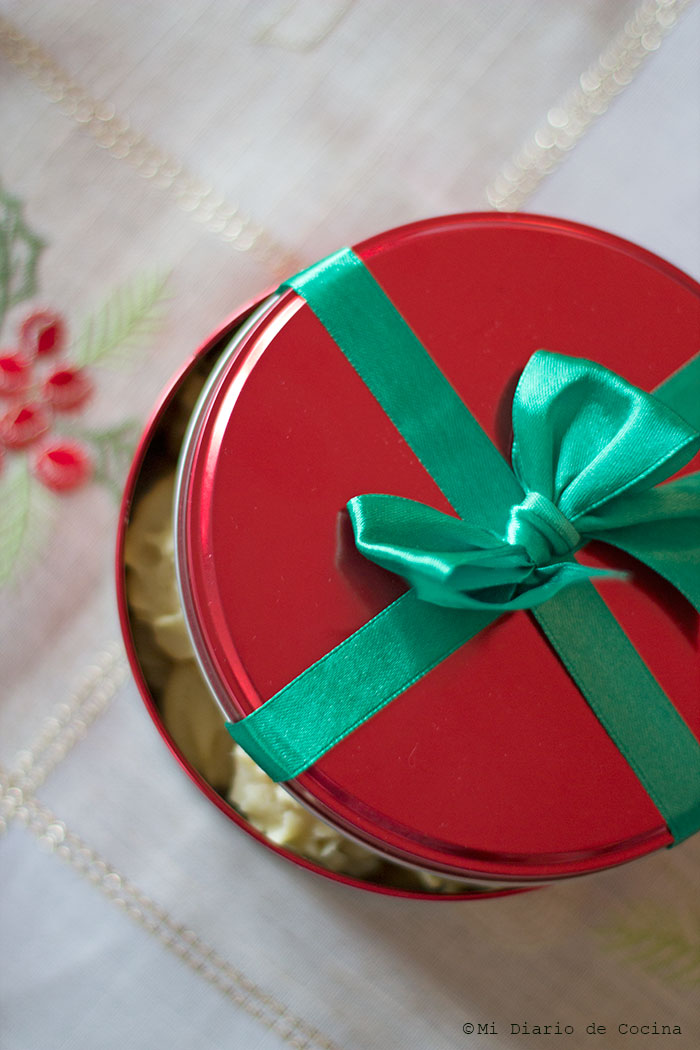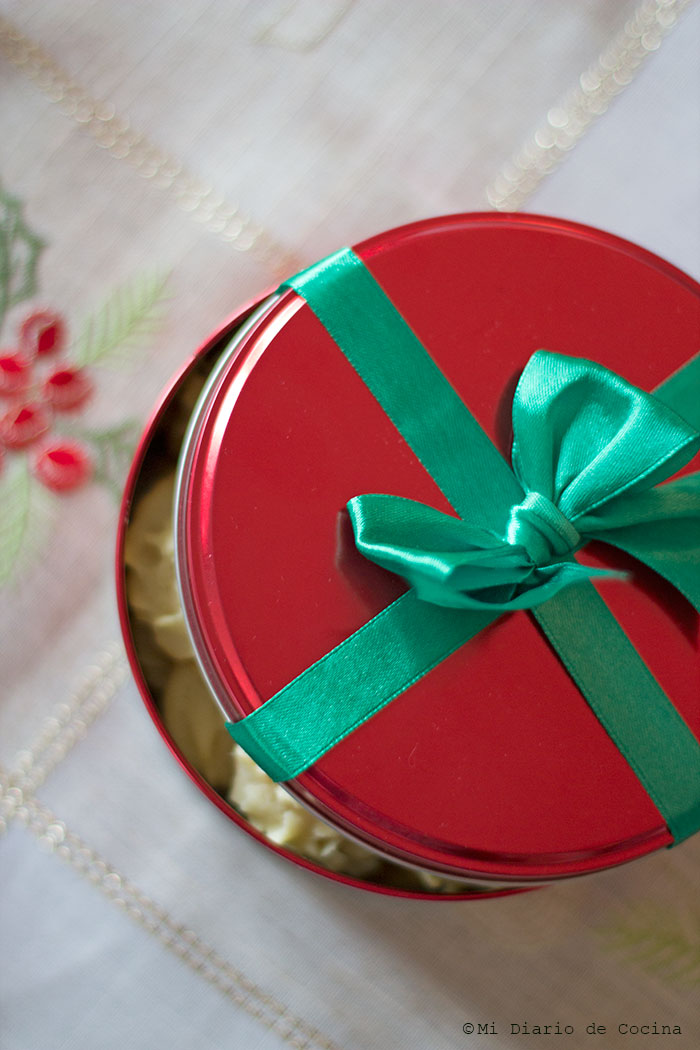 Do you know Domino® Sugar's 1001 Cookie Starter Recipes? Now you can easily make many types of cookies by using one cookie starter mix. For more information visit Domino® Sugar.
In there you will find clear step-by-step instructions on how to prepare the 1001 Cookie Starter recipe, which is the base for creating many types of delicious cookies, as well as containing some important tips that you may want to learn about in order to make the most of your cookie recipes. A video also demonstrates how easy is to make this base recipe, and also how to prepare a couple of the featured recipes, such as Gingerbread Man Cookies, Star Jam Sandwich Cookies, and Chocolate Crinkle Cookies. You can be a cookie hero for your friends and family during these holidays… they'll love them!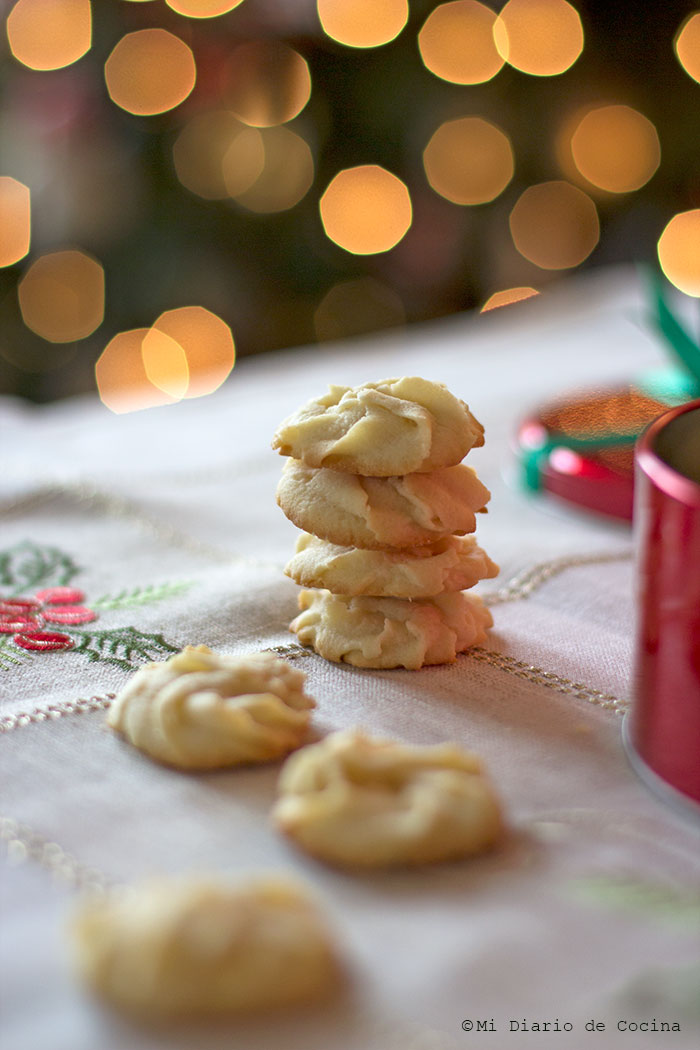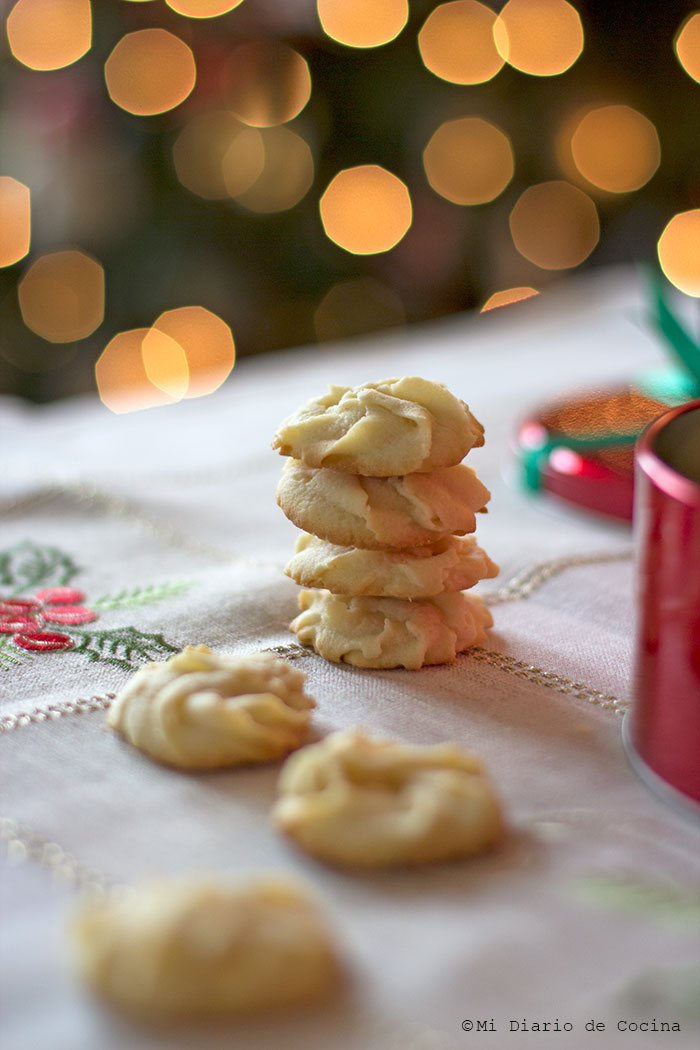 Share a photo of your holiday cookie recipe to enter for a chance to win a Kitchen Aid® Mixer! Visit this link to learn more: HERE!
This is a sponsored conversation written by me on behalf of Domino/C&H Sugar. The opinions and text are all mine.