More than a year ago I was able to work for the first time with Sprouts Farmers Market, in the elaboration of a dinner with healthier products, as well as tasty, and many of them being organic. On this occasion I received a special invitation along with other bloggers from the Atlanta area, in the Piedmont location of Sprouts. There we were waiting for Marisa Moore, a dietician and nutritionist with whom we did a tour through the supermarket and indicated which products would help us to have a better digestion. At this point I found it fabulous, as every day more and more people are having digestive problems.
Nowadays it is possible to eat healthy, and everything if you like, but in an intelligent way and with the right products. At this point I had no knowledge about prebiotics, which are products that help us improve our digestion and are ready to consume, in addition to the well known probiotics, for which Marisa indicated where we can find them and what combination of foods we can make in order to follow a healthy diet and a much more optimal digestion.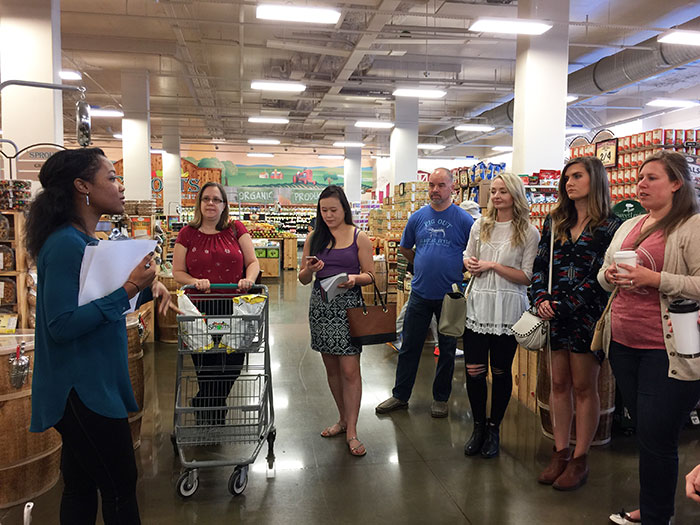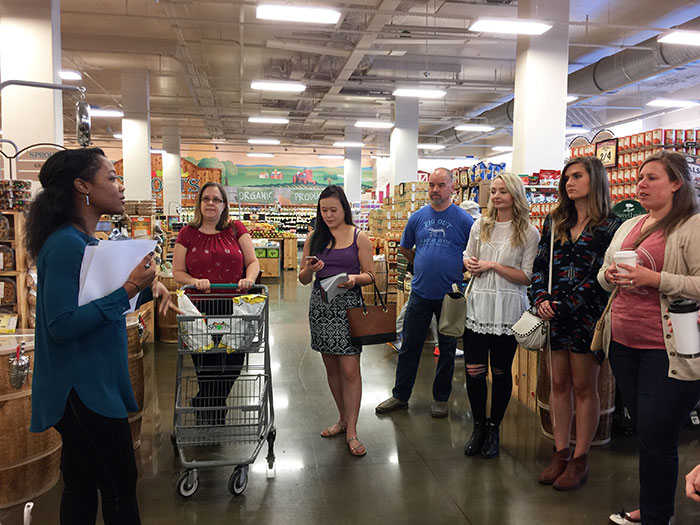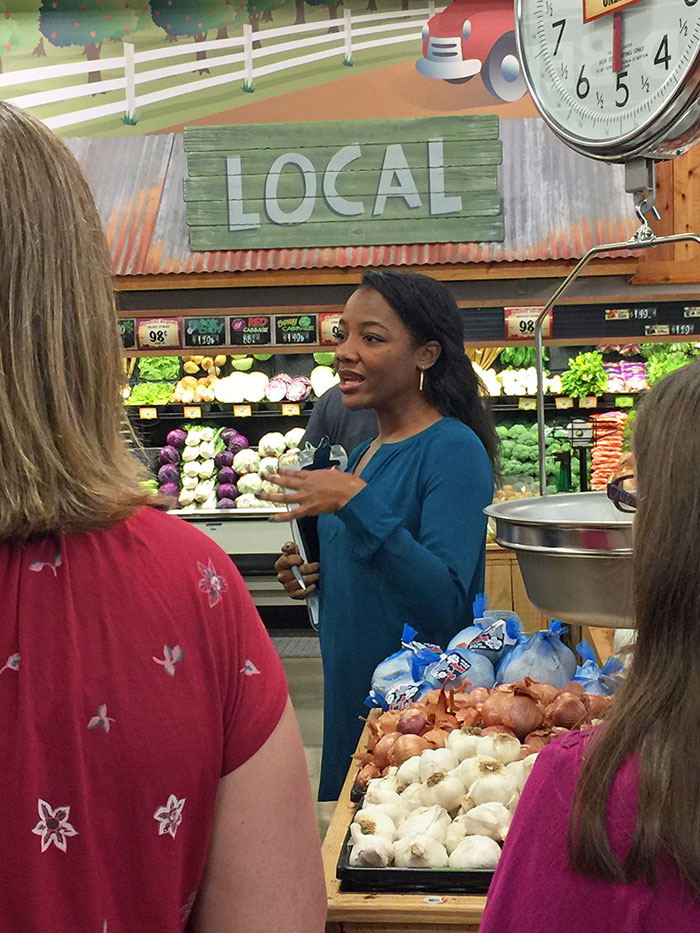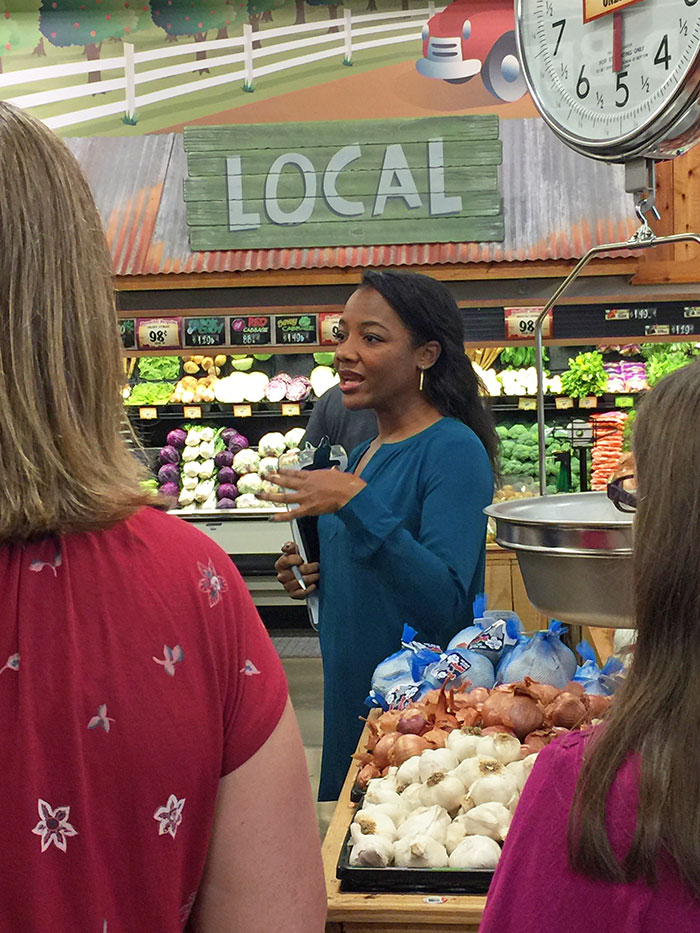 We bloggers had the opportunity to ask questions, and Marisa was always great at clarifying any doubts we had, so I invite you to visit her website in case you want to check it out.
This tour was very thorough, and at the end of it we were able to taste some prebiotic and probiotic products, which can give us a hand to improve our digestion, which in the course of the years, often due to poor dietary choices, it may cause slowness in the digestive transit.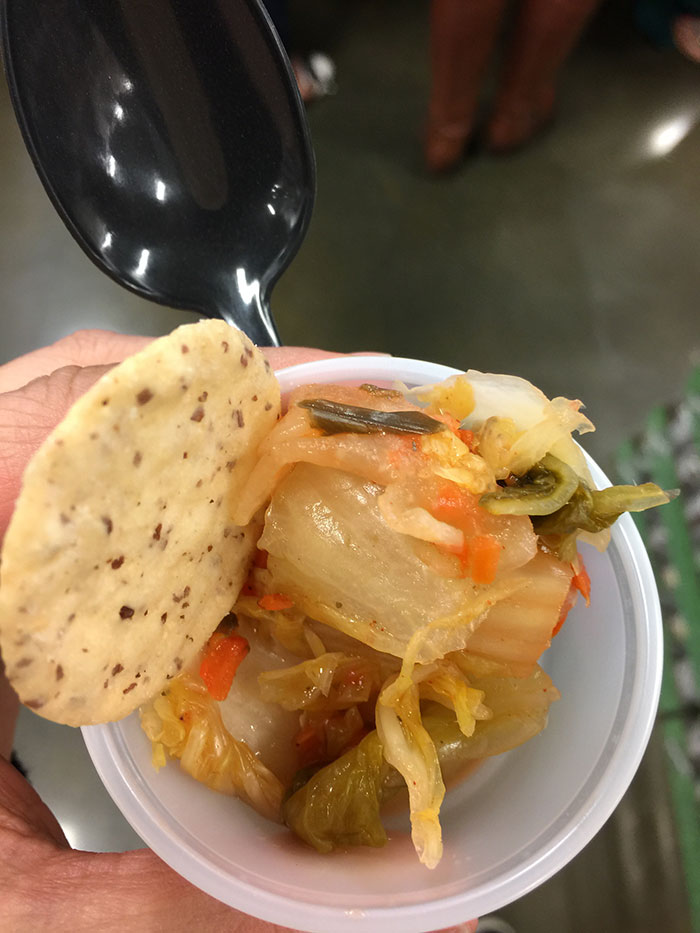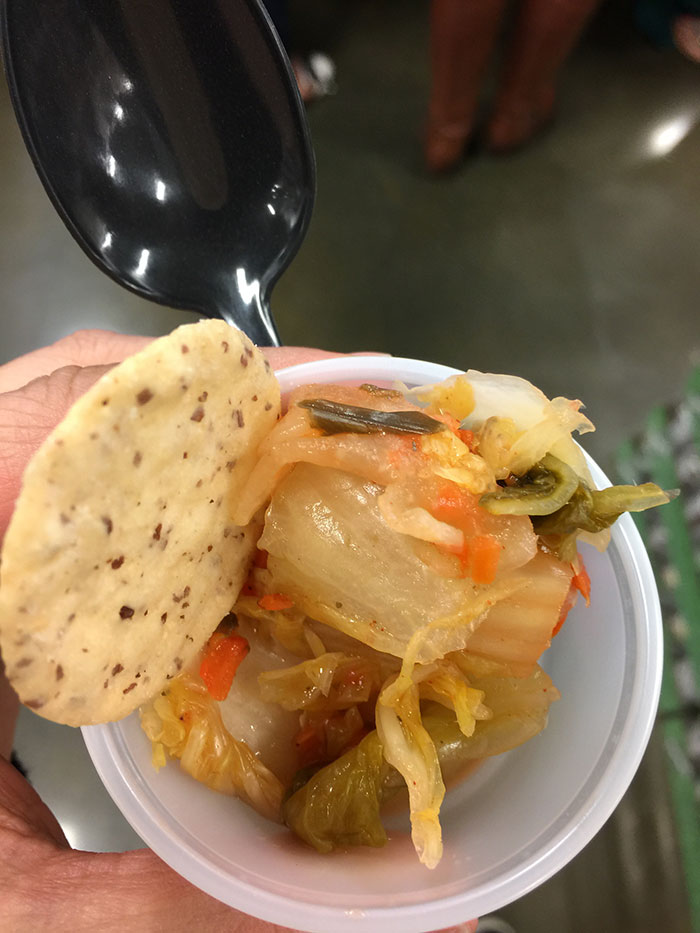 Some samples of Farmhouse Culture products:
Thank you for this fabulous present, a reusable handbag, perfect for my purchases. Inside it came with various products from Sprouts and samples from Farmhouse Culture. I also liked the cap and the shirt, nice detail.
I invite you to visit Sprouts Farmers Market, where you can find not only these products I mentioned, but also many other organic options, fresh products, and always with great weekly offers. Visit your nearest Sprouts location, it will really be worth it.