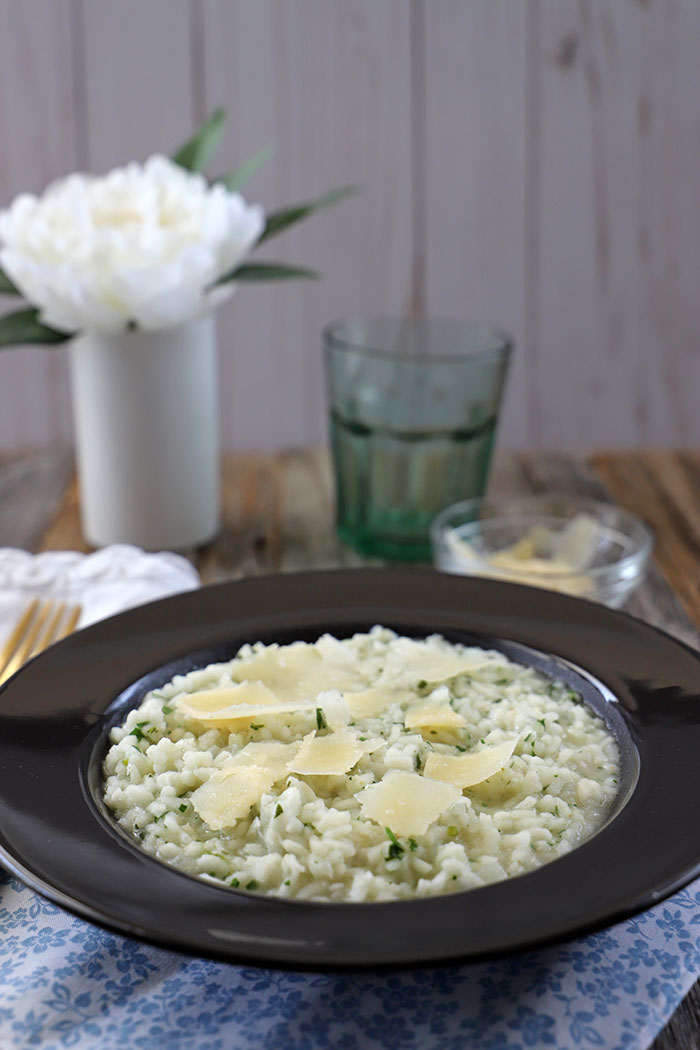 This month of Hispanic heritage is where we celebrate all those dishes that have accompanied us in our lives, especially those of our childhood. It is also an opportunity to learn about other Latin cultures, where we can see so many ingredients in common, but achieving such different flavors. Each country puts their own twist to their recipes, where our grandmothers used to spend hours and hours in the kitchen to please the palate of the family members. And that's the beauty of demonstrating so much love through the flavors.
And it is in such way, when one is growing and especially when we are far from our homeland, that one goes back to those flavors, and in my case to try as much as possible bringing them back for my children as well, it is there where the inheritance is present and hopefully this will pass from generation to generation.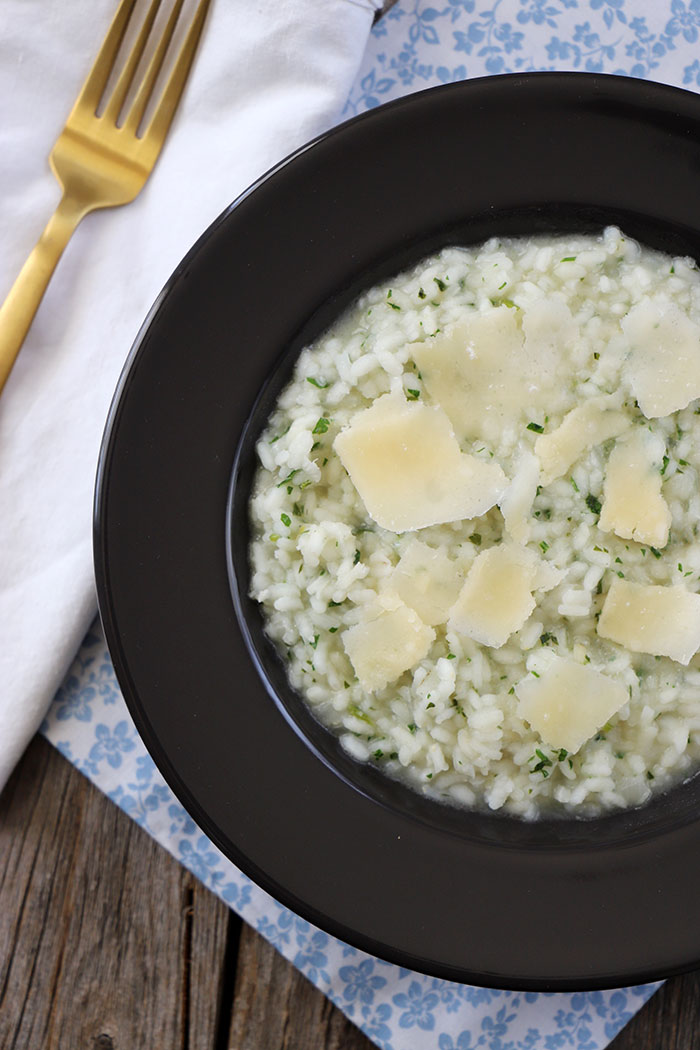 Although in our Latin countries we have an impressive variety of dishes, currently and in recent decades we have been adapting to the new inheritances of those typical dishes of other countries, and with flavors from our cuisines. In my house this dish used to be cooked quite frequently, Beef broth risotto, an inheritance acquired by relatives who lived abroad, and at that time in the neighborhood's butcher shops one could buy beef marrow bones, and with this product one could flavor dishes and make magnificent broths.
Now, marvelously Rumba Meats has this product and many others of great quality within reach. Easy to store in your refrigerator, and getting it at the door of your home. That was how I was able to acquire beef marrow bones from Rumba Meats in Amazon, in order to make a fabulous and classic broth. And with this broth you can make a tasty risotto.
You can also find many Rumba Meats products in some supermarkets, to see which one is closest to your home click HERE.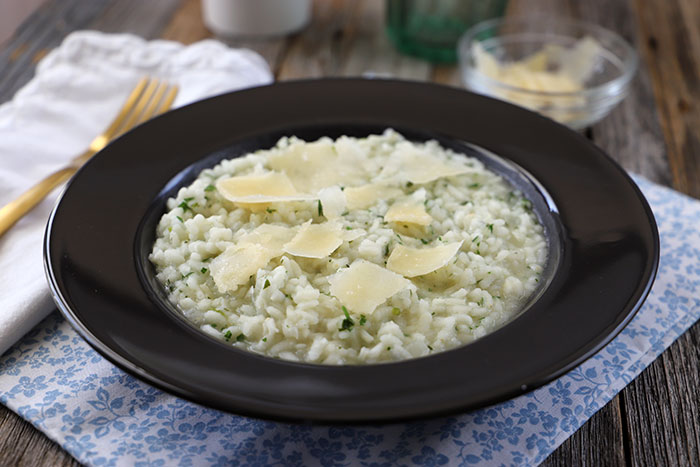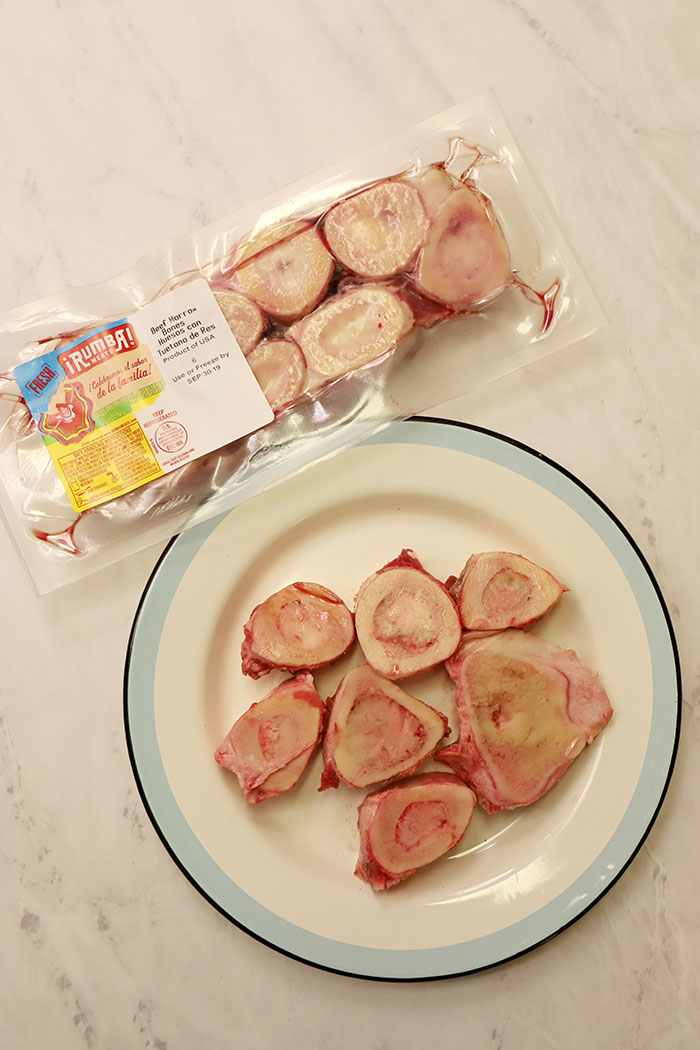 Print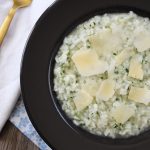 Beef broth risotto
---
Author:

Total Time:

1 hour 25 minutes

Yield:

2

-3

1

x
Rumba Meats® Beef Marrow Bones

2

cloves of garlic

1

sprig of celery

1

bunch of parsley

1

piece of red bell pepper

1/2

unit of an onion

1 tsp

of salt

1 cup

of Arborio rice

1

spoon of butter

1

spoon of oil

1/2

unit of an onion (diced)

2

spoons of parsley (chopped)

1/2 cup

of Parmesan cheese
---
Instructions
In a pot, place Rumba Meats® Beef Marrow Bones, salt, garlic, celery, parsley branches, red bell pepper, and onion. Then add water to fill the pot and let it cook for at least 40 minutes.
Meanwhile, place the butter and oil in a frying pan, add the finely-diced onion, and let it cook until the onion becomes transparent, this takes about 8 minutes.
Then add the rice, stir well and let it cook for about 3 minutes. Then add 1/2 cup of the prepared beef broth, and stir while adding more broth as the rice dries. Repeat this a couple of times until the rice is cooked al dente. This takes about 18 minutes.
Once ready, add chopped parsley, and when serving spread Parmesan cheese on top.
Prep Time:

25 min

Cook Time:

60 min
I want to take advantage of this opportunity to tell you that Rumba Meats, in this month of Hispanic Heritage, is collaborating with the United States Hispanic Leadership Institute to grant 25 scholarships of $1,000, and thus help more than 85,000 high school students to get a better education.
That is why if you buy Rumba Meats during this month of Hispanic Heritage (September 15 to October 15, 2019) you will be helping to strengthen the Hispanic young generations of today.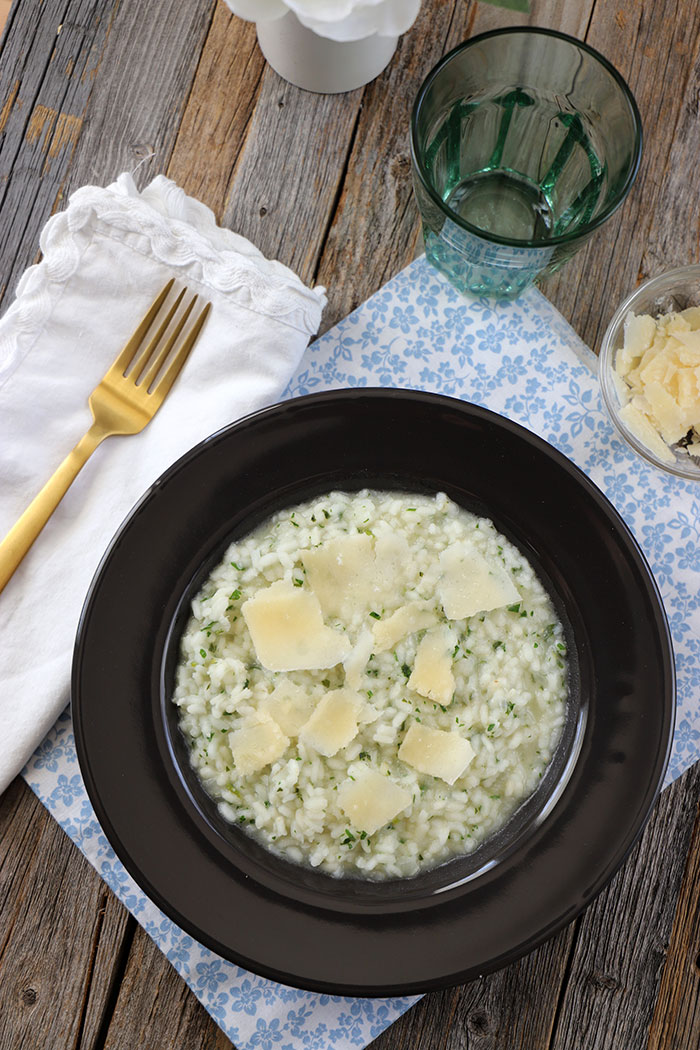 For more recipes and ideas, you can visit Rumba Meats. And for your doubts, questions, or if you just want to share your experience, you can do so in the comments section below.
And of course, you can also navigate on their social networks for more ideas: Facebook, Instagram, Pinterest, YouTube y Amazon.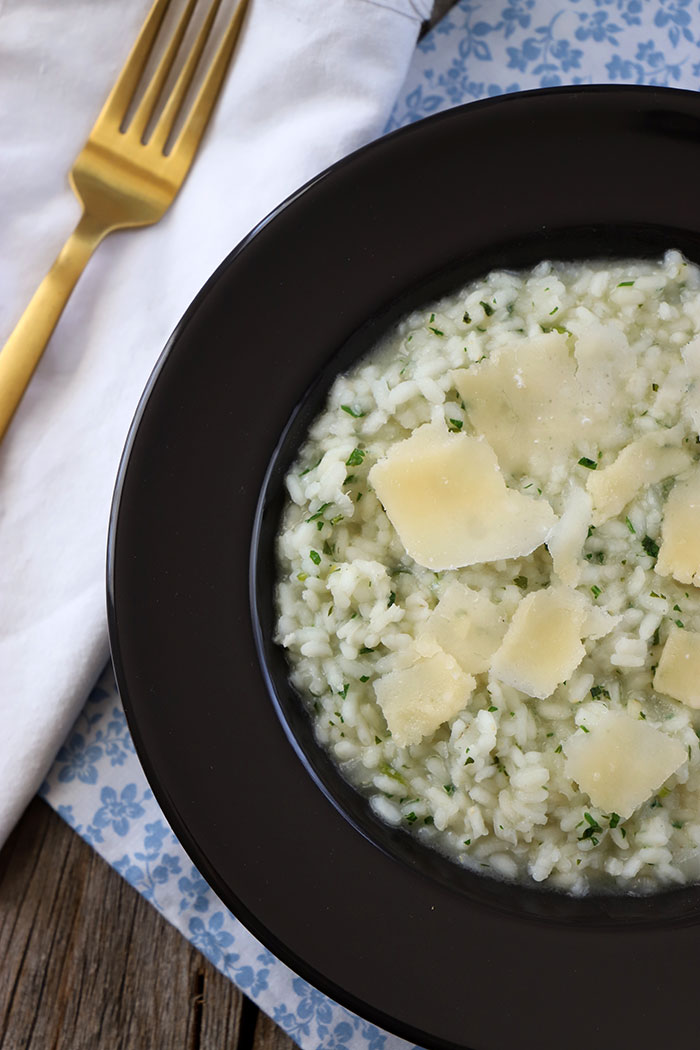 THIS POST HAS BEEN COMPENSATED BY RUMBA MEATS. ALL OPINIONS ARE 100% MINE.