As you may probably know, this is the day of the month when I enjoy my POPSUGAR Must Have Box. I always look forward to seeing what will come inside, and what new products I'll be able to enjoy.
I particularly love when the box contains products related to food or cooking, and I'm also learning to enjoy beauty products, such as the eyeshadow, which turned out to be very useful for me. Even though I do not make-up much, that eyeshadow came in the colors that I like the most.
My dining table looks perfect with the runner table, and my oranges also look great on the nest wire bowl.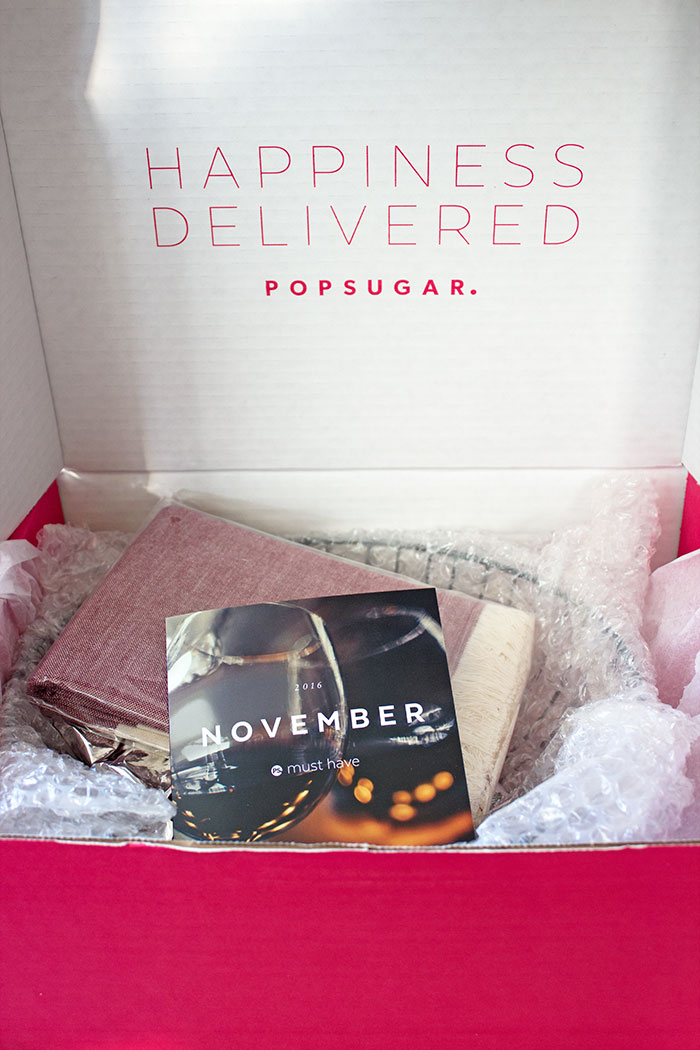 Below I present the list of products that came in the November 2016 box: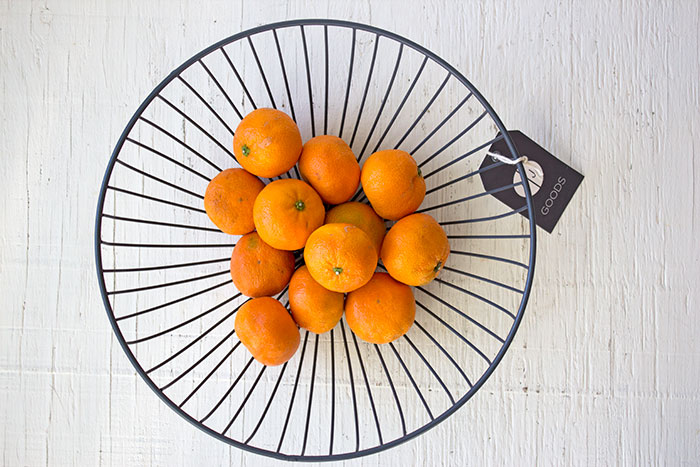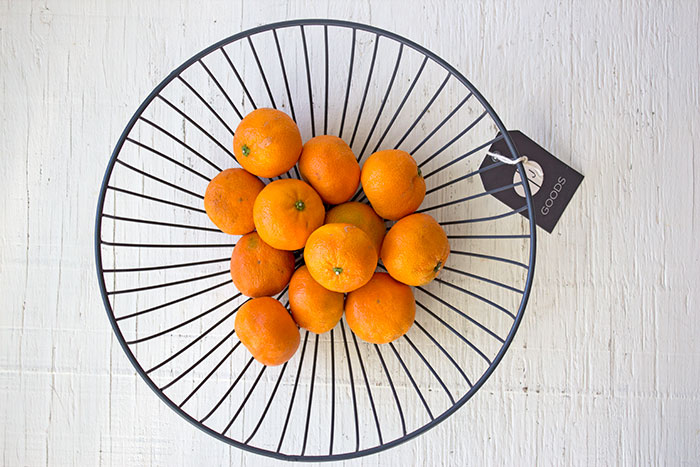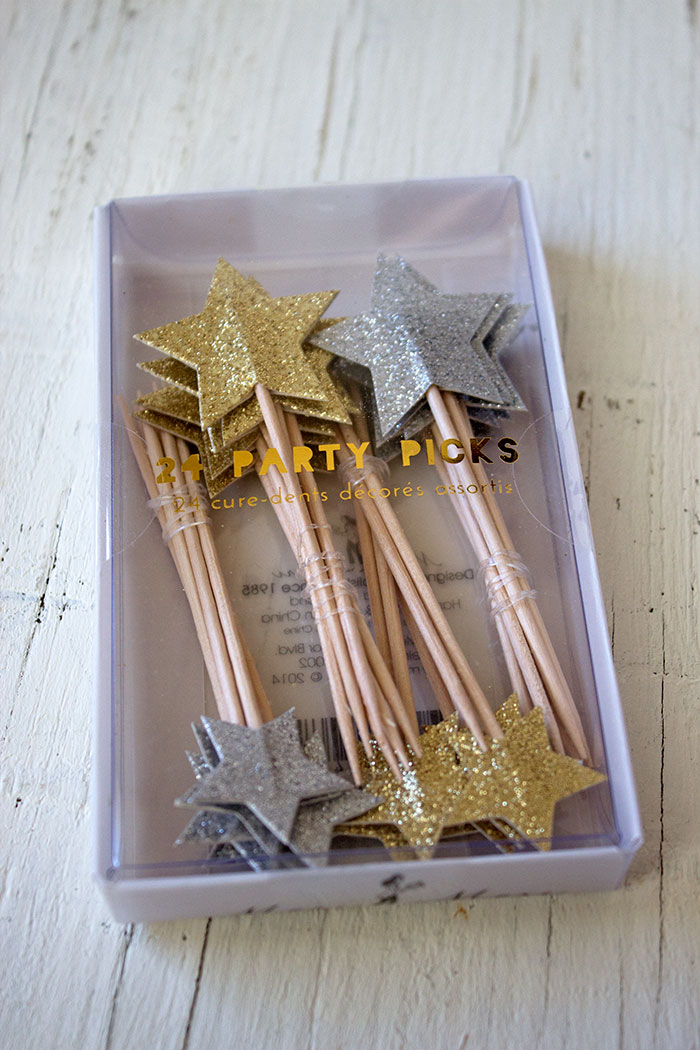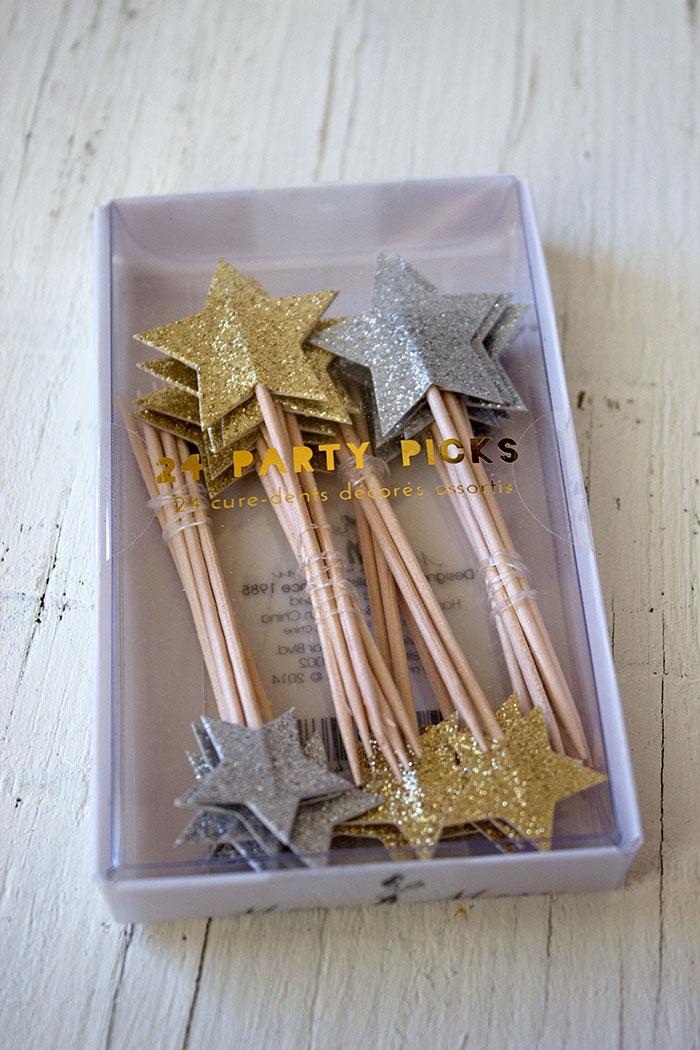 Kendra Scott Elaina Rose Gold Bracelet in White Pearl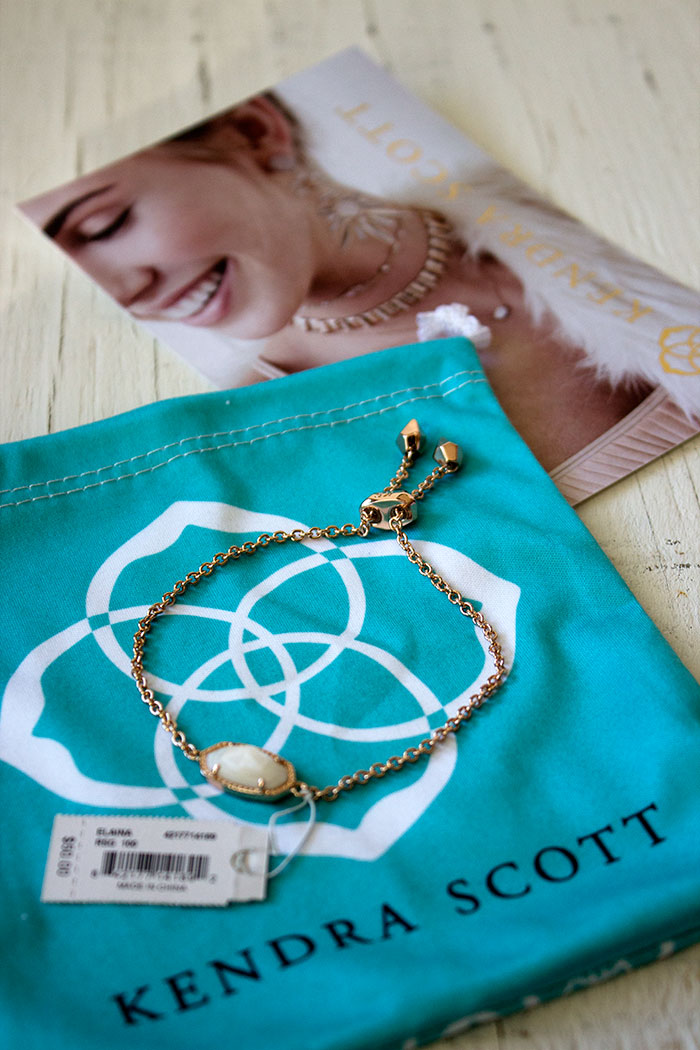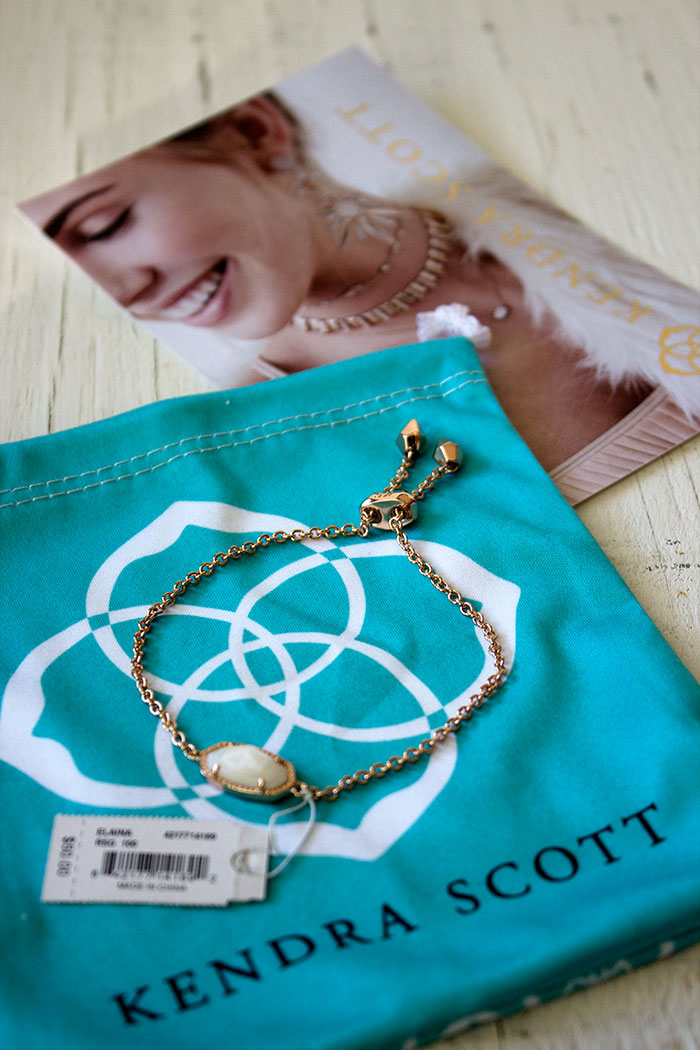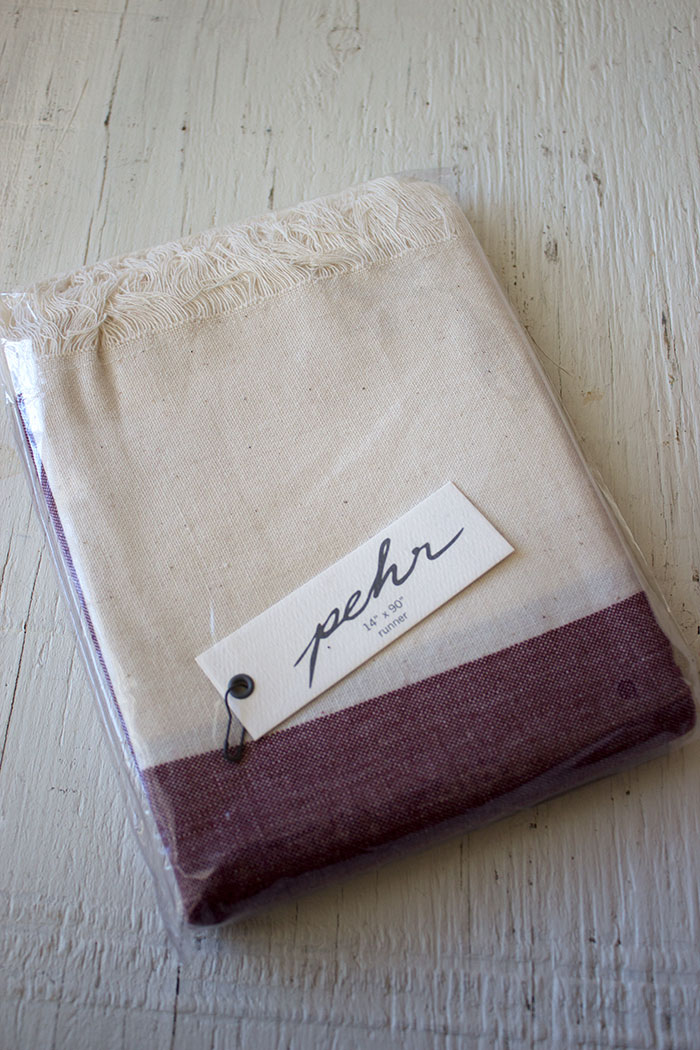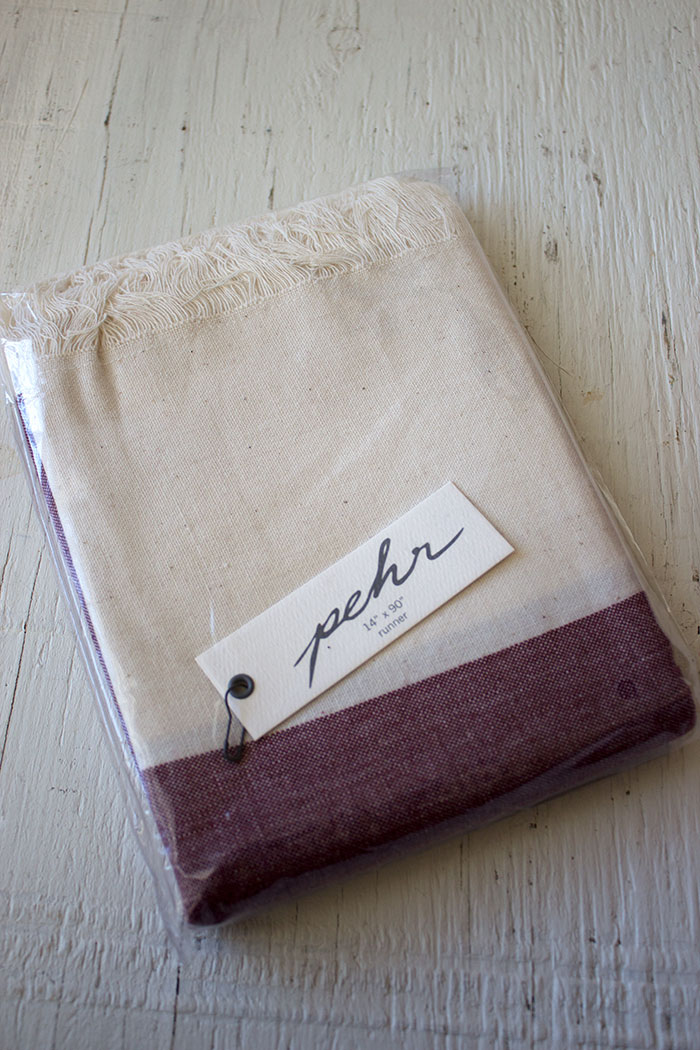 Stowaway Cosmetics Dawn to Dusk Palett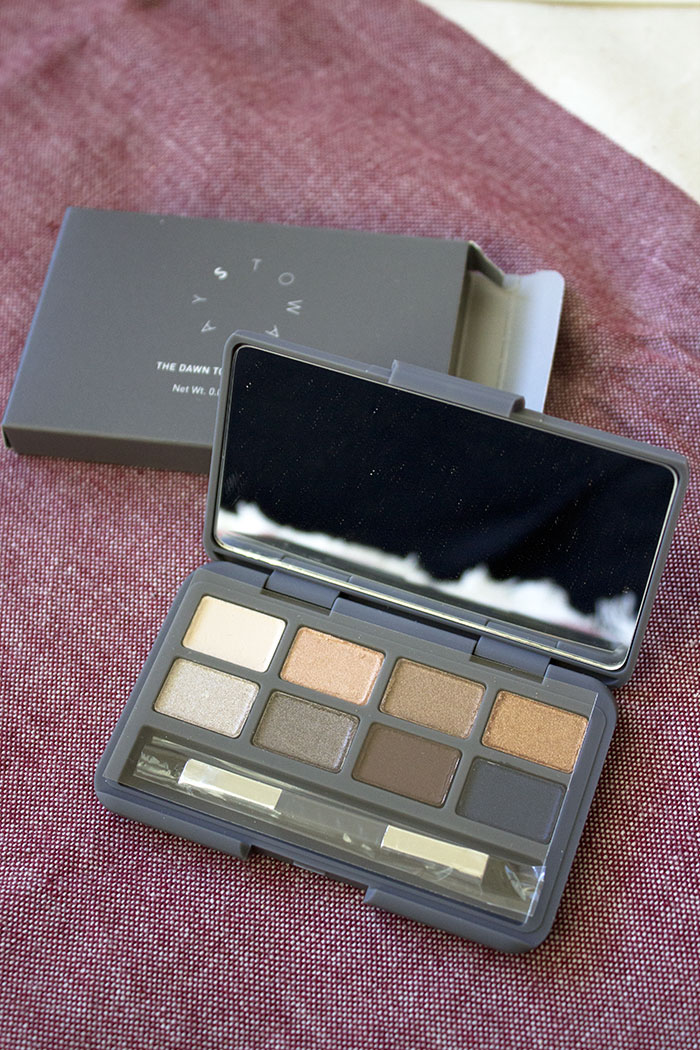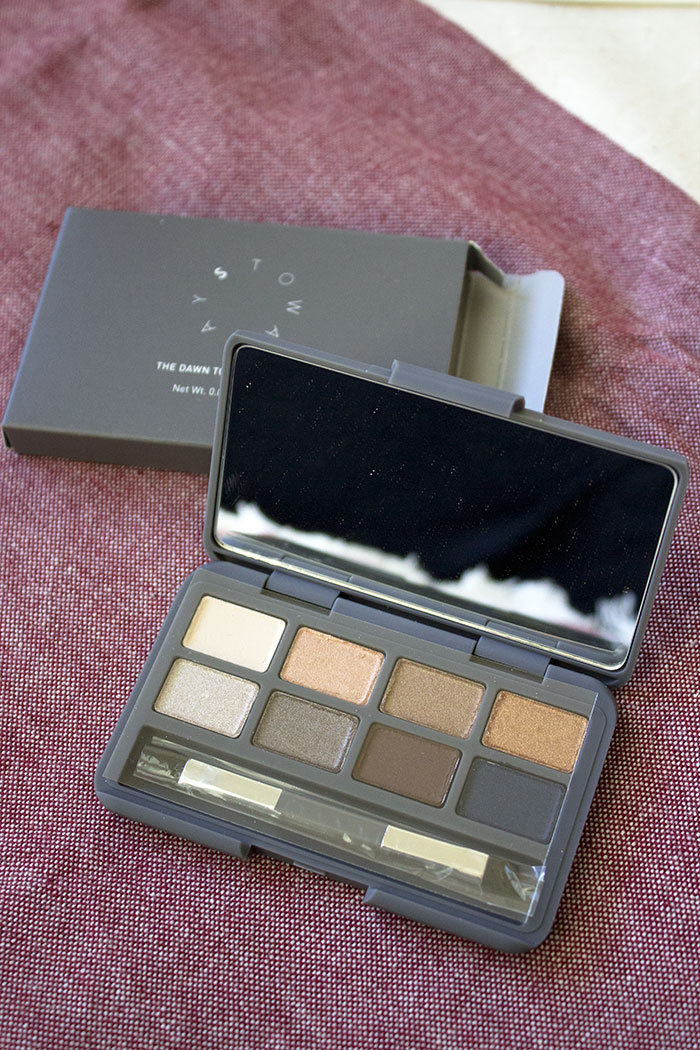 Oogie's Snacks Oogie's Gourmet Toffee Butter Popcorn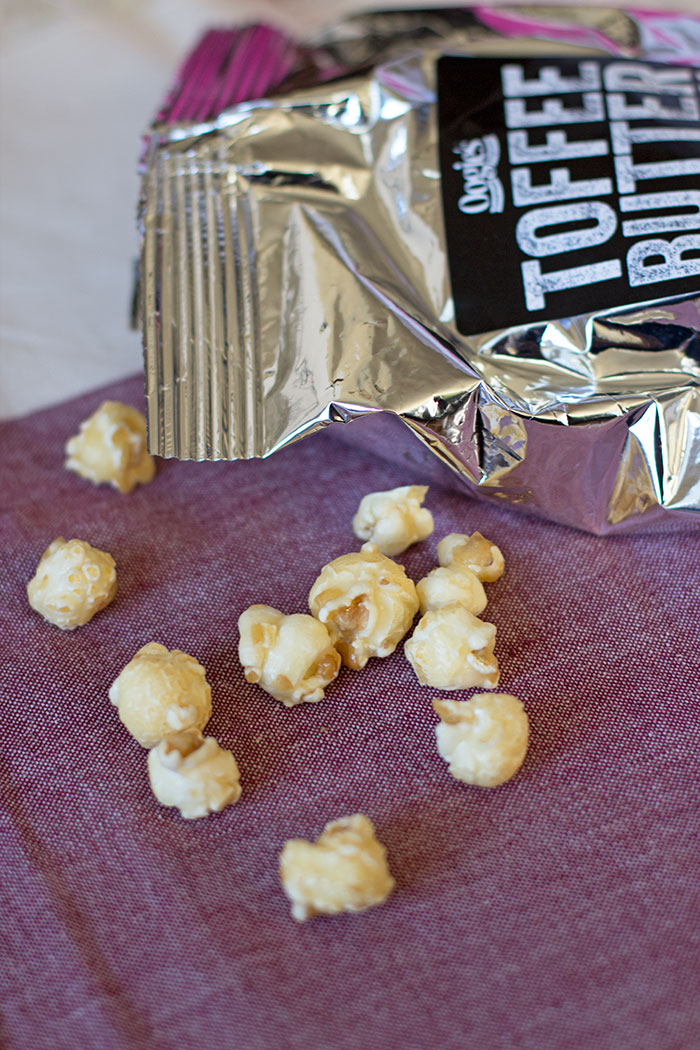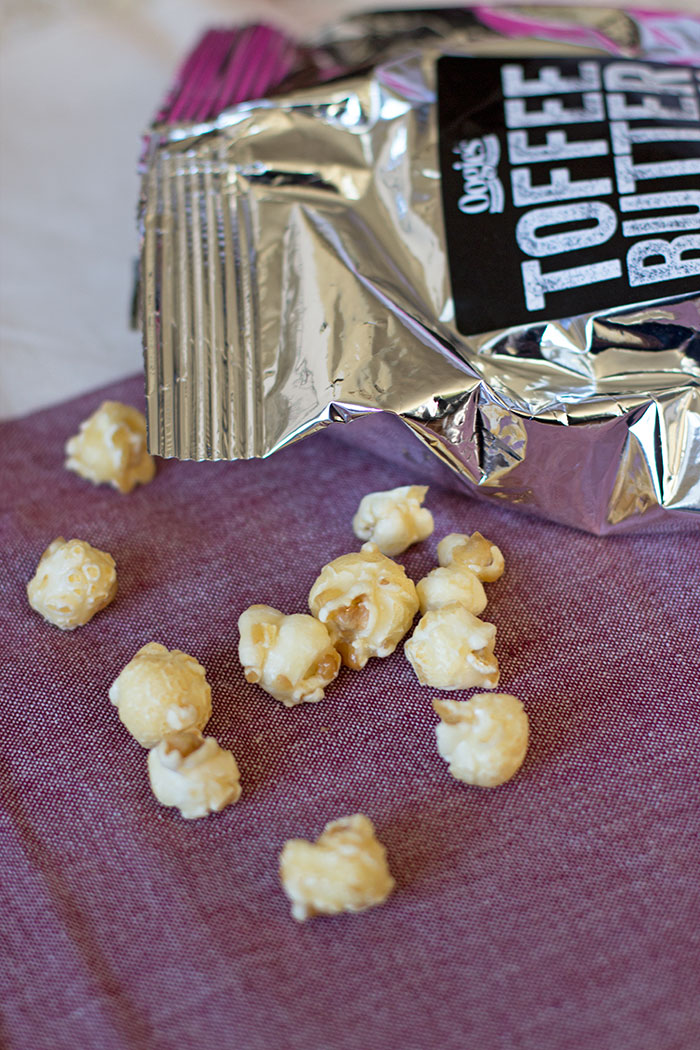 I truly recommend you to subscribe, as by paying a much lower price, you'll get a box with a variety of items of beauty, fashion, home and more! collectively priced at over $100.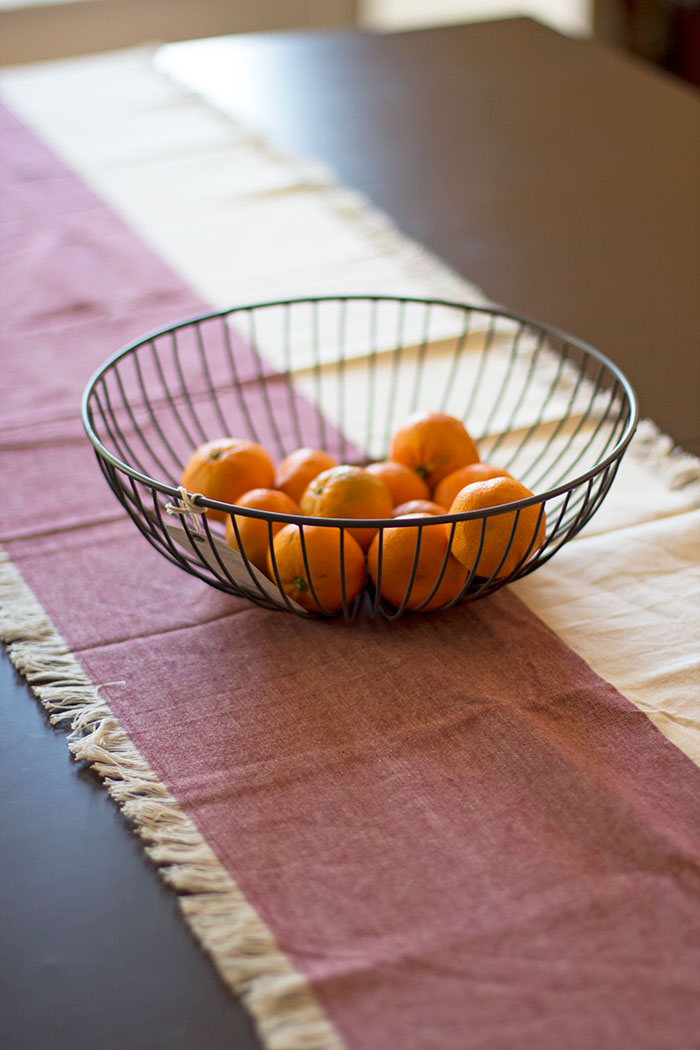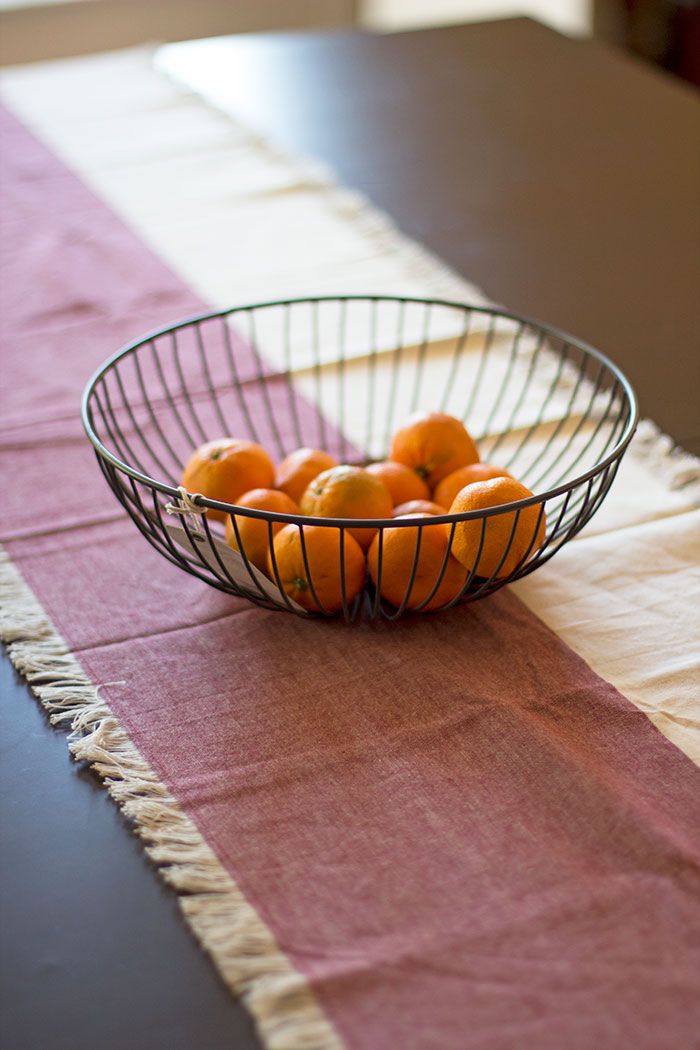 For those living in the United States this is a good option, that (as I explained above) for a much smaller amount of money you will receive each month a surprise box with different accessories. There are many subscription options for you to choose from. Now you can use this code SHOP5 for $5 off your first month.
I invite you to take a look at POPSUGAR's website, where you can find all the necessary information HERE.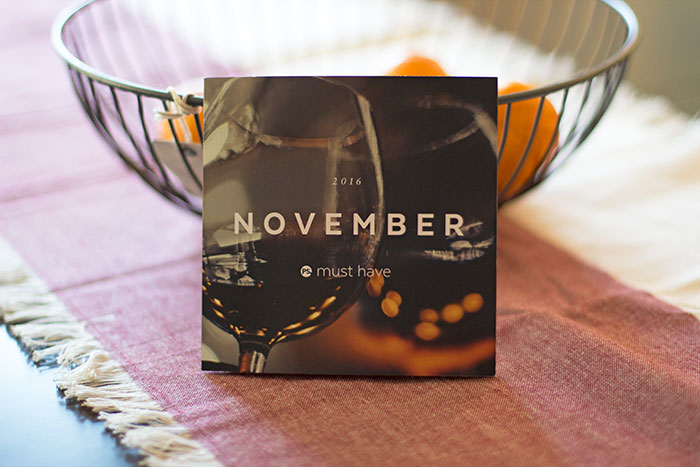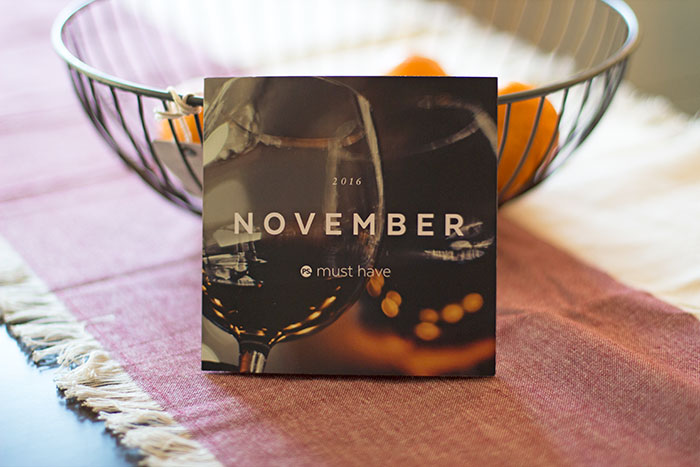 Thanks POPSUGAR for sending me a Must Have Box to try #Ad #MustHaveBox . All opinions expressed in this post are mine.