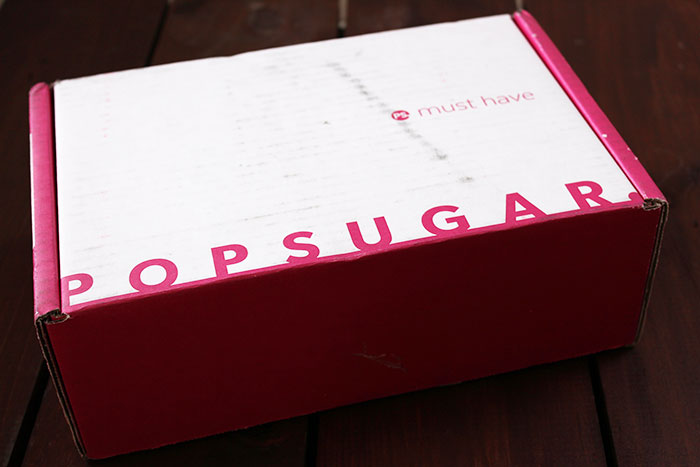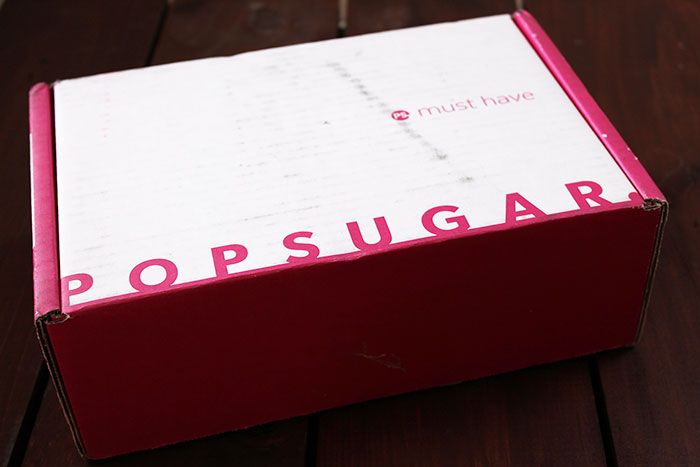 Once again, POPSUGAR sent me a #MUSTHAVEBOX, now corresponding to the month of July. And I really thank them for this, because it has allowed me to make a little pause between being in the kitchen, my recipes, and everything that this involves. Sometimes it happens to me that, when dealing with so many things at the same time, I forget a little bit of myself. And this box turned out to be like a sort of reminder to dedicate some time for myself once in a while.
The box of the month of July came with many great things, useful for both my home and for my personal use. As you will see when you sign up, each month you'll receive a surprise full of diverse products. I must also confess that the time when I get the box and I'm then able to open it, it's an awesome feeling!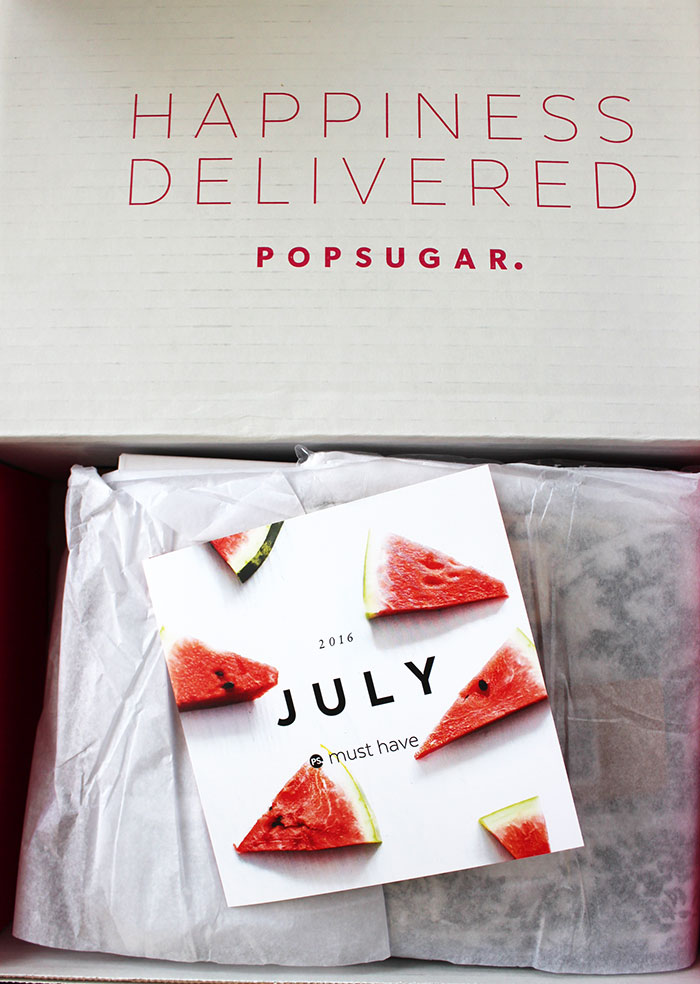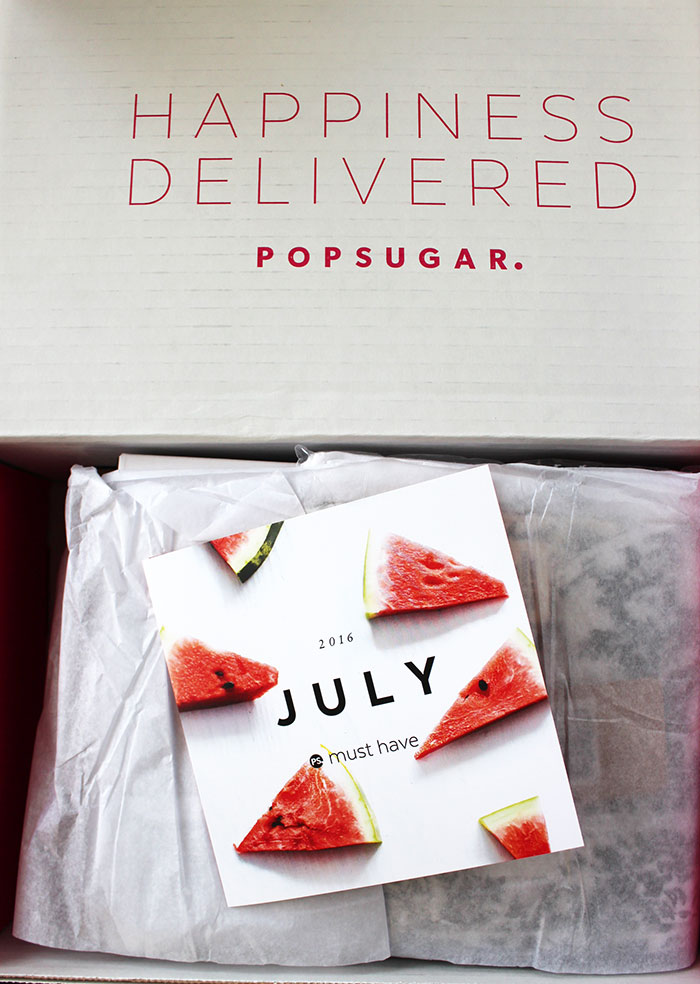 In this box for the month of July, the contents was the following:
For those living in the United States this is a good option, that for a much smaller amount of money you will receive each month a surprise box with different accessories. There are many subscription options for you to choose from. Now you can use this code SHOP5 for $5 off your first month.
I invite you to take a look at POPSUGAR's website, where you can find all the necessary information HERE.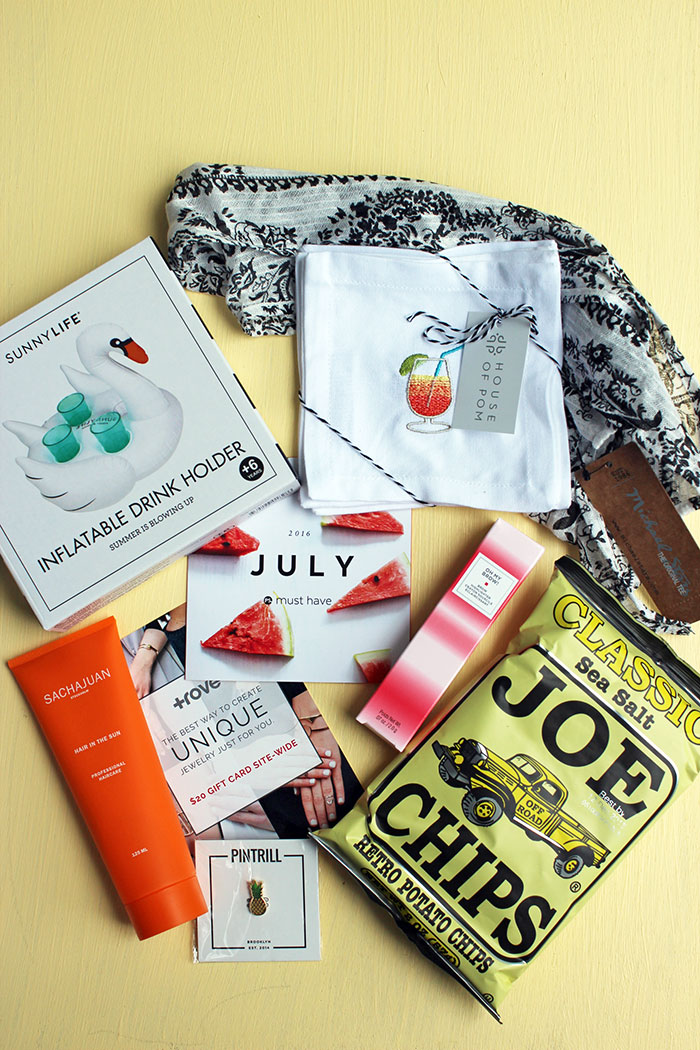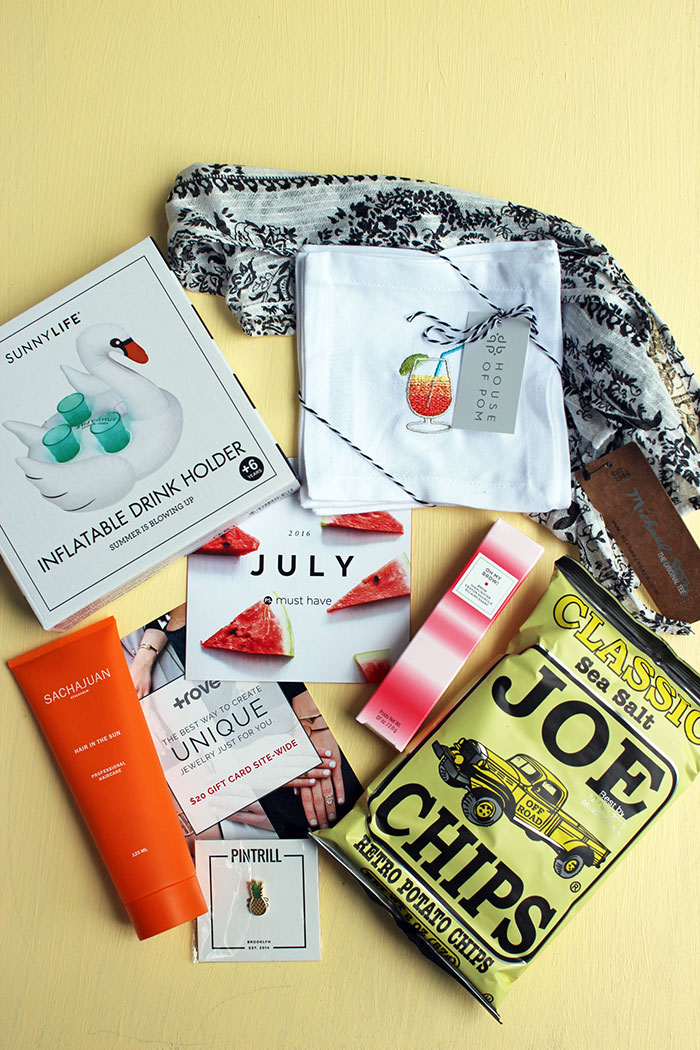 Thanks POPSUGAR for sending me a Must Have Box to try #Ad #MustHaveBox . All opinions expressed in this post are mine.