This shop has been compensated by Collective Bias, Inc. and its advertiser. All opinions are mine alone. #SienteGlade #CollectiveBias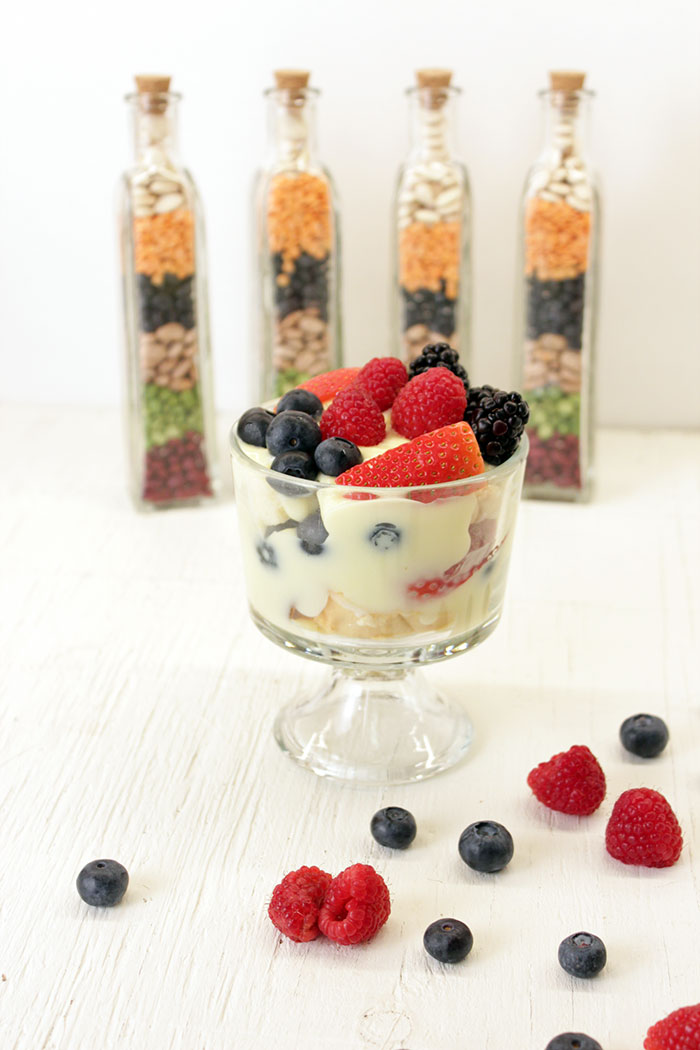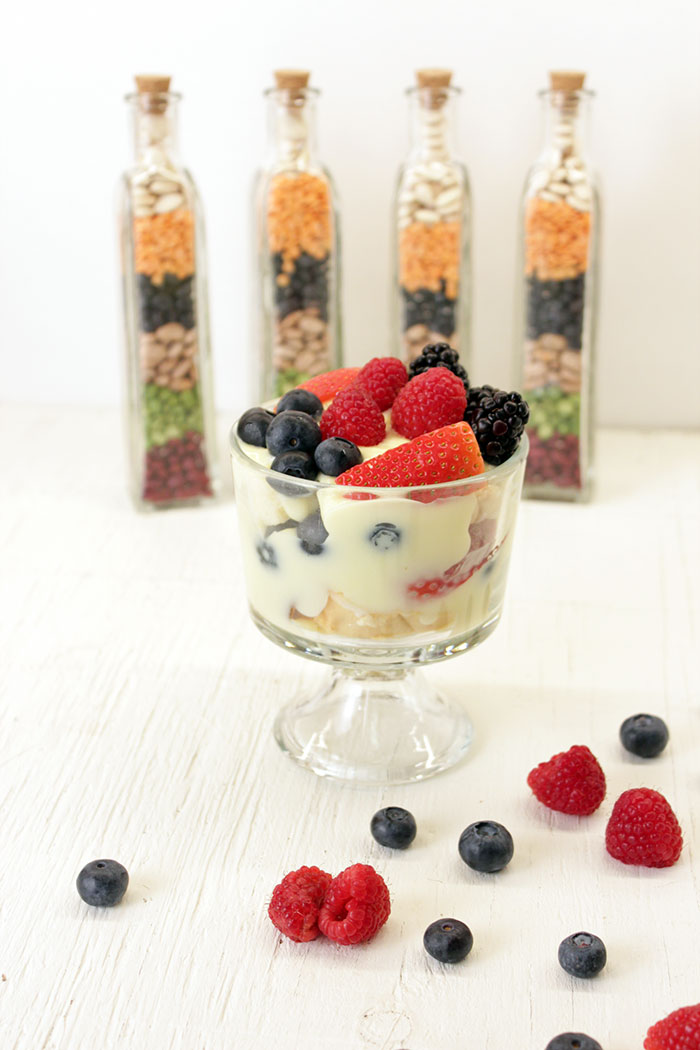 Today with life so hectic with our own activities and the ones for the kids, it's often challenging to find a proper time to get together with friends, a time that works for all of us, without worrying about things and just spending a good time together. I'd like to mention that among my Latina friends, there is one in particular that I met through this blog while looking for Chilean recipes, and one day she decided to send me a message. Without realizing it, we began to become friends via e-mail, and best of all was that it just happened that her husband got a job in a place close to my neighborhood. Since then, she has now become one of my dearest friends, because of all the feeling and understanding that we share, perhaps because we are both from Chile we're able to achieve such a special connection.
I should also mention that all these feelings always encourage me to have the willingness to care for my friends with special affection when they come to see me.
And it turns out that we finally agreed to meet one particular day, to enjoy a simple brunch at home.
Of course, I always like my house to be spotless when I have guests, but not only in terms of housekeeping, but also in its smell. So, on this opportunity I got the perfect support from Glade® Radiant Berries™ to refresh my home's air, but I also regularly use their PlugIns® Scented Oil product, which fits very well to perfume my home, not just for a few hours but also for many days. Great, right?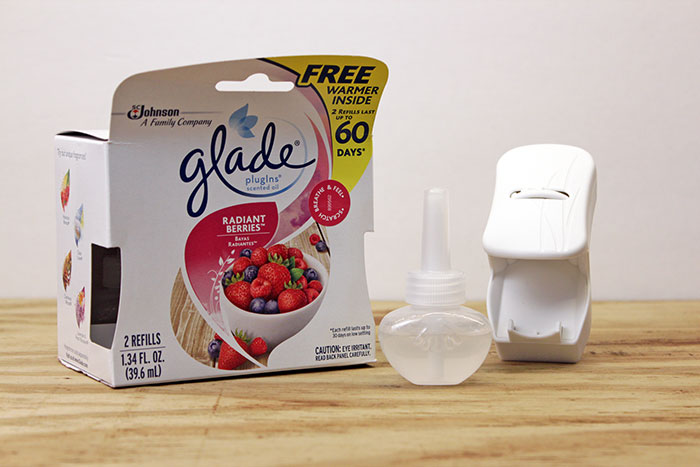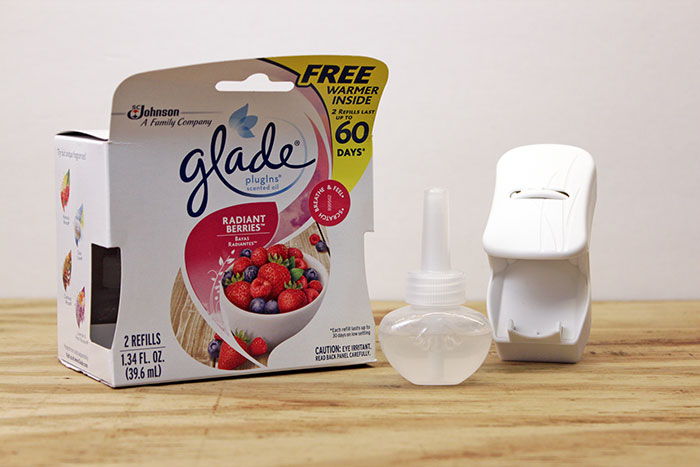 In order to get Glade® Radiant Berries™, I went to Walmart, where you can find an excellent promotion in which you get not just the PlugIns® Scented Oil products, but it also comes with a wall adapter so that you can use them.
Right at the entrance of aisle 27 (Bleach/Laundry/etc) is where I was able to find the Glade® Radiant Berries™ product at a great everyday low price.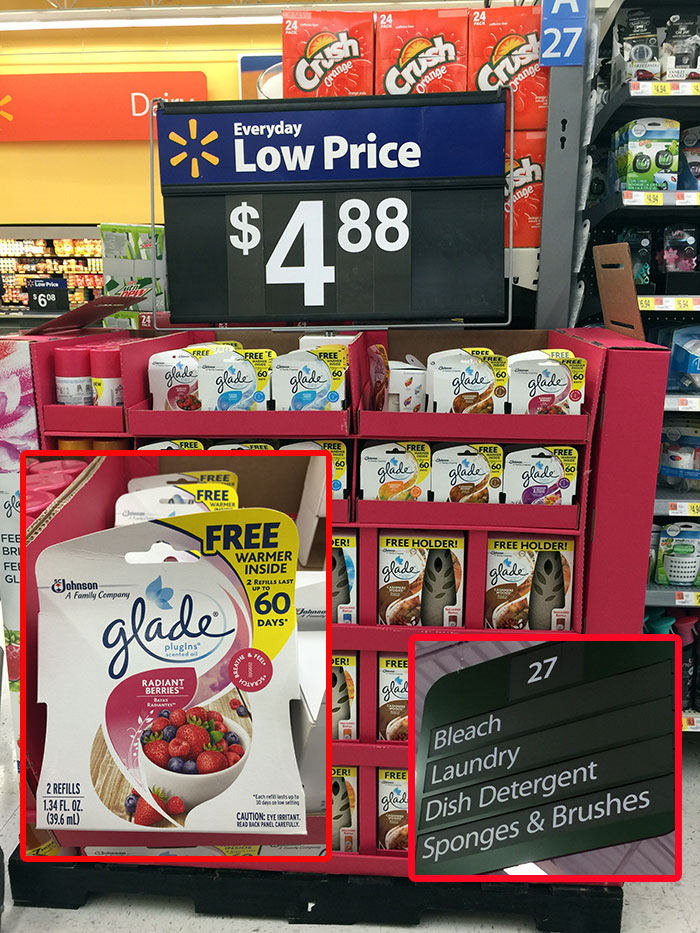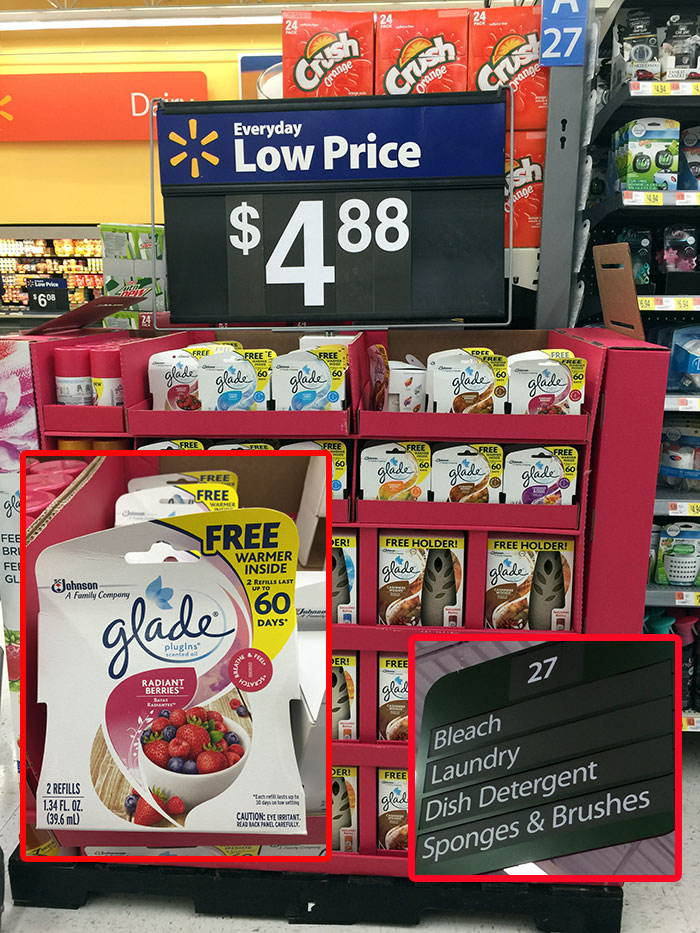 For this occasion I wanted to surprise my friends with a small gift made by me that was bright and colorful, my idea was to make some small decorative bottles that contain different types of colorful legumes. It's ideal as a decoration for the kitchen.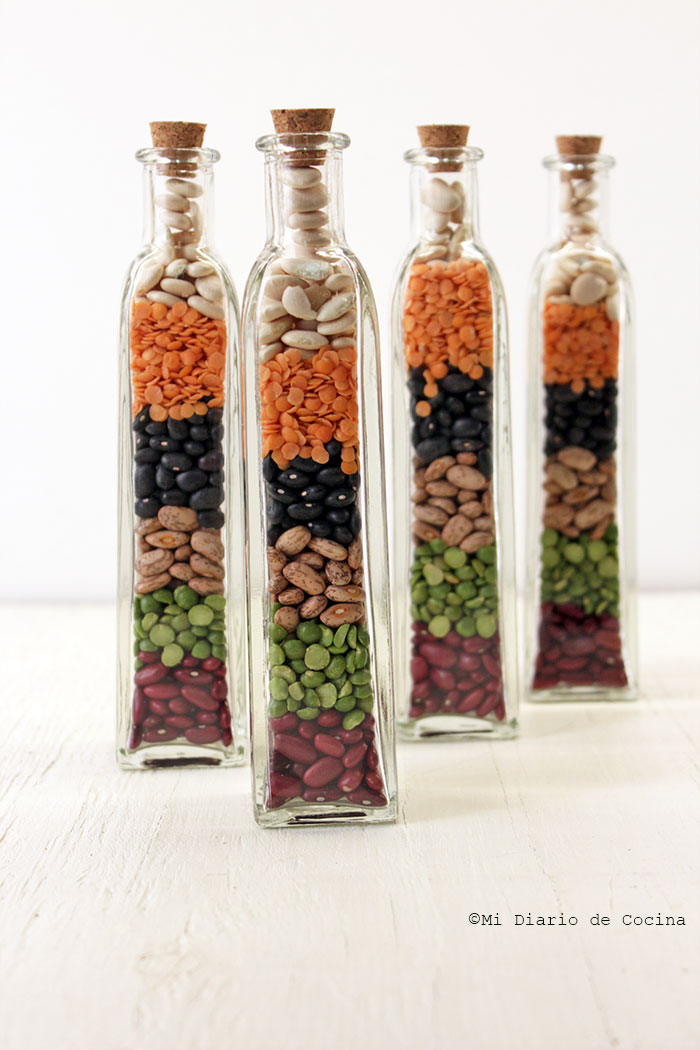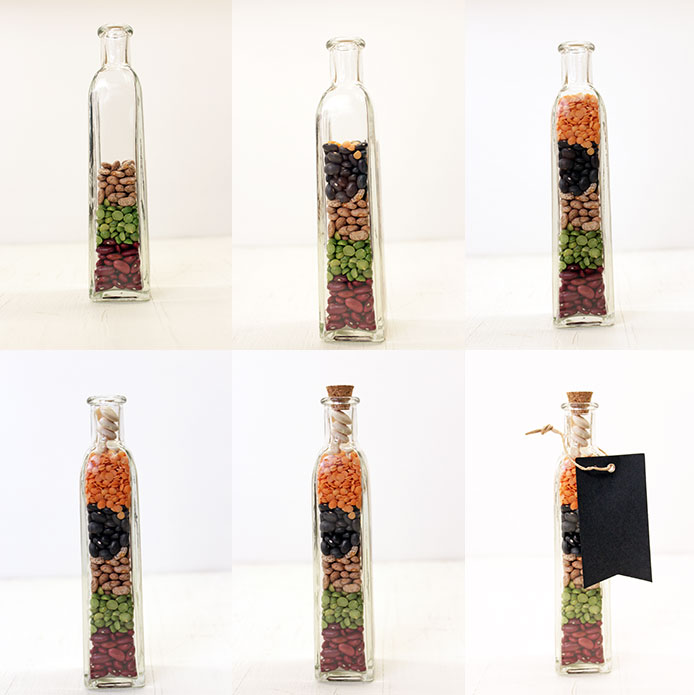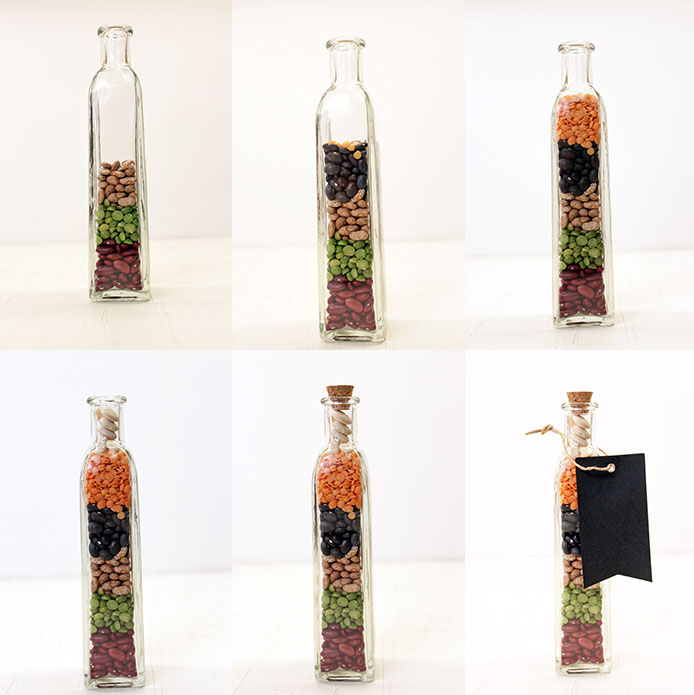 For this you'll need:
1 small bottle, ideally tall and not very wide, so it can be placed anywhere in the kitchen.
At least 5 different types of colorful legumes, to stack them inside the bottle. I very much recommend including green and orange lentils, which are the ones that give more color to this bottle.
Ideally a cork, which may already come with the bottle, or can be purchased separately.
If making several bottles, I recommend making just one bottle first, as it can be used as a reference to get the remaining bottles done, so that all look the same.
As you can see, they are very easy to make, and it's a nice little detail that will bring color, brightness, and boldness to your friend's.
Also for this occasion, the inspiration about using Glade® Radiant Berries™ had an influence on the dessert that I prepared, as I'm particularly a big fan of berries. Having my house so nicely aromatized is how the idea came to me of making this Berries trifle, which by the way was the perfect choice for the end of this brunch on this joyful gathering with my Latina friends, and that in spite of the driving distance and everyday things it's still possible to get together and support each other.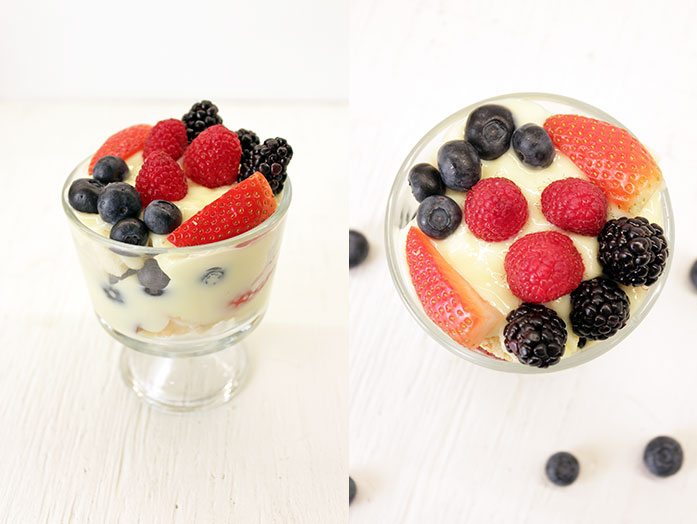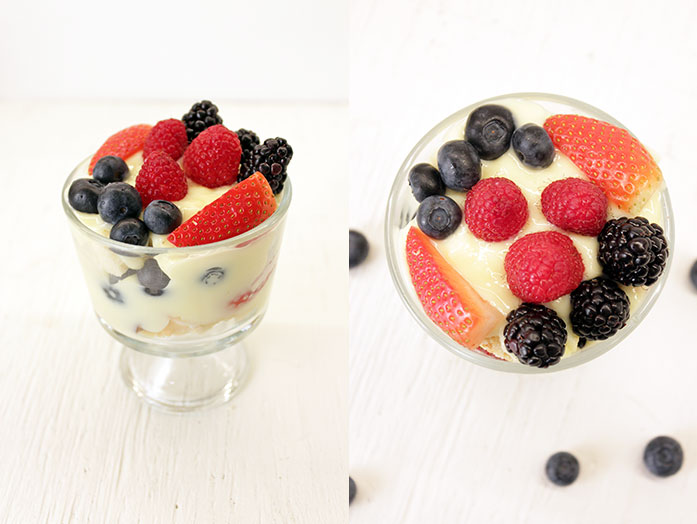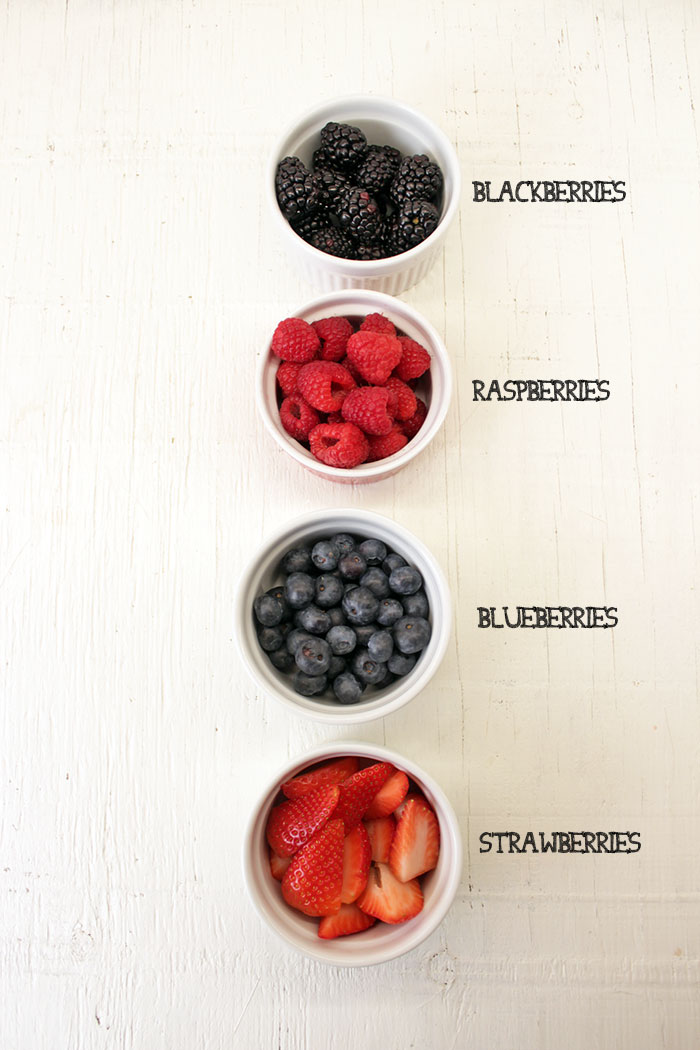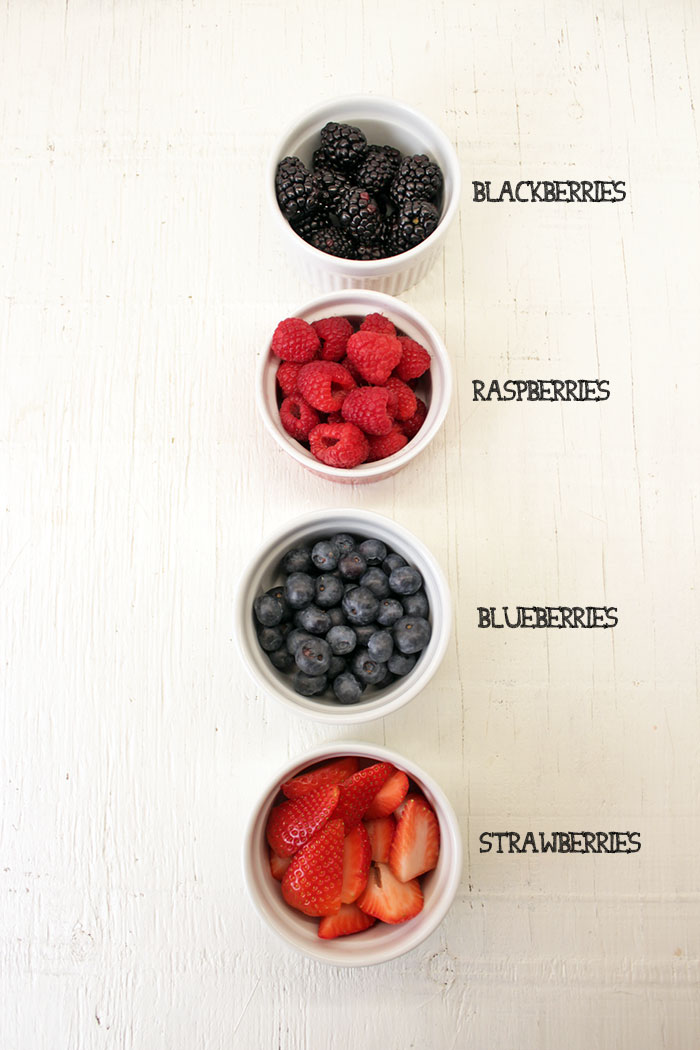 Print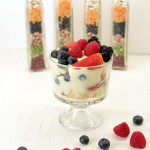 Berries Trifle
---
1

small vanilla or chocolate flavored pound cake

2 cups

of vanilla yogurt or custard

2 cups

of different types of berries (raspberries, blueberries, blackberries and strawberries)
---
Instructions
In the bottom of the cup, put small pieces of cake, then pour a portion of the yogurt or custard, and then add some different kinds of berries. Repeat the procedure until you reach the top of the cup.
You can leave it in the refrigerator until serving time.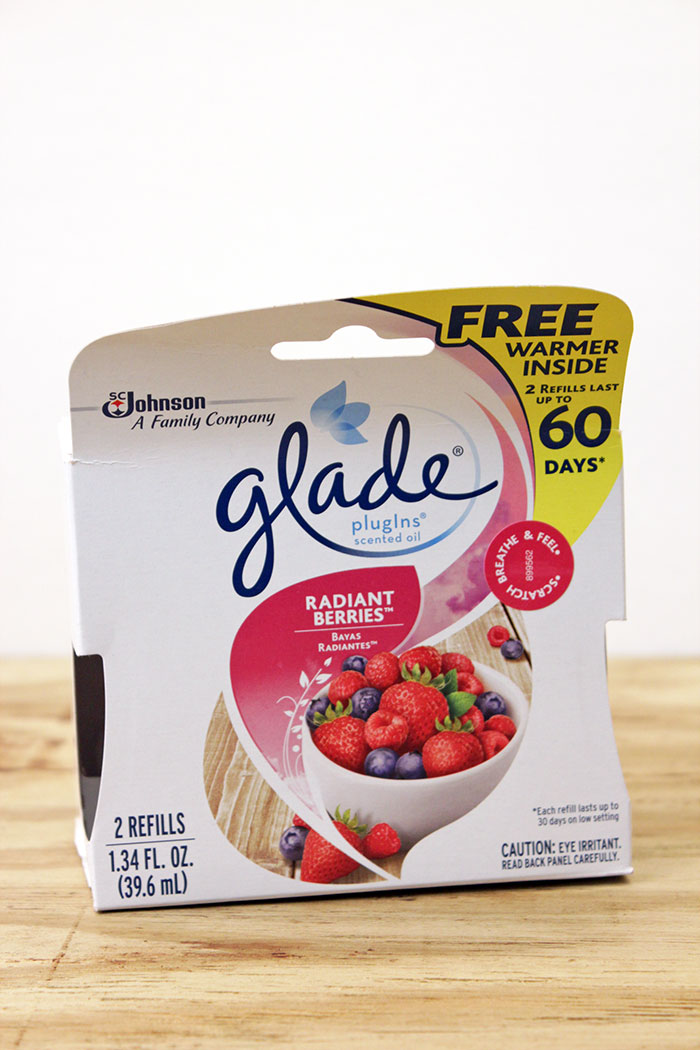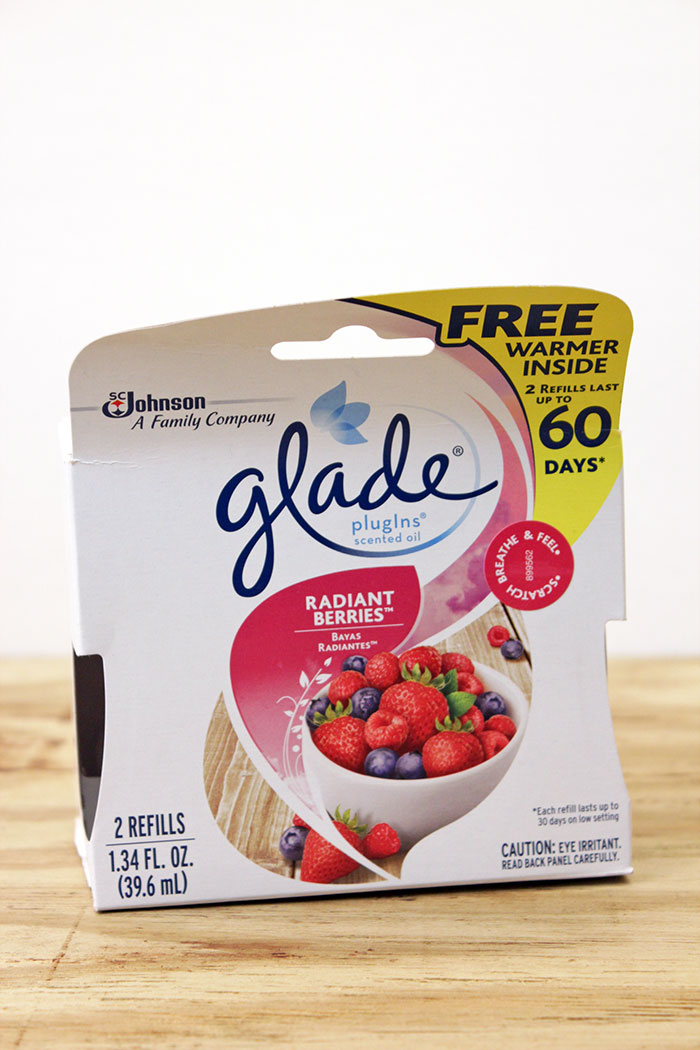 Connect with Glade® Latino, also through Facebook  or Twitter, as well as Siente Glade Social Hub.
Feel Bright..Feel Glade®