This is a sponsored conversation written by me on behalf of General Mills®. The opinions and text are all mine.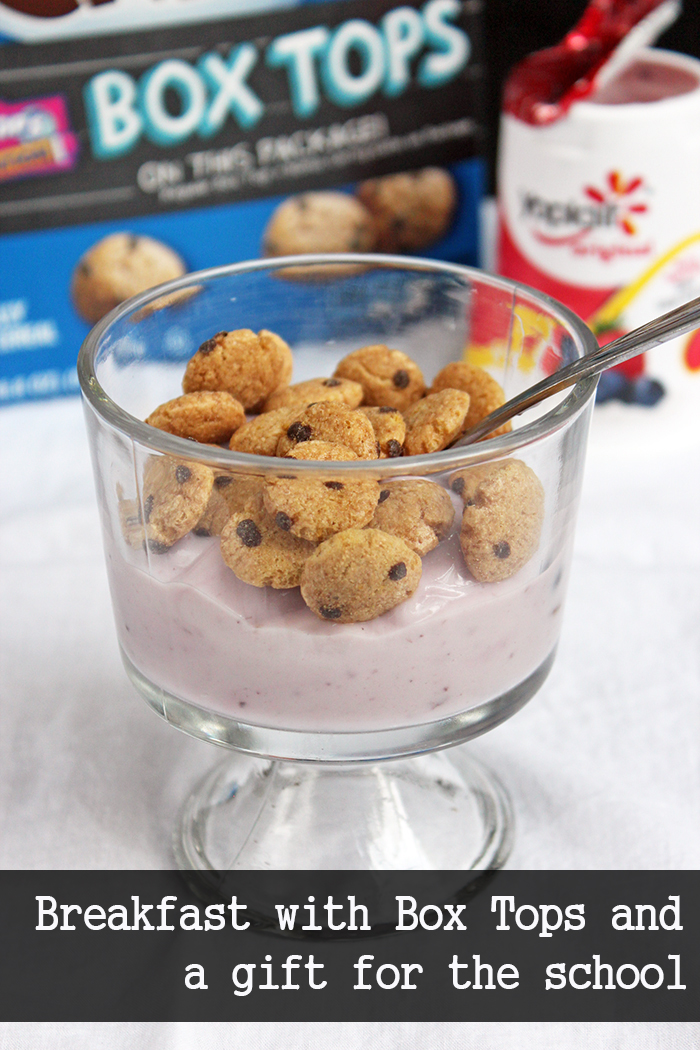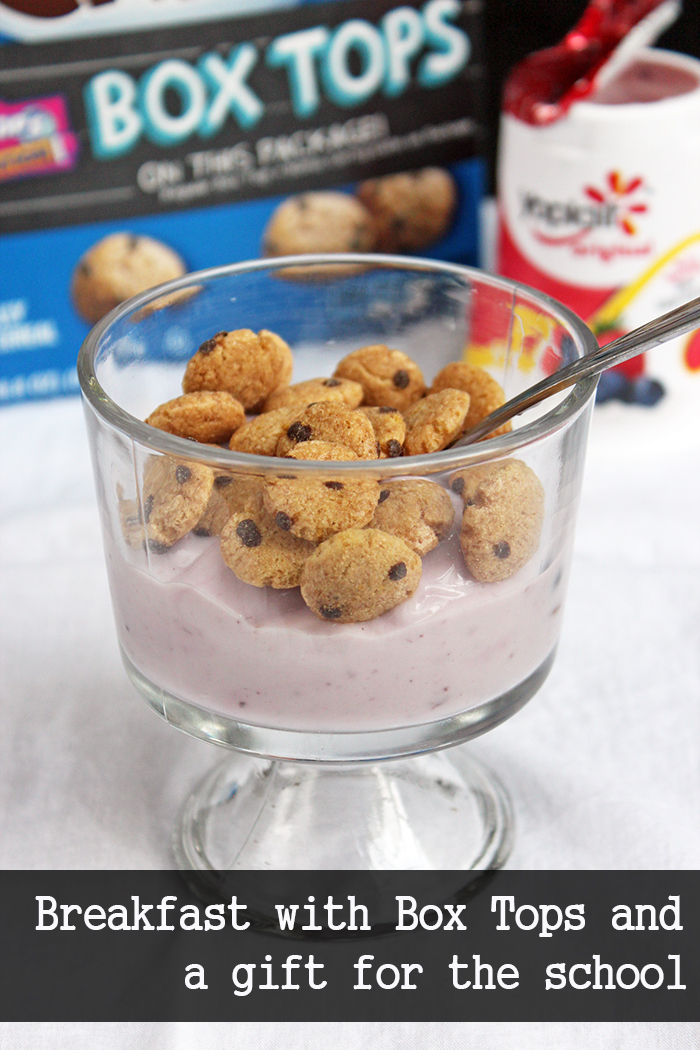 This week we had a general meeting in the school of my son, and every time we visit the school we are able to notice details that have improved and making it nicer, so to speak. His classroom is very optimal, and his teachers have taken care of having it very nicely decorated and with many details that will help making my son's development the best as possible in this school's year. And I can say that in just these first few weeks I've already seen how he's been progressing, as well as how happy he comes back home every time, and that's the best satisfaction that a mother can get.
It is for this reason that this week we returned to Walmart again, this time thinking about our breakfasts, so that we can have varieties of food what we consume. So, we looked at the long list of products participating in this great Box Tops program. We were able to find not only a large number of products, but also some that come with Bonus Box Tops, with which one can get even more points.
This time we chose Yoplait® Original Fridge Packs (Peach, Strawberry, 12pk) and Yoplait® Original Fridge Packs (Strawberry, Blueberry, 12pk).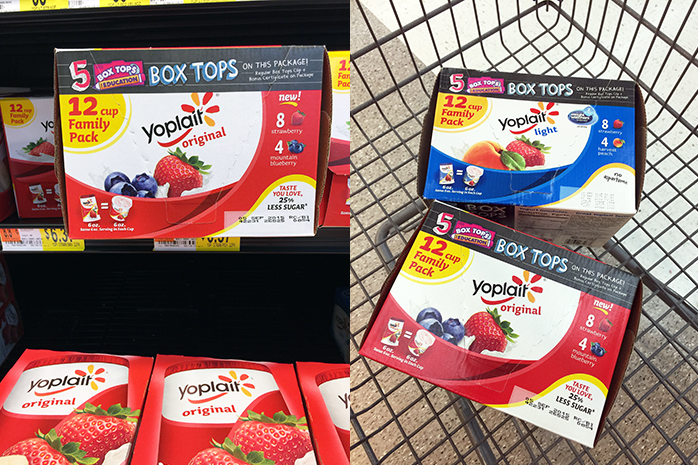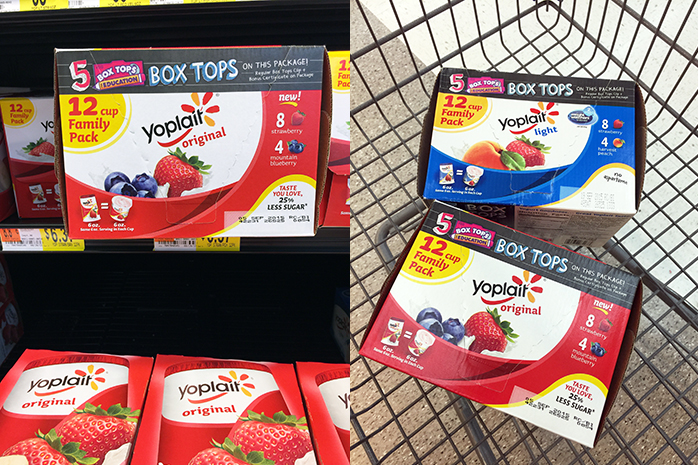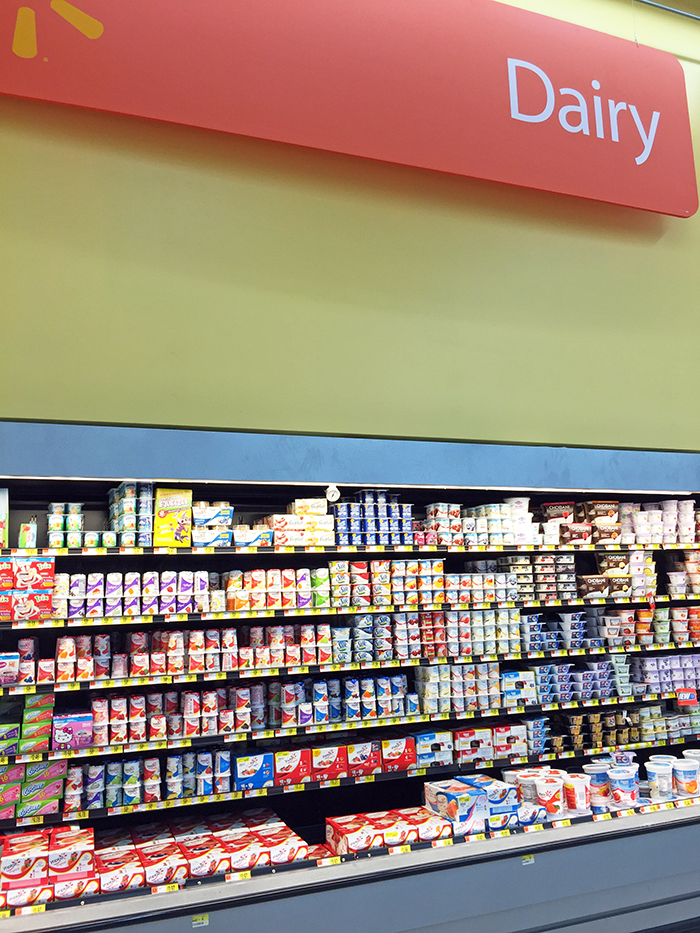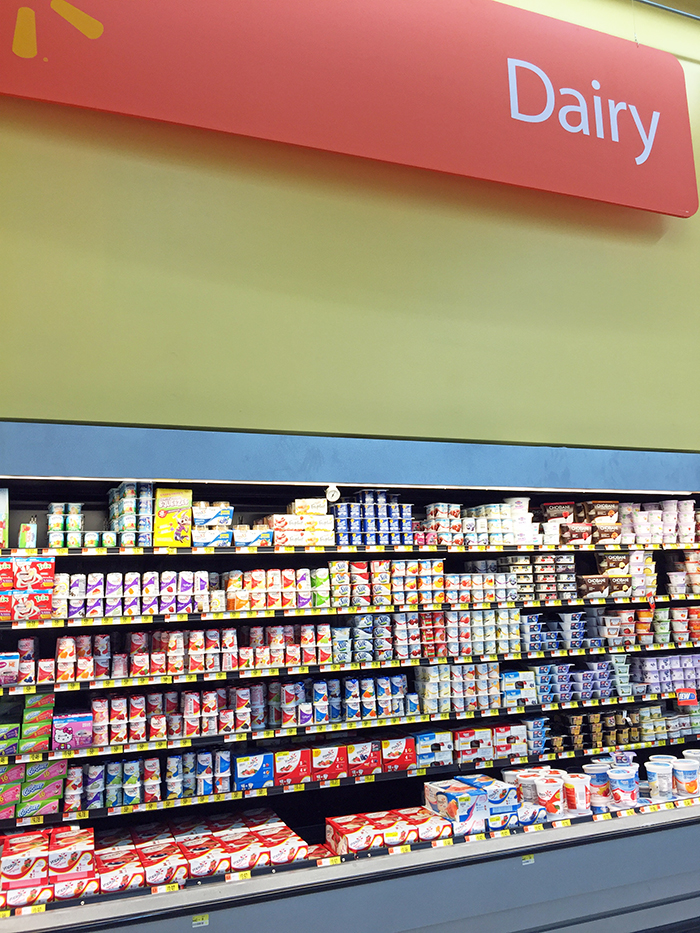 We also picked Cookie Crisp™, well, it was actually my son the one who chose this delicious cereal.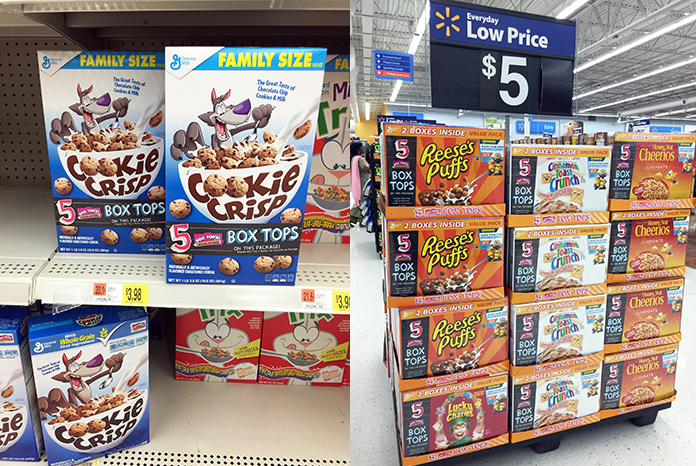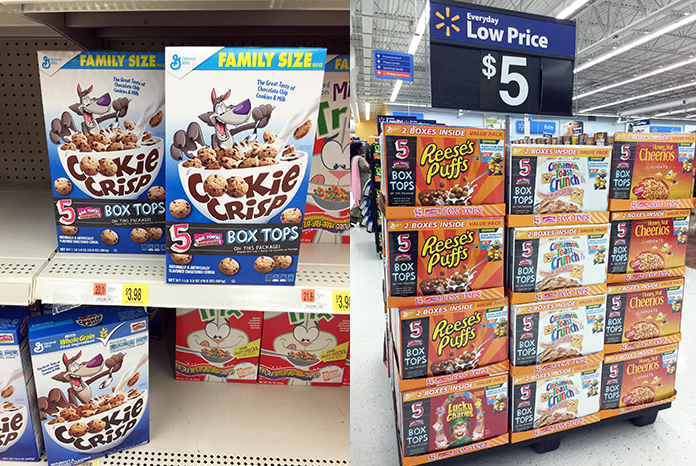 Also, we just couldn't miss this grate sale of Nature Valley™ Crunchy Granola Bars (Variety Pack, 24ct), ideal as a snack.
The first two products we picked were not really randomly selected, as we came up with an idea of making our own parfait with a Yoplait® and a Cookie Crisp™, and finally some fruit we happened to have at home. You can't even imagine how delicious this was, and how much we enjoyed it.
And not just by buying the products participating in the Box Tops program was how we wanted to help, but also my son and I constructed this box together for people to deposit the Box Tops labels, with the idea of donating it to my son's school. This is a way to encourage all other students and their parents to actively participate in this program for this school, because it really will be worth doing so, in order to further improving all those needs that schools constantly have, either for materials or infrastructure.
We, as a family, are very pleased to be able to contribute with our "grain of sand" for this cause, which I hope will provide many benefits in time.
For more information about this program, visit the following link: HERE
This is a sponsored conversation written by me on behalf of General Mills®. The opinions and text are all mine.