This shop has been compensated by Collective Bias, Inc. and its advertiser. All opinions are mine alone. #DelimexFiesta #CollectiveBias
If we're talking about ideas, this opportunity was perfect to celebrate with some friends through the theme of Basketball, which happens to be enjoyed by fans particularly in this month of March. With a few simple details, we got involved in this fantastic sport that made me remember how much I enjoyed it in my childhood, and as a matter of fact I played it for many years. And it was thanks to this that the inspiration was even greater, including Delimex® products in the party, which I use for any occasion, and they are even perfect for any dinner. It is for this reason that I wanted to include these products in this party, because they were the perfect complement and they are easy to share. I took the opportunity to make some sauces to accompany the Delimex® products, and I must say that all the guests were fascinated.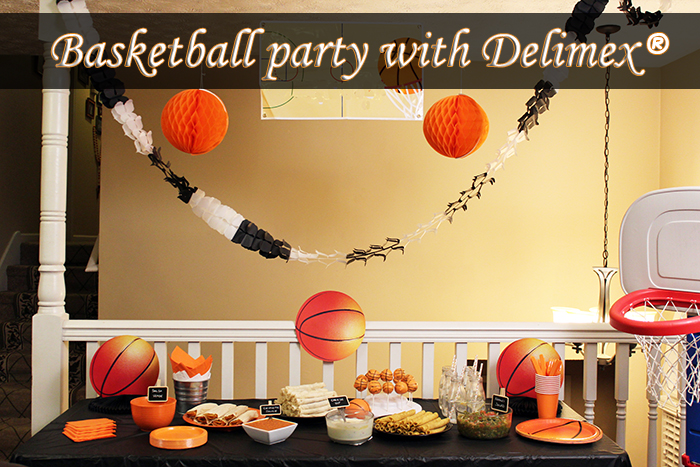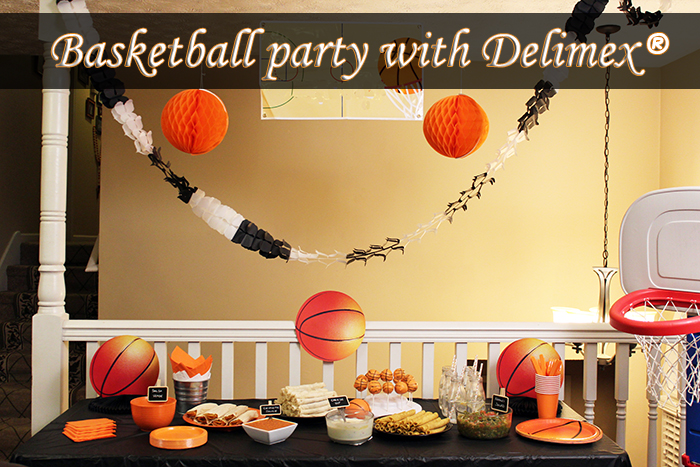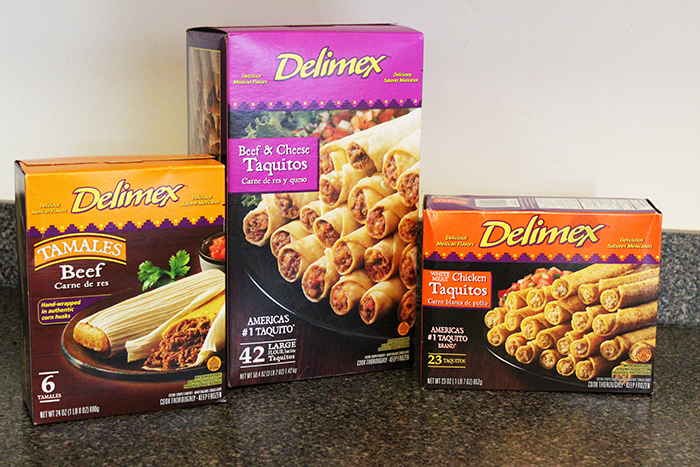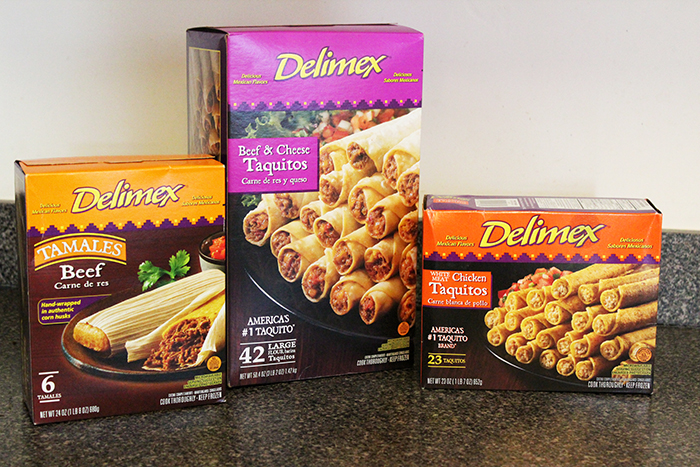 Many of the party guests were so happy, that they wanted more information about the wonderful Delimex® products that I utilized on this occasion, such as Tamales Beef, Beef & Cheese Taquitos, and Chicken Taquitos, which I purchased from Walmart, located in the open freezers on the "Frozen Meals" section. Of course, there you can also find many more varieties of these delicious products. And for you to get even more tempted, I leave this discount coupon thanks to Delimex $1 off on any TWO (2) Delimex® Frozen Taquito products (Excluding Fruit Taquito Products) at Walmart. Please notice that the coupon is available for printing through April 7th, 2015, and its final expiration date is on May 4th, 2015.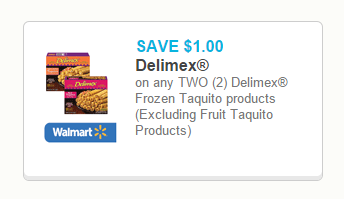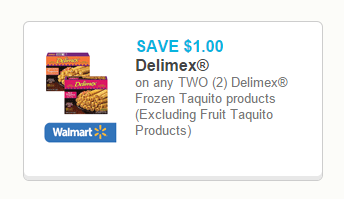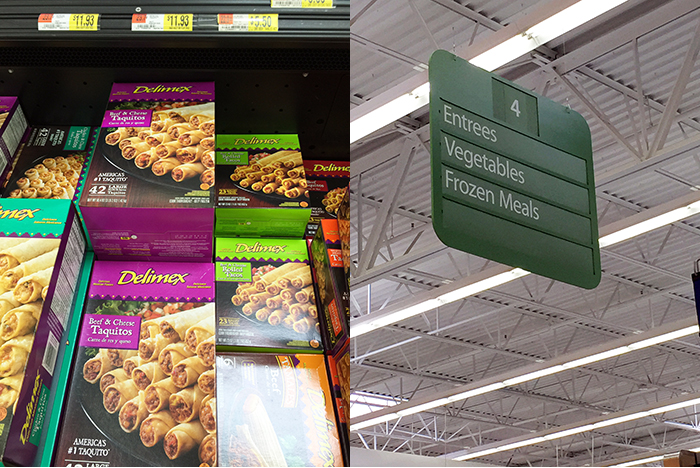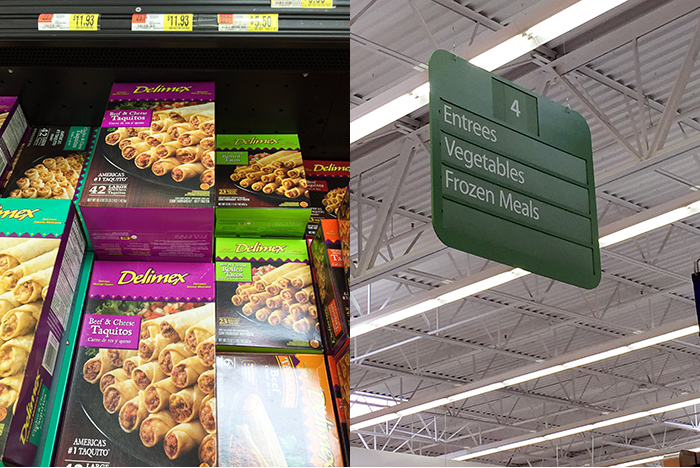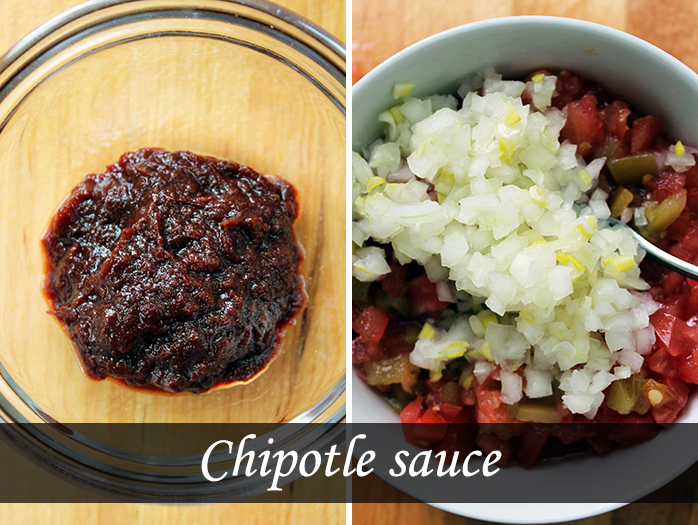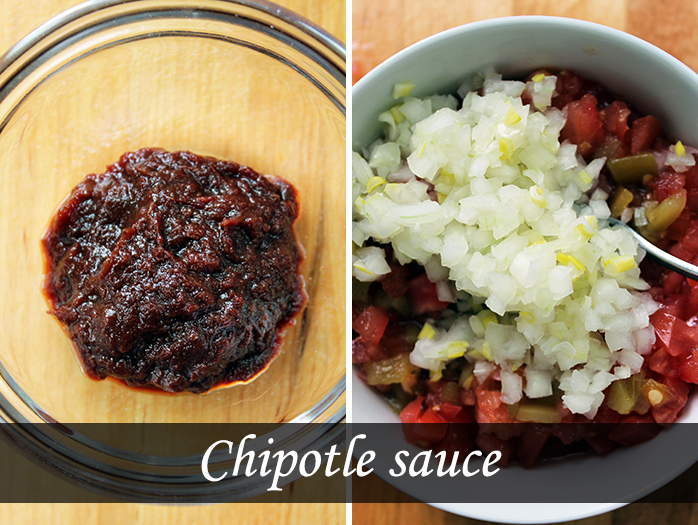 For the chipotle sauce, I only needed 3 tomatoes (chopped), 1 clove of garlic, 1/2 of an onion (minced), 1 jalapeno pepper (chopped), and 2 tablespoons of chipotle sauce. Mix all the ingredients in a blender, and make a sauce. Rectify the flavors with salt and pepper to taste.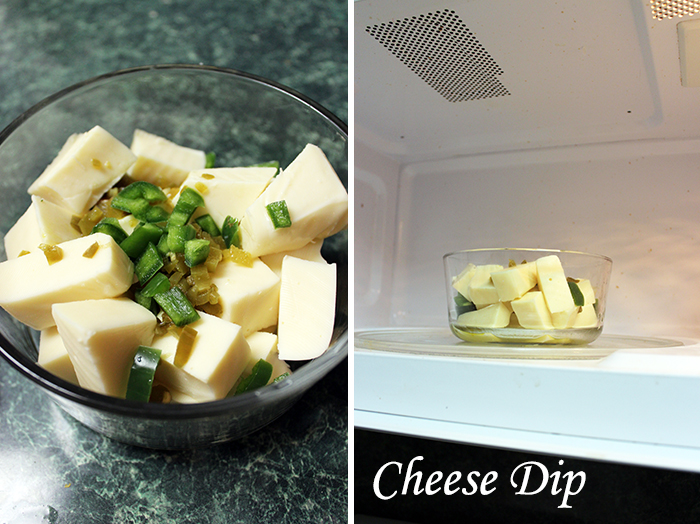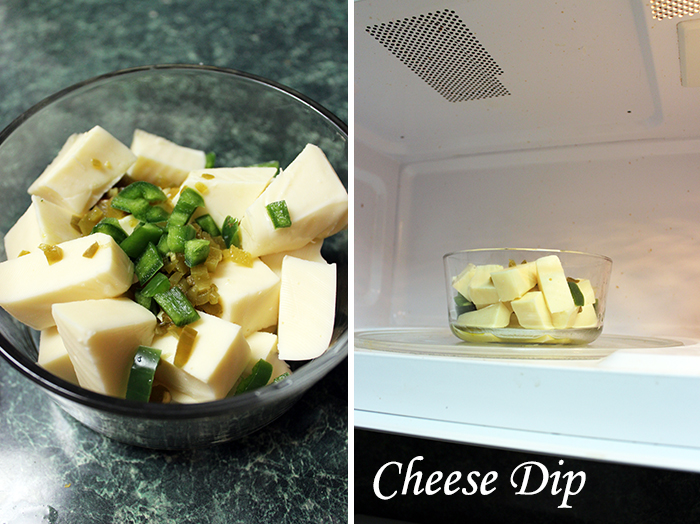 For the Cheese Dip, I just needed to put in a small bowl 200 gr (7 oz) of American cheese pieces, 1 tablespoon of jalapeno pepper, 2 tablespoons of green chilies, 1/2 cup of milk, 1/4 cup of cold water, and a little cumin. Bring everything to the microwave for 4-5 minutes. Stir until the cheese is like cream.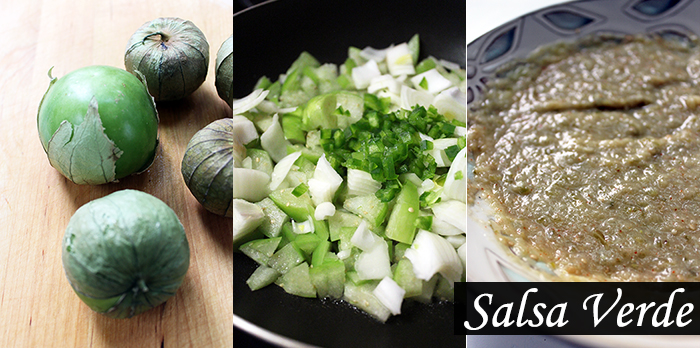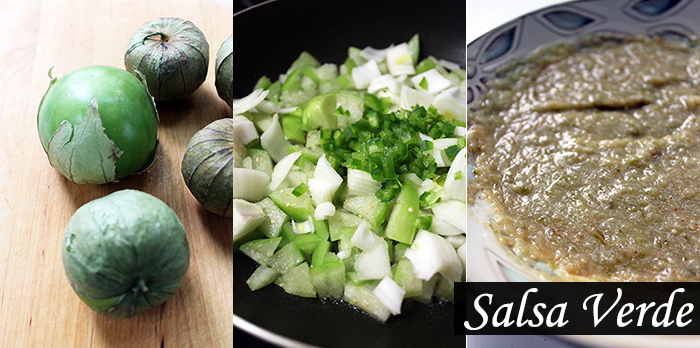 For this fabulous Salsa Verde ("Green Sauce"), I diced 3 tomatillos, 2 jalapeno peppers, 1 clove of garlic, and 1/2 of an onion. I fried all these ingredients together in a pan with a tablespoon of oil. I let them cook there for at least five minutes. Once all the ingredients were soft, I let them cool down and then placed them into a blender. I then seasoned the mix with salt and pepper. I added 1/2 cup of cold water, 1/3 cup of onion (chopped into very small pieces), and finally 3/4 cup of chopped cilantro.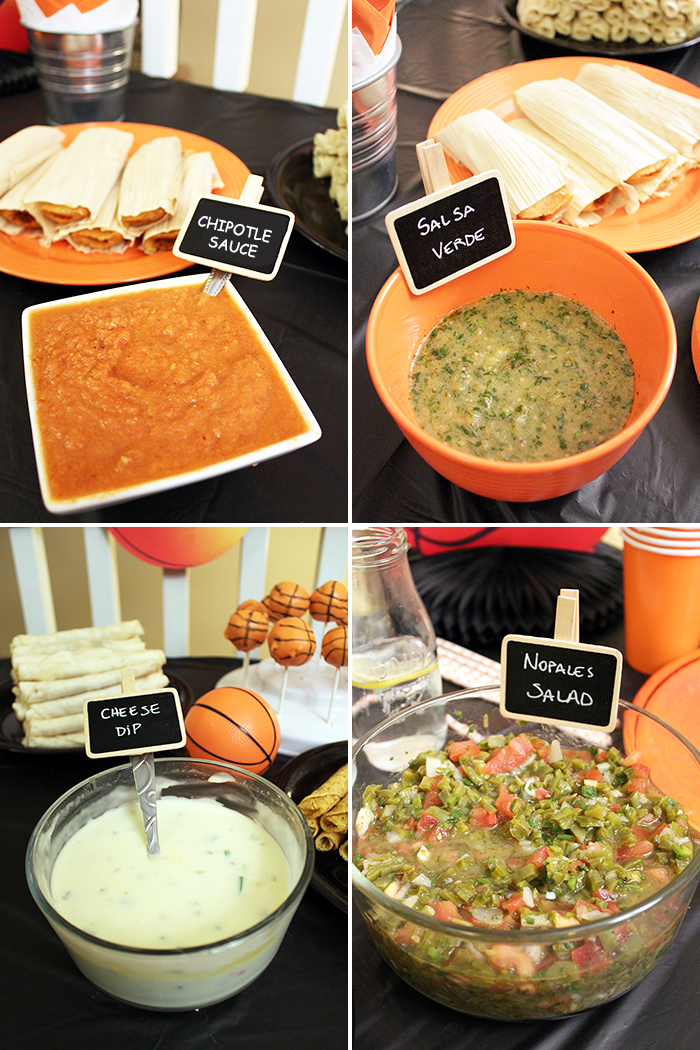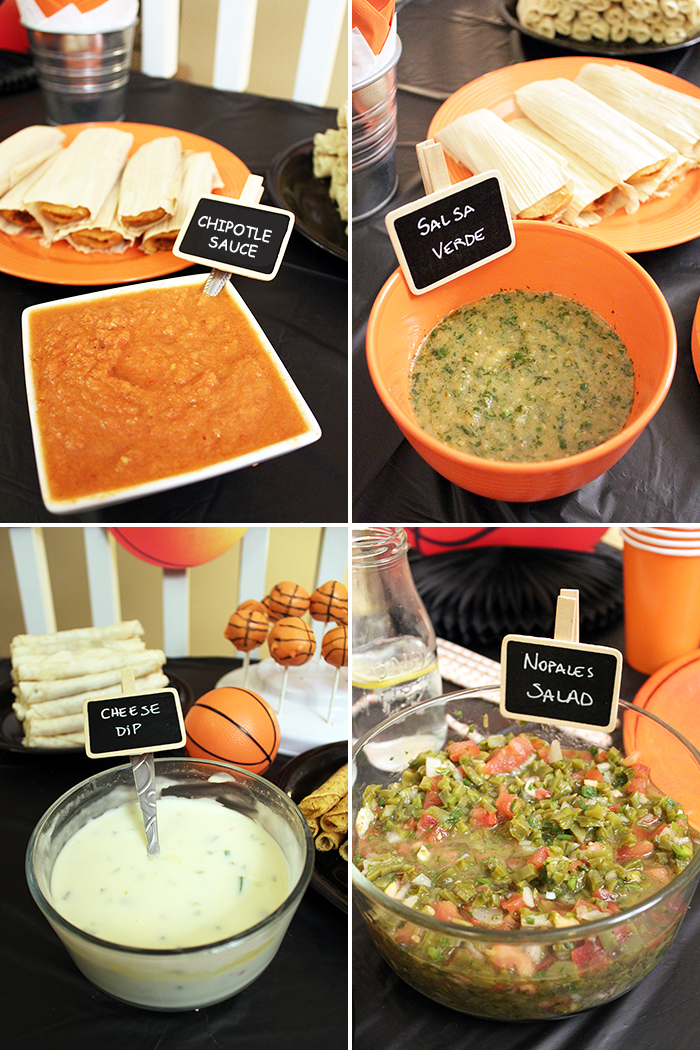 I hope you have enjoyed these ideas about sharing with friends, and I also hope that you'll get encouraged to discuss in the "Comments" section below what YOUR favorite sharing moments are. I also reiterate again that you can find more party ideas on the following link: DelimexFiesta.com.