In order to prepare this delicious Sandwich bread, I may have likely purchased some good sandwich bread in any of the stores I frequent. But I found it more interesting to prepare one from a homemade recipe. It was so that in my search for the perfect recipe I found this one for a delicious bread good to use on sandwich of your liking. This time I present here a classic sandwich that is often consumed in Chile, an "Italian" Churrasco. Note that the name "Italian" is just because of some of its ingredients, which have the same colors of the Italian flag. With this I participated in the October challenge from the "Chilean blogs recipe search-engine" website (in Spanish).
This version has been adapted from Lindsay Evans' original recipe.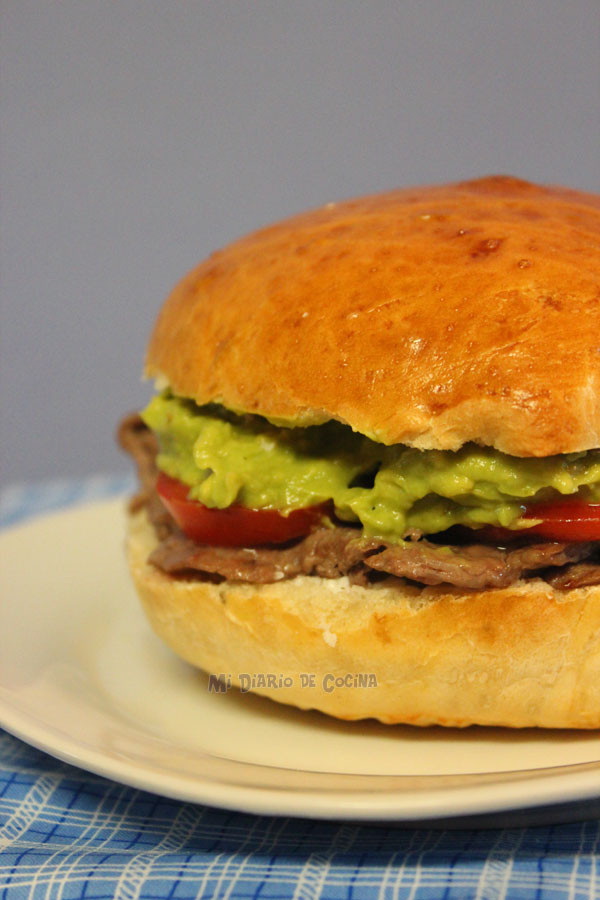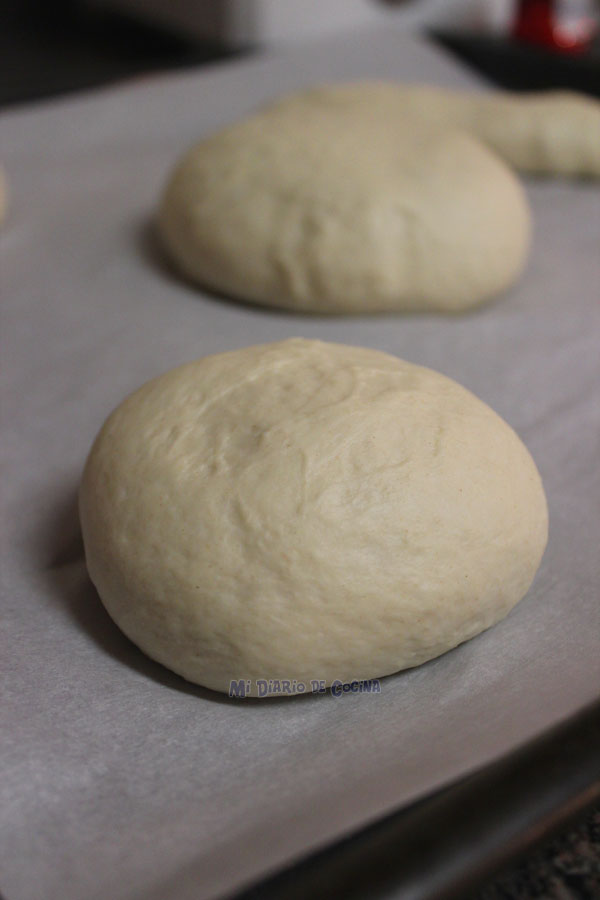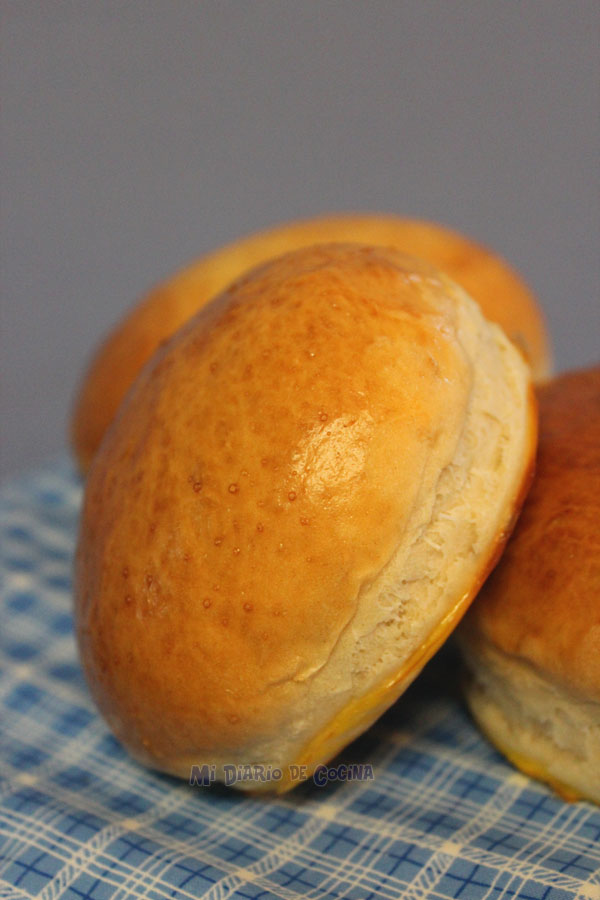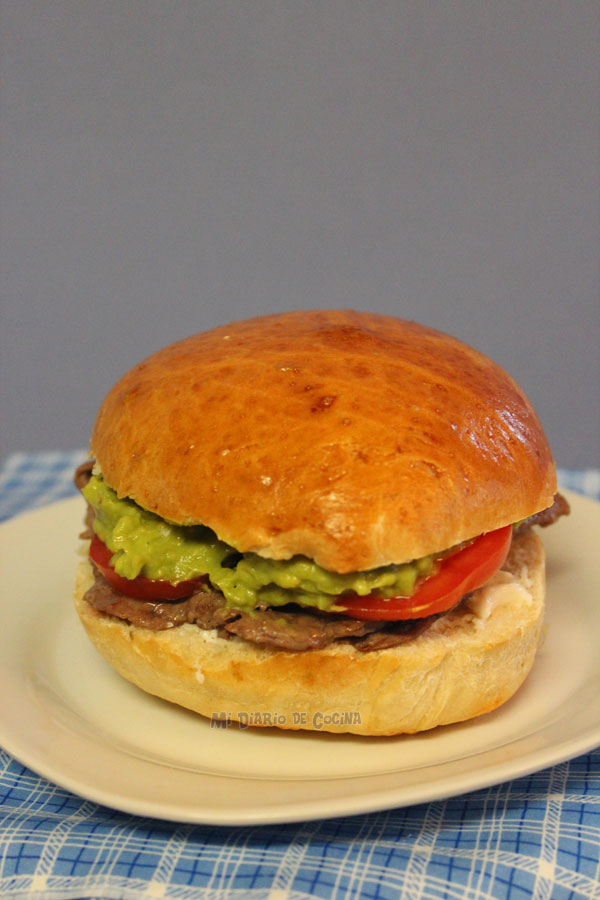 Print
---
INGREDIENTS (FOR THE BREAD):
1 cup

of warm water (105°-115°F) (40°-46°C)

1

packet of  active dry yeast (

2 1/4 tsp

)

1 cup

of warm milk (105°-115°F) (40°-46°C)

2 tablespoons

of melted butter

2 tablespoons

of granulated sugar

1 1/2 teaspoons

of salt

5 1/2

to

6

cups of flour

1

egg yolk with 1 teaspoon of water
---
Instructions
PREPARATION (FOR THE BREAD):
Combine 1/2 cup of warm water with the yeast and a pinch of granulated sugar in a small bowl. Stir until dissolving well and let it stand for about 10 minutes.
In a large bowl, place the remaining water, milk, butter, sugar and salt. Then add the yeast mixture, stir a little and add 2 cups of flour, and mix well.
Continue stirring (can be with the help of a hand or electric mixer to bring the pieces together). Incorporate the flour well and make a creamy mixture, then go adding by 1/2 cup of flour at a time.
When the dough doesn't stick to the bowl anymore, you may start kneading for a couple of minutes.
Then in another bowl that has been greased with oil or butter, put the dough in there shaped like a ball, and let the mixture stand while covered with a plastic wrap or a dish towel for an hour or until the dough doubles in volume.
Then, form the individual breads, which could make about 8 units or more, depending on the size you want for your bread. You can make them smaller for hamburgers, and that way they could make up to 12 units.
Cover the oven tray with parchment paper, and put the breads on top. Let the breads stand in there a little more again.
Preheat the oven to 400°F (200°C).
Just before placing the bread in the oven, brush each bread with a mixture of egg yolk and some water.
Bake for about 15-20 minutes.
INGREDIENTS (FOR THE ITALIAN CHURRASCO):
Churrasco meat, or another meat appropriate for a sandwich
Tomato
Avocado
Mayonnaise
Salt to taste
PREPARATION (FOR THE ITALIAN CHURRASCO):
Cut a bread in two, and spread mayonnaise on each half.
On top of the base bread half, put the churrasco steak cooked on the grill, then place the tomato slices, and finally complete the sandwich by adding mashed avocado, seasoned with a little salt. Cover the sandwich with the other bread half and enjoy!!!