This shop has been compensated by Collective Bias, Inc. and its advertiser. All opinions are mine alone. #40DaysOfFlavor #Clamato #CollectiveBias #Ad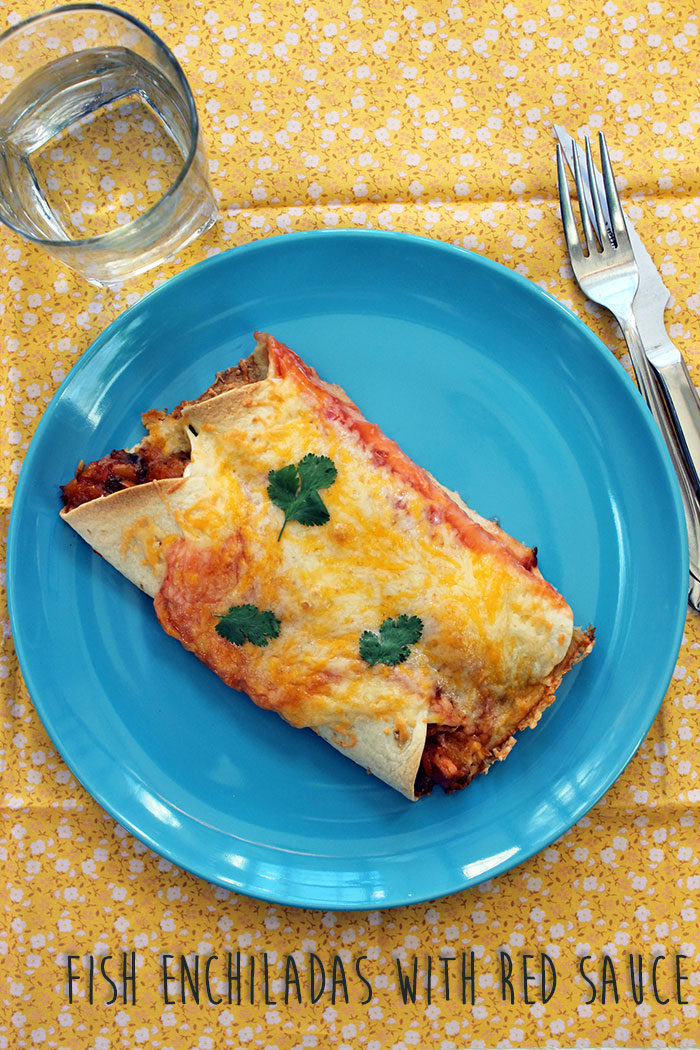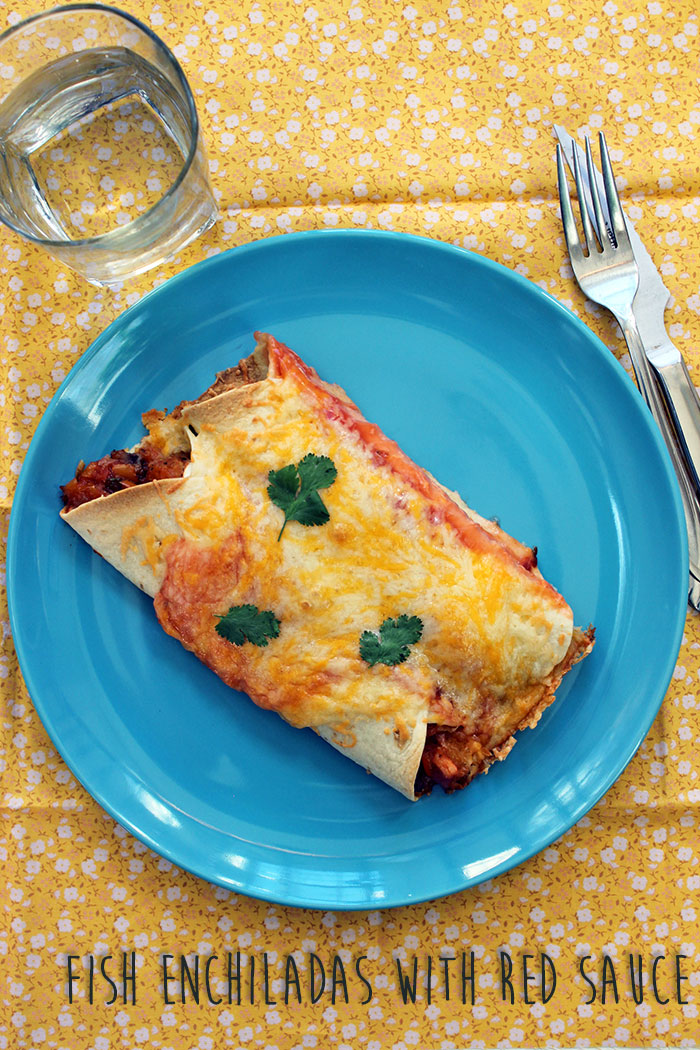 This time of the year reminds me of my childhood days, as when I was little I used to go to a Catholic school, and in that place they often highlighted the importance of family, love, and how important it was to continue with traditions. My mother faithfully celebrated the period of Lent, for which I was generally the one who accompanied her to Mass, and those were days of particular tranquility, and I also tried to go visit my aunts who lived nearby. After all, these were habits that were part of our growth in faith. Additionally, at the school where I studied, during these celebrations they took care of guiding us towards that route. I definitely have very fond memories of that time.
This makes me think how important it is to follow the traditions. Now, with the family that I have formed along with my husband and our little children, we have been following the legacy that has been taught to us, and therefore we respect this time of the year very much, which undoubtedly leads to further unite us in faith.
Among all the customs that are part of Lent, one is about abstaining from consuming meat, however we can still eat fish. That is why I wanted to share with you here a great idea for this celebration, a very tasty and powerful recipe.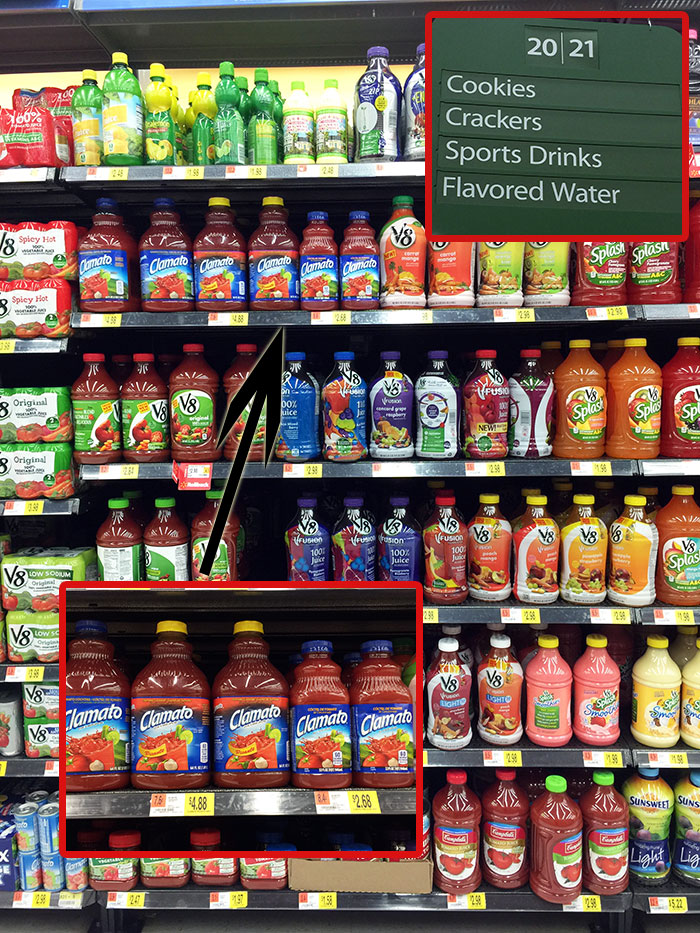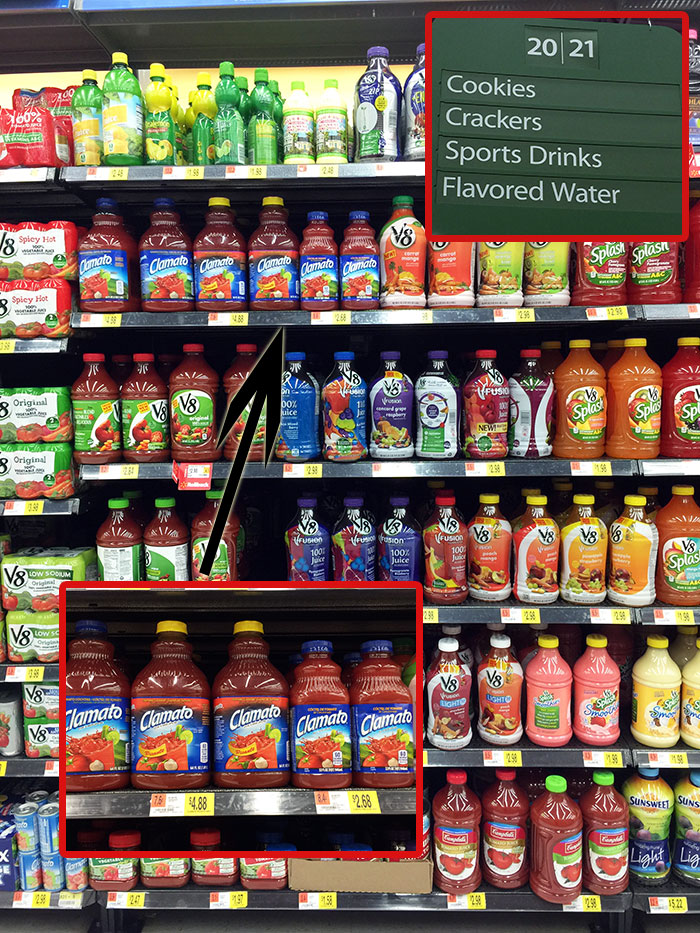 On this opportunity I went to Walmart, where I was able to buy all the ingredients required to develop this recipe of Fish enchiladas with red sauce, especially the Clamato® Tomato Cocktail. You can find this product in the juice aisle.
Here I share with you the step by step instructions required to prepare this recipe. Notice that usually when people bring enchiladas to the oven, they cook them for at least half an hour. In this case, considering that all the ingredients are already cooked, I preferred to cook the enchiladas only until the cheese is melted. You may also garnish with parsley or cilantro on top, if desired.
Print
Fish enchiladas with red sauce
---
Breaded tilapia filling (i.e. breaded tilapia fish, baked for 20 minutes, to be used as an enchilada filling)

1

shallot

½

yellow bell pepper

1

jalapeño, diced

1 tablespoon

of oil

1 ½ cup

of diced mushrooms

1 teaspoon

of butter

2 cups

of Clamato® Tomato Cocktail

1 tablespoon

of cornstarch

6

–

8

tortillas

½ cup

of sour cream

1 cup

of mozzarella cheese

1 cup

of cheddar cheese
---
Instructions
Prepare the breaded fish, baking it for 20 minutes at 400°F (200°C).
In a frying pan, saute the chopped shallots in oil for about two minutes, then add the chopped bell pepper and jalapeno. Remove from the pan. Set aside.
Using the same frying pan, melt the teaspoon of butter in there to saute the mushrooms for about 3 minutes.
Then mix the mushrooms with the shallot, pepper, and jalapeno. Set aside.
Pour into the pan the Clamato® Tomato Cocktail, and add the cornstarch (previously dissolved in a little bit of water). Leave on the heat until it slightly thickens.
Pour half of the mixture of point #5 to the mix of point #2. Also, add the chopped fish.
Fill the tortillas with this final mix. Put some sour cream over each filling. Roll up the tortillas well, and place each tortilla next to each other on a tray that can go in the oven.
Pour the rest of the mix from point #5 over the tortillas, along with the mozzarella and cheddar cheeses.
Bake at 350°F (180°C) for about 10 minutes.
Serve with chopped cilantro on top.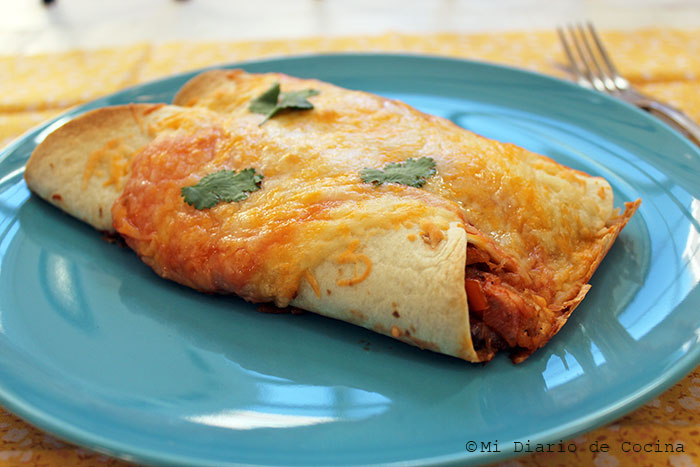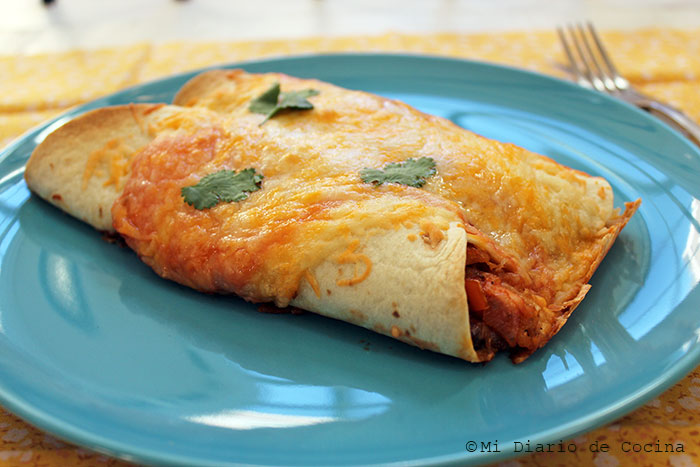 I hope you enjoy this recipe, and it would be great if you can comment here explaining what types of meals you frequently enjoy during the time of Lent.