POPSUGAR sent me this Must Have Box to try, and I would like to thank them once again for that. I keep getting thrilled every month with the novel items I receive, which are also useful for my everyday use. It is the time of the month when I step aside for a moment from cooking, and enjoy different types of products. For those of us who sometimes are a little bit careless about what's going on in fashion or beauty, this is a good opportunity to try and learn about some great products that can give us a hand or just give us a little pleasure, something so important that we sometimes forget due to our day to day duties.
This month of October 2016 came fabulous, because the box contained the "Power your Happy" book by author Lisa Sugar, who is the founder of POPSUGAR, and it tells about how is it possible when working hard to achieve your aspirations.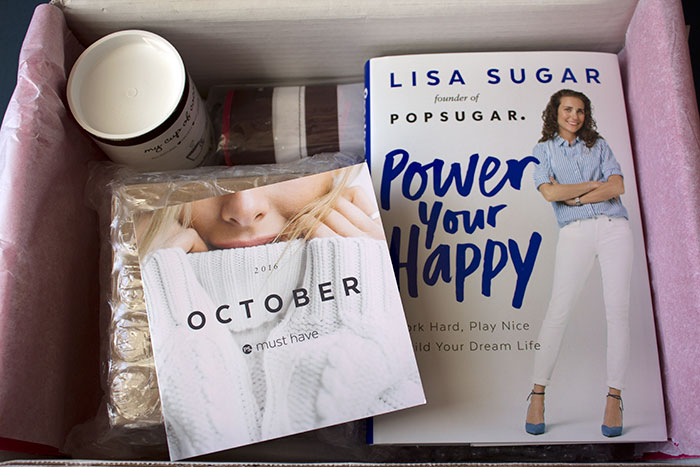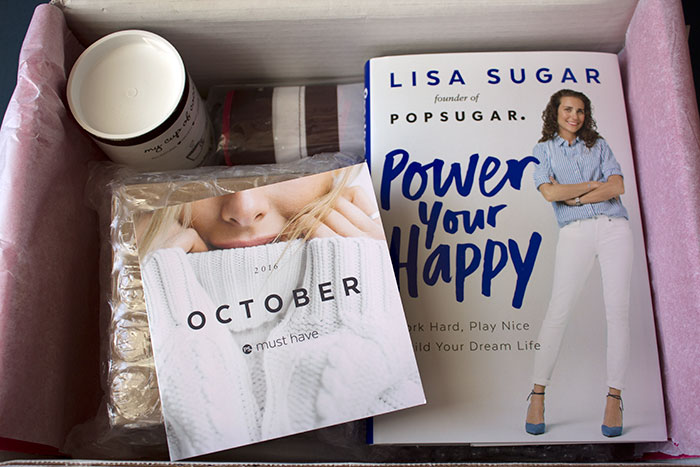 The October 2016 POPSUGAR Must Have Box will include: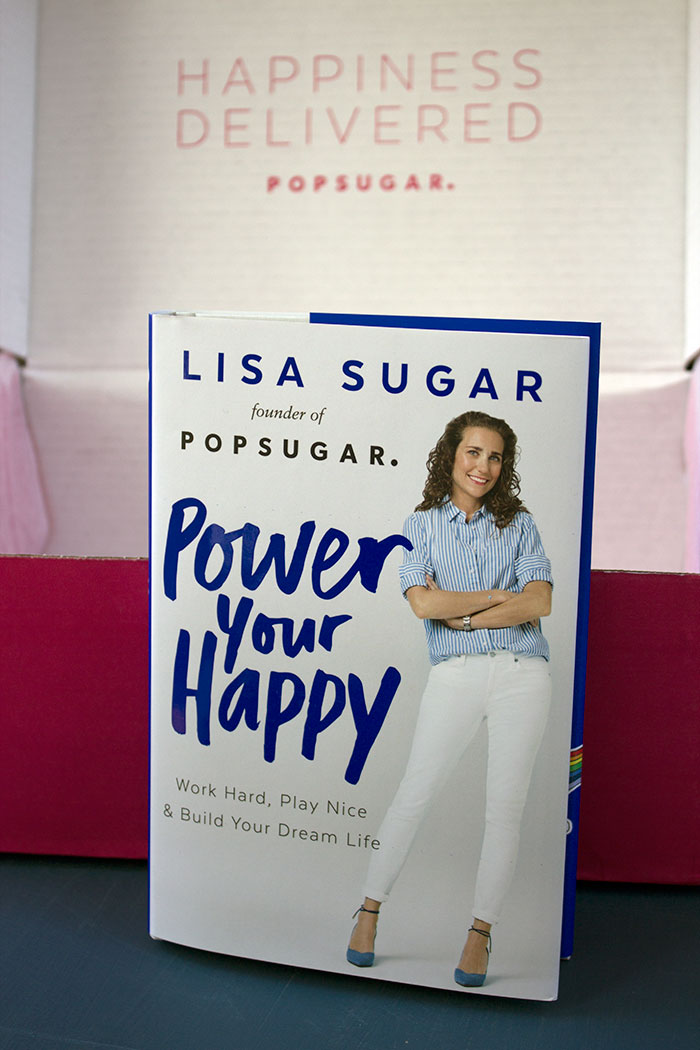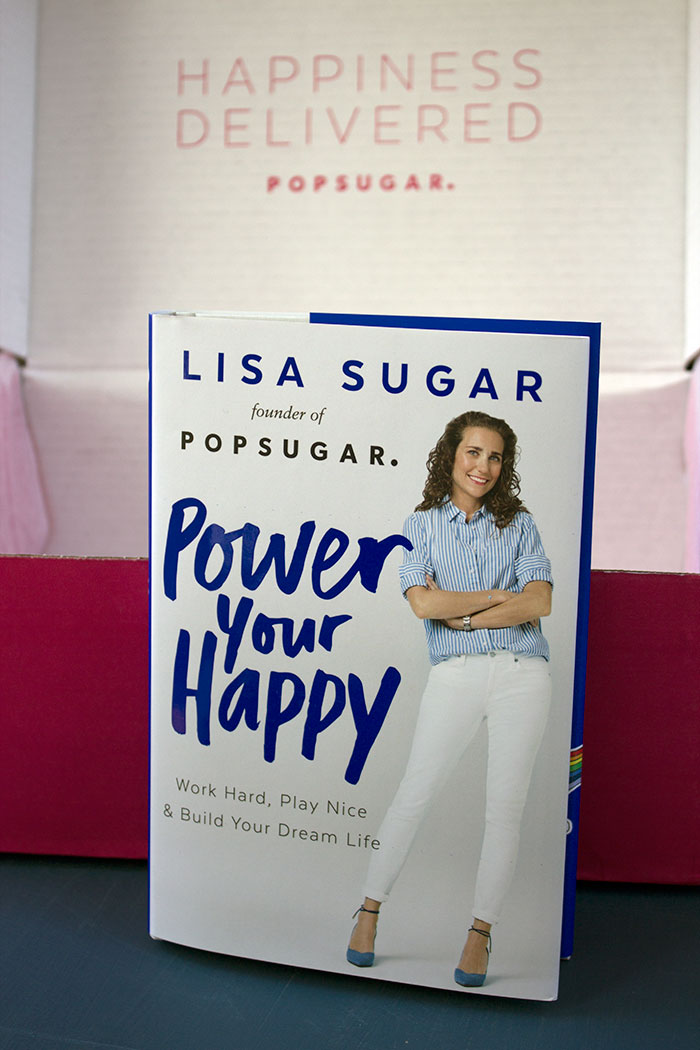 Power Your Happy Work Hard, Play Nice & Build Your Dream Life by Lisa Sugar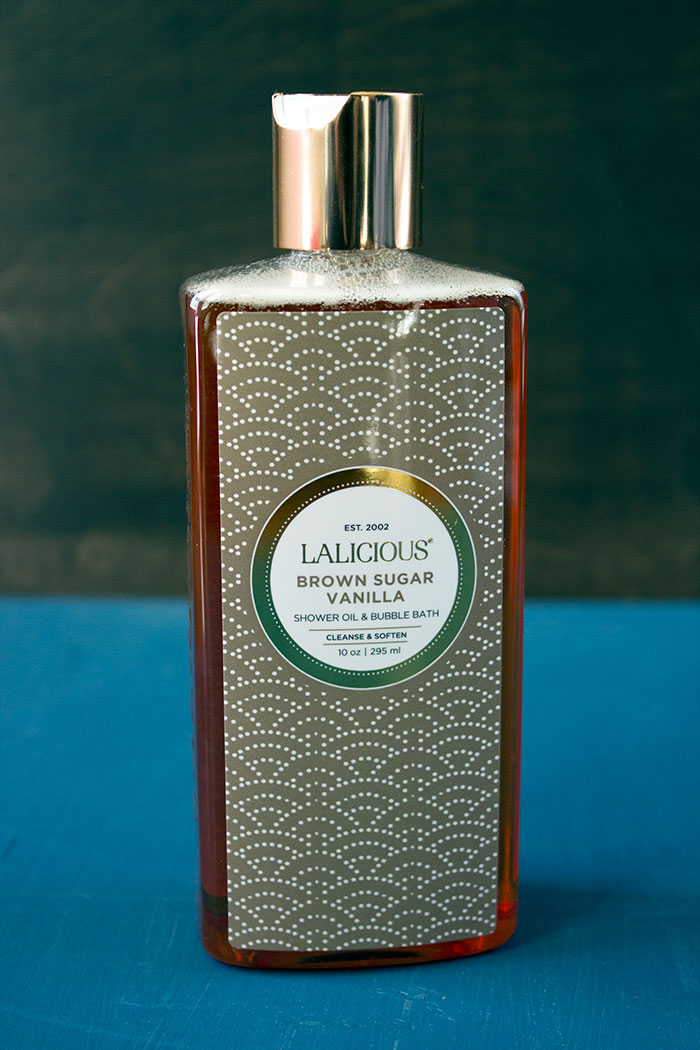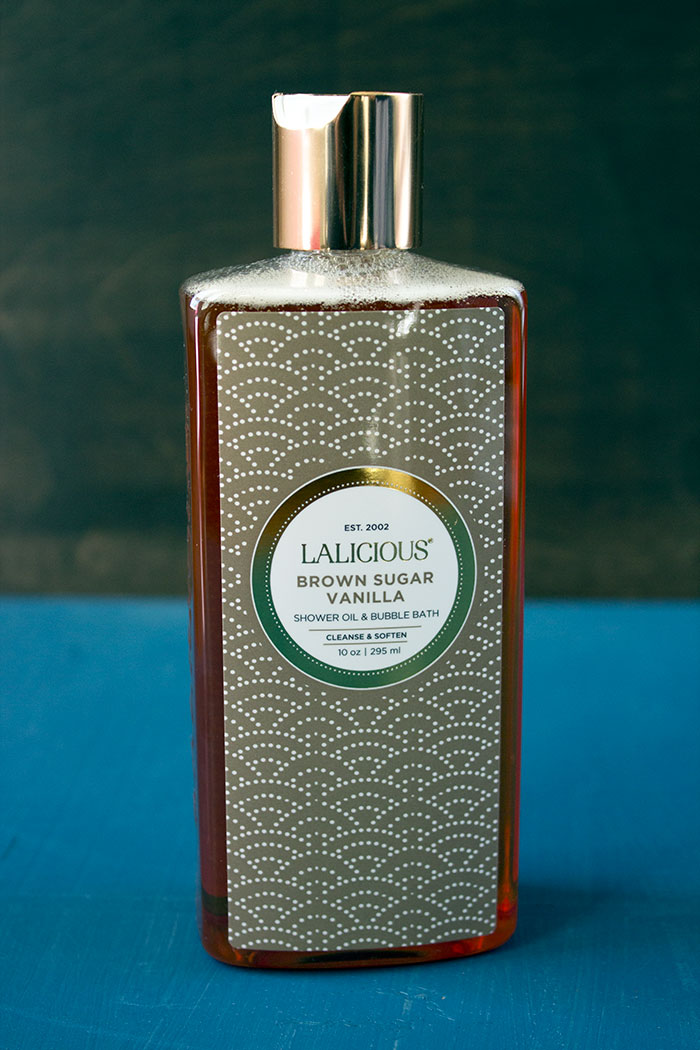 Lalicious Brown Sugar Vanilla Shower Oil and Bubble Bath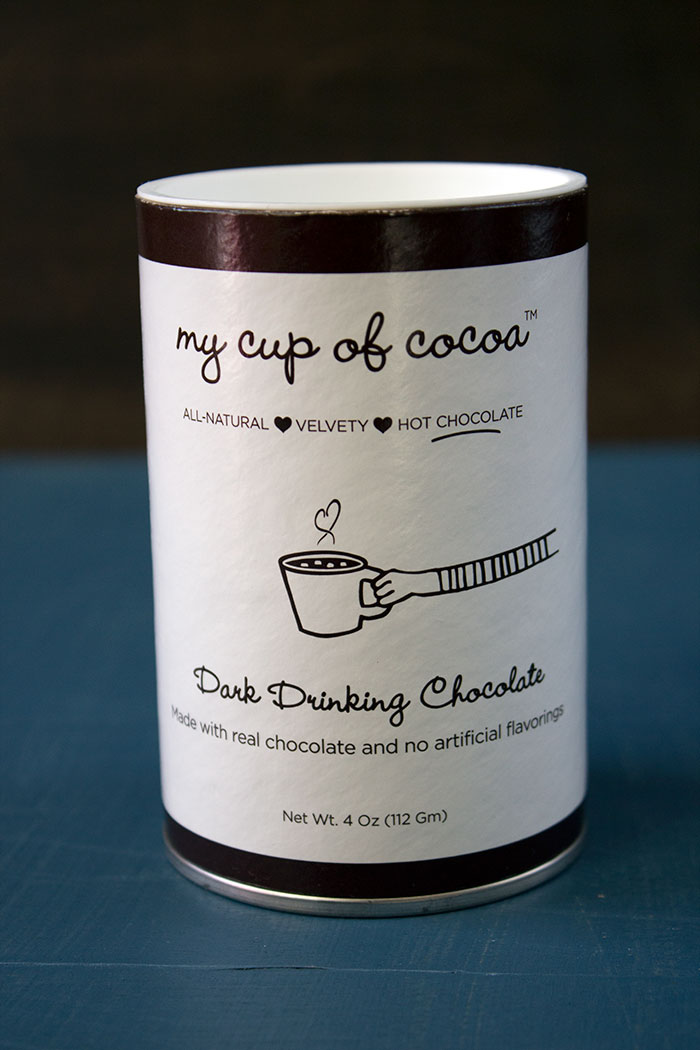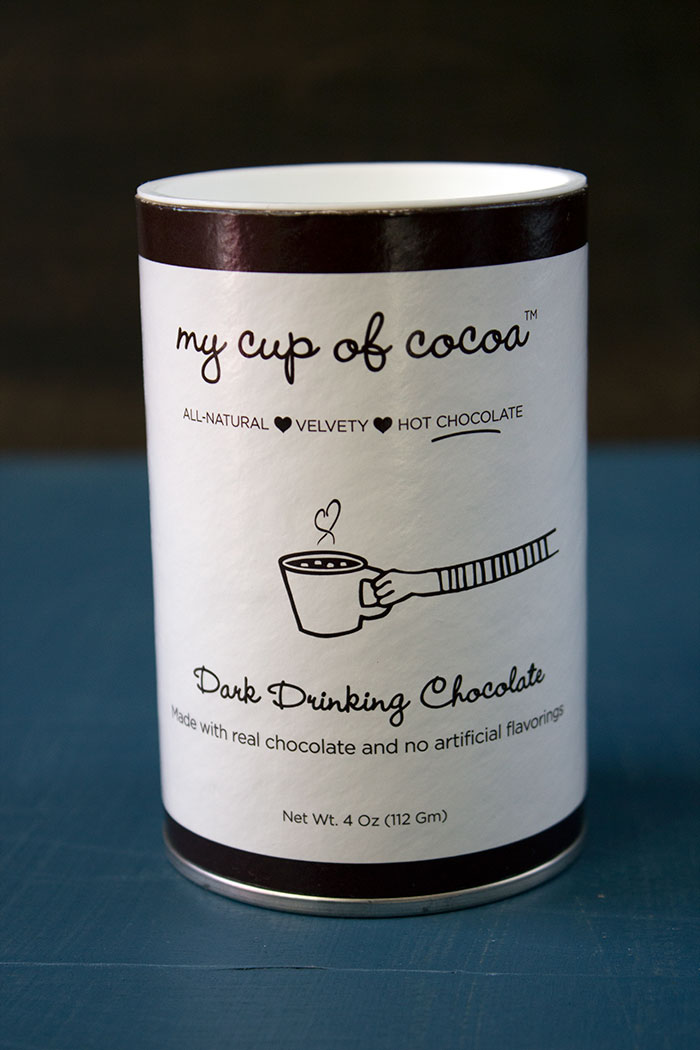 My Cup of Cocoa Dark Drinking Chocolate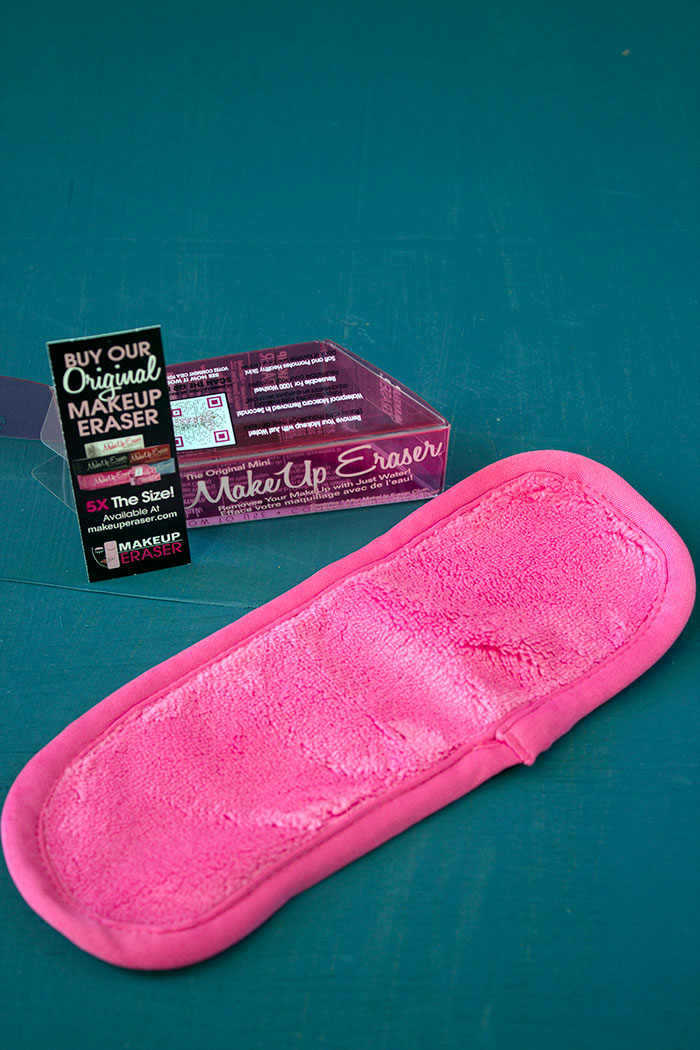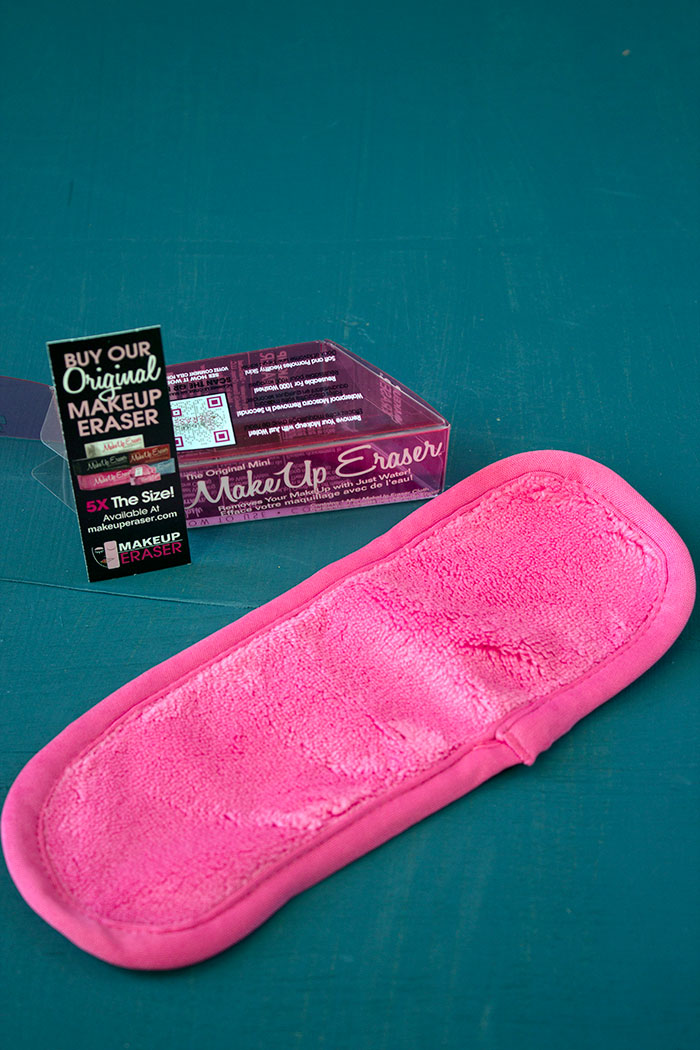 Makeup Eraser The Makeup Eraser Mini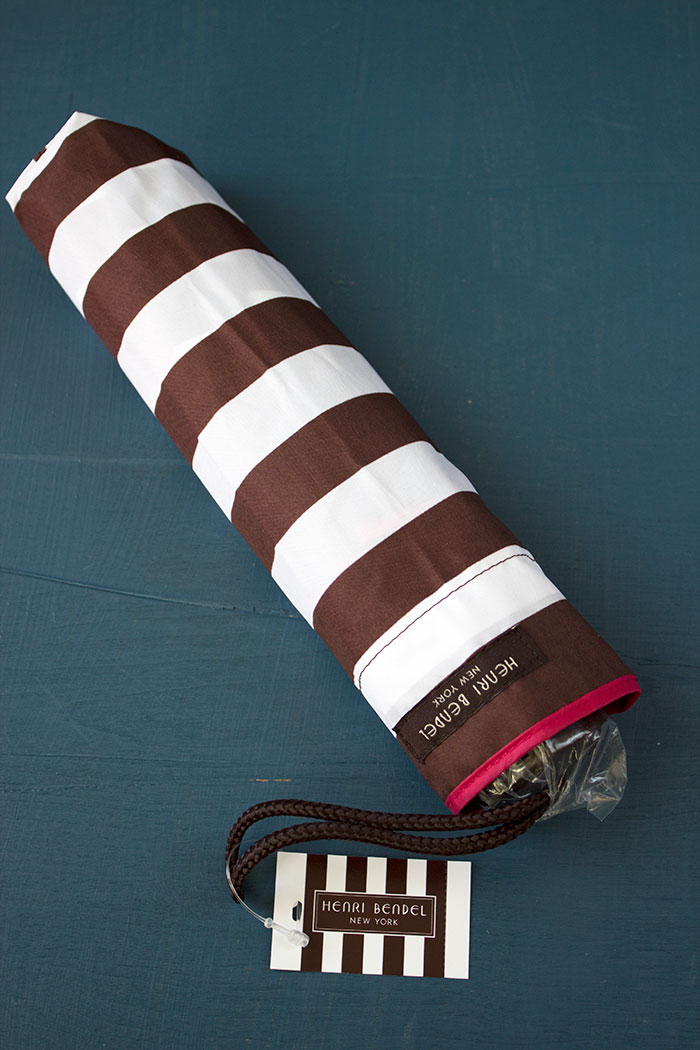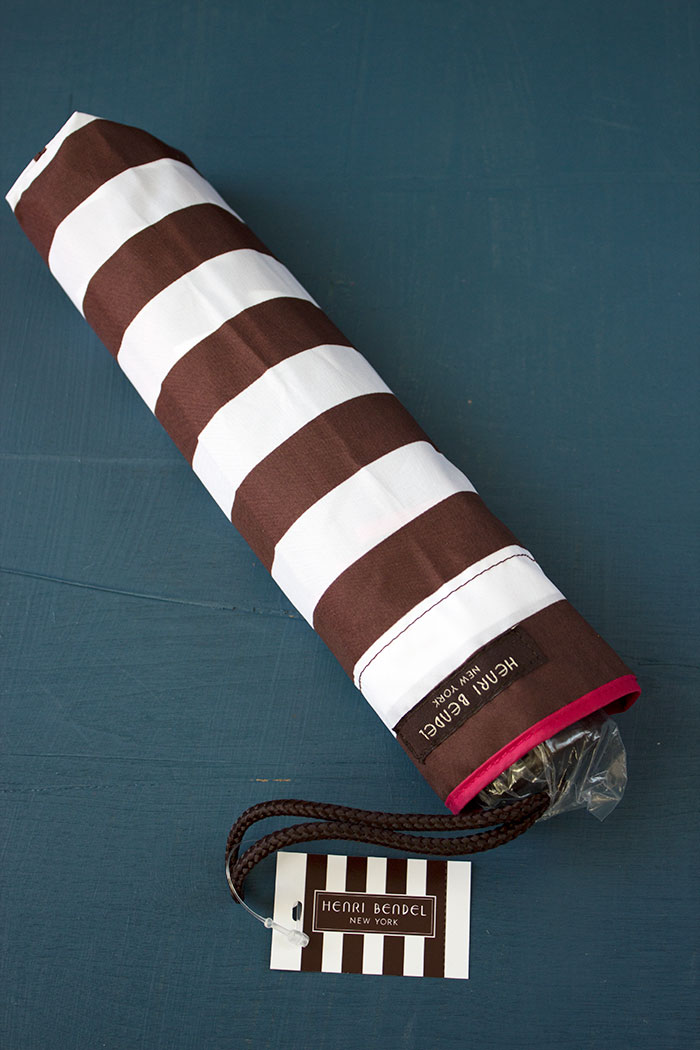 Henri Bendel Packable Umbrella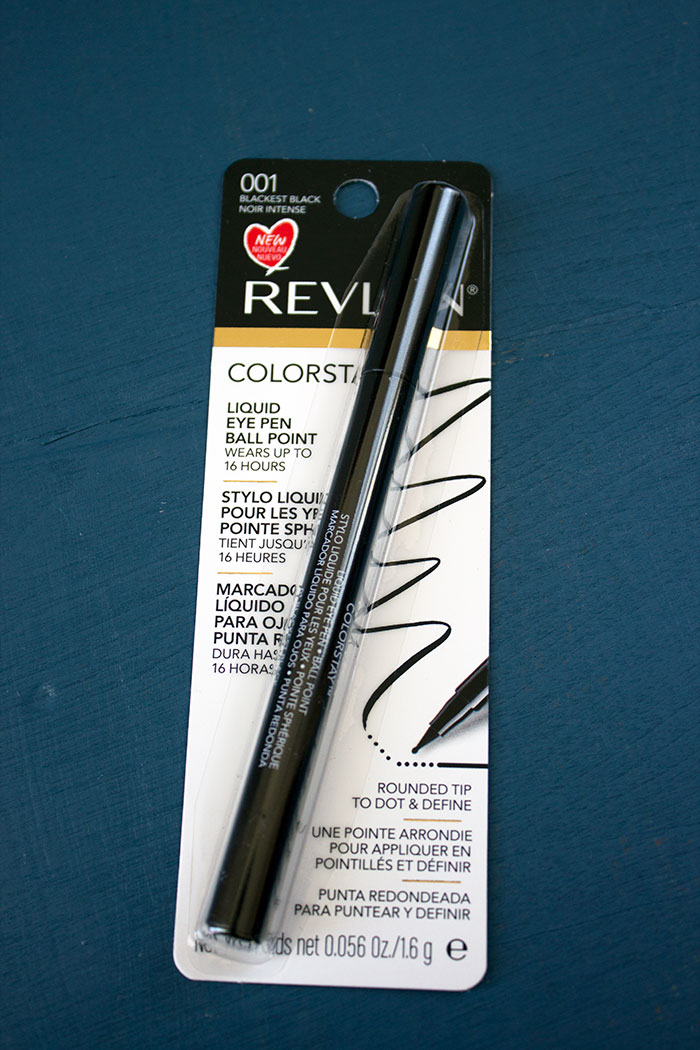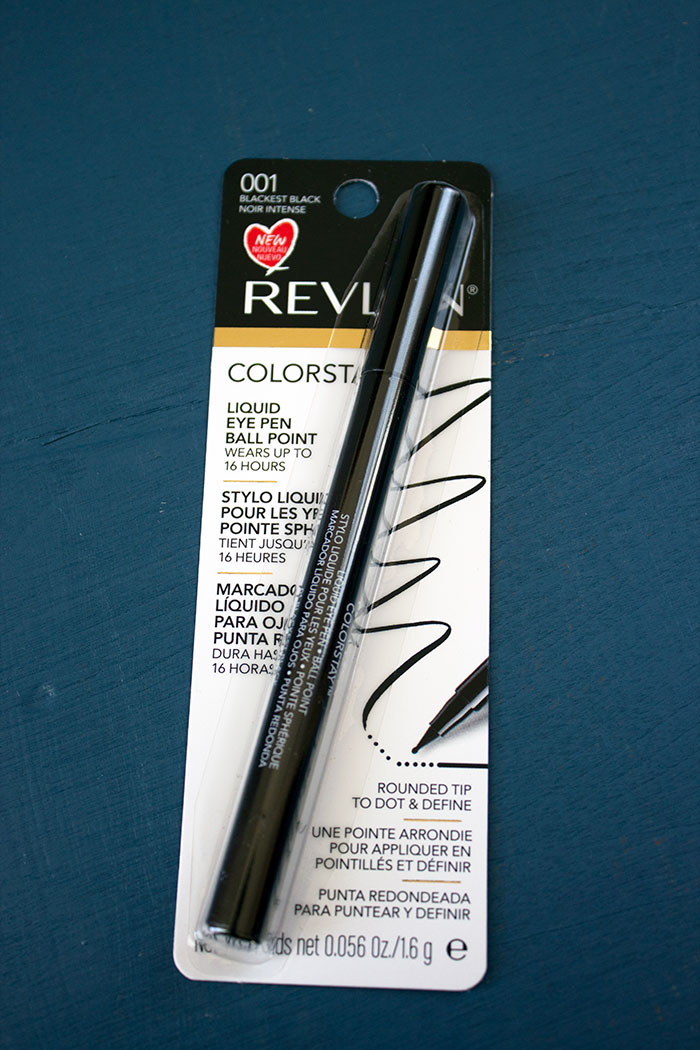 Revlon ColorStay Liquid Eye Pen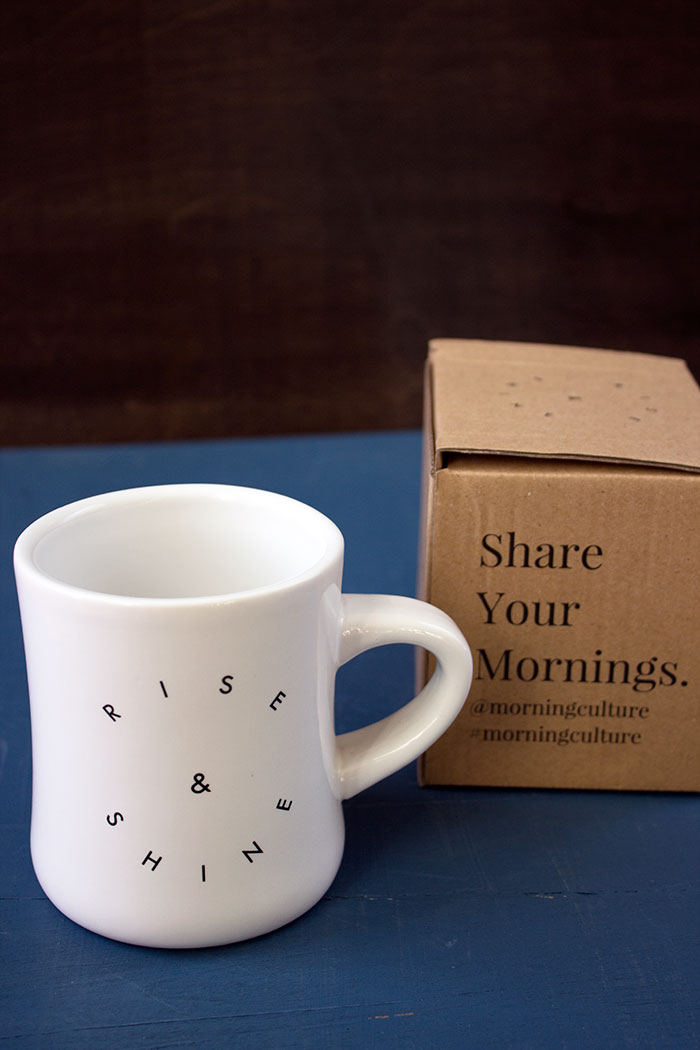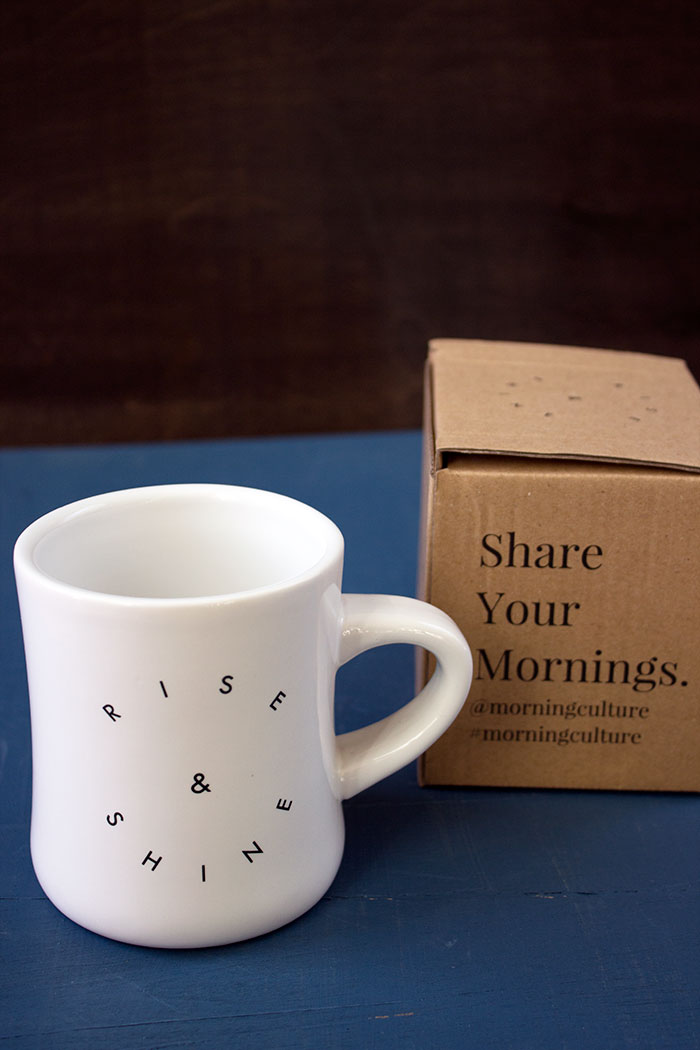 Morning Culture Rise & Shine Diner Mug
For those living in the United States this is a good option, that (as I explained above) for a much smaller amount of money you will receive each month a surprise box with different accessories. There are many subscription options for you to choose from. Now you can use this code SHOP5 for $5 off your first month.
I invite you to take a look at POPSUGAR's website, where you can find all the necessary information HERE.