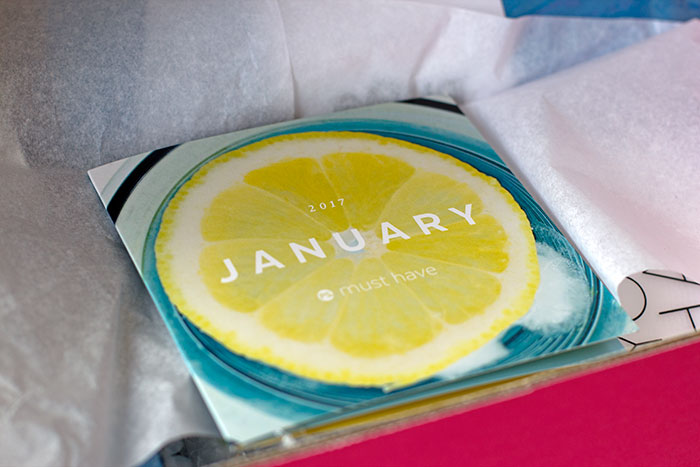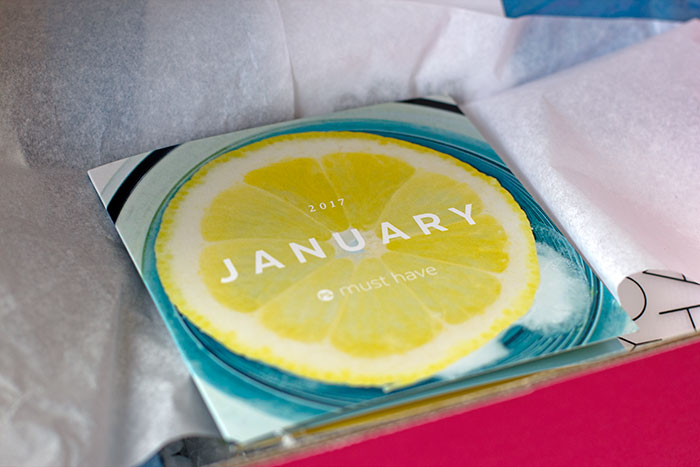 New month, and a new box of POPSUGAR has arrived! As I always reiterate, in a way, it's the time of the month when I take a little break from creating recipes and cooking, and anjoy all the products that POPSUGAR Must Have box contains. To start this year in a clean manner, the January box will help you detox the right way.
In the box from the month of January 2017, it contained the following: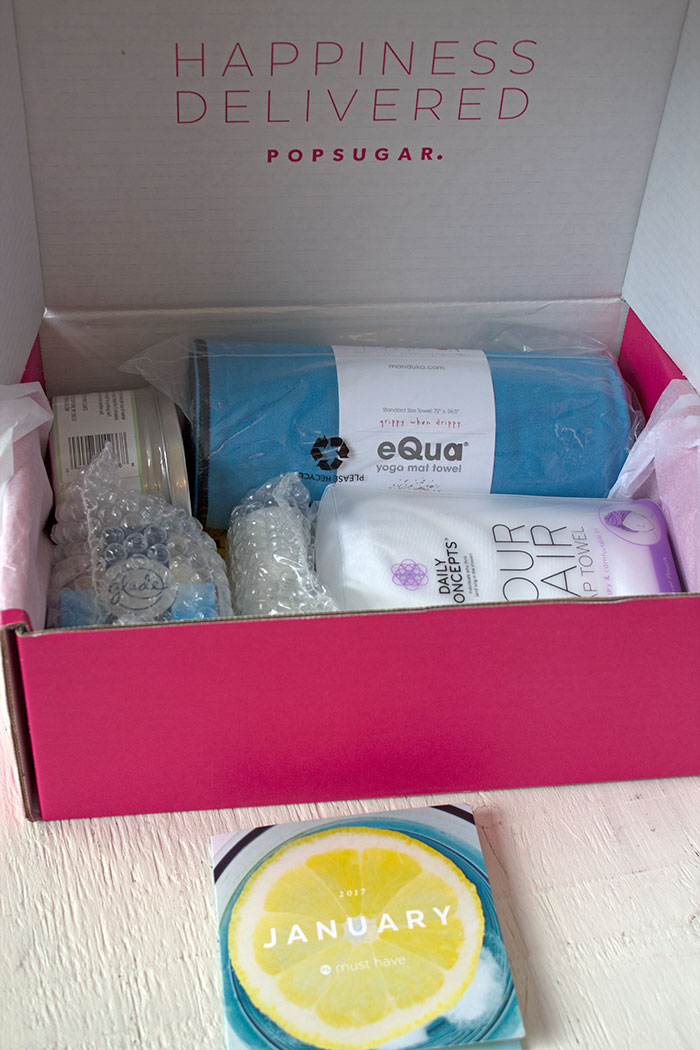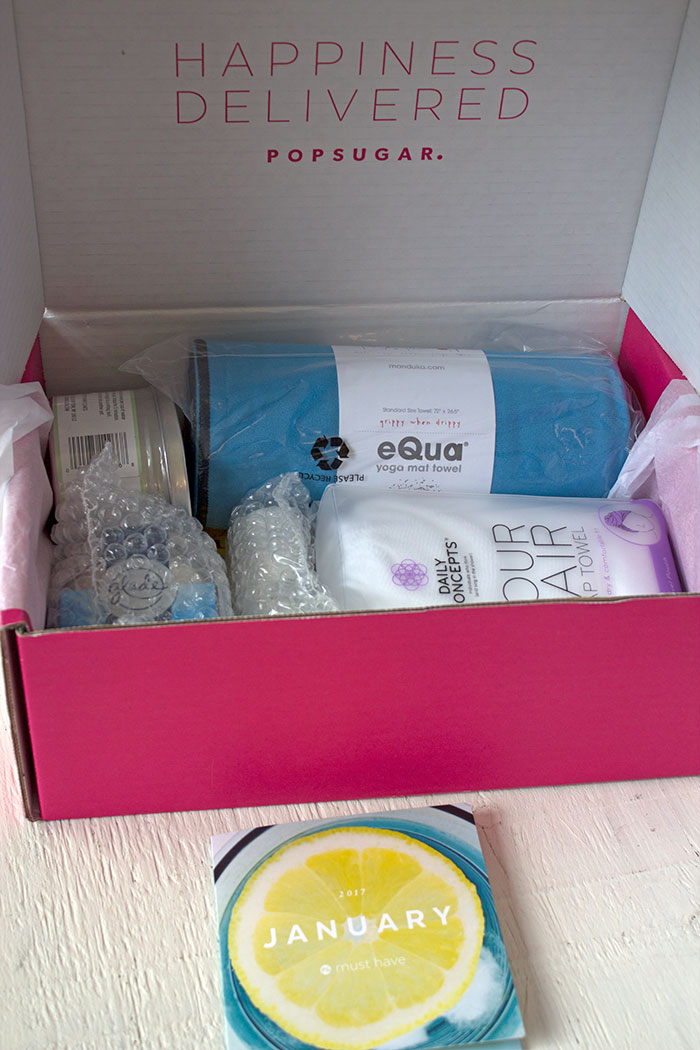 Glade No 3 Coconut and Beach Woods Candle – Retail Value – $4.99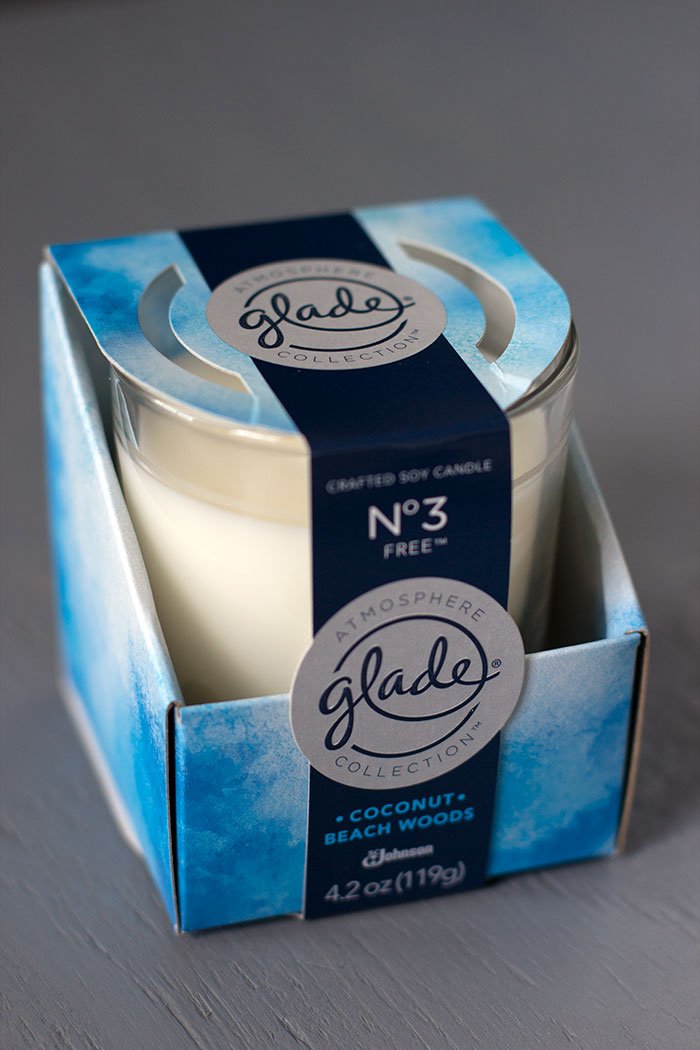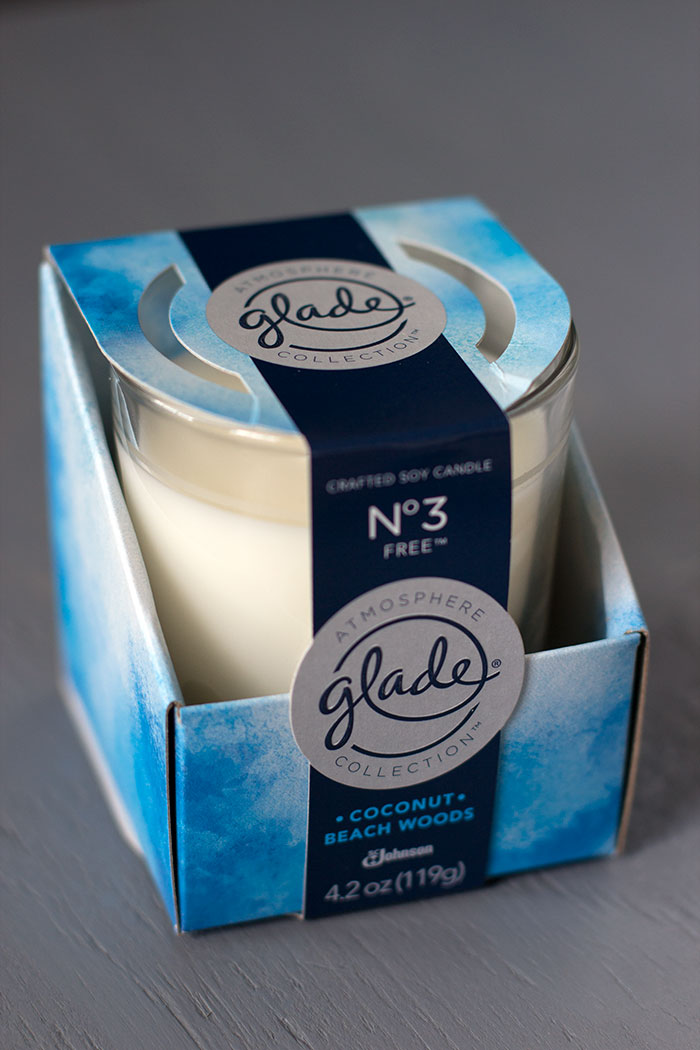 Manduka eQua Mat Towel in Playa – Retail Value $38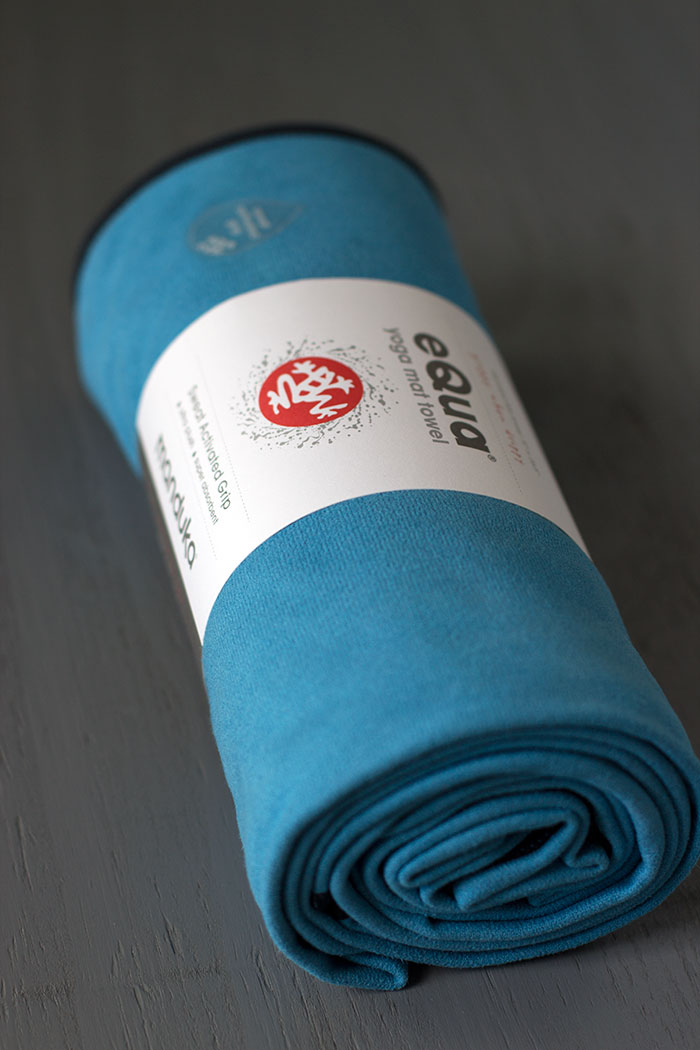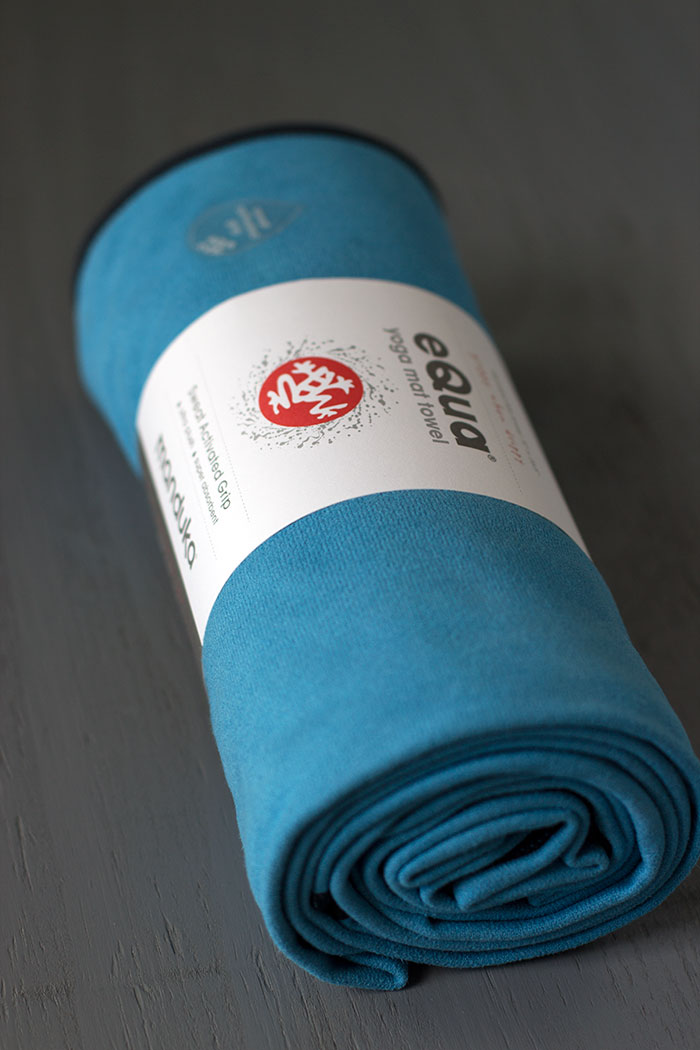 Goldfaden MD Fresh A Peel Multi Acid Resurfacing Peel – Retail Value $85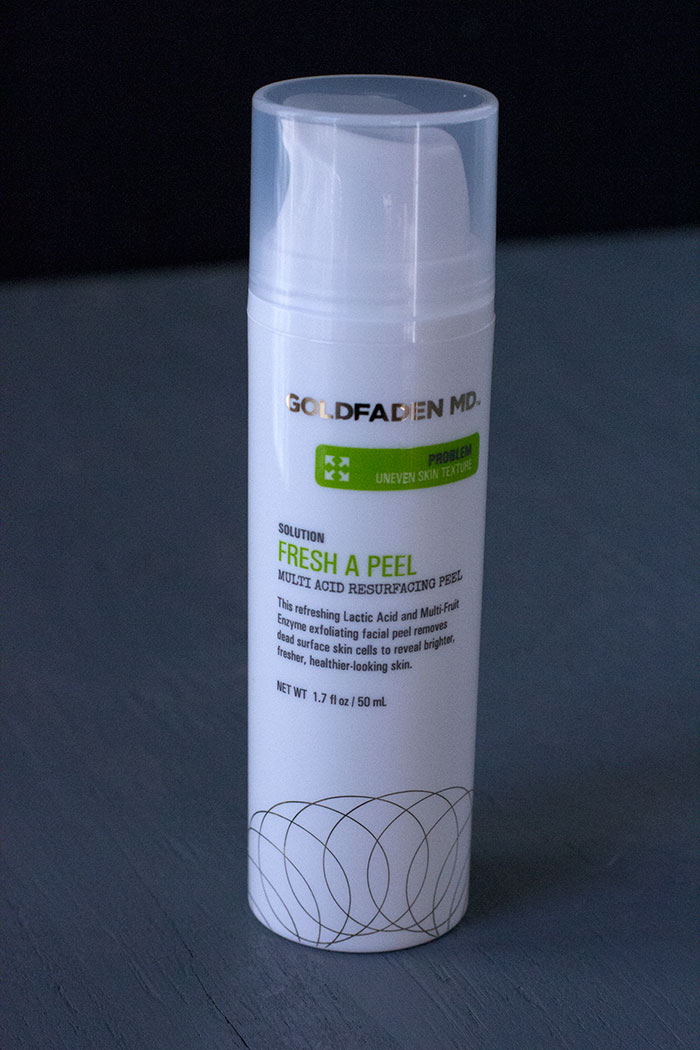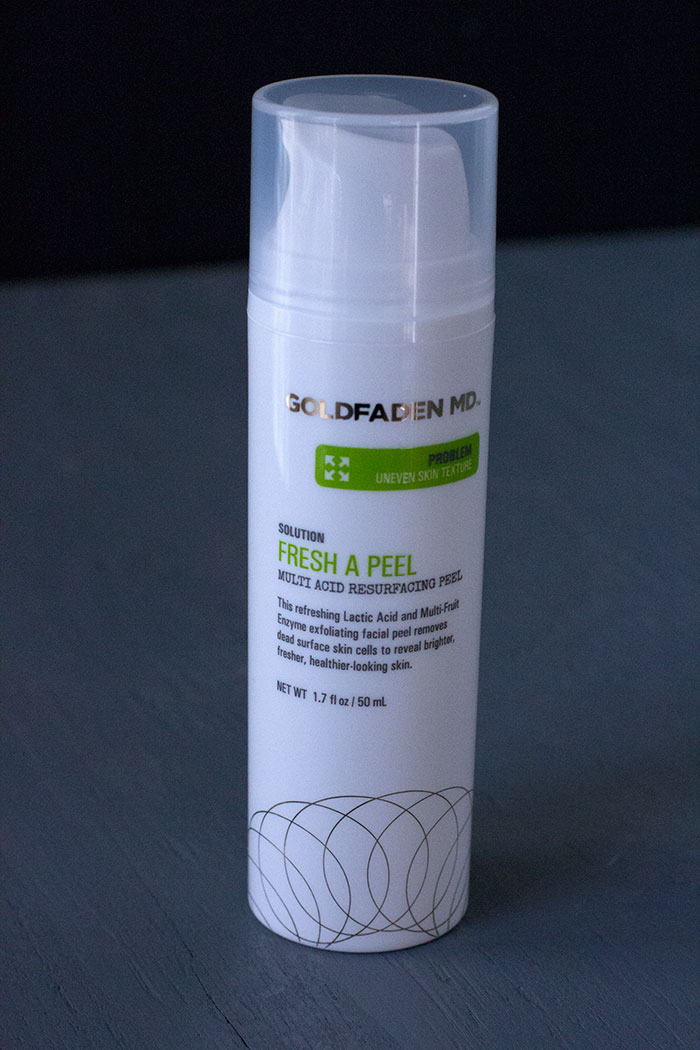 Dean & Deluca Peppermint Loose Leaf Tea – Value $10.75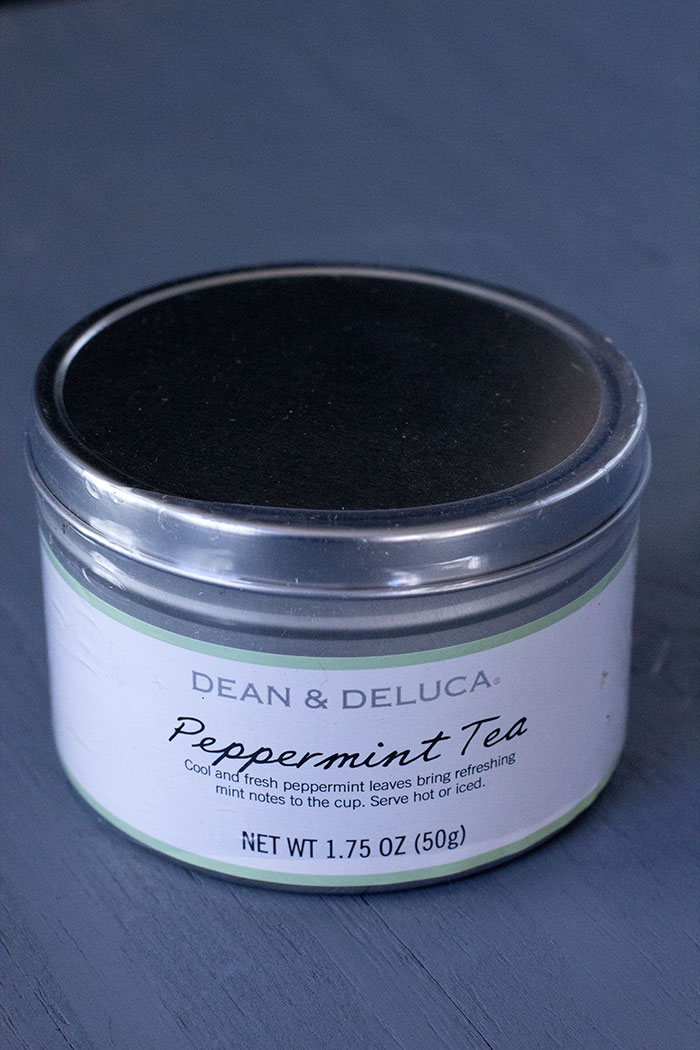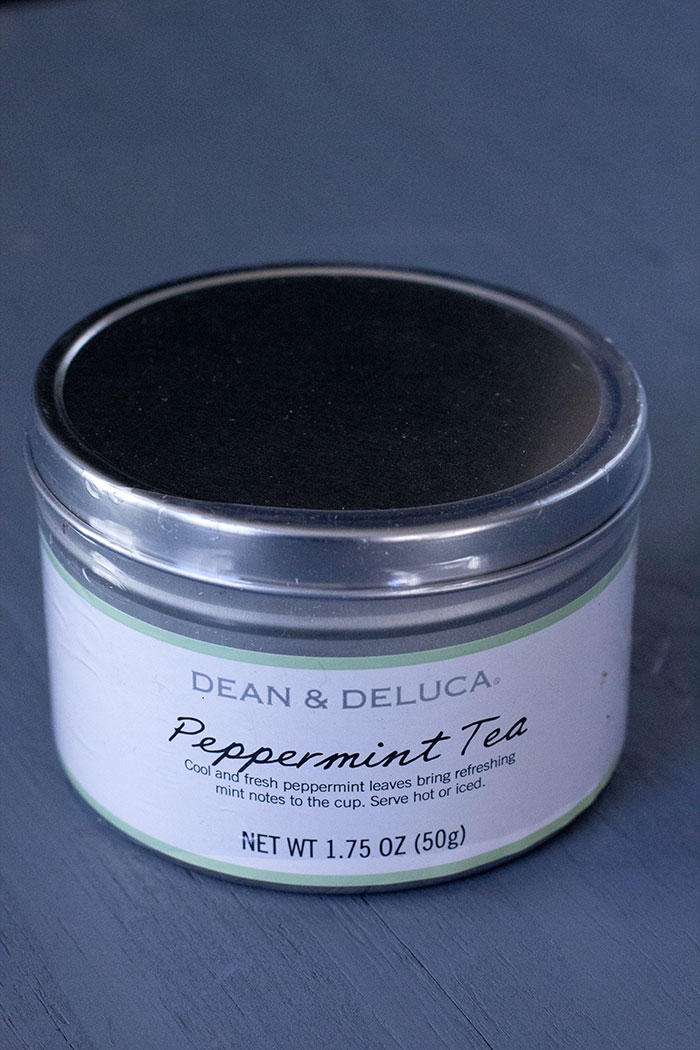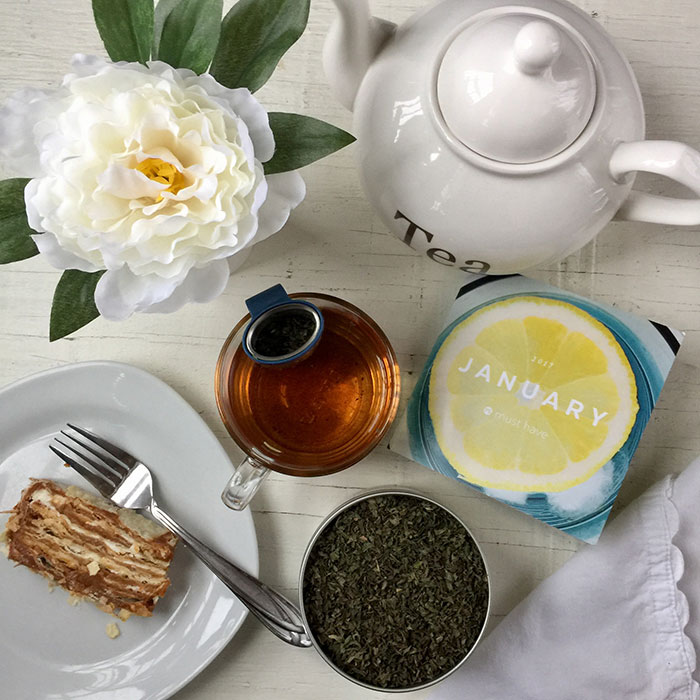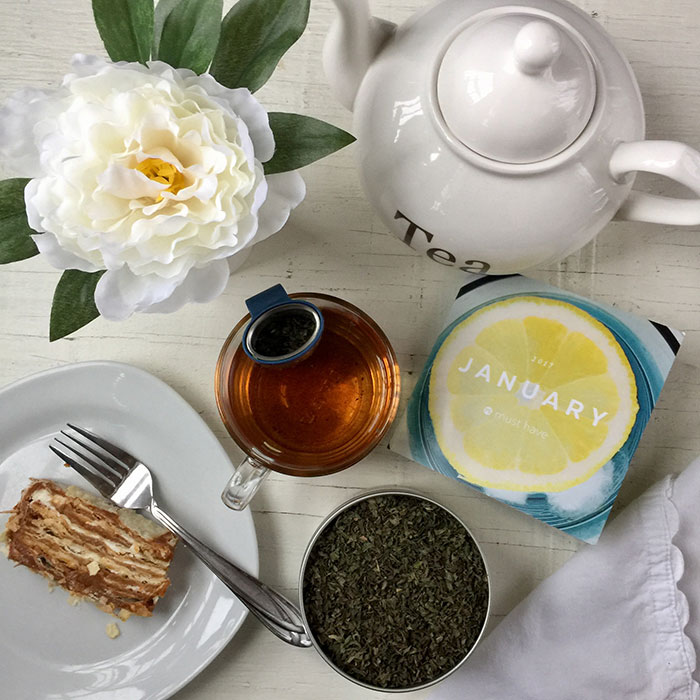 Daily Concepts Your Hair Wrap Towel – Retail Value $18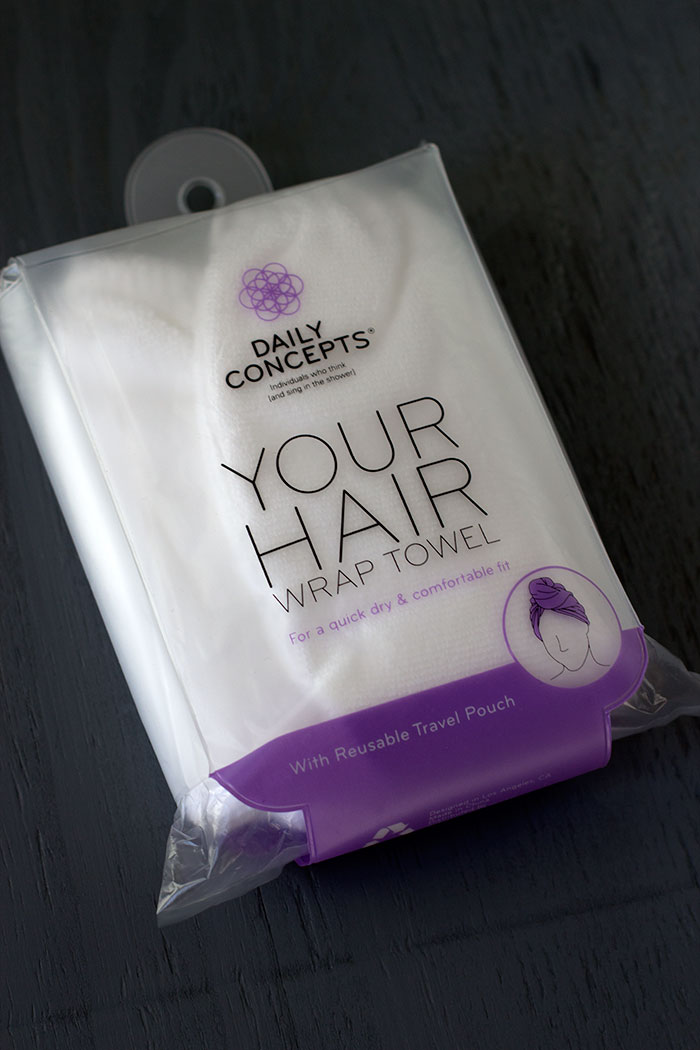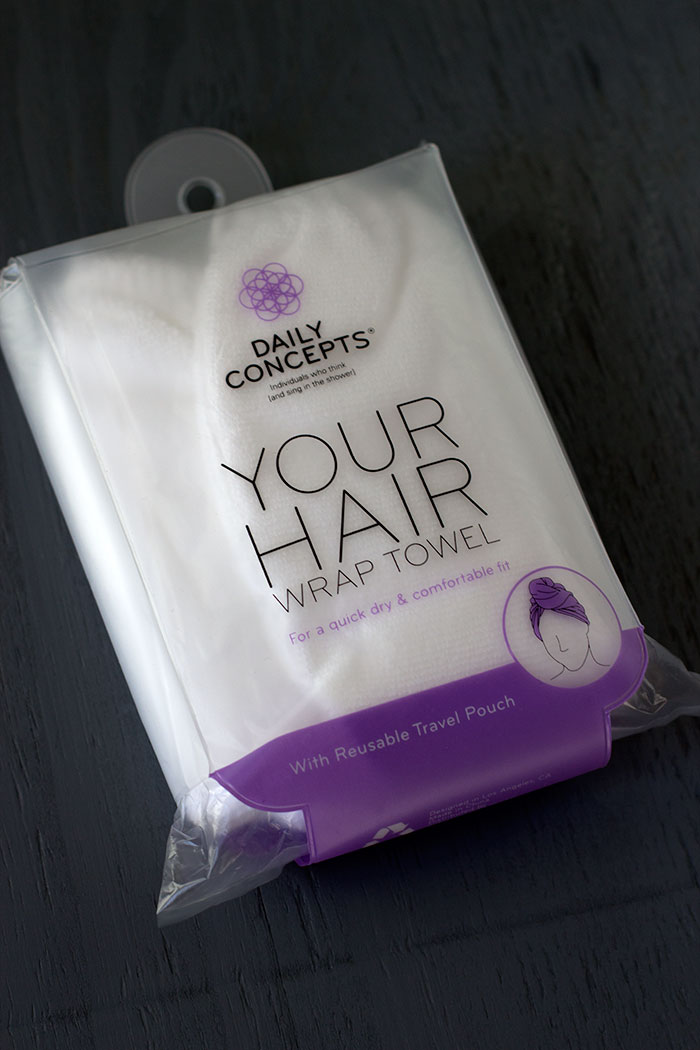 May Designs Desk Calendar & Notecard – Retail Value $25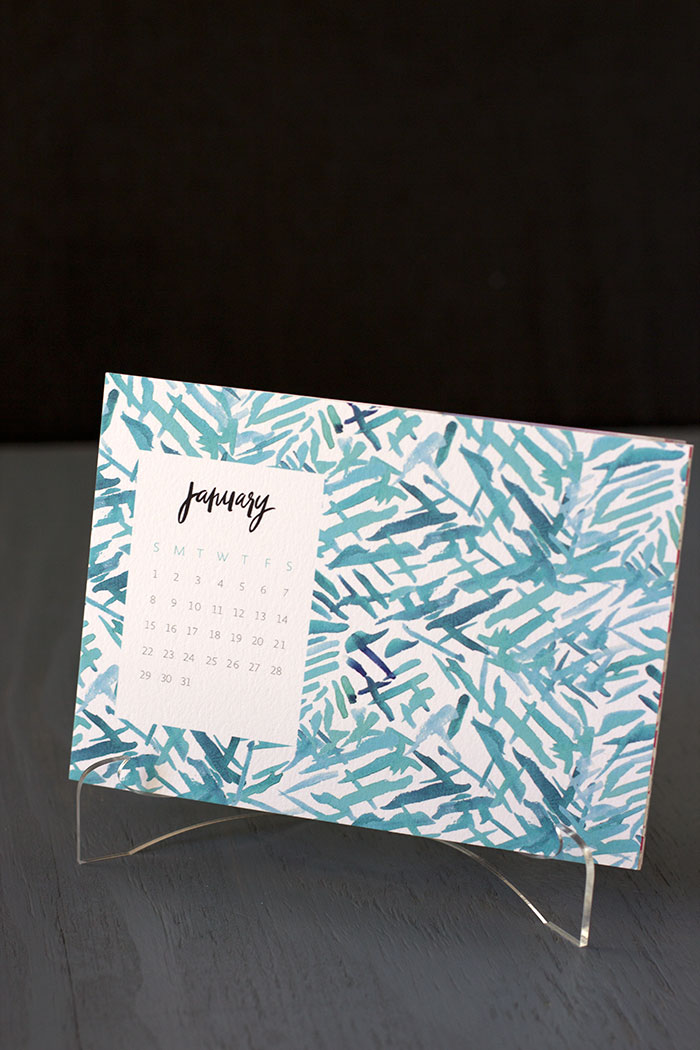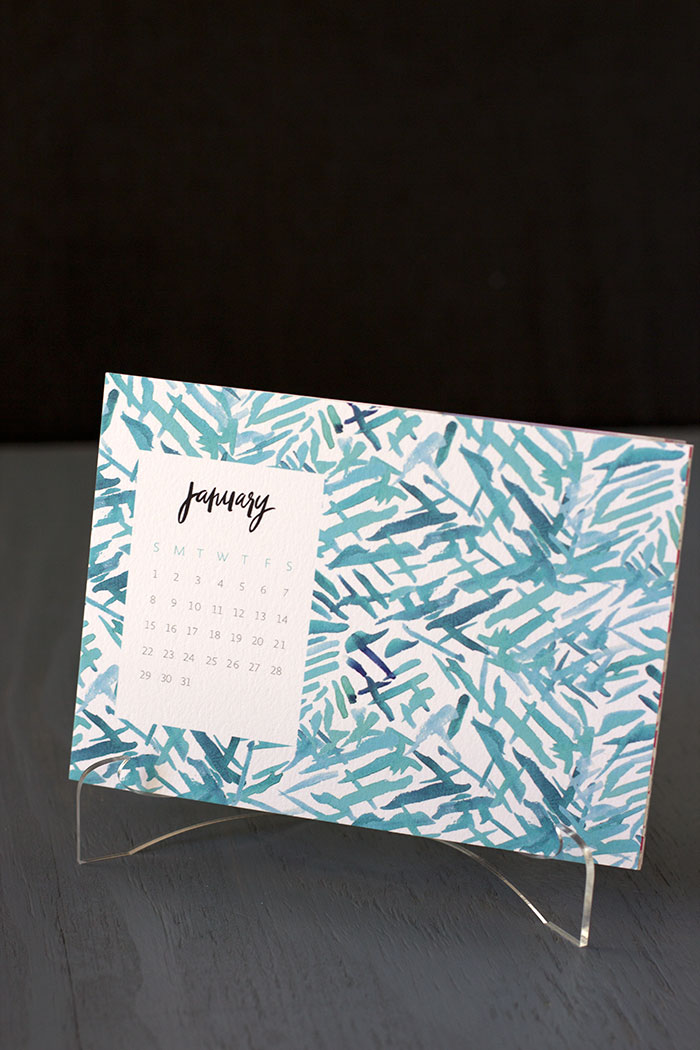 Sourcebooks Inc Instant Happy Notes – Retail Value $8.99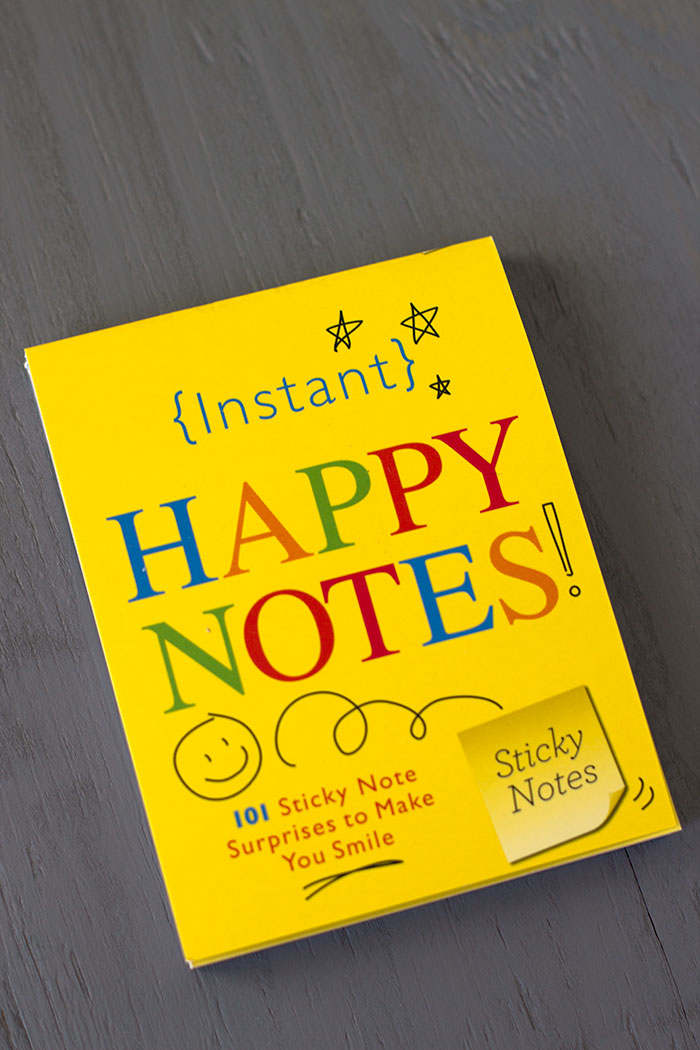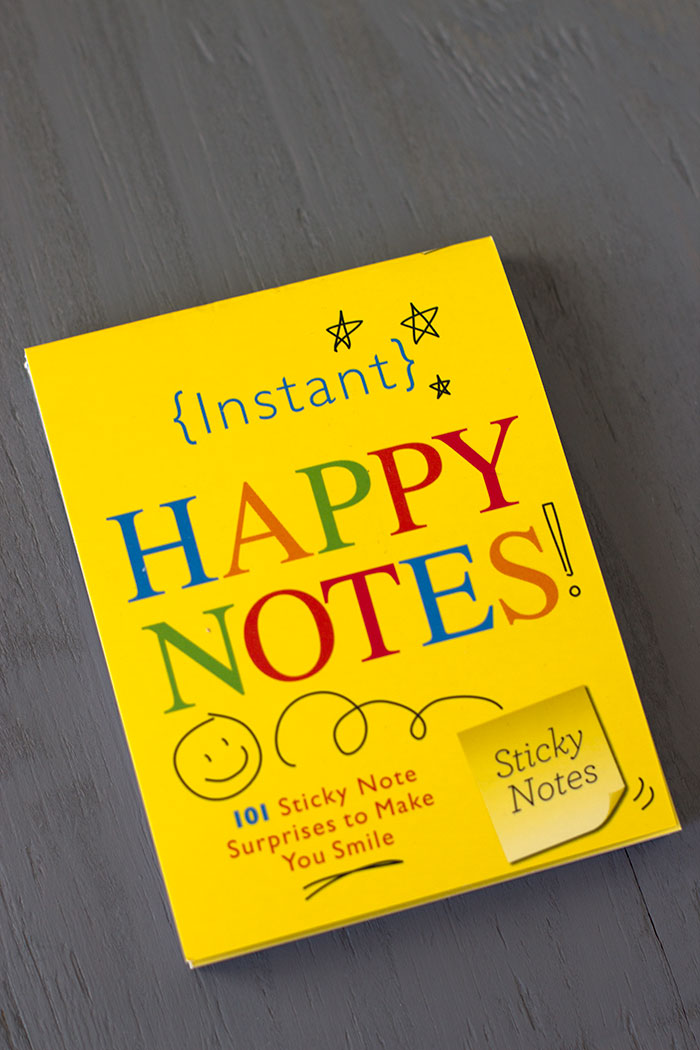 I truly recommend you to subscribe, as by paying a much lower price, you'll get a box with a variety of items of beauty, fashion, home and more! collectively priced at over $100.
For those living in the United States this is a good option, that (as I explained above) for a much smaller amount of money you will receive each month a surprise box with different accessories. There are many subscription options for you to choose from. Now you can use this code SHOP5 for $5 off your first month.
I invite you to take a look at POPSUGAR's website, where you can find all the necessary information HERE.
Thanks POPSUGAR for sending me a Must Have Box to try #Ad #MustHaveBox . All opinions expressed in this post are mine.