This post is written by me on behalf of Tyson Foods, Inc. All opinions are entirely my own. This shop has been compensated by Collective Bias, Inc. and its advertiser. #CheersToAPerfectPair #CollectiveBias
Messaging below is intended for ages 21+ and is intended to be enjoyed responsibly, in moderation.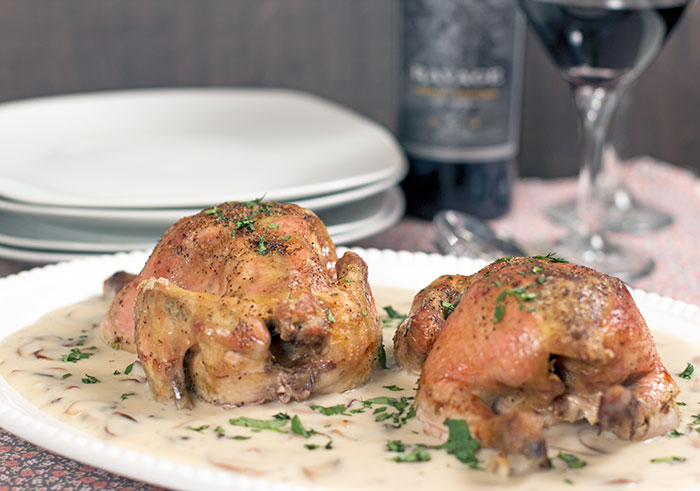 Since the beginning of November there is a holiday atmosphere that little by little starts to build up. And even though we may have the classic holidays marked on our calendars, it's the time of the year when one may eventually have to make the necessary arrangements to welcome a guest, or simply to coordinate dinners with family or friends. All this causes one to think about what delicacies to prepare in order to dazzle our guests or family members.
I believe on that point you don't need to make something overly complicated, as many recipes are simpler than they look. And following that line of simplicity is that is that I thought about Tyson® All Natural Premium Cornish Hens, because no matter what option you choose, you will get a tasty and elegant lunch or dinner for any special occasion, and especially for the year-end holidays.
For this I turned to Sam's Club, one of my supermarkets of choice. There I found in the meat and poultry section a Tyson® All Natural Premium Cornish Hens 6 pack, which is on a special sale at Sam's Club until 11/20/2016, allowing you to save $3.75 on your purchase.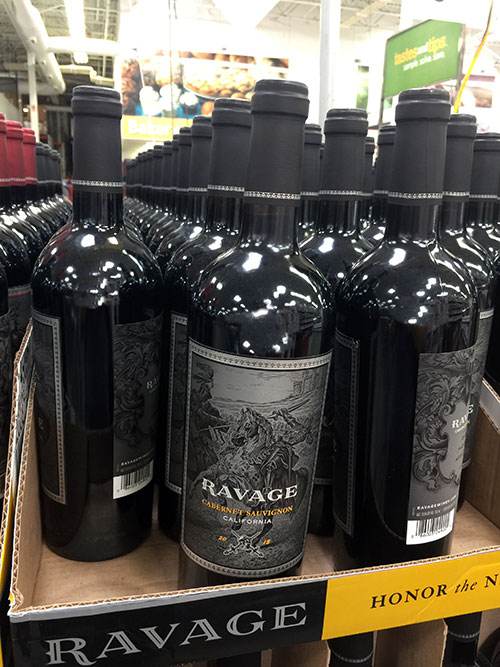 For this occasion I recommend the following Ravage Cabernet Sauvignon wine, a good pair for this recipe. You can also find it in the wine section of Sam's Club.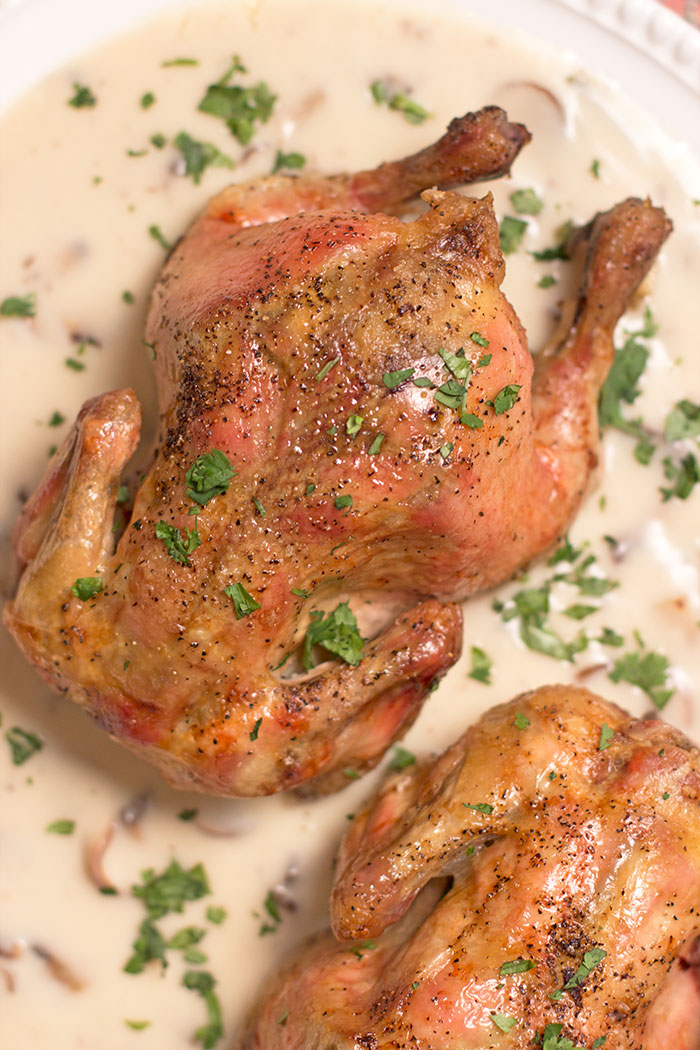 Tyson® All Natural Premium Cornish Hens is a product that doesn't contain artificial ingredients, nor hormones or steroids.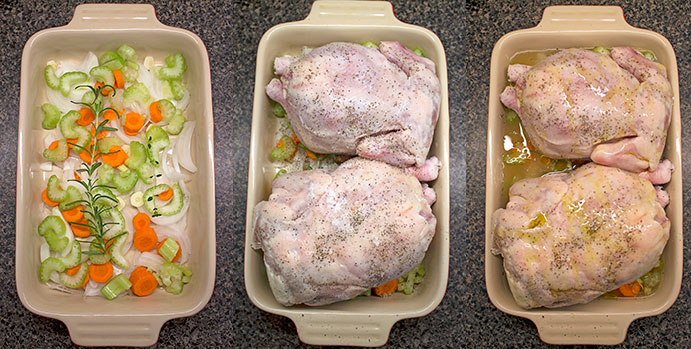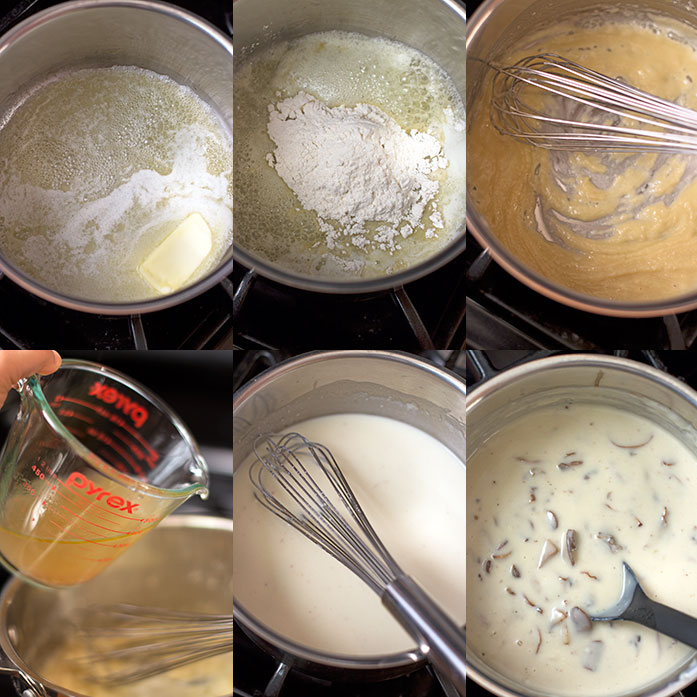 This delicious recipe is so versatile that you can prepare it along with a variety of vegetables, rice or any type of puree of your preference. As for the sauce, you can make it a day in advance if you wish, and I recommend cooking the mushrooms right before the meal.

Cornish hens with mushrooms and wine sauce
Ingredients
2 Tyson® All Natural Premium Cornish Hens
1 small onion
1 carrot
1 clove of garlic
1 stalk of celery
2 cups of chicken stock
1 sprig of rosemary
1 sprig of thyme
Salt and pepper to taste
1 tablespoon of olive oil
FOR THE SAUCE:
2 tablespoons of butter
¼ cup of flour
1½ cup of broth obtained from cooking the Tyson® Cornish Hens
1 cup of milk
½ cup of white wine
Salt and pepper to taste
FOR THE MUSHROOMS:
1½ cup of mushrooms
1 tablespoon of butter
Salt and pepper to taste
Instructions
Preheat the oven to 400°F (200°C).
In a bowl, add the julienne-cut onions, sliced carrots, chopped garlic, chopped celery, and the rosemary and thyme sprigs. Over that, place the Cornish Hens, then add the chicken stock. And on top of the Cornish Hens, season them with salt and pepper to taste, plus the tablespoon of oil that needs to be spread over each hen.
Bake for 1½ hours.
Once ready, remove from the oven.
Prepare the sauce in a skillet. For this, add butter, and when melted then add the flour all at once, stir well and then add 1½ cups of broth obtained from cooking the Cornish Hens.
Stir well to avoid lumps. Add the wine and milk.
It should be thick. Season with salt and pepper to taste.
Then in a separate pan, sauté the sliced mushrooms in butter. Cook for about 4 minutes. Season with salt and pepper. Then add them to the sauce.
Serve the Cornish Hens over the sauce on a plate, with any sides of your liking, and of course along with the Ravage Cabernet Sauvignon wine.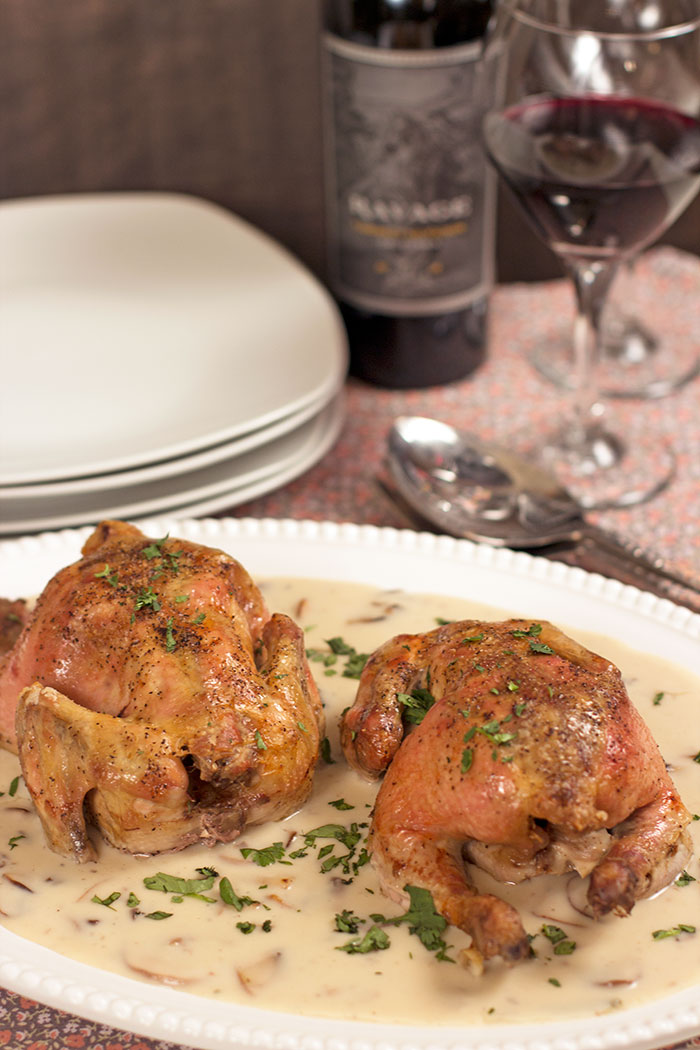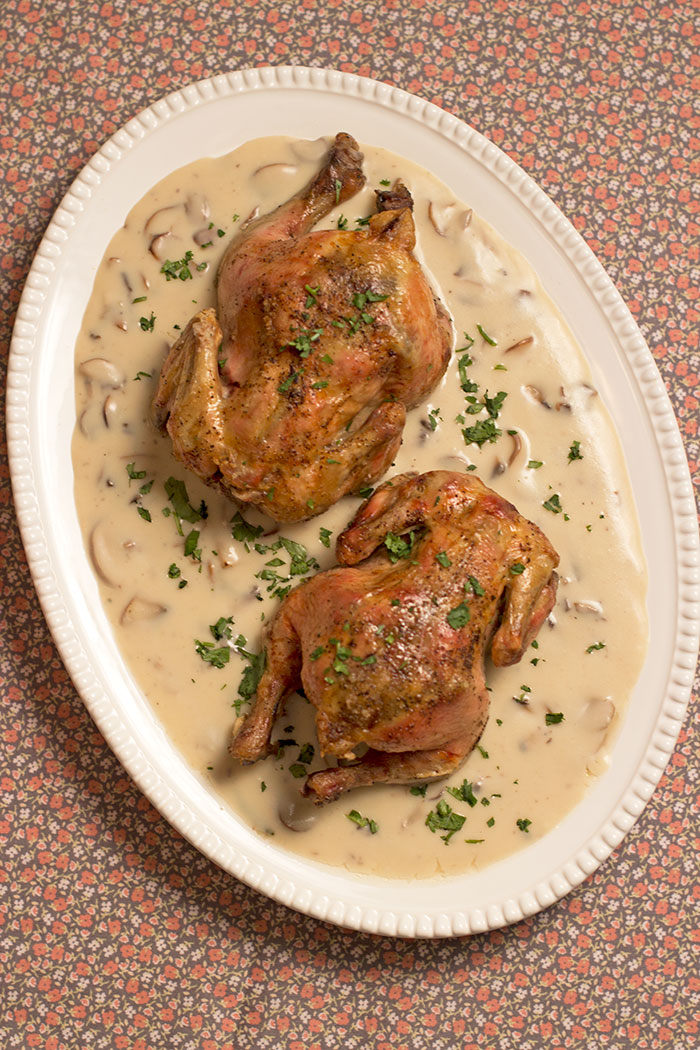 Find everything you need in Sam's Club!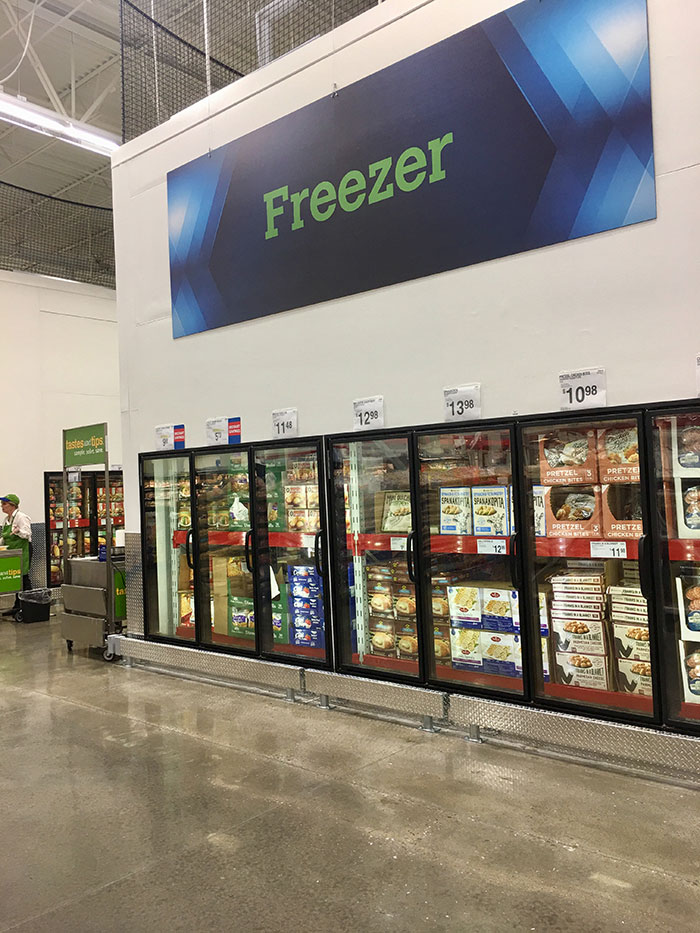 If you want to see how to cook Cornish hens, watch the "How To Cook Cornish" Video – http://cbi.as/5-njj